Who should buy the Nike Air Max 1 SP
This eccentric sneaker is best for individuals who:
Have quirky personalities and don't want to blend with the others
Need casual sneakers that are different from the usual pairs
Are inclined to the 60s culture and

style.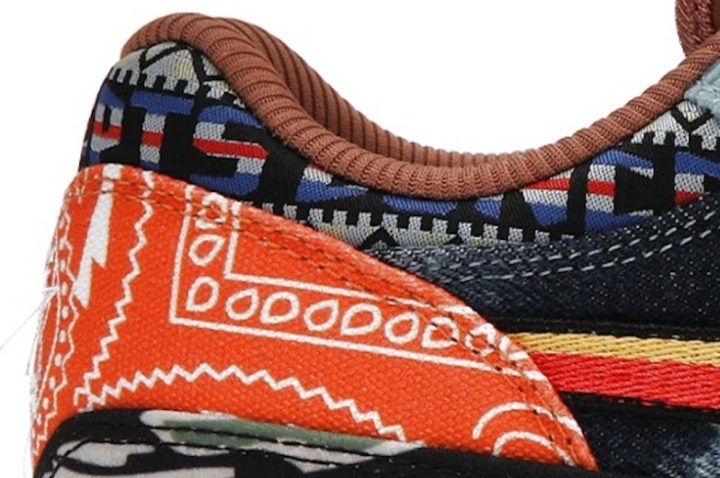 Who should not buy it
If you prefer a pair that is not too roomy, Nike Air Max 95 SE is a much better option for you. This pair also features a plushy footbed just like the Nike Air Max 90 Exeter Edition.
Sneakers that represent the 60s
Fans relayed that Nike Air Max 1 SP is released in three colorways inspired by the weekend-long music festival during the 60s called the Woodstock Festival. They confirmed that every detail about these sneakers relates to the 1960s culture, music, and style.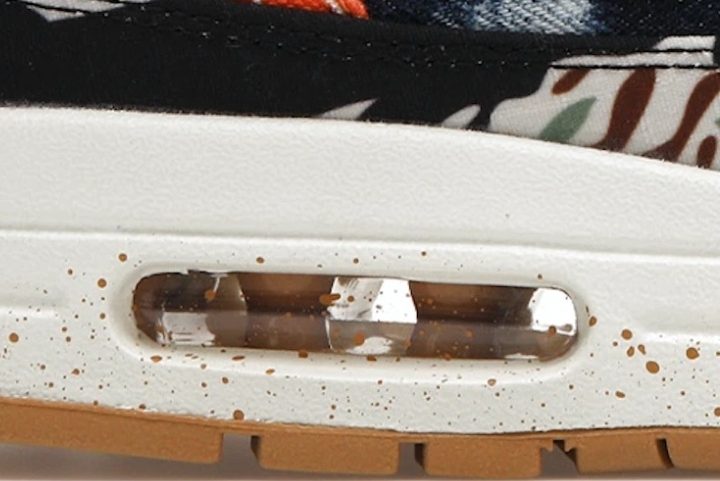 Nike Air Max 1 SP is roomy
It's advisable to get your exact size with this sneaker, as noted by sneakerheads. They mentioned that Nike Air Max 1 SP is slightly big but not enough to go down half a size. It provides adequate space for the toes of wide-feet sneaker fans, but narrow feet were left with a roomy toe box.
A go-to casual pair of kicks
A fan reported that the insole of the Nike Air Max 1 SP may not be too soft or too responsive, but it is definitely an excellent sneaker for "everyday casual use." Its playful and multipattern design allows reviewers to match it with various casual fits. People called this Special Project release "shoe of the year," "crazy dope," and "banger."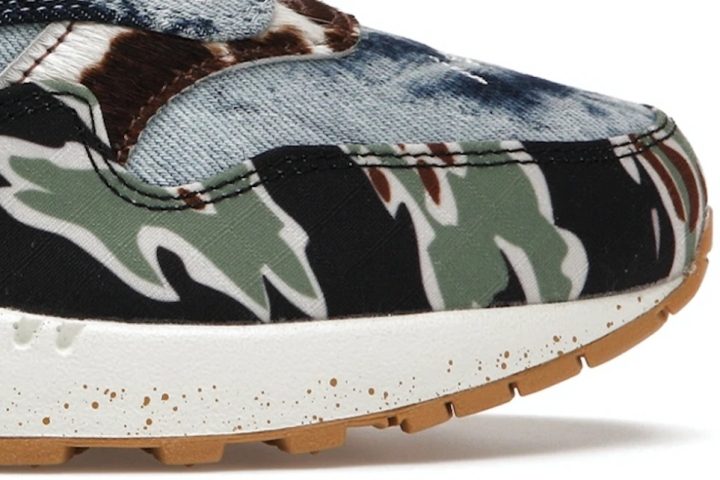 Loud and bold visuals
Each Nike Air Max 1 SP's colorway served looks with different prints and colors that sneakerheads loved. People were obsessed with how each sneaker had different personalities and a mix of materials that resembled the peak of the rock music era.
Listed below are the unique details that stood out to fans: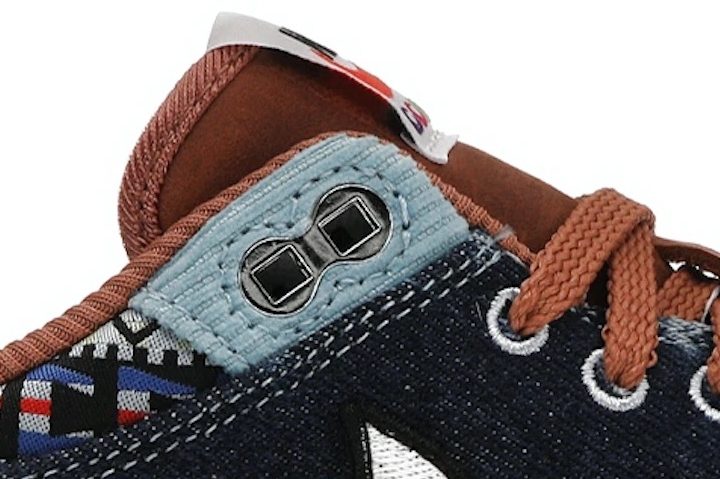 Denim upper with symbols of slash, star, and moon. According to fans, these symbols were present in the Woodstock Festival tickets during the 60s
Paisley pattern (bandana) on the heel with frayed Nike Logo. This pattern was "a big thing" in music fests, per a reviewer
Swoosh with striped stitchings (lateral side) and Swoosh filled with embroidered flowers (medial side)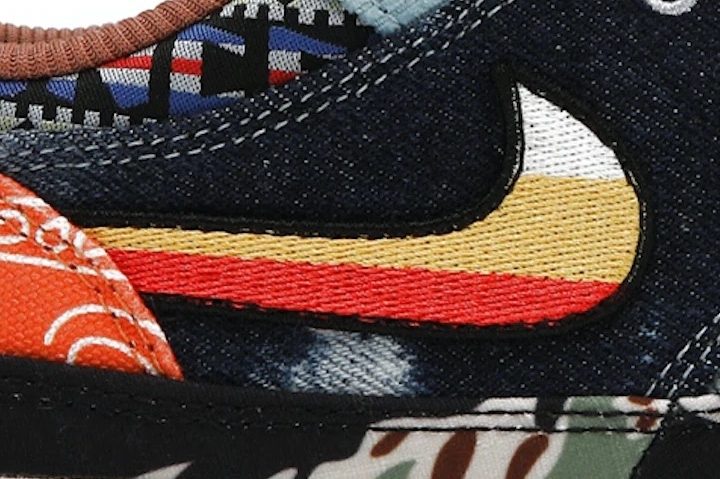 The speckled outsole, which a fan believed portrays dirt or sand from music festivals
Insoles that "looks like an abstract" - description of one reviewer
The hippie Nike and Concept branding
Many were impressed by the premium quality of each material. A fan saying that the combination of all the elements "works so well" is a statement to summarize people's thoughts regarding the sneaker's designs.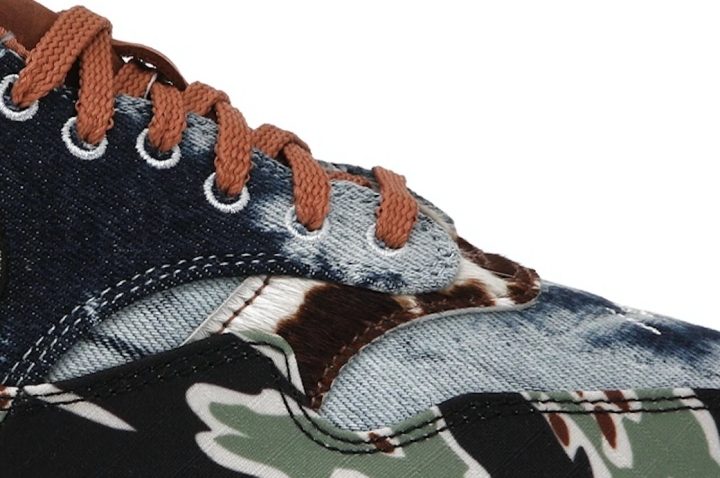 Nike Air Max 1 SP comes with add-ons
Sneakerheads were beguiled by the inclusions that came with their Nike Air Max sneakers. According to a fan's illustration, the sneakers come in a black "special edition box" with Concepts branding in a "hippie-like font." Moreover, the Nike logo and Swoosh on top are designed with various patterns, which reminded a sneakerhead of "Takashi Murakami" Flower Ball art.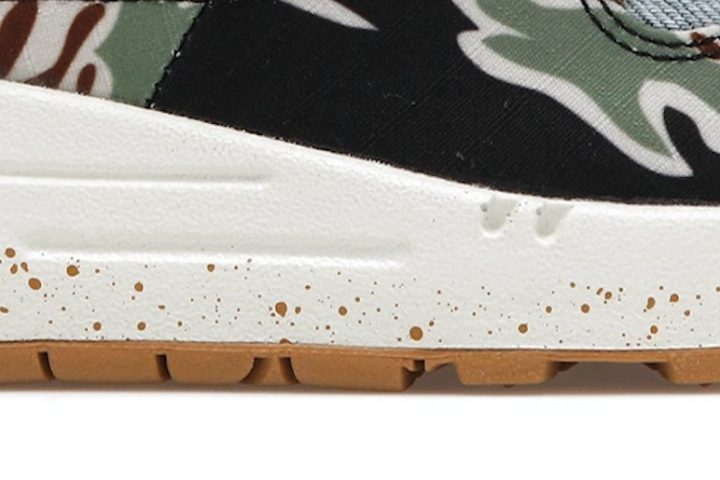 Another bonus is a hang tag shaped like a guitar pick and two extra sets of laces.
Compare popularity
Interactive
Compare the popularity of another shoe to Nike Air Max 1 SP: