Who should buy the Nike Air Max 2016
Purchase the Nike Air Max 2016 if: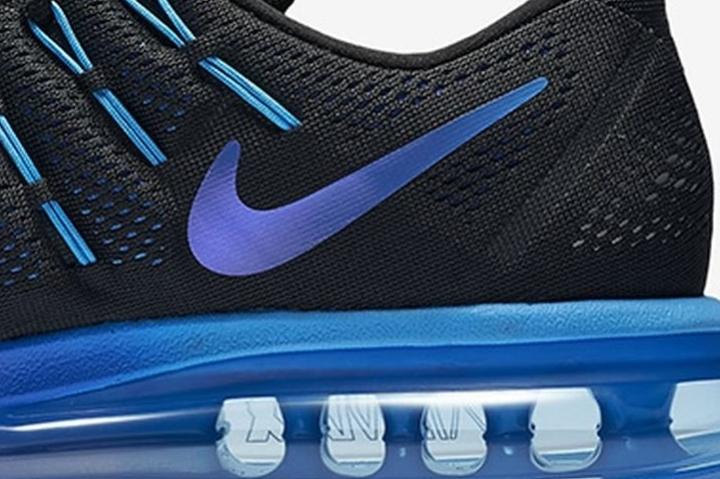 Who should NOT buy it
You can write off the Air Max 2016 if you want to run with speed. You can look through these tempo running shoes instead.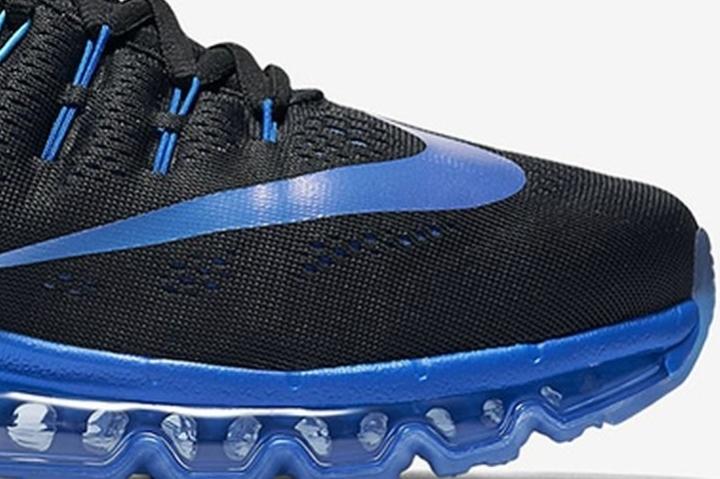 And if you're an overpronator (feet roll outward), you can buy these stability shoes instead.
Doesn't tip the scale
At 13.2 oz (US M 9), the Nike Air Max 2016 is on the heavy side. However, almost all testers claim that it's the exact opposite on the run.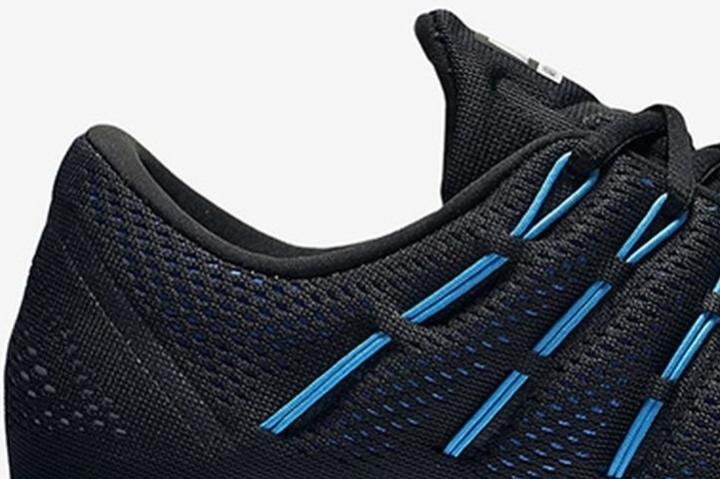 The Nike Air Max 2016 defines comfort
Even after clocking up long miles in this shoe, experts report that it's so cushy; their feet and legs "don't feel beat-up."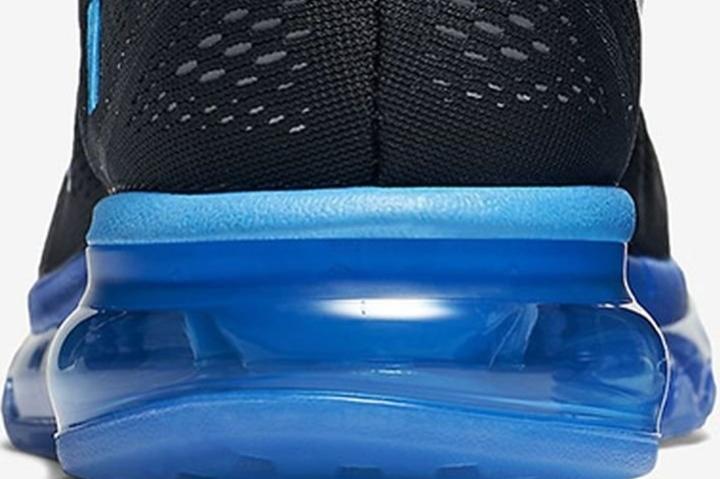 What's more is the Nike Air Zoom units eat up impact so well.
An upper that cuddles the foot
The shoe's upper is so "soft," and "non-irritating," testers love it so much.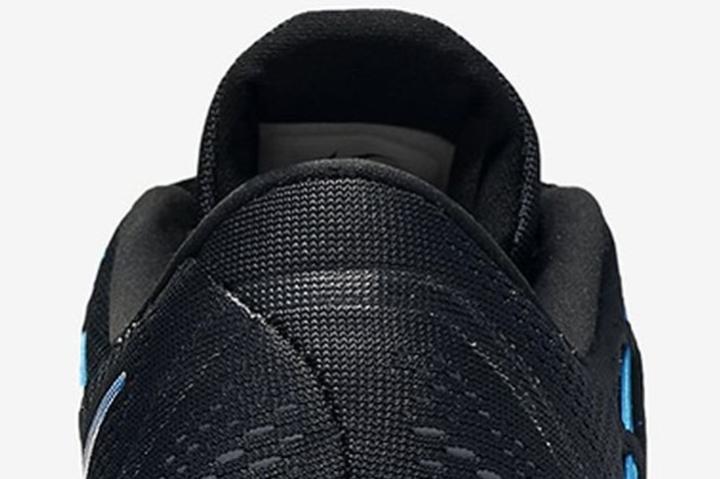 Form-fitting wrap
From the heel to the midfoot, the Nike Air Max 2016 has a supportive fit. And in the forefoot, it has enough room for the foot to swell.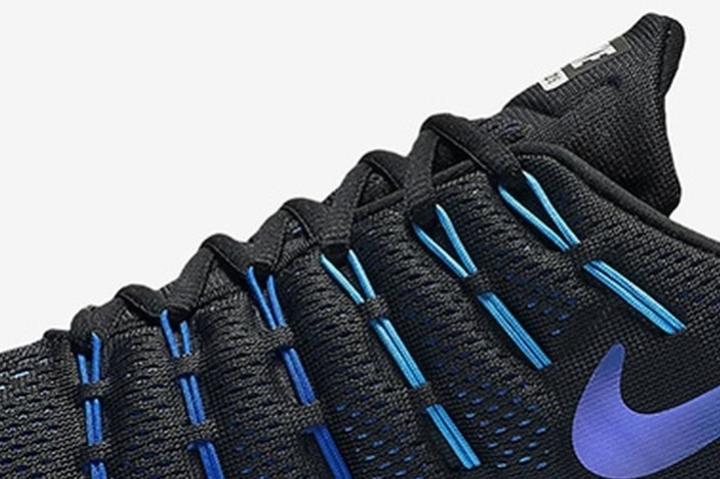 It fits just right, many state that their feet have acclimated well. They didn't have to go through an adjustment period.
Quality that justifies the price
In contrast to its predecessors, die-hard fans of the Nike Air Max agree that it has "far better" qualities, features, and performance. They don't mind paying premium.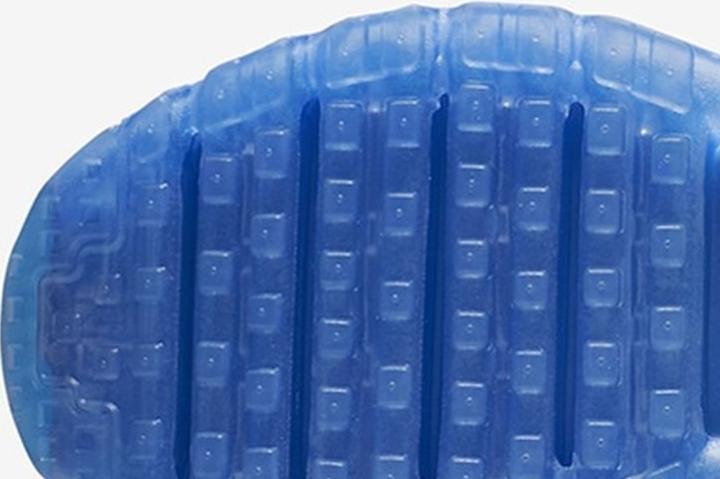 Pep in every step
"Bouncy," "responsive," and "springy." - This is how road runners find the Nike Air Max 2016.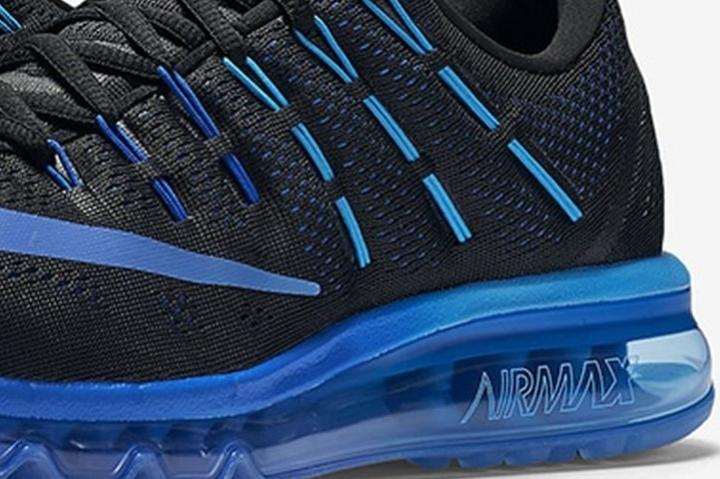 Thanks to the Air Zoom tech equipped to the Nike Air Max 2016, you can feel a fun and lively ride.
Smooth and easy
Reviewers say that with the responsive midsole, the heel-to-toe transitions become smooth and effortless.
The Nike Air Max 2016 is so beefed-up; it's ugly
It's "awkwardly bulky," remarked multiple critics. It may have attractive colorways, but its chunky exterior does NOT make it "visually endearing."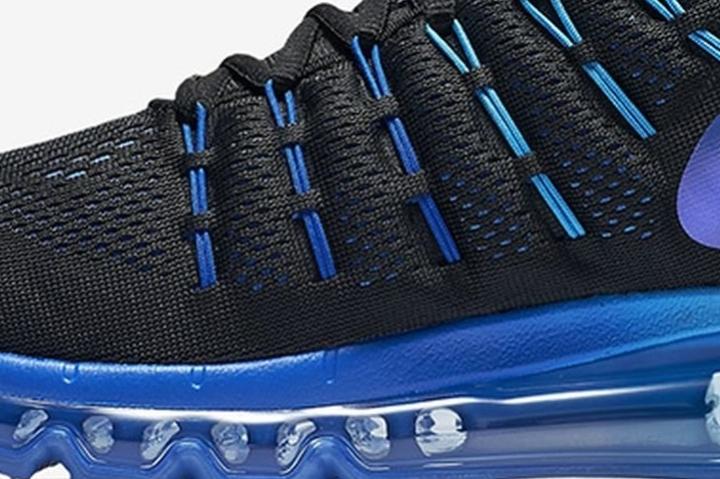 Caution: The Air Zoom pods pop
After only a couple of uses and miles, many encounter the same problem. And because the Air Zoom units are the heart of the shoe; runners say it's "practically unusable."
Compare popularity
Interactive
Compare the popularity of another shoe to Nike Air Max 2016: