Owning the Nike Air Force 1 Crater is like enjoying the best of both worlds. You get to flaunt one of the most iconic silhouettes and, at the same time, save Mother Earth. Even though this sneaker is made with recycled materials, it is still considered quite durable, super comfy, and exceptionally stylish. Another highlight is its incredible lightness, which is a great plus for fleet-footed sneaker fans.
Pros
Mighty cozy
Lighter than most AF1 models
Exceptional eco-friendly craftsmanship
Fashionable
The most unique AF1 variant
Durable
Crease-proof forefoot section
Cons
Somewhat tight toebox

A challenge to clean
Who should buy the Nike Air Force Crater
A part of Nike's "Move to Zero" mission, the Nike Air Force 1 Crater is a reimagining that blends trendiness with sustainability. Add it to your shopping list if:
You're a fan of both speckled kicks and Nike's Air Force 1 lineup.
You prefer eco-friendly shoes that stay crease-free for longer.
Lightweight-yet-tough Nike sneakers are what you collect.
You like using sneakers to engage onlookers in a small conversation.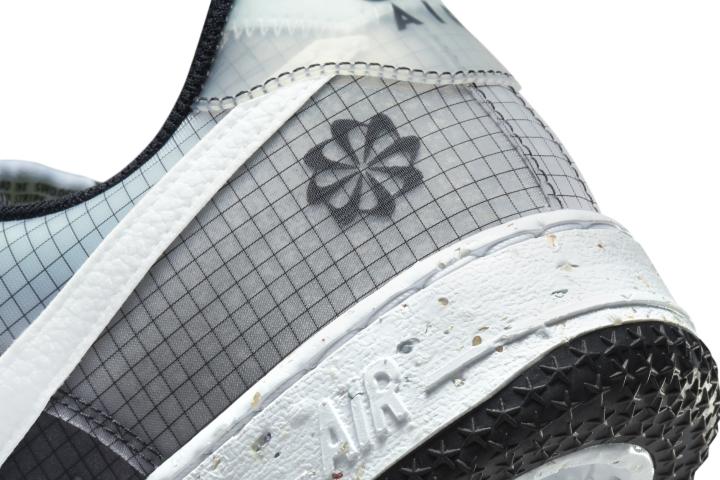 Who should NOT buy it
Look past the AF1 Crater and snag the Nike Air Force 1 07 instead if you want something roomier at the forefoot. And if you want a pair that's easier to clean, set your sights on the Nike Air Force 1 Luxe.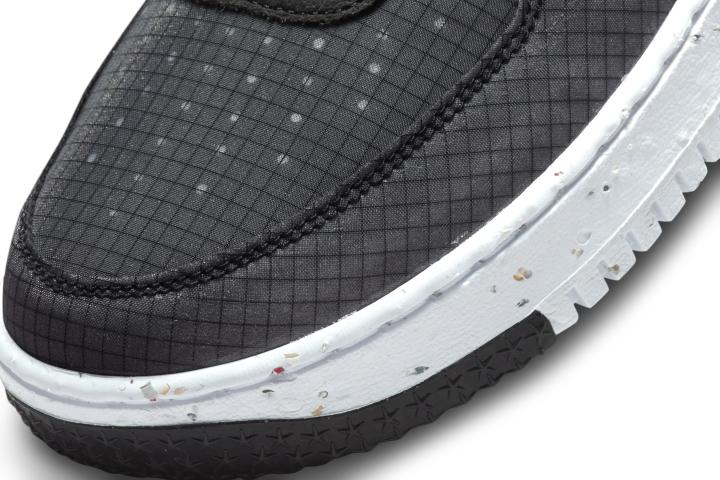 For go-green advocates
Based on numerous reports, the materials making up the entirety of the AF1 Crater are one part sustainable and one part premium-grade.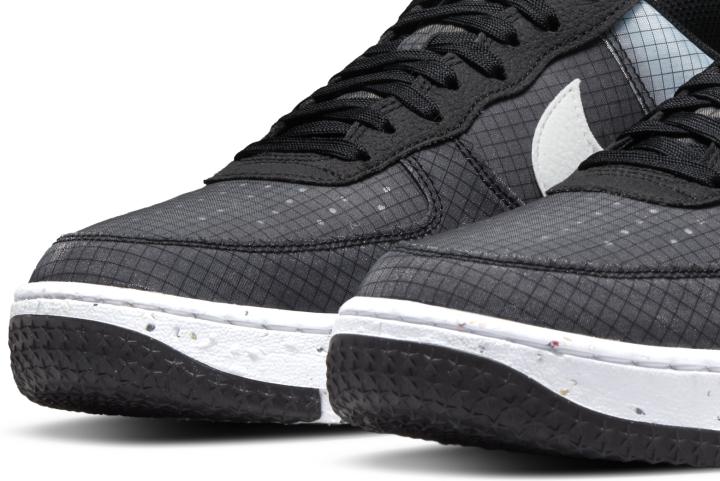 Air Force 1 Crater equals through-the-roof comfort level
The Nike Air Force 1 Crater is incredibly comfortable, according to numerous reviewers.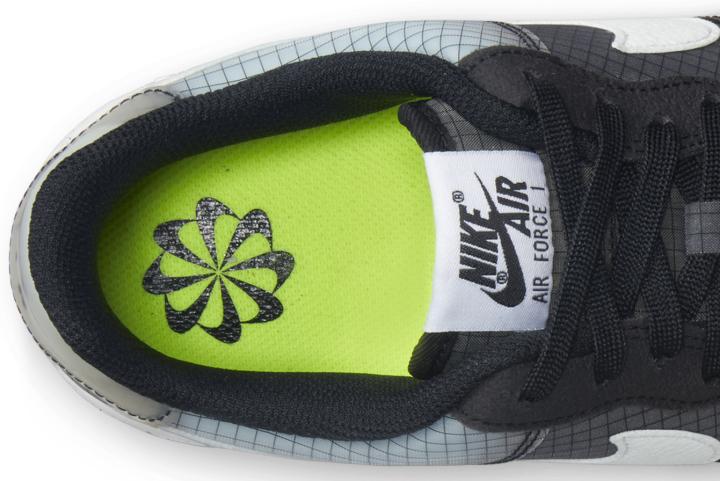 Feather-like steps in the Nike AF1 Crater
Unlike the other Nike AF1 models, this kick feels amazingly light, many buyers say.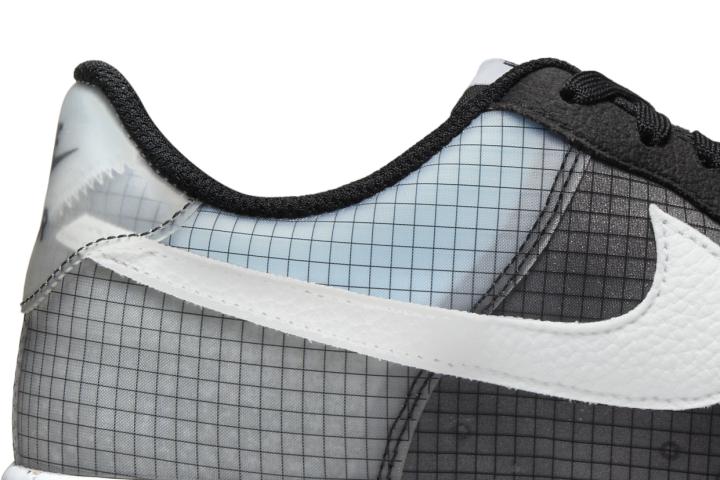 Might give your stout toes a hard time
There are those who are not quite amused by the shoe's slightly narrow toe box.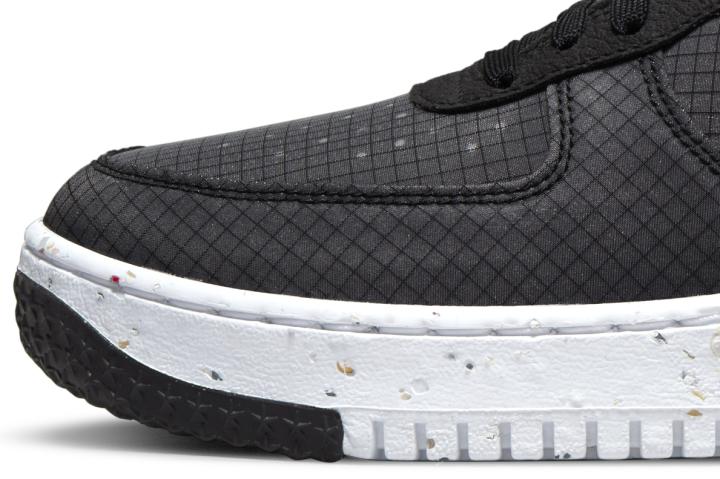 Has that look-at-me aesthetics
Most buyers love that this sustainable version of the Nike Air Force 1 has a trendy and versatile appeal.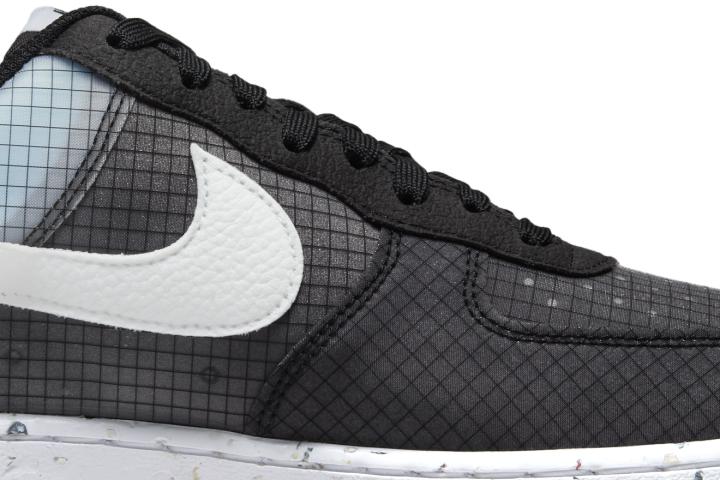 Keeps crow's feet at bay
Verified purchasers say that Air Force 1 Crater's upper doesn't crease or get wrinkly easily.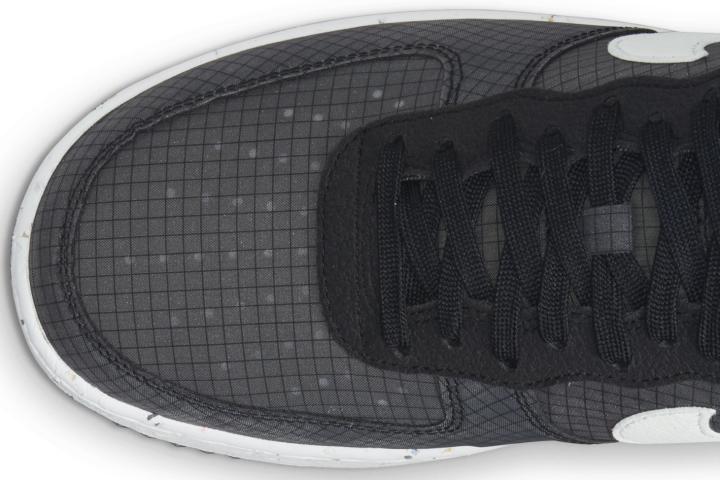 Nike Air Force 1 Crater: Incredibly tough
Wearers say that the Nike AF1 Crater is a long-lasting sneaker.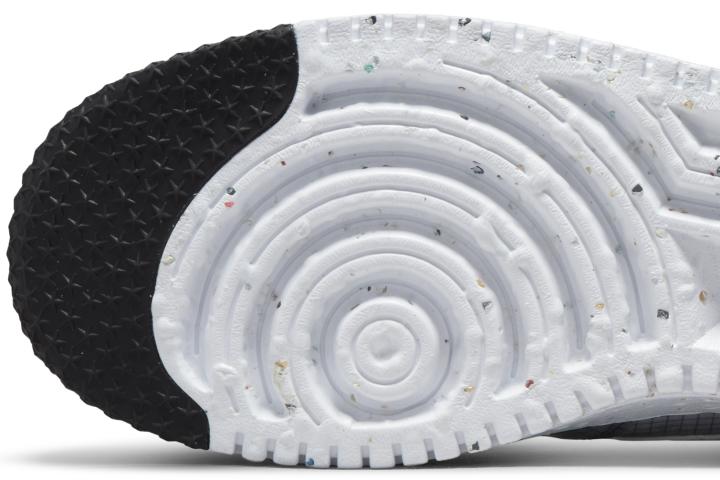 Does its own thing style-wise
This sneaker from Nike displays a one-off style, scores of sneakerheads say.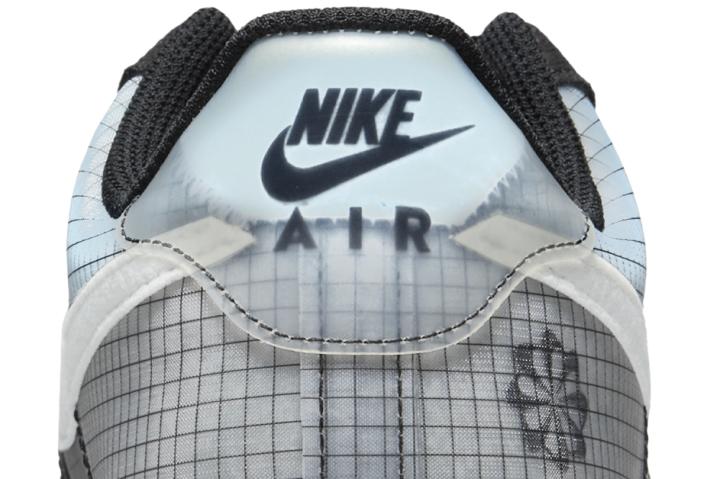 Not very low-maintenance
A female tester finds its upper, especially the fabric parts, difficult to clean.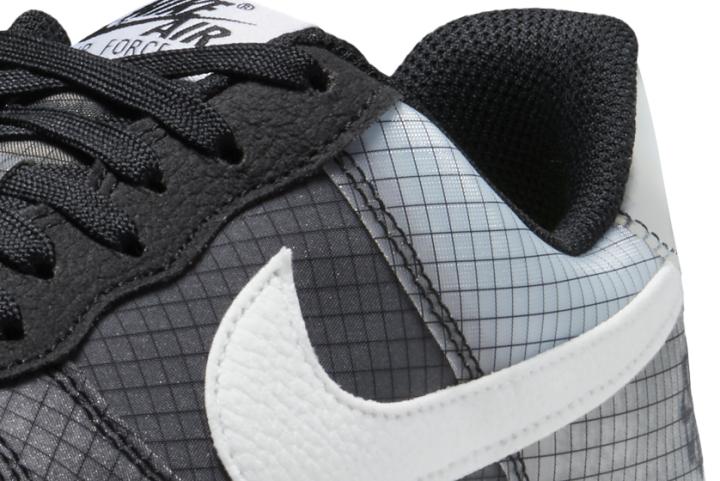 Nike Air Force 1 Crater: Marrying style with sustainability
Nike is taking sustainability a little more seriously by releasing a series of iterations using recycled materials. Part of this particular roster is the Air Force 1 Crater. Its eco-friendly aspects are detailed below:
The toe box has a translucent fabric that partially reveals the scrap materials underneath, giving the shoe a recycled yet classy look.
It displays stitched webbing accents and a woven tongue, which enhance the AF1 Crater's upcycled vibe.
It comes with Nike's speckled Crater midsole, which is composed of 11% Nike Grind rubber and foam. This component is as bouncy as it is sustainable.
The shoe's uniquely speckled outsole is made with 15% Nike Grind rubber morsel.