Who should buy Nike ACG Air
Mada
ACG Air Mada brought back memories to dedicated sneakerheads of the '90s. Buy a pair of these shoes if you are also: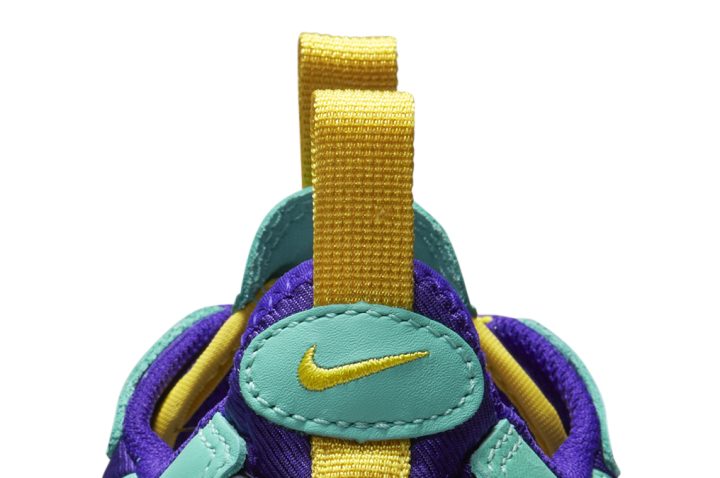 Who should not buy Nike ACG Air Mada
For those who are looking for low-top hiking sneakers with outstanding grip, you can opt for Nike ACG Mountain Fly Low. If you want something that is also waterproof, buy a pair of ACG Mountain Fly Gore-Tex. These comfy, waterproof, and grippy alternatives to ACG Air Mada are attested by an experienced hiker saying that traversing on wet roots and rocks with these kicks felt like "walking on a cloud." There is also a wide array of hiking sneakers from Nike that you should definitely check out.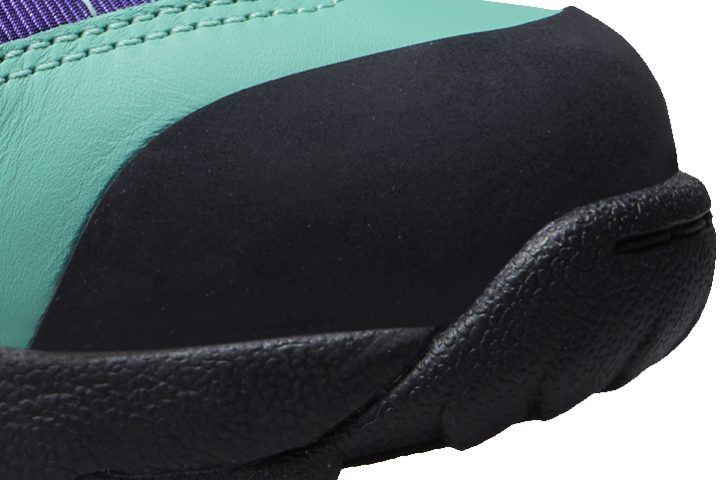 Secure your feet with ACG Air Mada
Testers love the true-to-size fit of Nike ACG Air Mada. It has a good width and a "nice and roomy" toebox without being "loose elsewhere." A reviewer described the fit as "plenty of space in the toebox area but not to the point of heel slippage."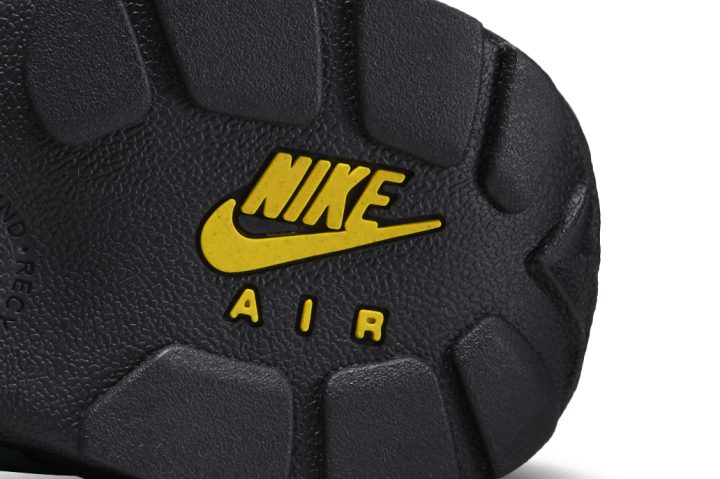 The material on the heel is "a bit stretchy," which a Youtuber claims to be great because it gives "more flexibility on your feet." The two-tone shoelaces are complemented by a dual eyelet system, one on the leather and another a reinforcing stitched loops, giving a secure fit when hiking.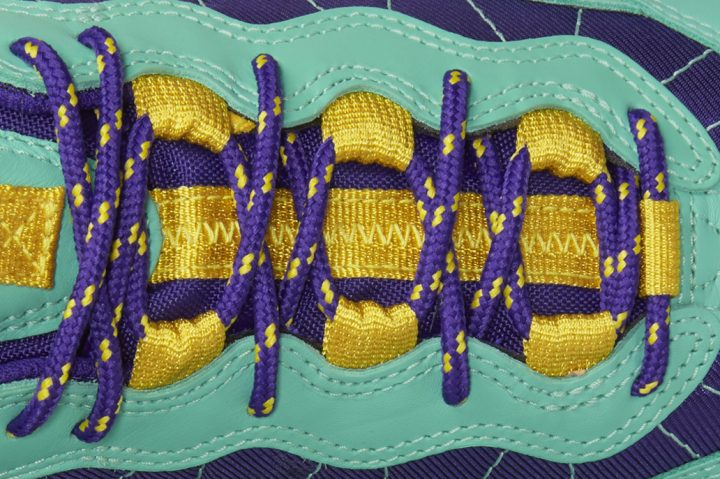 Nike brings back OG rugged kicks
A sneakerhead said that ACG Air Mada are "nice throwback kicks." It attempts to showcase the retro rugged looks that have "historically enabled it to display strong colorways," according to a reviewer. The edgy hues even made fans buy several colorways.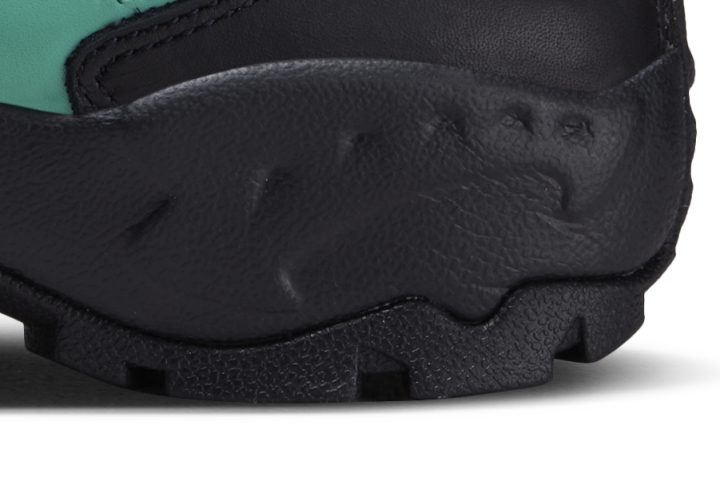 No questions about comfort
A tester described that it has a "pretty flexible" outer that gives you the freedom to move as you like. The comfort it brings made one reviewer "feel safe walking" and drove another to say that it is the "most comfortable pair of shoes" they ever owned.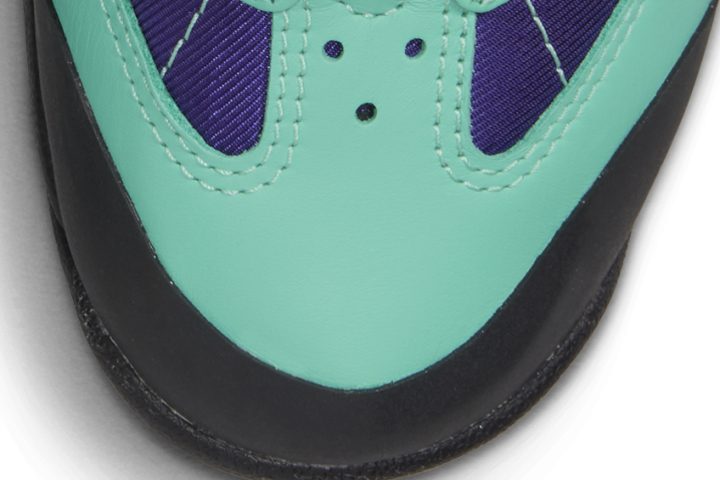 Take Nike ACG Air Mada on your next hike
These outdoor hiking-style sneakers are reliable travel companions. The low-cut design makes it "light for a hiking boot," said one reviewer. A tester, however, was disappointed that because the upper mesh is not water-resistant, "water got in right above where [their] toes are located." But, although not waterproof, it is more than an old man's hiking boots and is "as cool as it gets," said a sneakerhead.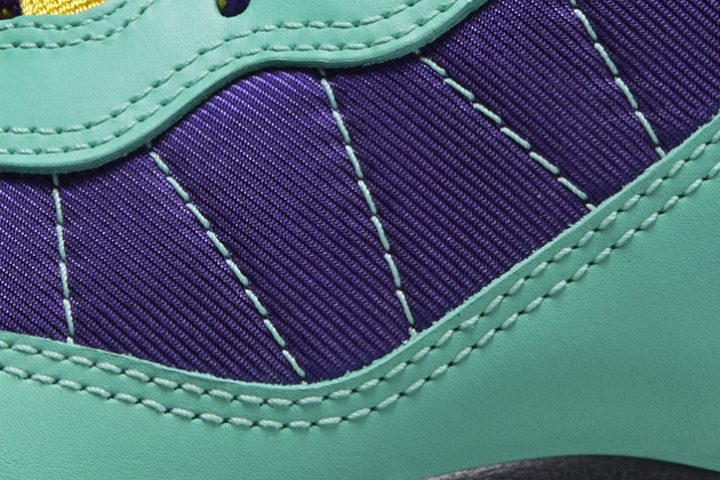 Make it your work shoe
You can also make it your work buddy. The sneakers have a chunky midsole made of hard rubber. An expert said that it is good for those who work in some places where there's a lot of water. Based on a comment, although they have "good traction," it is not sticky enough for slippery indoor courts.
Other than that, sneakerheads have shared that they use their pair of these kicks for yard work to stay in style and avoid "those horrid garden boots." Another tester said the sneakers are great for days when "you're worried about getting your good shoes dirty."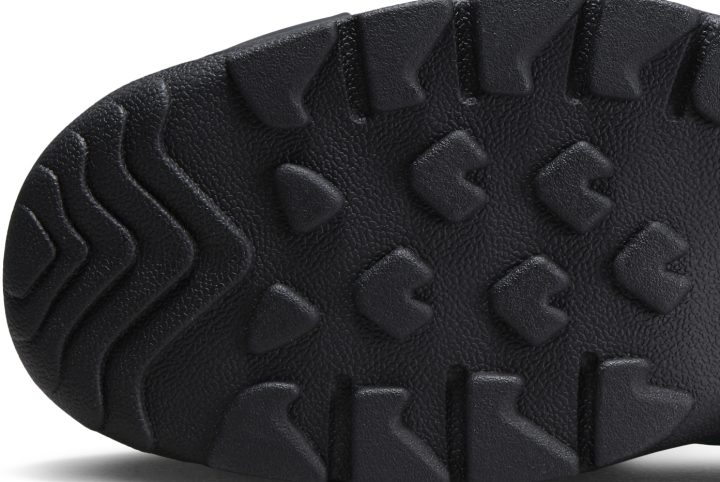 Durable design of Nike ACG Air Mada
It doesn't just look good; Air Mada is also durable. The upper is made of leather and has stitched webbing on the side panels. The toecap is protected with a rubber that "feels nice and feels durable," noted one expert. One of the reviewers summarized their purchase by saying that "overall, it's a solid buy."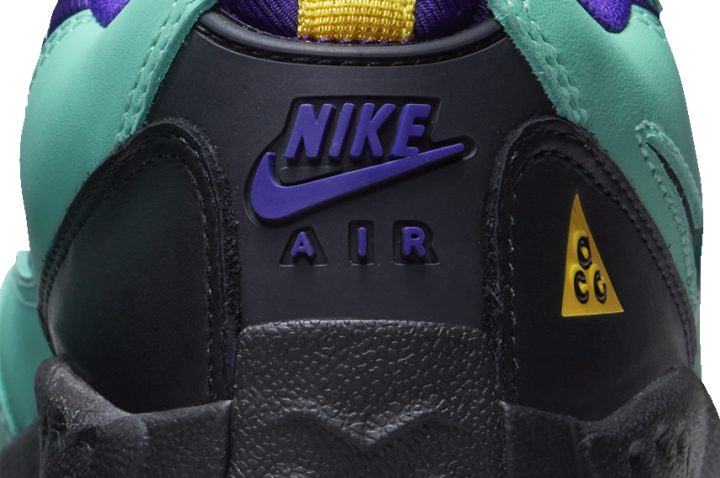 Shoes made for Planet Earth
The Nike ReGrind logo is stamped on the insoles and the outsoles of ACG Air Mada. It is infused with recycled materials towards sustainability for "a little bit of environmental impact," said an expert.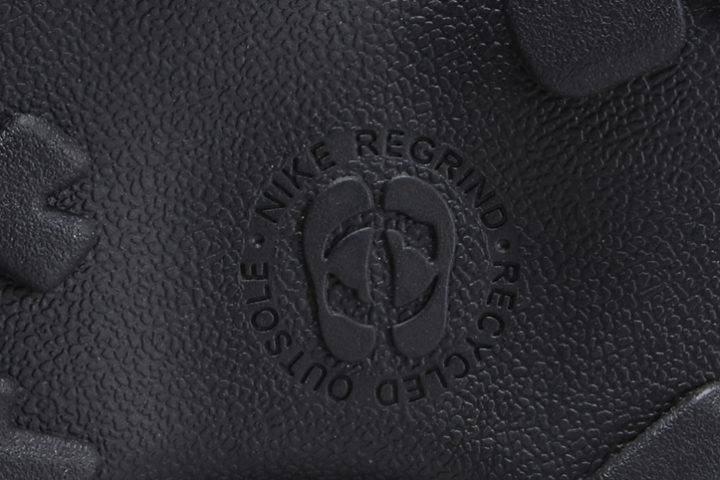 ACG is back to rul
e the outdoors
The initials ACG mean "All Conditions Gear." The collection started in the '80s when the boom of outdoor sports gave way for shoes such as Air Mada to dominate the market. ACG was discontinued in the mid-'90s. Nike revived the line in 2014, but it wasn't until 2022 that the ACG Air Mada was first reintroduced, starting with the "Triple Black" colorway. However, the kicks were not marketed well, which is why many sneakerheads slept on them.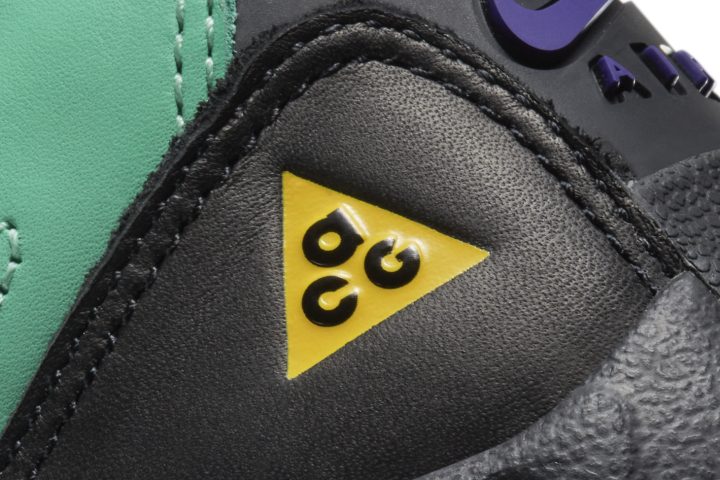 Compare popularity
Interactive
Compare the popularity of another shoe to Nike ACG Air Mada: