The New Balance X-90 fuses both the brand's past and future through its aesthetic, which most reviewers find trendy and attractive. Its sleek one-piece upper displays a contemporary style. The bold midsole and signature cushioning technology are inspired by their 990 series, offering consumers a hybrid design and time-tested comfort. If you're a New Balance fan and would love to try something different, this pair is something to consider.
Pros
Stylishly appealing
Broad color schemes
Versatile design
Comfy in-shoe padding
With reflective details
Top-notch quality
Easy to put on
Light
Cons
Might require a break-in

Not so breathable
Who should buy the
New Balance X-90
The New Balance X-90 is a solid choice if:
You love wearing sneakers of the same model but in various colorways.

A shoe that would not take much time to put on is what you prefer.

You are after a sneaker light enough to not burden your feet.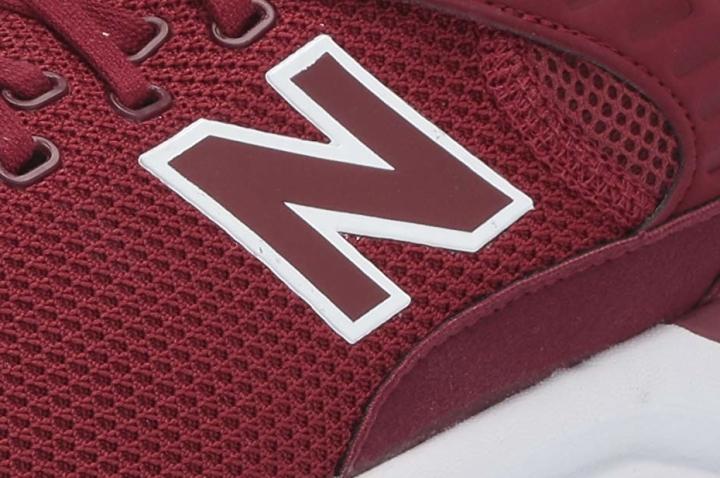 Who should not buy the
New Balance X-90
Folks in search of a shoe that offers comfort on day one may have to take this shoe off their list. The X-90 is stiff at first and requires some break-in period. They might want to have a look at the New Balance 990. Also, wearers looking for a pair of breathable sneakers may also have to look past this New Balance shoe. The NB327 is a good alternative.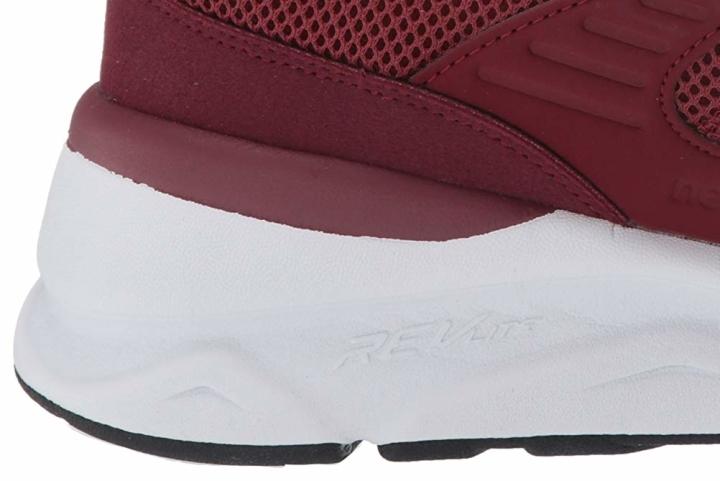 Cozy collar section
Most shoe users find this low-top sneaker to be comfortable, thanks to its in-shoe padding around the collar section.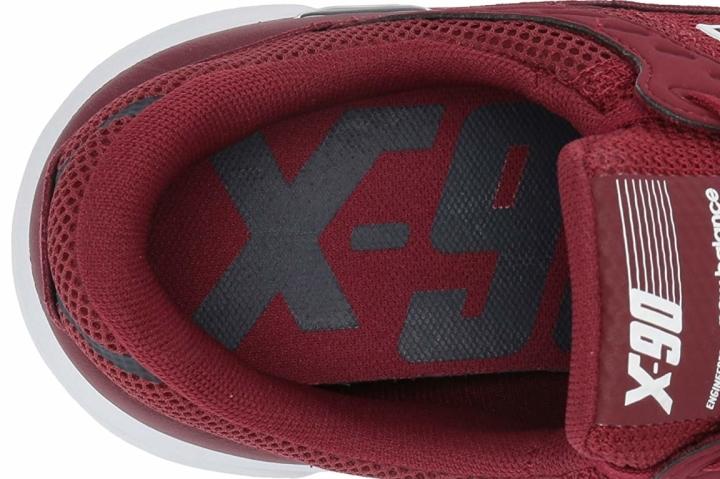 The New Balance X-90's lightweight upper
The New Balance X-90's lightweight upper make this shoe appealing to most enthusiasts. Its lightness amps up the kicks' overall comfort, as others have noted.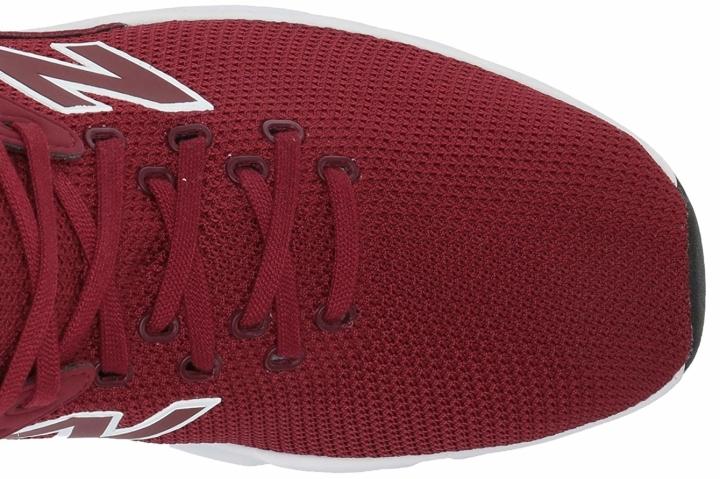 A bit stiff from the box
Several wearers have griped about how stiff the New Balance X-90 felt right out of the box. The shoe might need some break-in time.
Eye-catching style
Available in a wide selection of colorways, "stylish" and "good-looking" are two of the frequent words used in describing the New Balance X-90.
Showcasing everything that's good in the sneaker world's story, the New Balance X-90 displays the best of both modern and old-school shoe designs. Its low-top, sleek upper would look right at home amongst today's minimal sneakers while its chunky midsole design brings back the era of baggy pants and beefy sneakers.
Some consumers have called the X90 as New Balance's version of the dad sneaker, but when you give it a thought, New Balance has been doing it from the very start. The shoe may appeal to today's generation of sock-like fit-obsessed sneaker enthusiasts, but it did not completely abandon its predecessors' signature chunky aesthetic.
This kick's unique hybrid style of both contemporary and 90s-inspired look bathed in unique color schemes make for a fashionably attractive item for most consumers. The X-90 had seamlessly married today's streamlined silhouettes with the 90's bold midsole trend. The brand utilized either a knitted cleatie or precision-cut nubuck upper depending on the shoe's colorway.
Mix and match champ
A few practical fashion-conscious wearers have said that it is versatile and can be paired with a multitude of ensembles.
The men could pair this kick with shorts and a button-down tee for a casual summer outfit or opt for a pair of cuffed jeans, a crisp button-down polo, and a cap for a dressier look. For a cozy and sporty look, reach for your trusty sweatpants and sweatshirt combo for a comfortably stylish ensemble.
For a casual and feminine outfit, the women could opt for leggings or shorts and a flowy top. Skirts and dresses of any length could make for a comfortable and effortlessly stylish ensemble for spring and summer. For a vintage-inspired look, go for a pair of high-waisted denim jeans and a vintage band tee tucked in, then accessorize with a belt to cinch your waist and finished with a dainty necklace.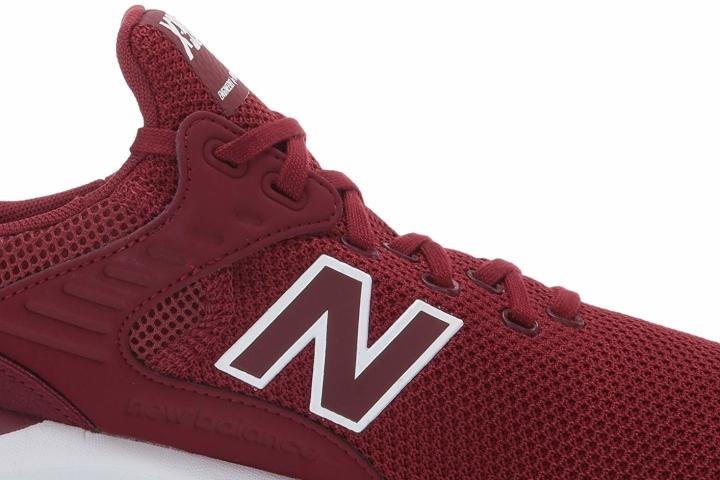 Five stars for the quality
Most consumers have commended this pair for having excellent quality.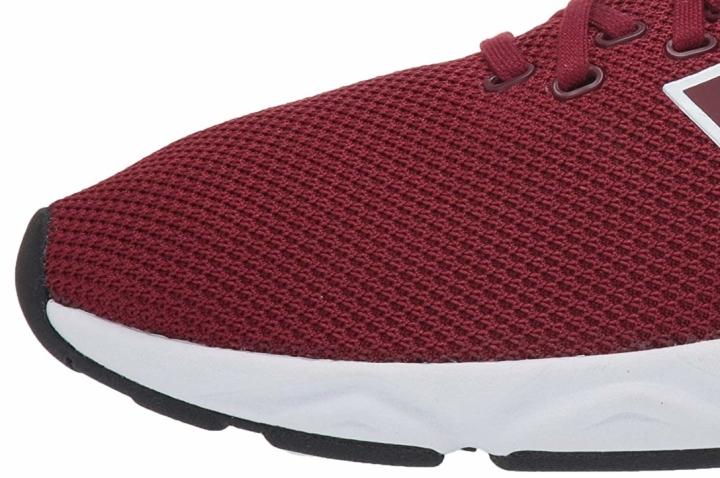 Dazzling reflectors
One video reviewer especially likes the reflective details on the New Balance X90's upper.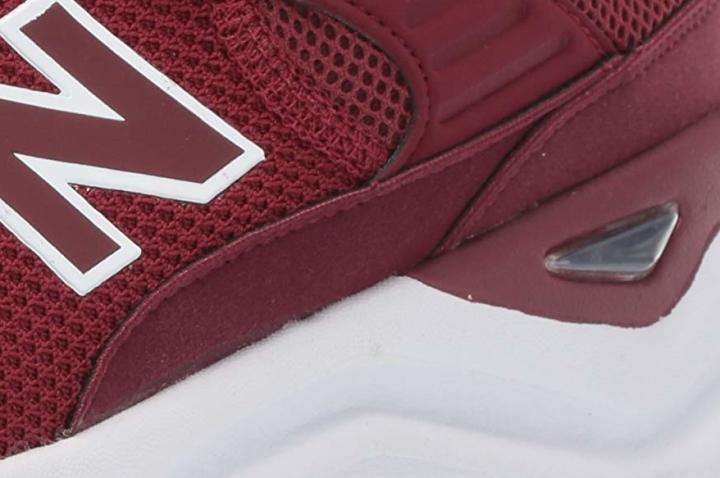 Lacks air circulation
A few reviewers reported that the breathability of this New Balance pair is not very impressive.
Put them on in no time
The X-90's mesh or suede upper is constructed in a stretchable one-piece cleaty design and functions like a slip-on. Some wearers are appreciative of this easy-to-put-on action.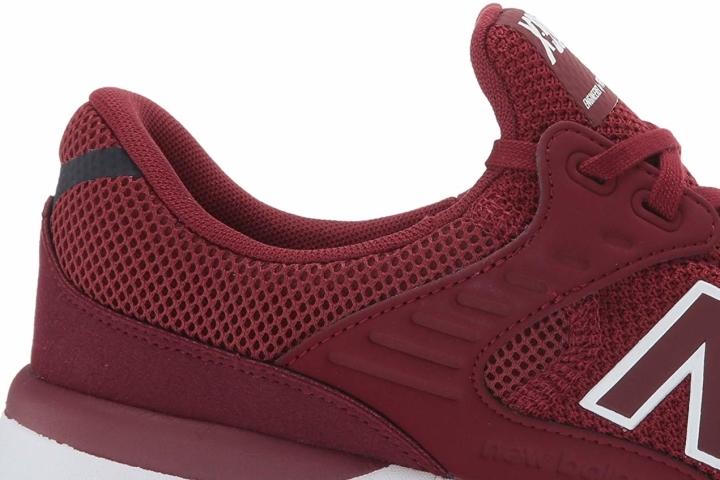 History of the New Balance X-90
New Balance has been in operation since 1906. With over 100 years in the business, the brand has inevitably gathered an enormous following. The brand is popular for its efficient running footwear, and when the atmosphere in the sneaker world switched from sports to casual, classic NB models also crossed over. Some of the NB classics that became lifestyle superstars are the sneakers from the 99x range.
The New Balance X-90 took design cues from the brand's 99x series by plucking out details from each sneaker model in the series. So it's only right that we start the history of the X90 from its predecessors. The New Balance 990 was the first shoe that came out from the series, and it is also considered one of the brand's most celebrated styles throughout the years. The New Balance 990 sneaker model debuted in 1982 and was conceived from a challenge to create the most innovative running shoe during that time.
The introduction of the NB 990 was met by doubt by many consumers due to its high price point, as it was the first athletic pair to be sold at a three-digit mark. But naysayers and doubters were silenced when consumers tried the shoe and found it worthwhile. In fact, sales hit ten times the projected sales in just half a year, which also made the 990 a significant part of the brand.
Some of the famous personalities who rocked one of the many pairs from the New Balance 99x series are Steve Jobs, Jennifer Garner, Pharrell Williams, Ben Affleck, Minka Kelly, Chris Brown, and Fergie, Giovanni Ribisi, Kendall Marshall, Kanye West, and Denzel Washington.
Many years later, the 990 spawned countless sneaker models, and one of them is the New Balance X-90. This sneaker model combines today's modern sneaker aesthetic of minimal, lightweight designs and the chunky midsoles of the 99x's retro running sneakers. Its midfoot strap design is said to be derived from the New Balance 997 Hytrel while it got the ABZORB window aesthetic from the 991 models.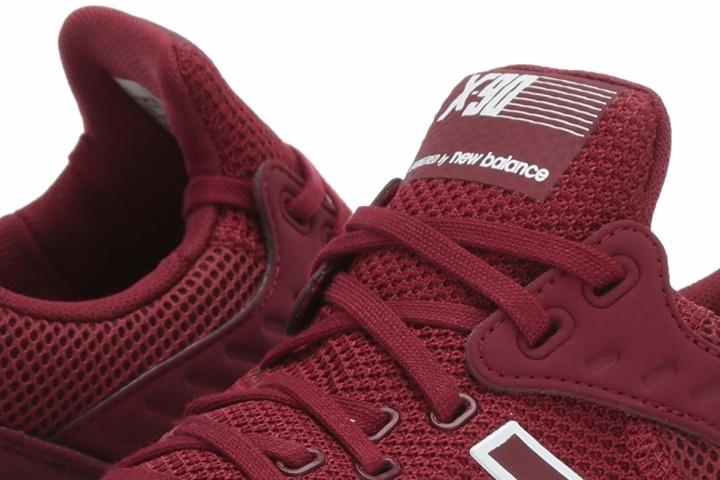 Additional info
Prices vary depending on a specific sneaker model's materials and pack it belongs in. Models that belong in the Modern Essentials Pack come with a synthetic/mesh upper. Other models are made of suede/mesh and engineered knit/synthetic.
Its insoles are removable.
"X-90" is printed on the insoles.
These sneakers are topped off with mini New Balance N-logos.
The New Balance X90 comes in a reconstructed iteration.