The New Balance Numeric 1010 sends shivers down the spine of other pro skate shoes with the sheer amount of functionality it has. Knowing that their high-performance skate shoes have their back, skateboarders are emboldened to try high jumps, ollies, and flips to great success. In addition, both its enduring comfort and amazing style translates to daily use, proving to be a reliable casual sneaker as well.
Pros
No heel slippage
Grippy sole
Amazing board feel
Durable build
Stylish 90s vibe
Great value
Gets repeat buyers
Supportive all-around
Cons
Narrow width
Requires breaking-in
Who should buy the New Balance Numeric 1010
The New Balance Numeric 1010 is perfect for those who: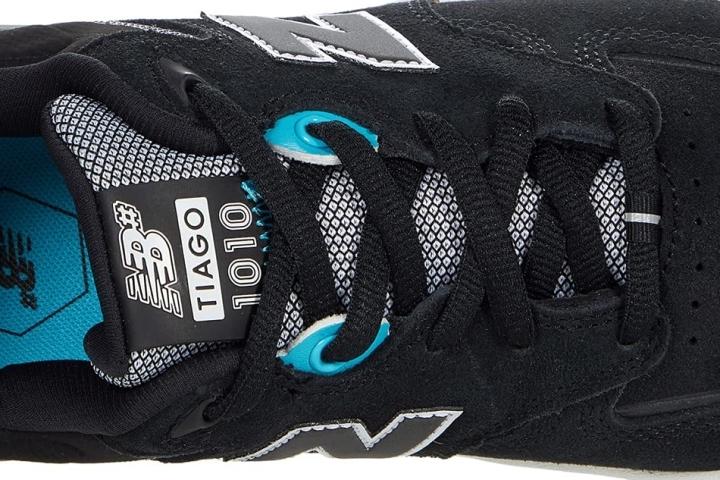 Who should not buy it
The New Balance 306 is a great choice if you're looking for a sneaker for skateboarding that has a wider fit and a roomy toe box. The New Balance All Coast 425 is a good sneaker if you want something comfortable from day one.
The New Balance Numeric 1010 scales the streets
Skater boarders say that they can do amazing things with these sneakers on their feet. Although it has a bit of a thick sole, one tester says that it still has an "amazing board feel." In addition, it has been described as having a "very sticky sole." These features enable people, making moments happen, such as some reviewers talking about the kickflips and spin moves they can do easily in them.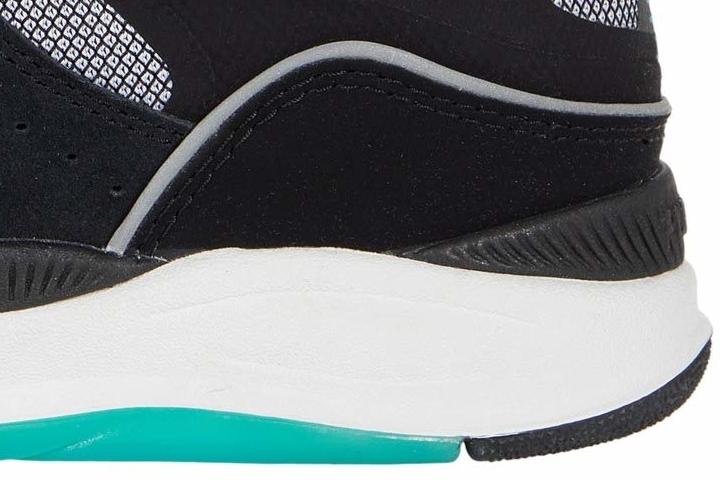 Its fit was praised by another who said that the way it held their heel made them "commit more and enjoy the session."
The Numeric 1010 doesn't hold back
The shoe has a deep bag when it comes to features made for skaters. Besides what was already mentioned, its sole was said to "absorb impact well," protecting wearers' feet while doing tricks. Furthermore, its arch support has been described as "everything I could ask for" by one huge fan, while its ankle support didn't go unnoticed either.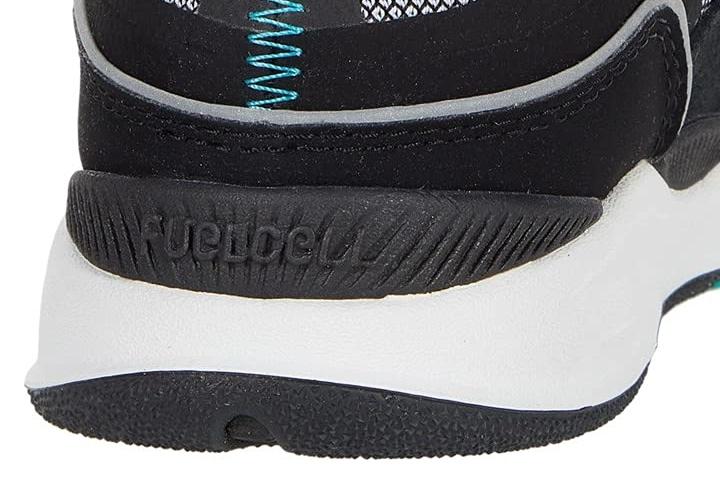 Its durability was one of the highlights of the sneaker, with a fan saying that its materials are "literally perfect for skating." They then talked about the strong nubuck and suede outer, the durable mesh, and the abrasion-resistant plastic inner. Another fan came up and said that it reminded them of the skate shoes of the old, in that they were "reinforced exactly where they need to be."
The Numeric 1010 can kick around casually
Besides skating, the shoe was also a choice for chilling around. A teacher has been using it as their daily wear, noticing that it has more cushioning versus other New Balance skate shoes and that their feet still "feel great" even after standing all day.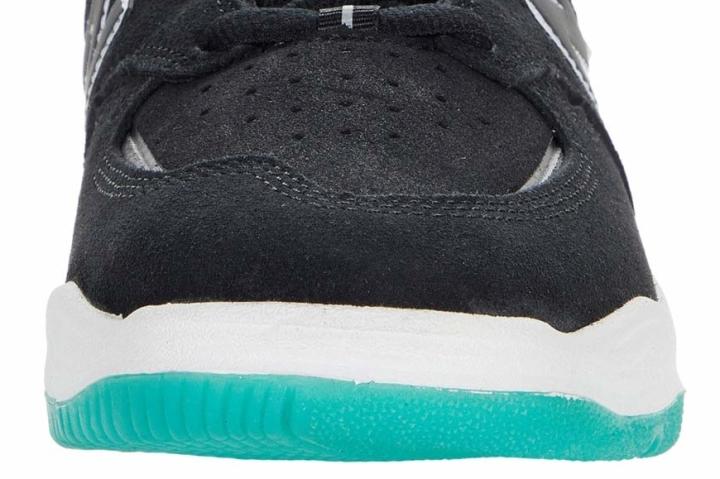 This versatility enabled one person who worked in logistics to go from their "days walking in the warehouse" straight to "their nights skating in the streets" without a hitch.
The Numeric 1010 has rad retro stylin'
Those who wear the sneaker love it for its classic retro look in a semi-chunky frame. People found them anything between fire, dope, beautiful, and a must-cop.
Its colorways were also praised, from the neutral ones that are easy to match to the more unique ones that keep people coming back for more. One fan wishes that they would restock some colorways for the sneaker more, saying several colors sell out fast.
The Numeric 1010 goes at a good price
The New Balance Numeric 1010 retails at $110 making it significantly more expensive than the average price of a skate-inspired New Balance sneaker at $80. Despite that, it leaves people satisfied with the amount of skateboarding functionality, comfort, and style it displays.