Despite its bulkier shape, the Vongo has a very pleasing silhouette that comes in four appealing colour ways.
The blue/orange style that I purchased looks great while I'm working out, and can also be worn with jeans if needed. The other colours are also great choices for both athletic and casual wear.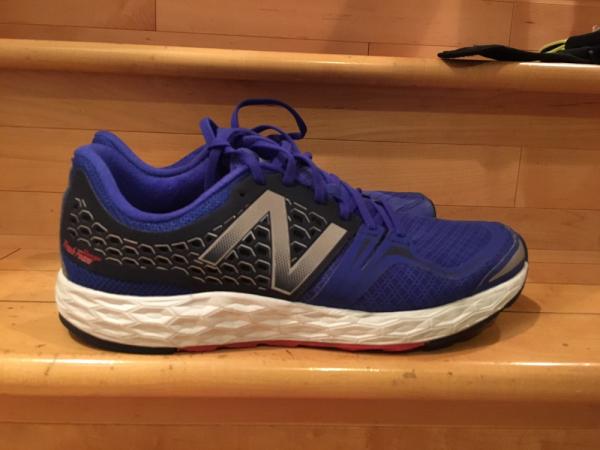 Fit
Upon first trying on the shoe, I knew that it was the shoe for me. It has an accommodating fit; I have a slightly wide foot and they fit snug but not tight in any way.
I went with my true size and they fit slightly big, so I went half a size down and it was a great fit. Would highly recommend this shoe to anyone with a regular to slightly wide foot.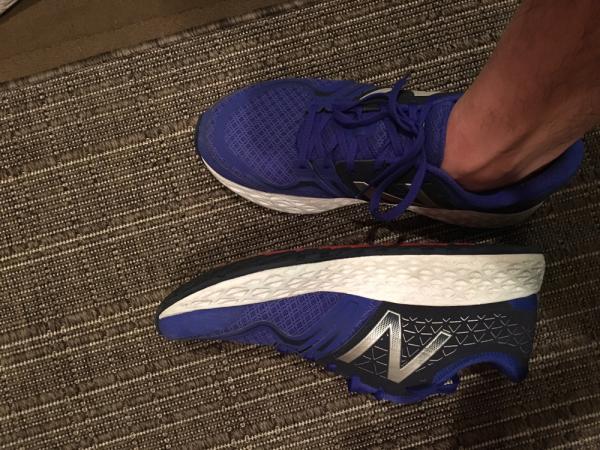 Price
The $170 CAD is a bit steep for a runner, and as a student, it was a tad out of my budget. However, it is a great quality shoe even for the price.
Even for the quality though, if the price was lowered by $20, I believe the shoe would sell better. Overall, a very good quality shoe but slightly expensive.
Performance
The Vongo boasts a fresh foam midsole that provides great cushioning and comfort no matter how long the run is. While cushiony, I still felt that the shoe was responsive and was bouncy enough for my needs.
The shoe provides mild stability for the slight pronator because of the denser foam on the medial side of the shoe. As a mild pronator myself, I feel that the support is adequate and not overly restrictive.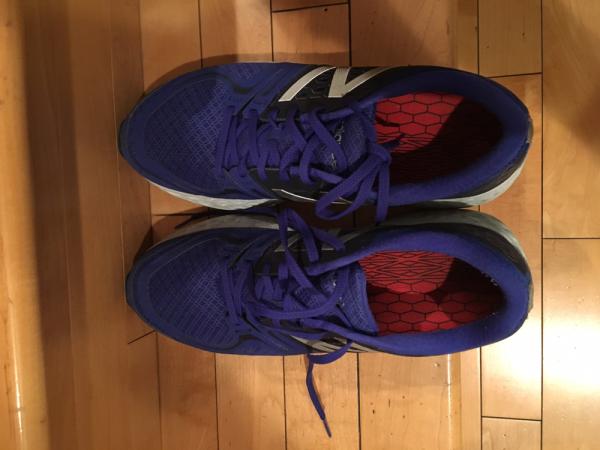 Conclusion
The New Balance Fresh Foam Vongo is a slightly expensive shoe but makes up for it with fantastic cushioning and overall quality of the shoe.
It provides adequate, but not overly rigid medial support and is great for the mild pronator. I highly recommend this shoe and it has been one of my favourite runners I've ever worn.