Hailed by many as the most stylish in the 99X series, the New Balance 991 carries classic aesthetics, making it a beautiful pair to be added to any sneaker collection. This modern update of the classic NB 990 has an urban street appeal, mixed with comfort, durability, and versatility. With this pair's degree of technicality and timelessness, it is deemed worthy of its price tag.
Pros
Very comfortable

Timeless style

Lightweight

Premium construction

Excellent traction

Superb cushioning
Cons
Expensive

Bit stiff tongue
Who should buy the New Balance 991
This New Balance shoe is for:
Buyers in search of kicks with guaranteed all-day comfort

Sneaker fans who are looking for grippy footwear

Users who prefer a well-cushioned yet lightweight sneaker

People who are hunting for all-rounder shoes

Who should NOT buy it
If budget is an issue, you better look elsewhere as the NB 991 has a pricey tag. Check our collection of cheap sneakers for your alternative option.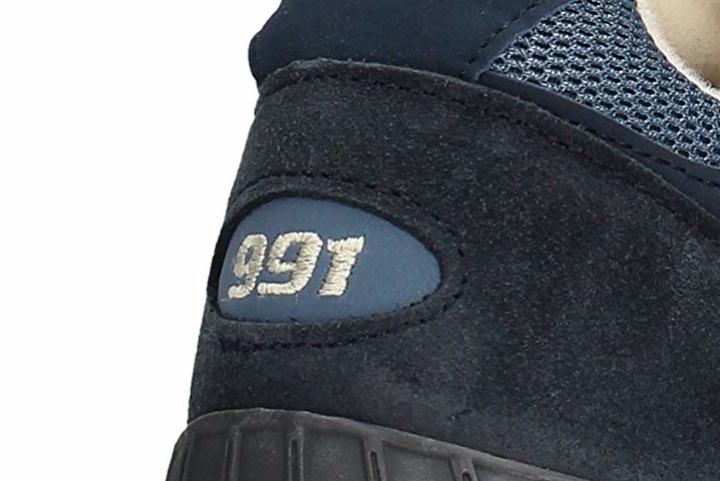 New Balance 991: Exceptionally good running sneaker
This model was designed to provide better support and comfort, making it quite suitable for runners in the '90s. Like most lace-up sneakers, it uses woven cotton laces reinforced with added plastic eyelets for a more secure, adjustable fit.
Meanwhile, the ABZORB cushioning found on the midsole delivers extraordinary shock absorption.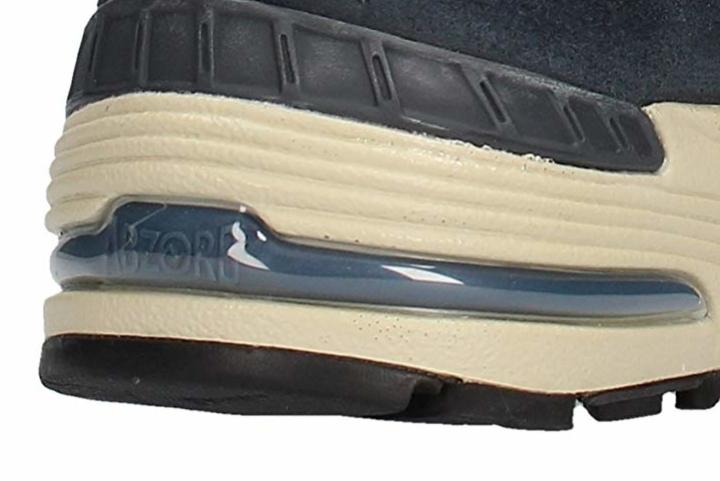 A timeless look that fits any generation
This sneaker is almost an ideal pair for everyday wear as it delivers classic comfort and style. Its aesthetics, meanwhile, offer a certain degree of technicality that channels a lifestyle footwear vibe.
Although this model was initially launched as high-performance running footwear, this sneaker now lies in the classic sneakers line.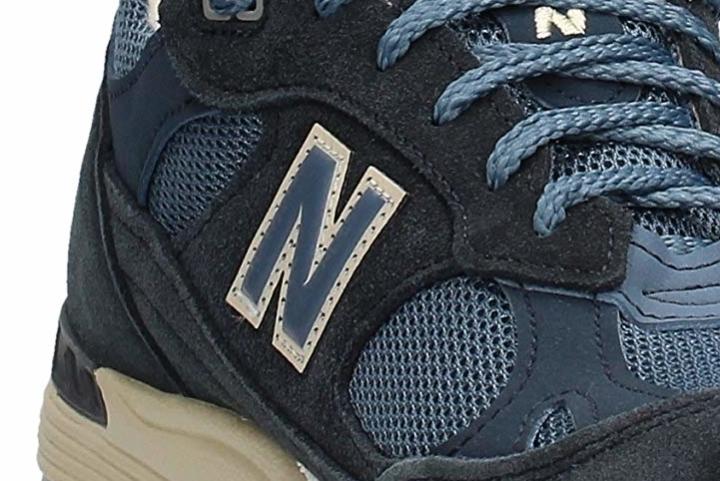 A classic vibe for the street fashion
Unveiled initially as high-performance footwear, this classic pair has been considered a staple silhouette in the sneakers realm. The New Balance 991 has gained interest as it flaunts a timeless look that fits the vintage sneakers' domination.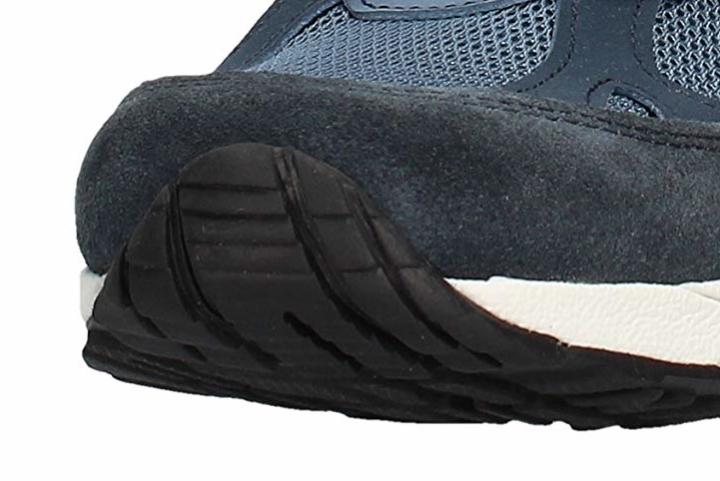 Coated with mesh upper, the most popular colorways of New Balance 991 are grey and blue. It also has pigskin suede overlays to further enhance the overall support and style.
The chunky midsole, highlighted with ABZORB technology, underlines the nostalgic '90s sneakers look. The embroidered "991" branding is found on the heel, while the signature "N" logo is seated on the lateral side.

Famously known as Steve Job's favorite pair
New Balance 991 was deemed one of the iconic sneakers in the sneakers sphere. While it flaunts a straightforward design, this model was considered a popular iteration as it was seen worn numerous times by the famous Steve Jobs.
NB 991 was an essential part of Jobs' every attire for its ease of style and day-long comfort.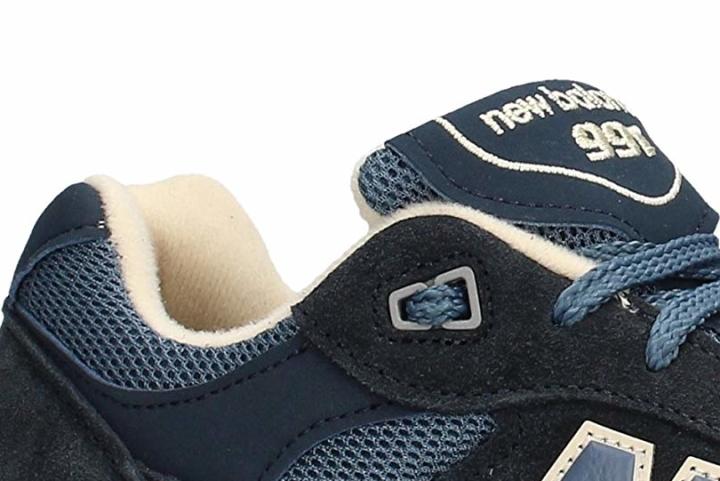 Snippy history
New Balance 990 was launched in 1982, the same year Nike introduced the Air Force 1 to the market. This sneaker was hailed as the most innovative running footwear, for it covered the perfect balance of stability, cushioning, and flexibility during that time.
New Balance continued the legacy of the 990 and introduced a series of designs stirred from the 1982 model. The series includes NB 995 (1986), NB 996 (1988), NB 997 (1990), NB 998 (1993), NB 999 (1996), NB 990V2 (1998).
Three years after the release of 990V2, the brand launched NB 991. While the brand may not widely publicize this pair, the NB 991 has received attention from many buyers. It was spotted worn by one of the most popular personalities in the tech industry, Steve Jobs, in most of his keynote appearances.