This is definitely a solid trainer that I will come back to time after time. It has enough bounce that I can slog out a long run or pick up the pace at the end. I would highly recommend this shoe to any long-distance runner with a neutral foot. If you are new to New Balance, I would try out this stable and comfortable ride.
Pros
True to size
Comfy
Cushioned
Feels stable
Not clunky
Stylish
Breathable
New Balance 860 v8 review
I had previously been running in New Balance 890, but I felt that the toe box was too small and tight. Each step felt a little stiff/hard.
I run about 45 miles a week, and many of those miles are on the road. So, I usually feel better in a cushier, more comfortable ride. I decided to check out the New Balance 860.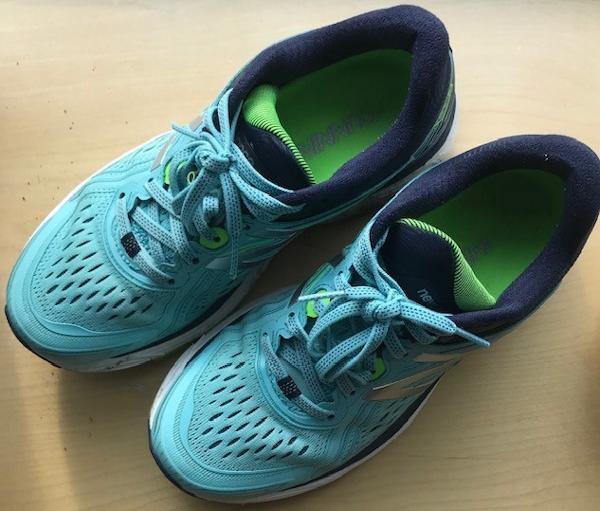 Besides, I have a neutral foot, and I decided I wanted a little more support on my feet. I'm also just on my feet a lot during the day (I'm a medical student).
After a long day in flats, I need something bouncy and comfortable.
Why I love this shoe
I've run about 100 miles on this pair, and I absolutely love them. Unlike similar ASICS shoes I've had, these do not feel clunky or heavy.
They come in stylish color choices and honestly don't look lame or nerdy. Even in thicker, cotton socks, my toes have enough room to move around.
The mesh on the top of the shoe is fairly thin. So, my feet are also able to breathe while I'm finishing up a longer, hotter run.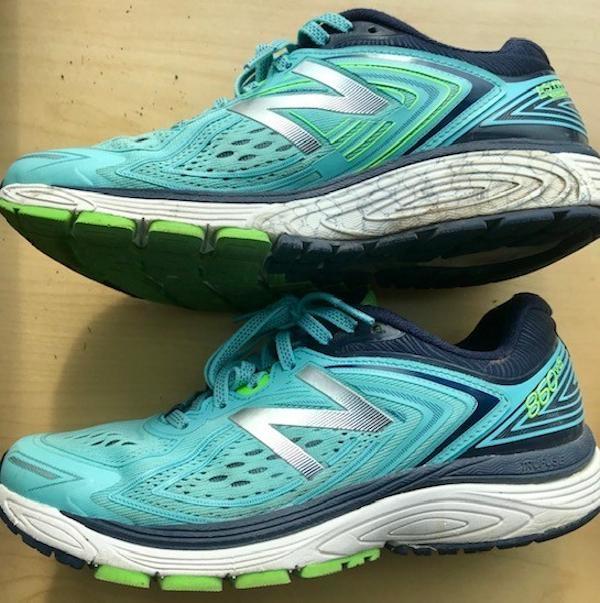 I have also tried even more cushy shoes like ASICS Cumulus and find that those are almost too cushy.
I definitely like that the 860 are stable, and I don't feel like I'm sinking into the ground every time I take a step.
Shoe specs
New Balance boasts:
276 grams (9.8 oz)
10 mm drop
Engineered mesh
Dual-density midsole
Blown rubber outsole
Stability post
No-sew details
TRUFUSE
ACTEVA (compression molded foam) and ABZORB (superior foam cushioning and compression set with rubber) in the midsole
Synthetic/mesh upper
Another reason why I love New Balance shoes in general—they are true to size/style/comfortability/and function.
Limitations in the New Balance 860 v8
Like a good scientist, I always must include limitations to any shoe. Honestly, the only thing I can think of is that the outsole wears down quickly.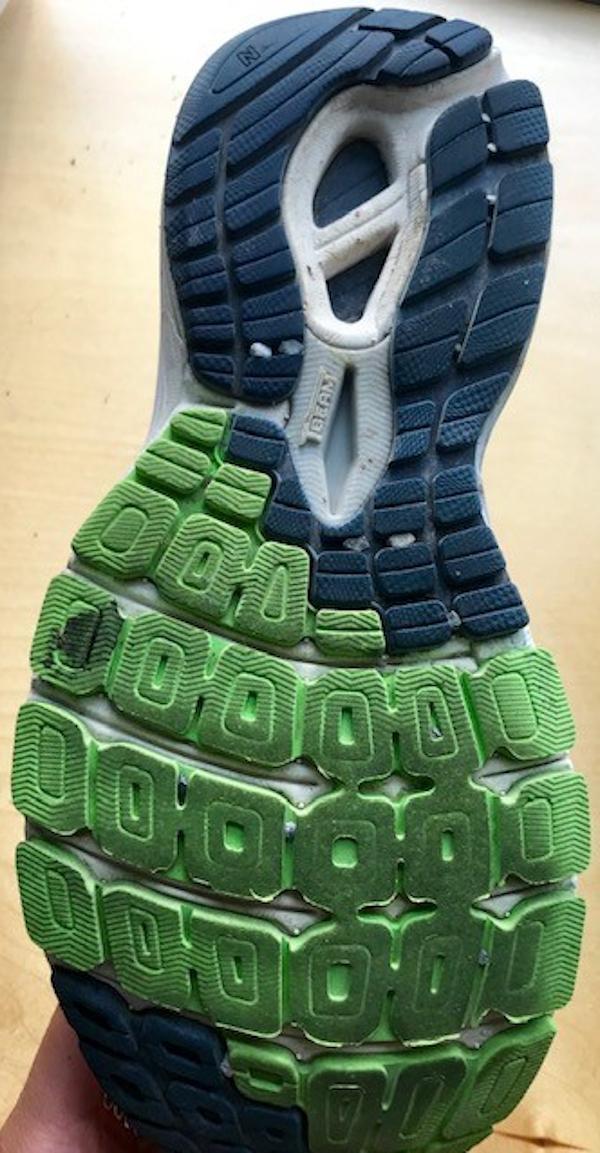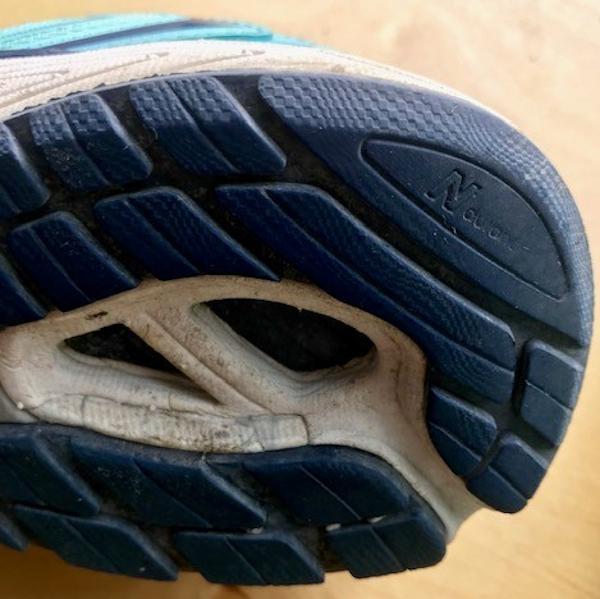 After about 300+ miles, I would call it quits. It's a good investment of a shoe but only lasts about that long.
Overall, I would rank this shoe a 95/100!