The low-profile 515 from New Balance brings to the table a sophisticated, vintage-inspired silhouette with contemporary elements. Functionality is a primary attribute of the shoe's superb comfort, and according to testimonials, it's like walking on clouds. Although intended as a lifestyle sneaker, the shoe's versatility enables sneakerheads to maximize their daily routines and athletic activities while maintaining an attractive style.
Pros
Superb cushioning

Sleek profile

Extremely durable

Fashionable colorways

Ample arch support

Versatile look

Lightweight

Day-one comfort

Wide-feet friendly
Cons
Inconsistent hues

Stiff sole

Odd shape
Who should buy the New Balance 515
This kick, which is part of the NB Classics collection, is for:
Buyers wanting to buy long-lasting footwear that they could use every day

Users suffering from plantar fasciitis

Wide-footed sneaker fans

People looking for lightweight kicks for daily wear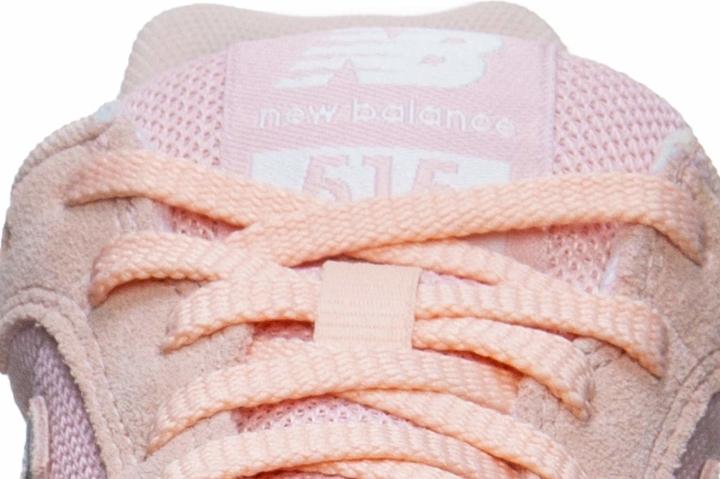 Who should NOT buy it
If you prefer soft cushioning, the NB 515 is not for you. Better check the Fresh Foam collection, which delivers a soft ride, for your alternative option.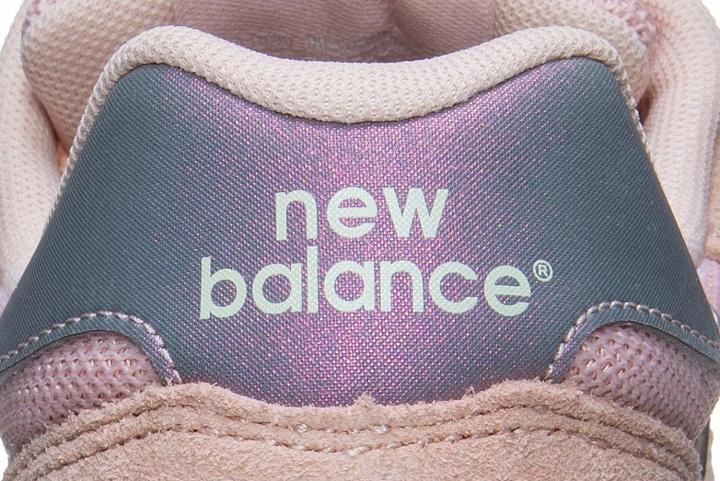 New Balance 515: Reinvented the way the sneaker snugs
The NB 515 updated the usual snug fit by replacing the trusty-old saddle overlay with an austere "N" logo at the vamp. This makeover allows the midfoot to move freely, perfect for those who have wider feet.
The extra tightening accessory of the saddle tech focuses more on the utility of a New Balance sneaker. Hence in this model, users can use it mainly for lifestyle purposes.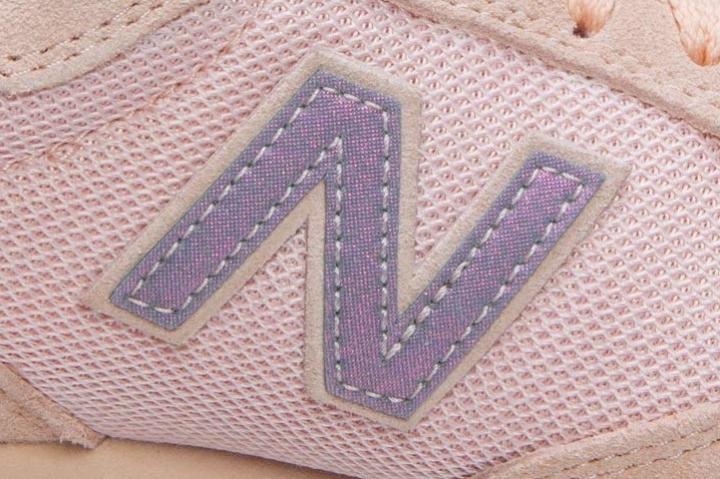 Adaptable pair for a wide array of styles
The New Balance 515 sneakers stow away from the usual bulky runners and feature a sleek profile that enables the shoe to be versatile in outfit combinations. The 515 is perfect for gym workouts, jogging, hiking to lighter activities like meetings and casual events.

Attractively different from its siblings
The New Balance 515's striking feature is its smooth image, which is accounted for by the absence of a vamp overlay at the lateral and medial parts of the shoe. It can be found with most New Balance shoes.
A lace patch replaced the usual vamp overlay that extends up to the collar and helps support the shoe's fastening system.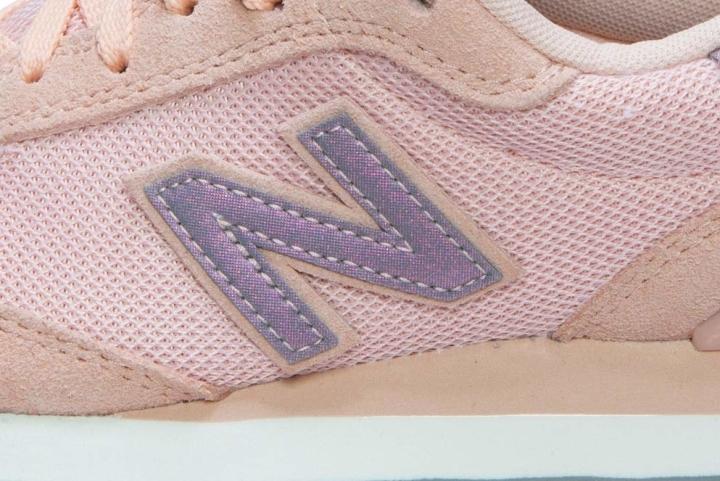 Fitting for all kinds of weather
The New Balance 515 can be seen in a simple leather makeover complete with a perforated upper or a suede overlay with a mesh combo. The difference in materials allows the sneaker to morph well into any activity, whether for summer or winter.
As the years progressed, more insights penetrated the 515 New Balance skin. The shoe's uppers are made of different materials like suede, mesh, leather, nubuck, and nylon intended for various colorways.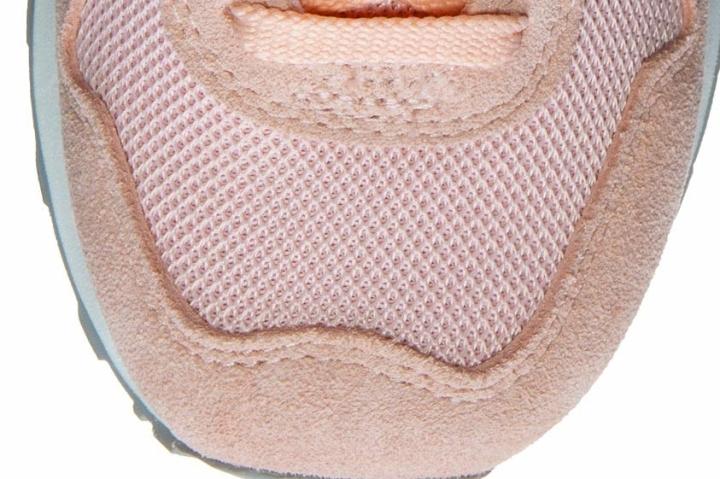 Extremely comfortable but rigid at first
While a few users have exclaimed that its very stiff sole causes them pain, users have proven that the NB 515 is exceptionally comfortable. Its form is patterned with an SL-2 last for a good fit. The Achilles heel and the collar entrance are also padded for a comfortable feel.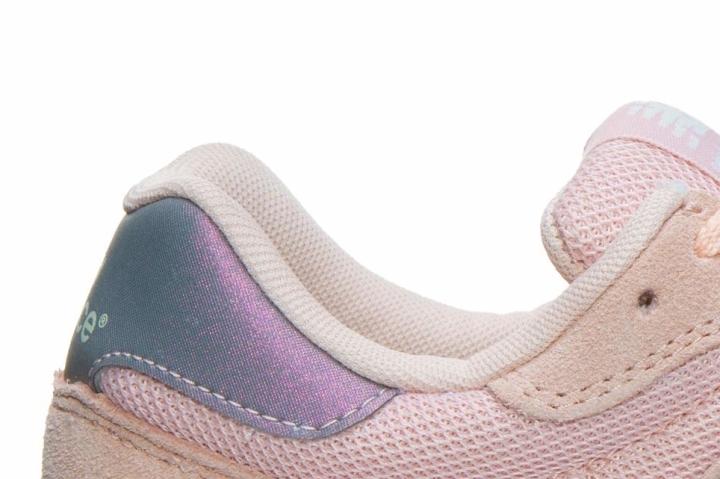 It provides ample arch support, ideal for those who experience problems due to plantar fasciitis. Meanwhile, its toe box is favorable to users with wide feet. This feature enables wearers to insert an orthopedic footbed for additional support.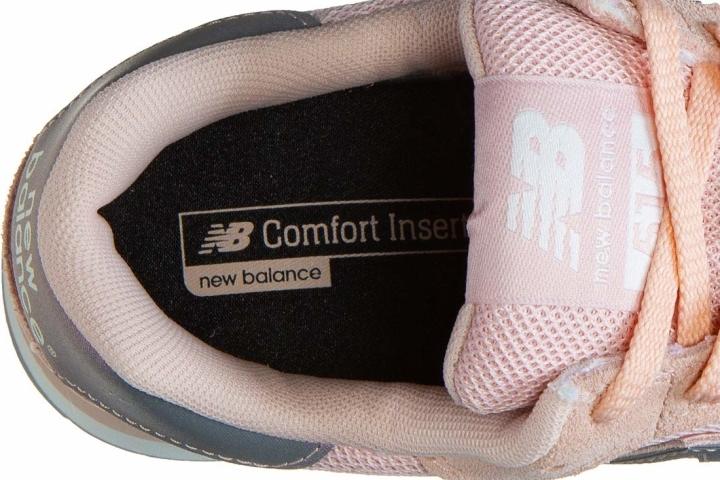 New Balance 515 vs 574
A toe cap with notches on either side can be seen in front of the New Balance Classic 515. A TPU heel unit with parallel grooves is attached at the bottom of the heel counter with a visible New Balance logo. And lastly, a New Balance 515 textile patch is stitched at the tongue for branding.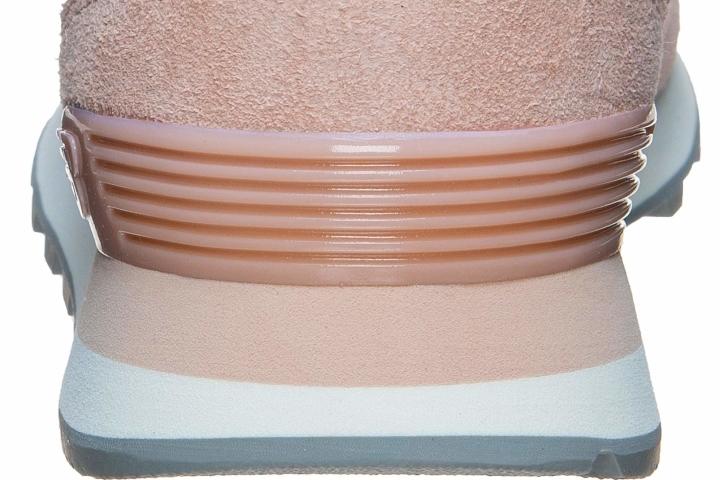 A quick look at its history
Displaying a subtle but low-to-the-ground form, the New Balance 515 was released in 2014 in various colorways. The sneaker features an EVA midsole with an upper of suede and meshes for extreme comfort.
Conniving with the latest shoe craze of the era, the 515 harbors a retro image of the company's classic '70s runners assembled with updated materials and cushioning. With a multitude of classifications for different New Balance models, the New Balance 515 is included in the brand's lifestyle category.