The New Balance 1500 v2 is classified as a lightweight stability trainer/racer. It is weighs 224g and has a 6mm heel-to-toe drop.
Upper & Fit
The New Balance 1500 v2 utilizes a highly breathable mesh upper called 'Fantomfit'. The surface is soft and irritation-free in both the forefoot and rearfoot, allowing the shoes to be worn with thin socks or barefoot.
The tongue stays in place during the run and protects well against any lace-related pressure. A heel counter is also present, adding to the stability of the shoe.

Midsole Technology
The midsole is made up of REVlite midsole foam. At faster paces, the ride was firm and responsive. However, at slower paces, I found the ride not as enjoyable. However, this could be overlooked as I prefer softer shoes for slower runs.
Due to the firm midsole, the shoe is less flexible as compared to the previous version which is not necessarily a bad thing.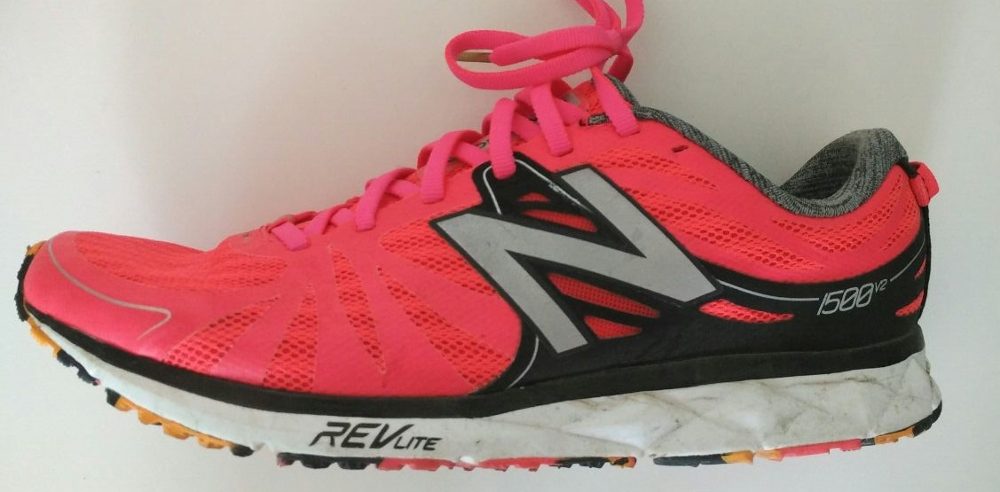 It also features a medial post to combat mild pronation. Neutral runners need not worry about the medial post affecting their ride. The medial post has potential to aid even neutral runners' running gait when their form gets sloppy towards the later miles of a run.
Outsole Durability
As for the outsole, diamond shaped lugs are featured on the medial side of the forefoot and the heel of the shoe while small rubber nubs are on the lateral side of the forefoot. This results in a durable ride with plenty of grip.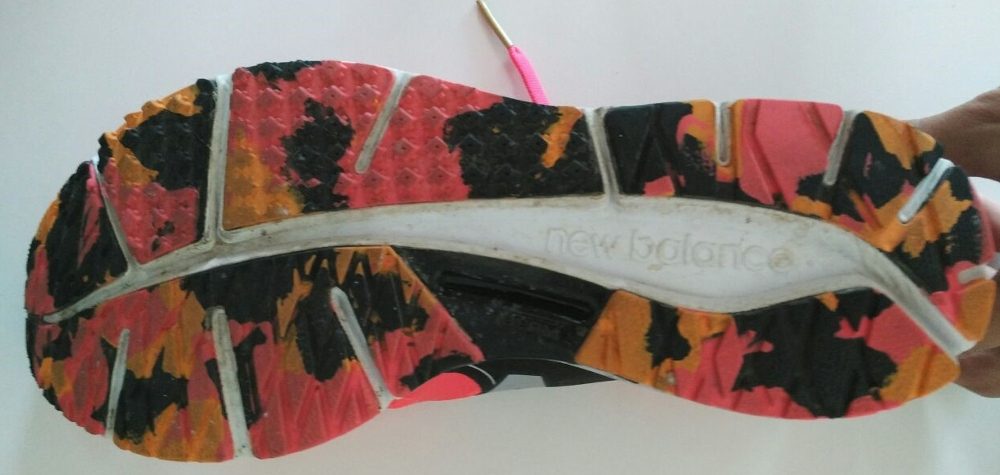 Type of Workouts
The New Balance 1500 v2 excels on the road and track. It is best used for speedwork and aerobic intervals.
Pros
Breathable Upper
Durable Outsole
Great Cushioning for its weight
It was named "Editor's Choice" on Runner's World Magazine
Con
The forefoot could pose a problem for wider footed runners.
Summary
The New Balance 1500 v2 is a lightweight stability trainer/racer for runners who want a fast yet mildly stable ride.