If I am to speak honestly, the New Balance 1500 v2 is not a good looking shoe. While the silhouette is nice enough, the colorways that they put on the v2 are not very attractive.
I had the choice of either a hot pink, or a combination of black, yellow, and a bit of blue and red. I skipped the vibrant pink for the black, but it was really like choosing the lesser of two evils. One positive however, is the pull tab on the back which I believe portrays a more modern look.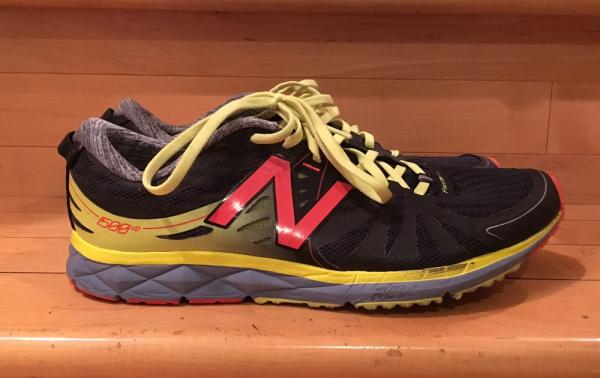 Fit
Although I didn't like the looks a whole lot, the 1500 v2 is a great fit. The gusseted tongue really locks in my foot and it feels great when I am running. I have a slightly wider foot than normal, and the D width is a tad snug but that is how I prefer my shoes to fit.
True to size was also the right way to go, although some people might want to go half a size up. A good blanket statement would be: true to size for a snug fit and half size up for a more comfortable fit.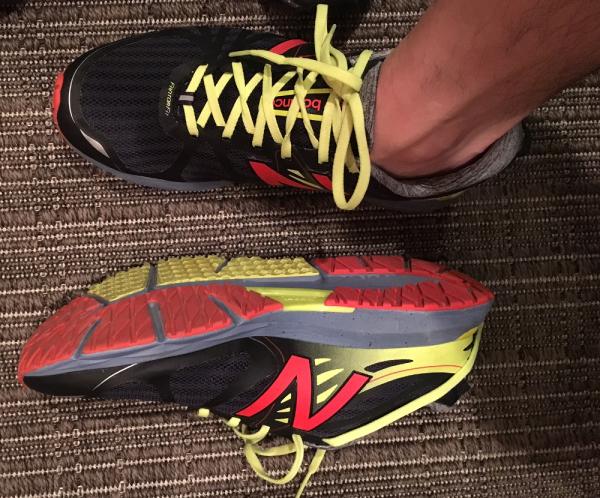 Affordability
The $140 CAD is a very reasonable price for this shoe. It is very durable and outlasts many other shoes in it's price range. I would put the durability higher than the Zante model, as well as the Pace and the Rush. A very good quality shoe for the price.
Performance
The 1500 v2 is a racing flat that incorporates mild stability without sacrificing responsiveness. The "T beam" plate on the bottom of the medial side of the shoe gives the shoe adequate stability. Although it is a stability shoe, the 1500 v2 is also very lightweight which can be owed to the fact that it is a racing flat.
As a mild pronator, I enjoyed the stability and was very happy that the shoe is also super light. Another quality that this shoe possesses is great responsiveness.
For my faster runs I was able to really get some "pop" off the ground and I really enjoyed that. In conclusion, its a racing flat with stability that does not sacrifice lightweight responsiveness.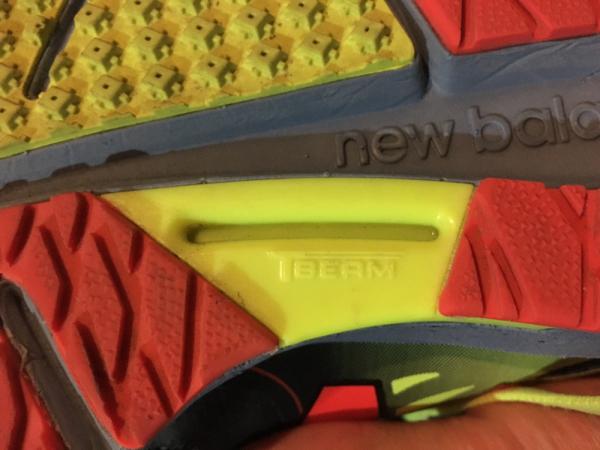 Conclusion
While not the best looking shoe out there, the 1500 v2 is a reasonably priced shoe that fits very well. It provides stability for flat feet or over pronators through use of the "T Beam" on the sole of the shoe.
It is also a very responsive and lightweight shoe.