Who should buy the Native Venice
This easy-to-wear Native Venice could be a great match for you if:
You want a sneaker that has a minimalist style but still appealing since it can be paired with different outfits.
You are into a shoe that is affordable and is perfect for the summer and outdoors.
Style of the Native Venice
The intent of the brand, in fulfilling the "Keeping it Lite," is exhibited on the Native Venice. More than having a lightweight construction, the style of the shoe is kept versatile without the need to have footwear changes when on the boat or when clubbing.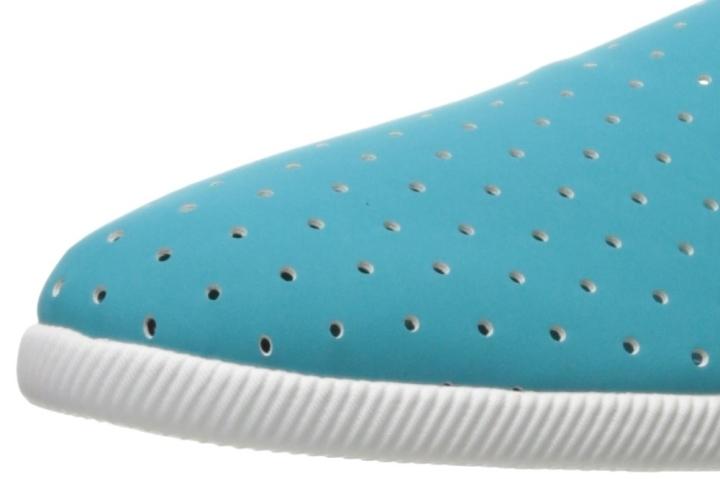 Coming in countless and because print treatments are also available, users will not have a hard time finding a pair that would best suit their style personality.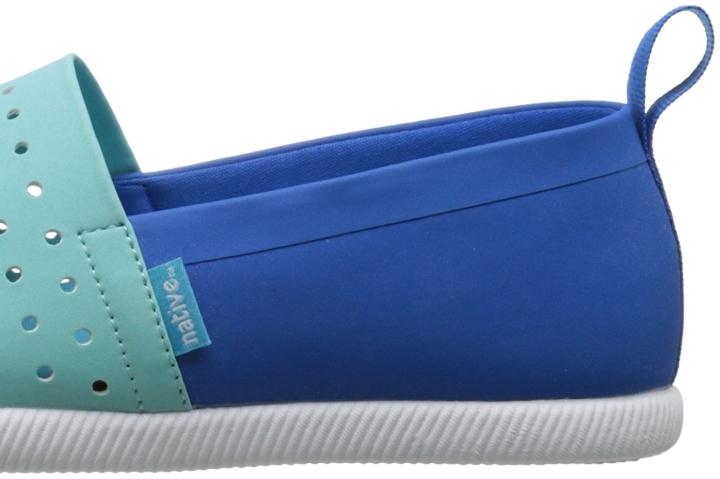 Notable Features
If the Native brand can be defined through a formula, it is originality, innovation, and lightness wrapped in a shoe. Although the upper of the shoe deviates from the regular EVA material, the futuristic fiber upper used on the Venice delivers a lightweight and breathable feature due to the perforations around it.
History of the Native Venice
Comparing to how other footwear brands started, Native seems to have started on a whim. In 2007, while en route home from a snowboarding trip, Damien van zyll de Jong casually blurted to his friends his intention of starting a footwear business.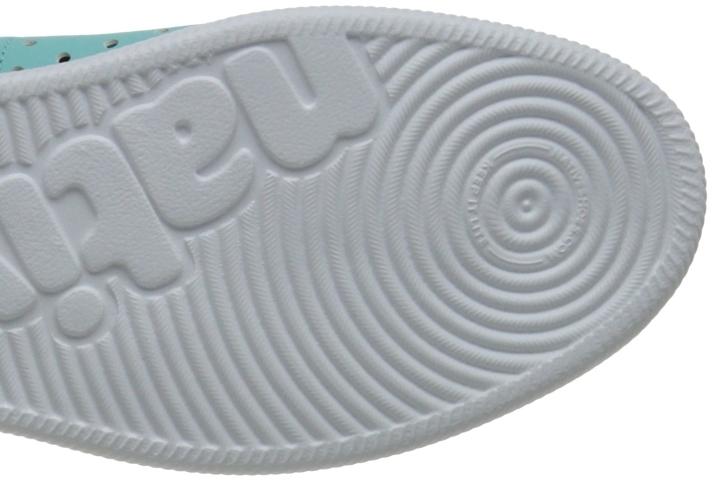 Despite not having a real concept in mind, no background in the market, and only knowing that he wants to avoid canvas uppers and the vulcanization construction, Damien was able to push through the business two years after.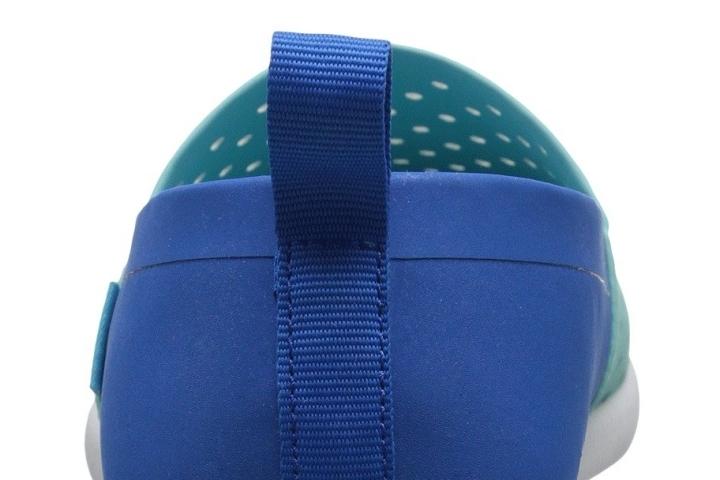 Despite the reputation of Japan and England made footwear to be the best, Damien traveled to China to know more about the manufacturing process and surrounded himself with experts. To set himself apart from the others, he set on using EVA on the upper of the shoe. Despite some design constraints, the advantages it delivers make minor drawbacks easy to dismiss.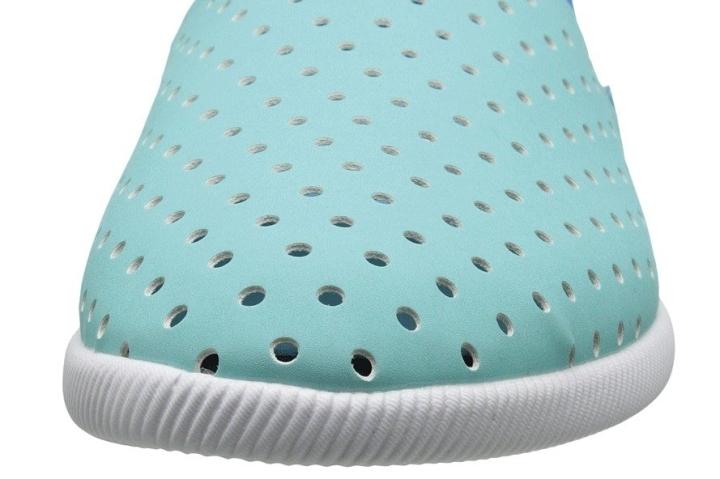 Compare popularity
Interactive
Compare the popularity of another shoe to Native Venice: