Who should buy the Native Jefferson 2.0 Liteknit
The Jefferson 2.0 employs a 3D elasticized Liteknit reinforced with traditional lace-up closure. It hugs and secures the foot in place. The rubber rand and toe provide structure to the shoe, which is an excellent complement to the softness of the upper. This pair from Native might benefit you if:
Daily activities require you to change footwear from time to time that a shoe quick to put on and off would be convenient.
You are looking for a sneaker with a minimalistic design that pairing it with different outfits would be easy.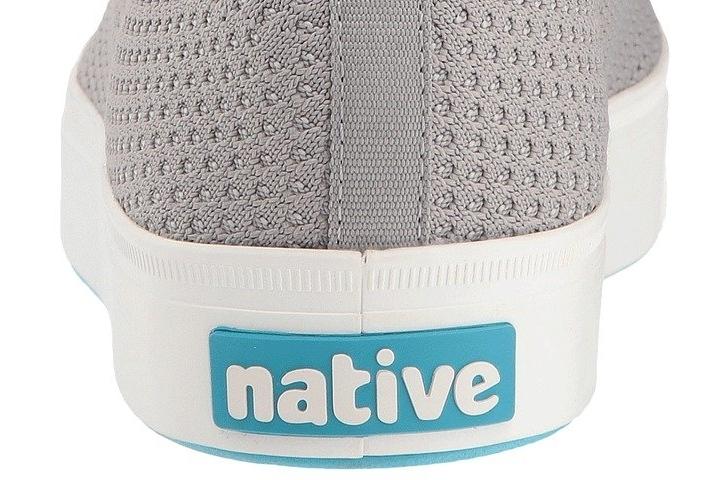 Style the Native Jefferson 2.0 Liteknit
Despite sporting a different material than its usual EVA upper, the Native Jefferson 2.0 Liteknit sports the same silhouette as its predecessor. Resembling a modern tennis shoe this time, it retains the same versatile style that is perfect for summer and spring.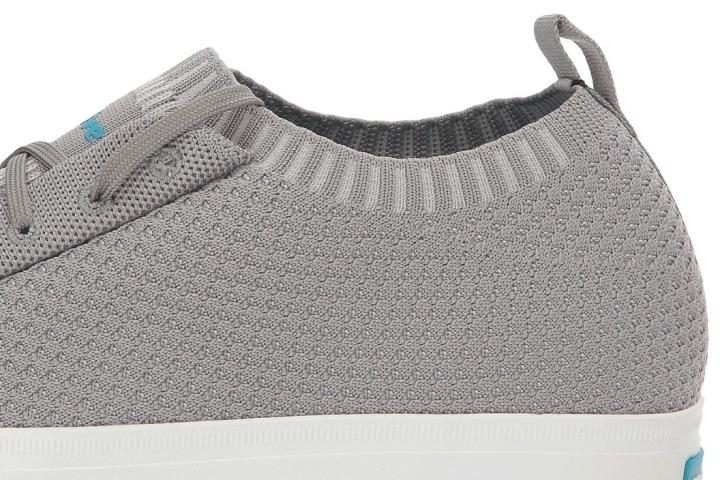 With seven colors available for this style, users have a wide variety of options to choose the best pair that strikes their liking.
Notable features
It seems like most brands are aggressive in formulating their own sock-like fit technology. Adidas has the Primeknit, Nike has the Flyknit, and, for this case, Native created the Liteknit. This material keeps does not only keep the shoe lightweight and breathable but also boosts the comfort at its finest.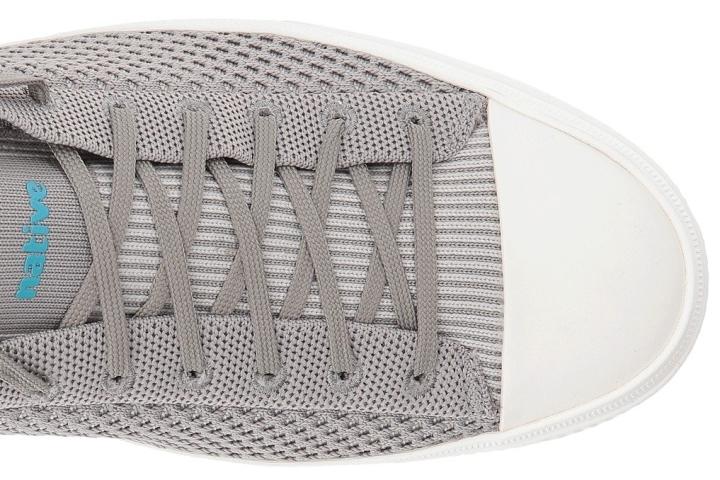 History of the Native Jefferson 2.0 Liteknit
From how the brand started, it seems that Native founder Damien van zyll de Jong began to it all at a spur of the moment. Chatting with his friends about his intention of starting a shoe company while on his way home from a snowboarding trip, it just magically came into life.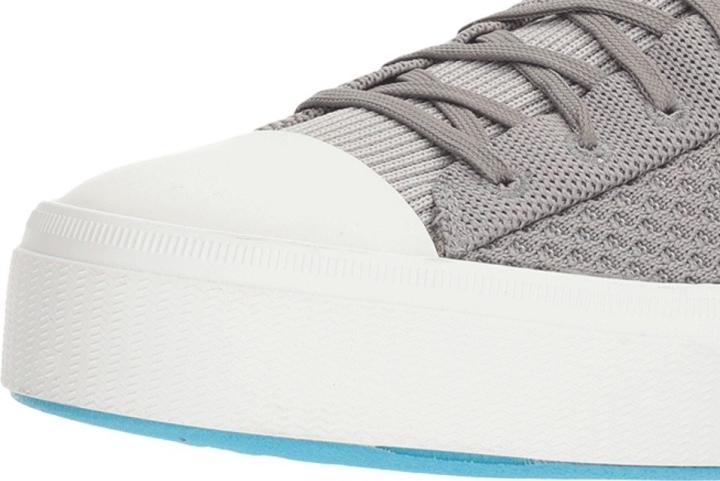 With no experience in the footwear industry, Damien flew to China to learn more about the manufacturing process. Moreover, he surrounded himself with people who are experts in the industry. Two years after, he launched Native, a unique footwear line as it sports an EVA upper instead of the usual canvas or leather. To date, the Native Jefferson shoes are Native's most popular sneakers around.
Additional info
Much like all of the Native footwear, the Jefferson 2.0 Liteknit is beast-free, which means that not a single animal part has been utilized in creating this product.
These sneakers are hand-washable, making it easy to be kept clean.
Compare popularity
Interactive
No popularity data available for this shoe at the moment.