I was looking for an alternative for daily runs and with a discounted price; Wave Inspire 12 caught my attention.
I was happy with my other Mizuno models; therefore, I did not spend too much time on thinking about my decision.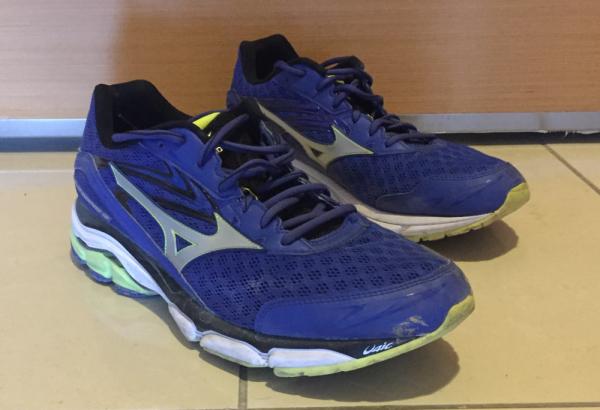 Fit
The size of the shoe is similar to other Mizuno models. Therefore, no surprise should be expected.
The toe box of the shoe provides a comfortable fit while at the back, heel side has much closer fit. I believe that since the shoe targets overpronators, more firm fit at the back is providing additional support.
Outsole
Mizuno uses X10 rubber for the outsole part of the shoe, which is very durable.
I already covered around 100 miles with the shoe and it shows very limited wear and tear. I had a chance to run on rainy days as well, and the shoe has a very good traction on asphalt roads.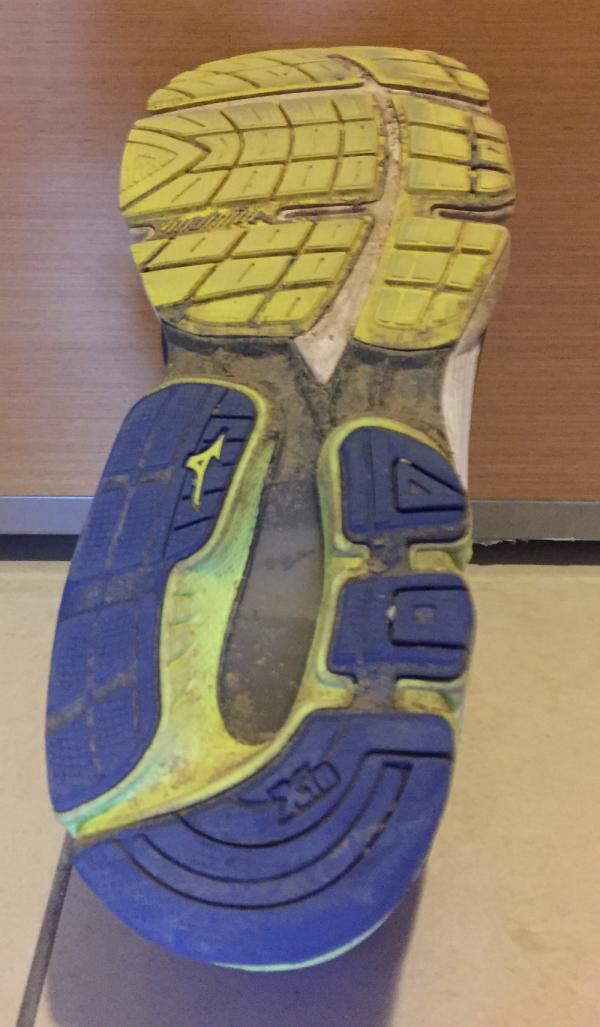 Midsole
Mizuno uses several technologies, which runners can identify from other models as well.
First one is the patented Wave technology; a rigid plastic plate that starts from heel part of the shoe towards the front part. The rigidity of the Wave plate gives additional support for stability. Nevertheless, thanks to SmoothRide technology, you do not feel the plastic plate while running.
Wave Inspire provides cushioning via its U4icX material. In general, I cover between 5 to 8 kilometers each time I go out for a run, and that's even after a long day at the office.
Thanks to its cushioning, I was very satisfied with Wave Inspire 12.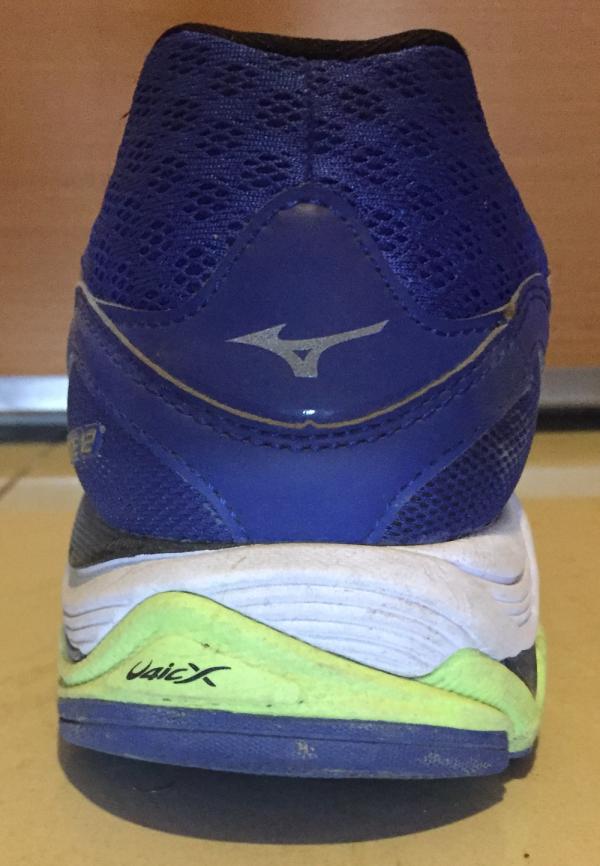 Apart from running outside, I did several treadmill session with the shoe.
Previously I was experiencing more soreness on the feet after such sessions. However regardless of how hard I ran, or at which incline level, with Wave Inspire 12, I did not have such problem.
I believe that additional cushioning provided by U4icX material eliminates this problem.
Upper
Breathability is the key element for a running shoe, which you would like to have in a daily trainer. My experience with the shoe in this area is mixed.
I did not experience any problem even during the hottest period of the year, however, I feel that its breathability level is not at its best. I felt hotter in it than in my other running shoes.
It is hard to reach a verdict on this; therefore, I am leaving that topic to other experts to dive deeper.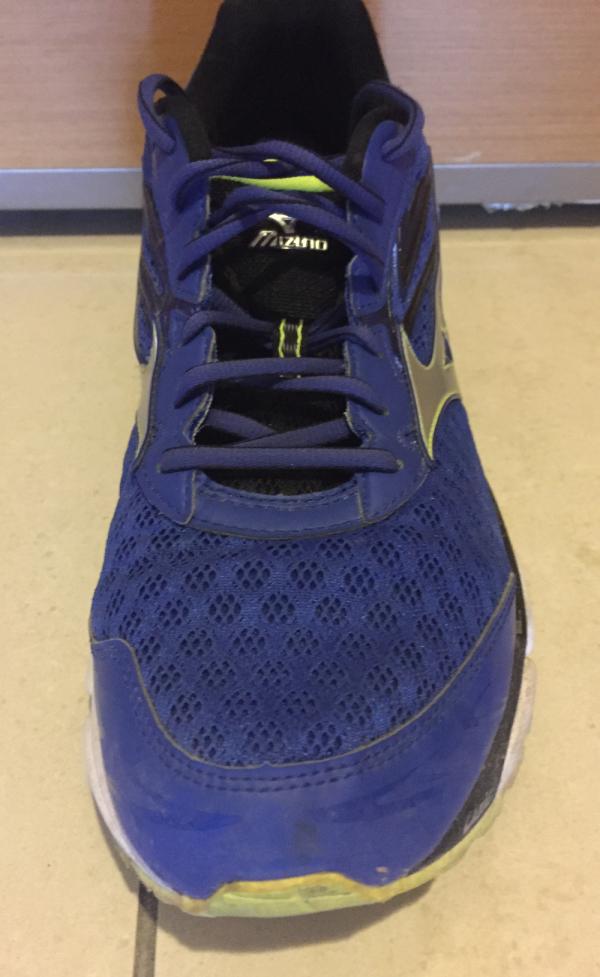 User Experience
Apart from running, I put Wave Inspire 12 on during some of my travels.
I felt comfortable with the shoe during travels as I did during my runs. For a mild overpronator, the shoe provides enough stability for distance runs. It has a good level of responsiveness that is a key feature for those long runs.
It might not be a lightweight shoe and is nearly as heavy as Wave Paradox line, top stability shoe from Mizuno. Therefore based on the price level, it can be a good substitute for Wave Paradox as well.
I picked the shoe at a discounted price and with all features it arrives, the price-benefit ratio becomes very high.