The Mizuno Wave Inspire 16 Waveknit is an everyday comfortable running shoe that provides support for natural movements while running on different paved surfaces. It provides long-lasting support for runners who exhibit mild to moderate overpronation. This stability running shoe also incorporates top-quality materials that provide maximum breathability, enhanced flexibility, and superior protection.
Pros
Responsive cushioning
Stable ride
Snug fit upper
Breathable
Lightweight
Flexible
Cons
Insufficient durability
Squeky on hard surfaces
Flimsy shoelaces
Who should buy the Mizuno Wave Inspire 16 Waveknit
Mizuno Wave Inspire 16 Waveknit is the solid shoe for you if:
You want a stable ride support for mild to severe overpronators
You want a breathable and lightweight shoe for everyday, all-day wear, walking or jogging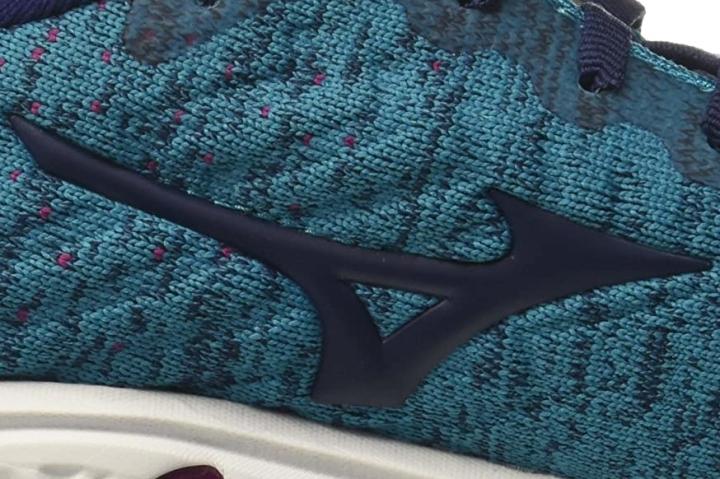 Responsive ride with the Mizuno Wave Inspire 16 Waveknit outsole
The blown rubber material positioned in the forefoot area provides a responsive ride. This component also increases the cushioning performance of the Wave Inspire 16 Waveknit.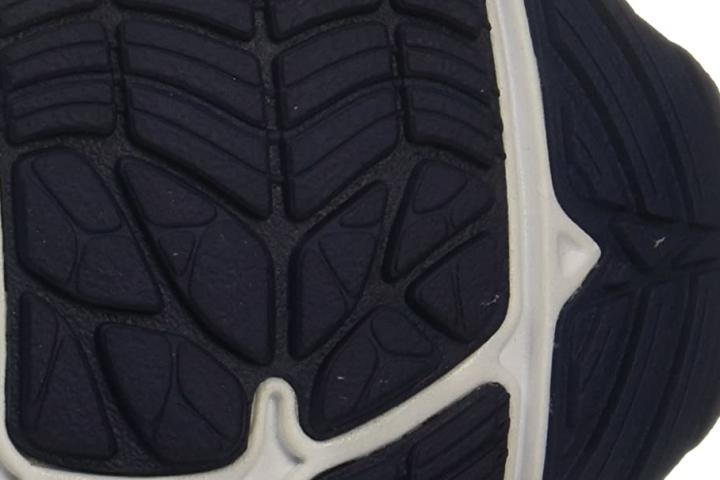 The X10 rubber placed in the heel section enhances traction. This element is made out of highly durable carbon rubber. The X10 outsole technology is also featured in the Mizuno Wave Creation 20.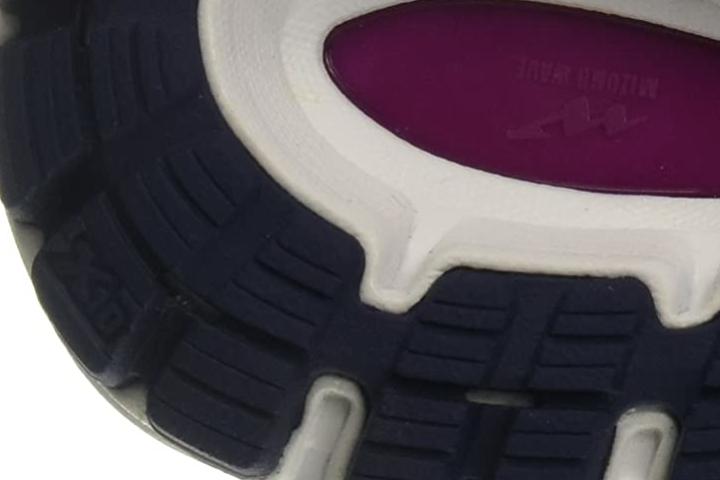 Providing a lightweight and flexible ride is the flex controller plate incorporated in the high flex area of the outsole. This material serves as a miniature Wave® plate, reducing the shoe's overall weight.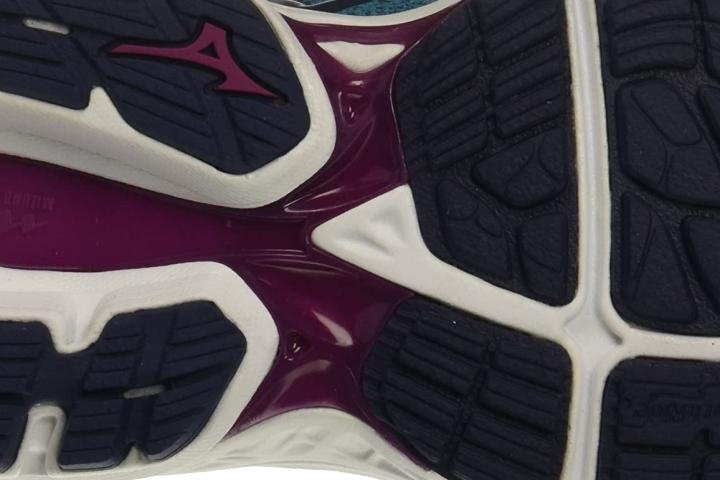 Smooth transitions with the Mizuno Wave Inspire 16 Waveknit midsole
Providing optimal shock absorption is the U4ic midsole compound. This durable cushioning material is 30% lighter compared to other midsole materials that offer comparable performance.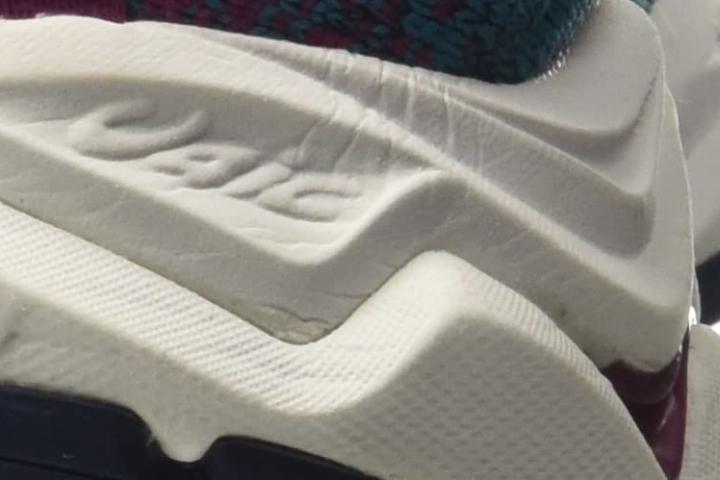 Another cushioning material that is incorporated into the Mizuno Wave Inspire 16 Waveknit is the U4icX midsole. It is the lighter version of the U4ic midsole that provides a softer underfoot feel. This component is also responsible for ensuring smooth transitions.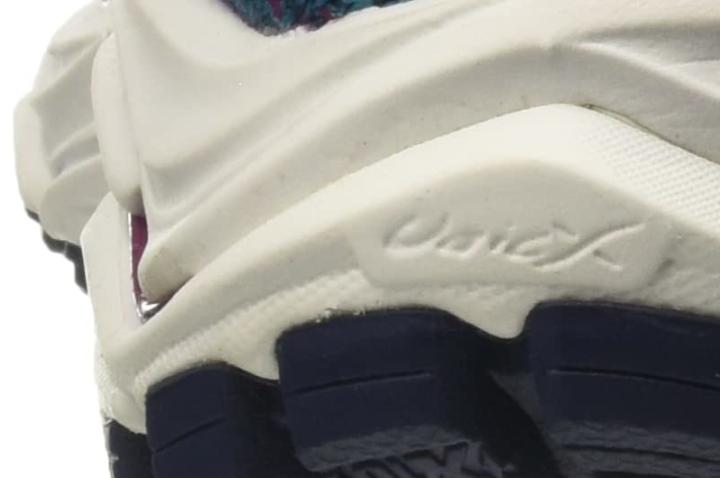 The Mizuno Wave® plate included in the shoe provides a stable ride. This technology disperses energy impact to a broader area, creating a more stable platform.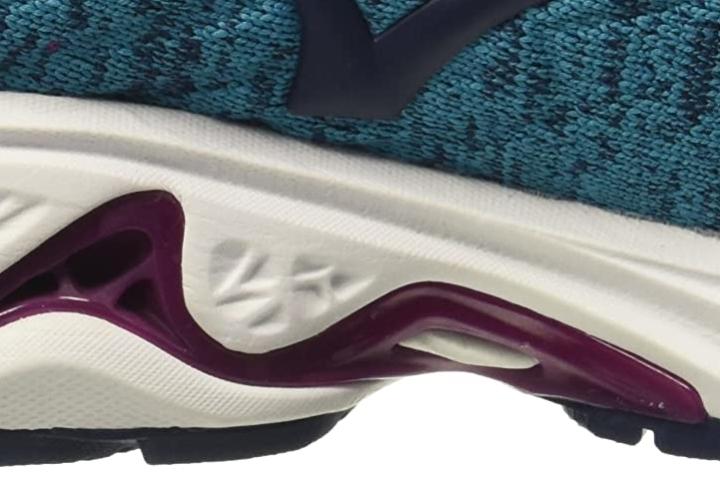 SmoothRide technology is also featured in this shoe. It is a gender-specific network of grooves, which minimizes the rapid acceleration and deceleration of the foot. This technology delivers a smooth heel-to-toe ride.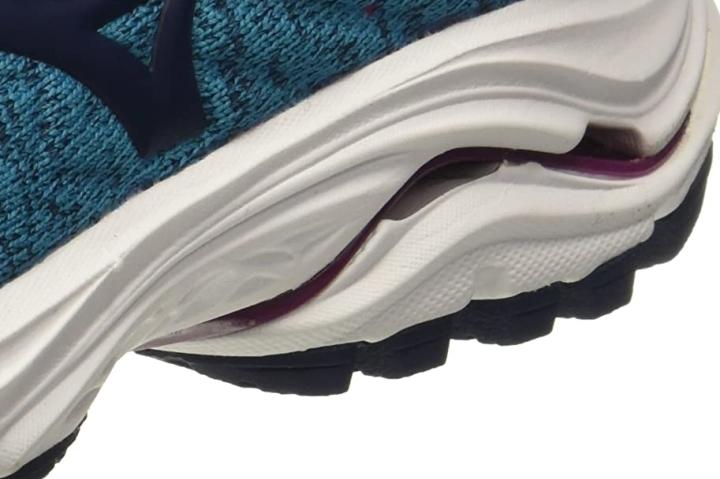 Giving additional comfort is the premium sockliner that is integrated into the shoe. The sockliner also offers added underfoot protection.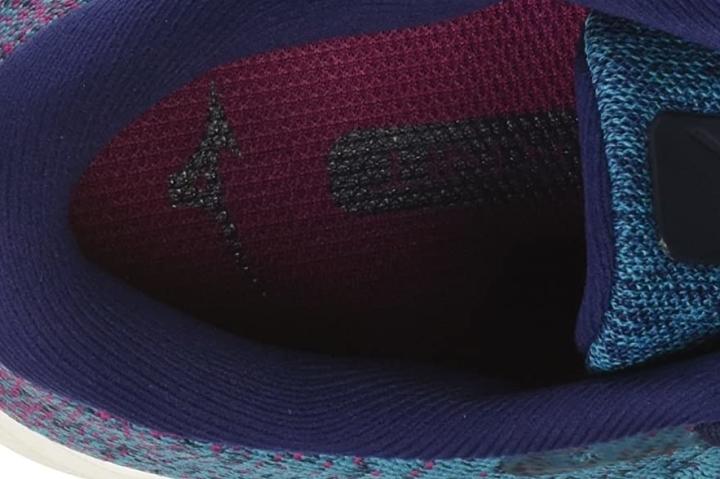 Breathable sock-like fit upper of the Mizuno Wave Inspire 16 Waveknit
For a natural and dynamic fit, the iconic Waveknit™ technology is integrated into the Wave Inspire 16 Waveknit. This stretchable upper material provides a sock-like fit and breathable comfort. Stitched overlays are also infused, delivering added support.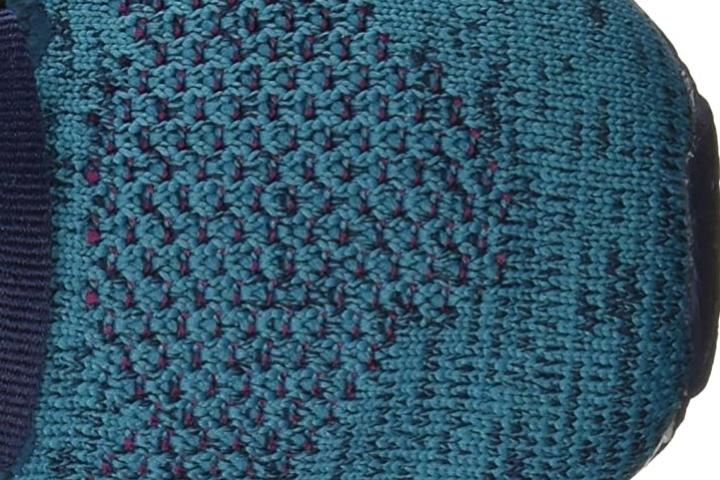 Providing a comfortable fit is the Dynamotion Fit Technology. This element minimizes the stress that the foot naturally places on the shoe, eliminating distortion.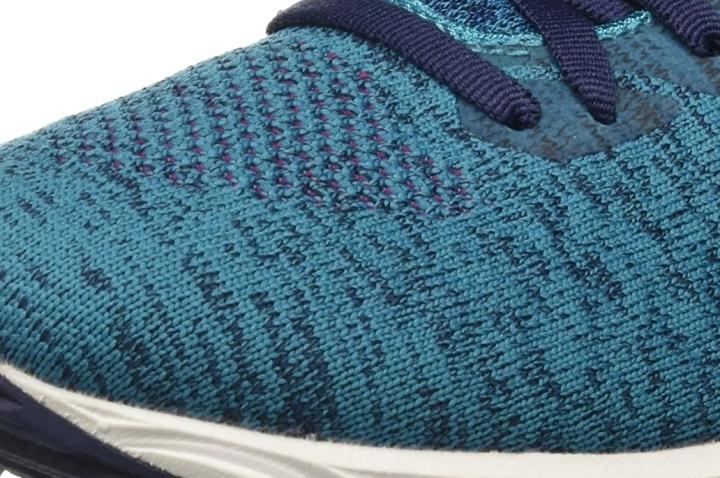 The upper's structure helps prevent the heel collar from buckling under load. The heel collar and tongue deliver added comfort.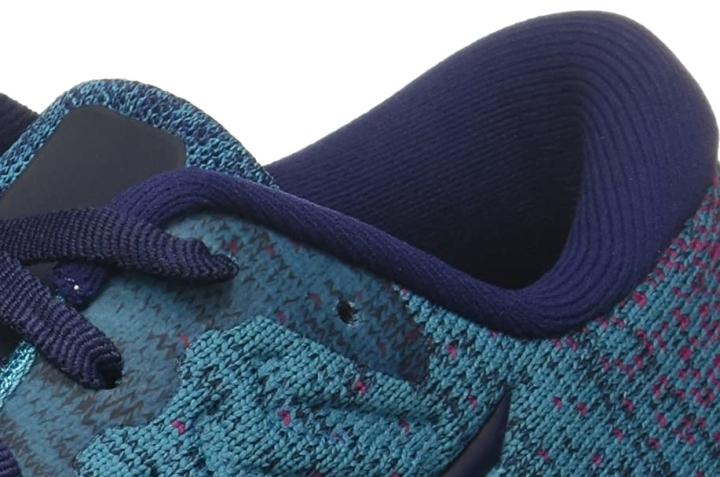 This road running shoe utilizes the traditional lacing system which offers a secure and comfortable in-shoe feel.