Who should buy the Mizuno Wave Inspire 16
The Mizuno Wave Inspire 16 is a breathable and supportive stability road running shoe highly recommended for:
maximalist road runners who overpronate and who yearn for a well-cushioned ride
those who are into long slow distance running to build some mileage in preparation for marathon races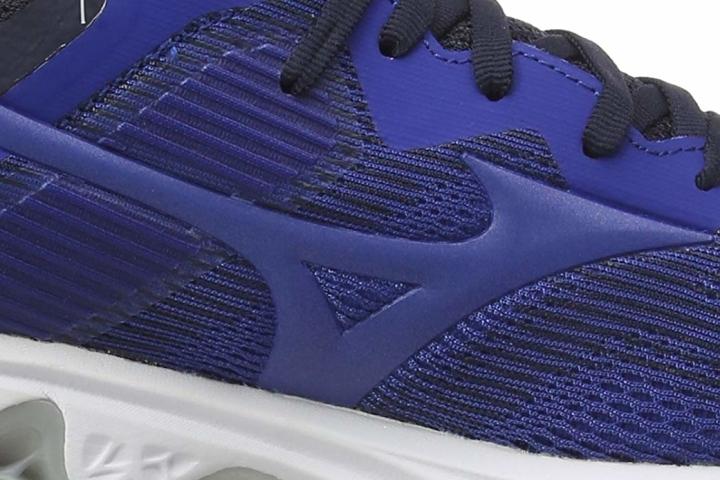 Uncluttered new look
The Mizuno Wave Inspire 16 has a modern look and feel. The Mizuno Wave Inspire series is one of Mizuno's longest-standing stability running shoe lines.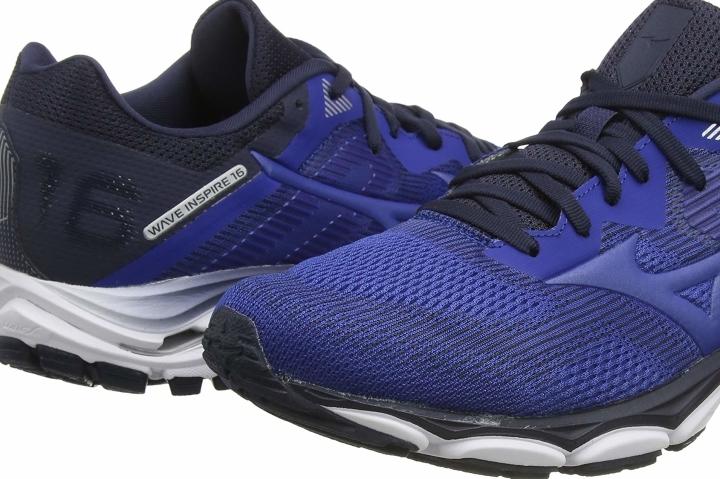 This stability running shoe is praised for having an uncluttered look that is appealing to the eyes.
Wave Inspire 16 offers an irritation-free ride
In its 16th iteration, the Wave Inspire comes with an all-new, contemporary upper design that features the following:
seamless construction for an irritation-free ride
fewer overlays for a cleaner design and a lighter feel
a new internal toe cap for a sleeker look compared to its predecessor, the Mizuno Wave Inspire 15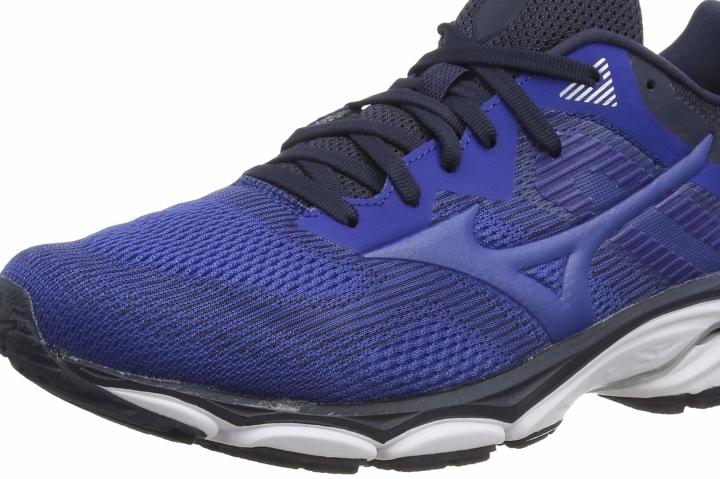 Durability issues of the outsole rubber
Some testers have noted that the outsole rubber has quickly separated from the midsole after merely a few uses.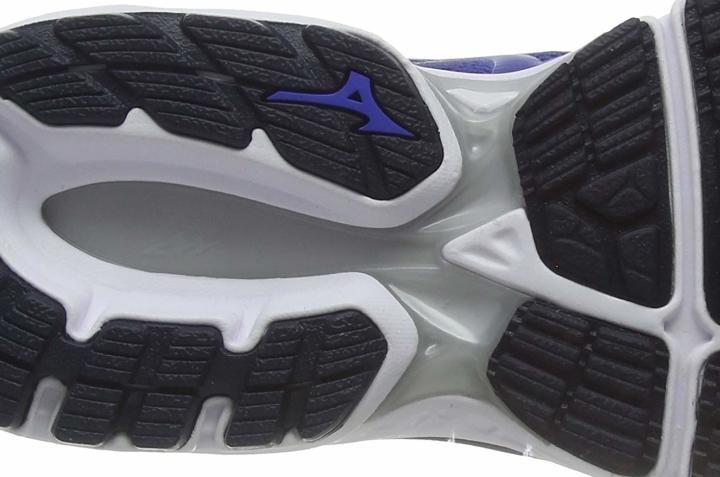 The toe box of this shoe is apparently a source of discomfort as it tended to bunch the toes together.
Great for overpronators
The Wave Inspire 16 is excellent for individuals who tend to slightly overpronate (when the foot mildly or moderately rolls inward), but it can also be appropriate for neutral runners who need just a little support.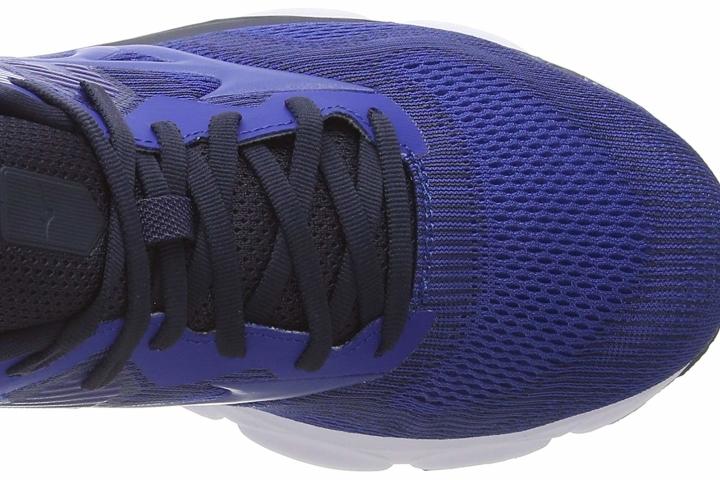 The Mizuno Wave Inspire 16 is lauded for providing responsible stability throughout the running session.
Responsive and supportive midsole
Most people report that in-shoe quivering is prevented thanks to the padded tongue and collar and the supportive upper construction.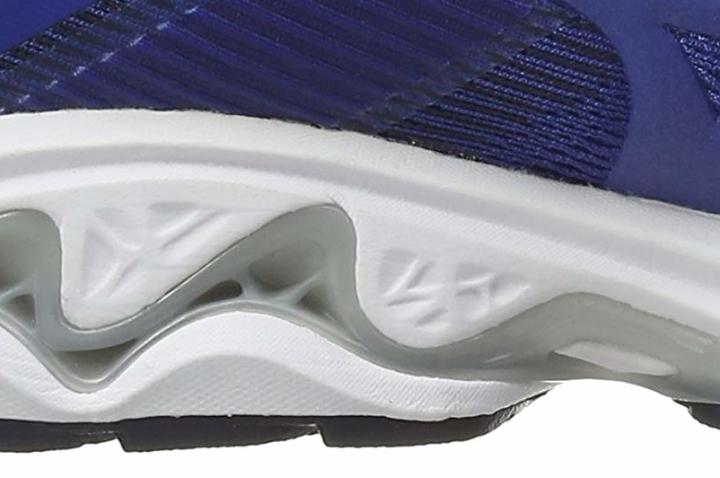 Several consumers have noticed the responsive and supportive midsole unit. The lightweight configuration of this Mizuno running shoe is appreciated by those who don't want a cumbersome stability shoe.
Reliable daily trainer
The Wave Inspire 16 has the same awesome fit that Mizuno always offers. For anyone who likes a "classic" style of a daily trainer that can handle the miles with reliable stability, cushioning and a touch of responsiveness, this Mizuno shoe fits the bill.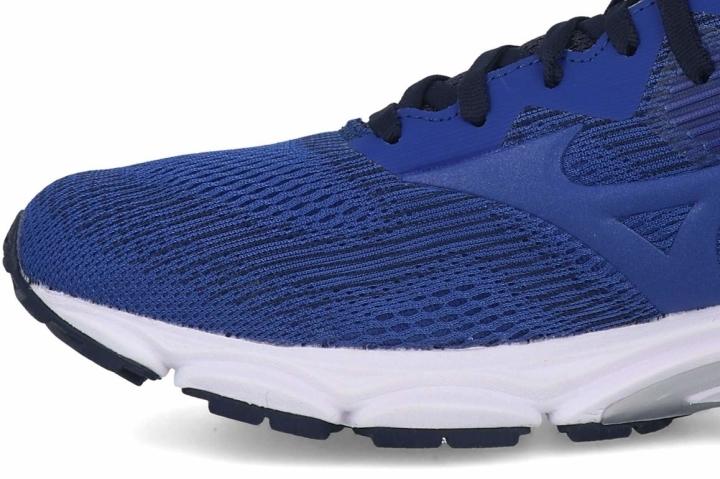 It is suitable for running and walking on road surfaces. The shoe can also accommodate gym sessions, work, and casual wear.
Mizuno Wave Inspire 16 offers a sock-like fit
In addition to the enhanced look and performance of the new Wave Inspire, a Waveknit version of this year's edition is also created.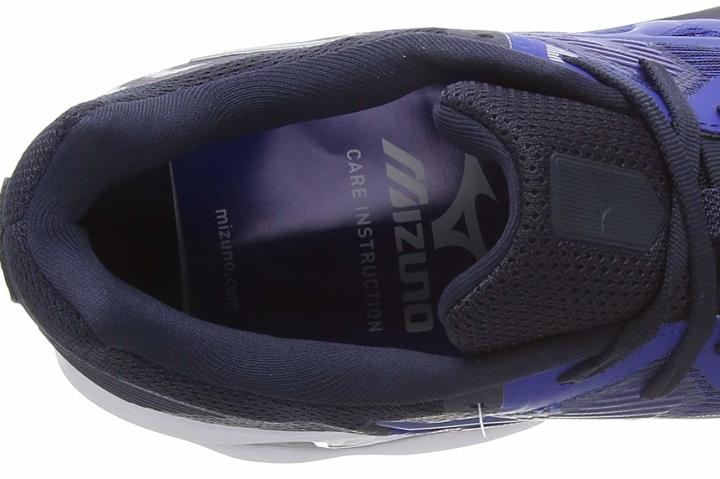 Instead of engineered mesh, the Mizuno Wave Inspire 16 Waveknit utilizes a knitted top for a natural and sock-like fit.