Mizuno Wave Horizon 5 offers a good amount of arch support and stability without being overly corrective as a stability shoe. It also brings plenty of comfort through its max-cushioned platform. The Wave Horizon 5 is best for easy, long-distance, and recovery runs.
Pros
Outstanding stability
Comfortable out of the box
Well-cushioned
Supportive upper
Breathable
Durable
Reliable traction
Cons
Heavy
Lacks energy return
Who should buy the
Mizuno Wave Horizon 5
This stability shoe from Mizuno is best-suited for runners who:
have flat feet and overpronation and need a pair of supportive shoes

look for running shoes for daily training, easy long-distance runs, and recovery runs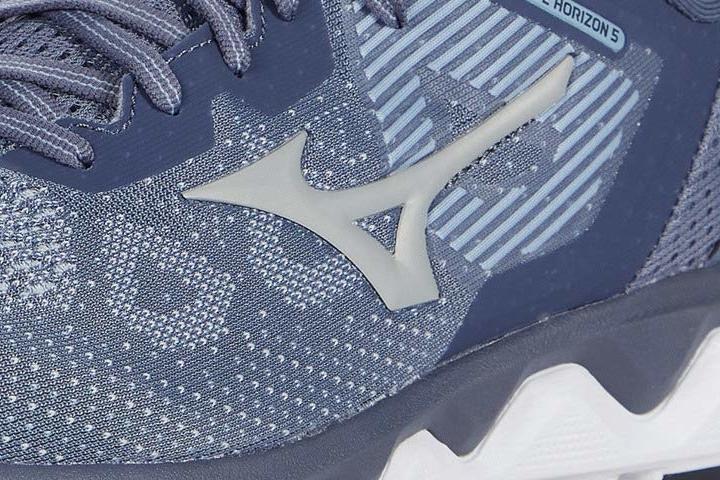 Who should NOT buy the shoe
If you'd like to get a stability running shoe that doesn't sacrifice weight and responsiveness, have a look at the Brooks Launch GTS 9 or Saucony Tempus.
Mizuno's highly stable shoe
Mild overpronators agreed that Wave Horizon 5 has an excellent stability feature, describing it as "subtle and effective."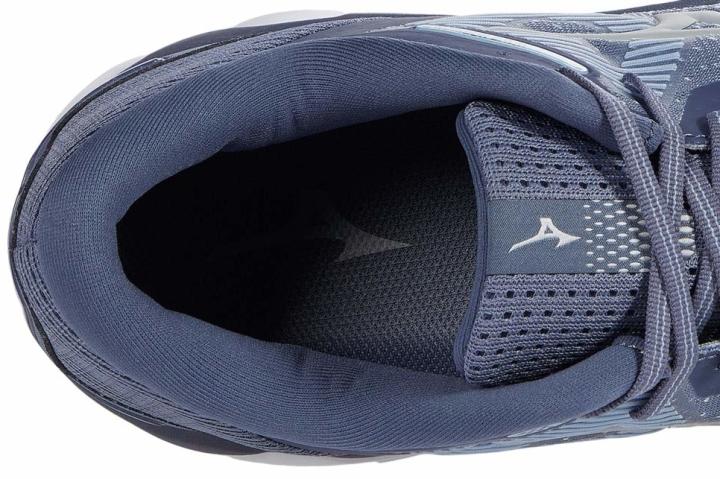 Generously cushioned midsole
"Instant pillow top cushion," says one of the shoe's reviewers. A lot of other runners have also described their experience with the Horizon 5 as "soft," "plush," and "responsive."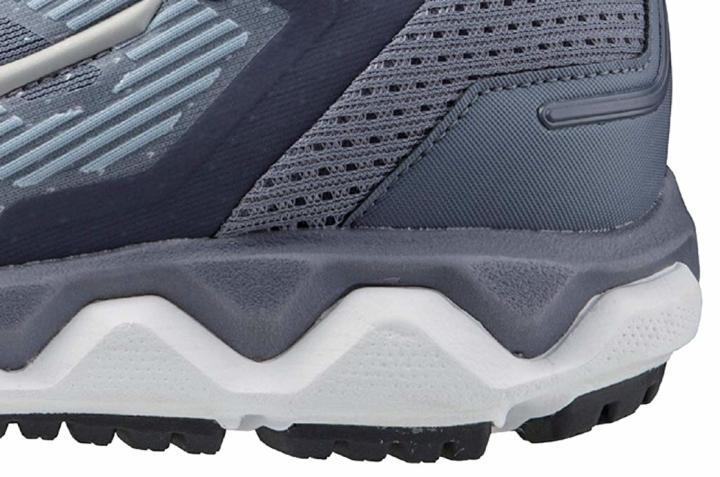 The shoe features the new Mizuno Enerzy, which delivers a softer feel than the traditional EVA foam. It also features a max-cushioned platform with a 10-mm heel-to-toe drop.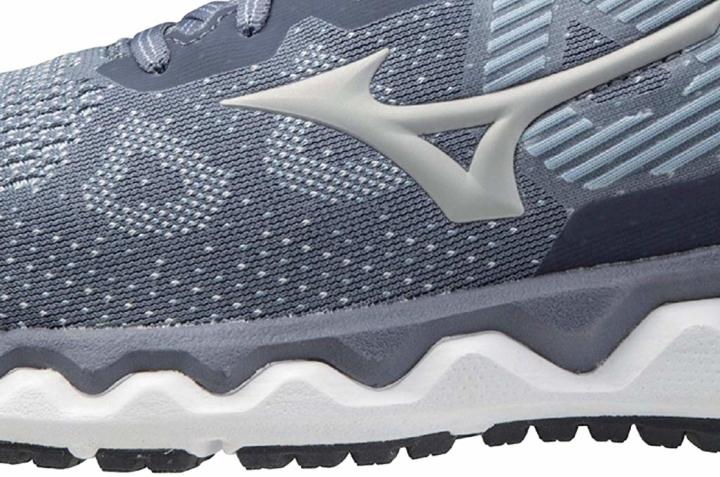 That way, the shoe is highly effective in shock absorption. But it's a mixed bag because it definitely fall short in the aspect of energy return. The shoe has little-to-no bounce to it.
Grippy assurance of the
Mizuno Wave Horizon 5
Runners agree that they feel confident running even on wet and slippery surfaces with the grip that the Mizuno Wave Horizon 5 provides.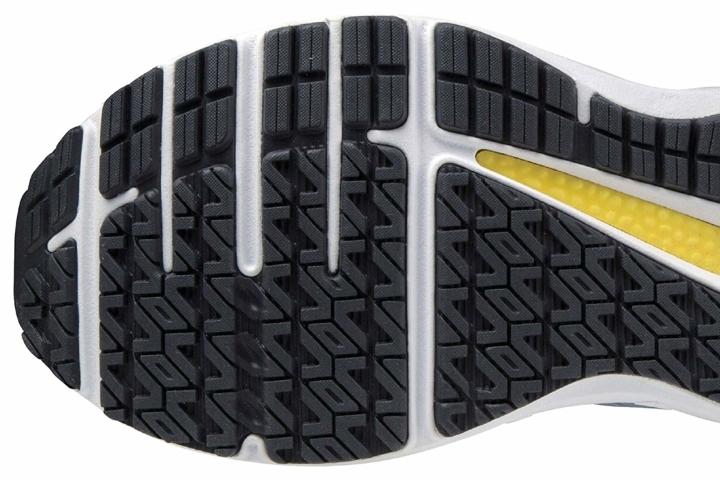 Comfy upper
The upper has been updated providing a more comfortable and secure lockdown, from the forefoot to the heel section. It's got that "foot-hugging fit," according to the testers. As one of them puts it: "The material adapted and moved with my feet as I ran in them."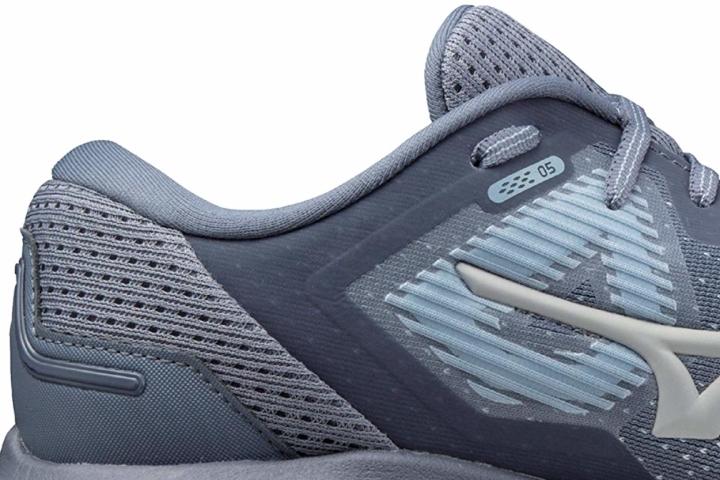 According to several user comments, its supportive upper and stiff heel cup gives the foot a "more secure and supported" lockdown. It securely holds your foot in place.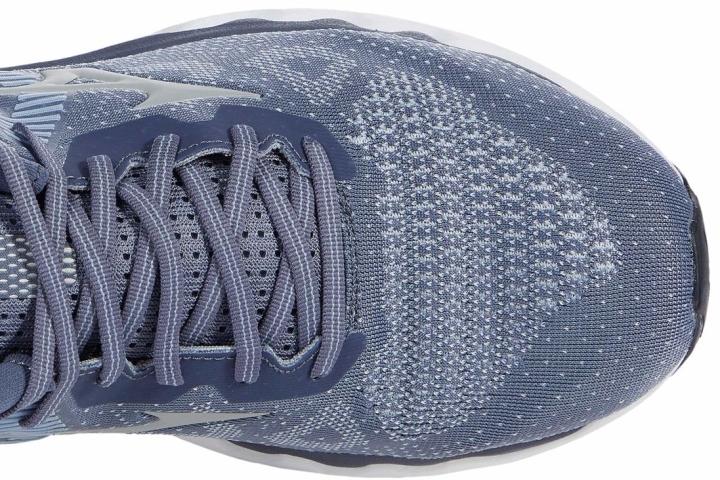 On the downside, some found the collar padding to be too much and "overbearing."
Horizon 5 will last for hundreds of miles
Expert reviewers reported that the Wave Horizon 5 is durable, with no significant wear after putting 100 miles.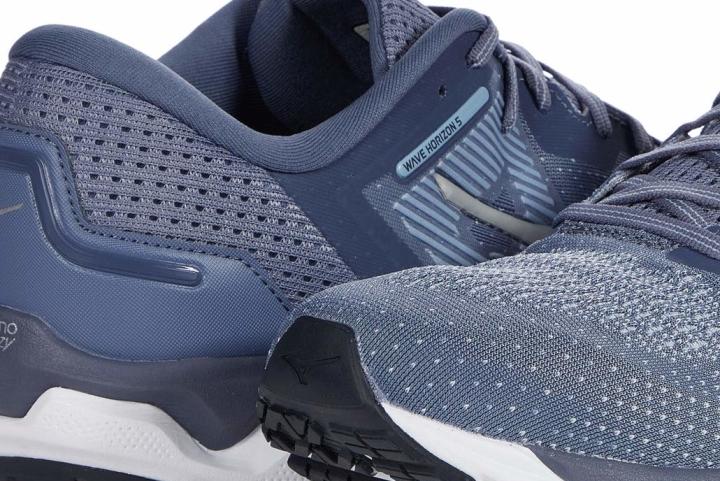 Its bottom is safeguarded by a thick layer of carbon X10 rubber. This material has proven itself as highly resistant to abrasion.
Won't make your feet warm
Despite its generously padded upper, the shoe remains breathable enough in the forefoot that keeps your feet ventilated.
It's a heavy heavy shoe
Tipping the scales at 11.6 oz (329 g) per shoe, the Horizon 5 definitely sits on the heavy side of the spectrum, even for a stability shoe.
For reference, stability shoes on average weigh 10.4 oz (296 g), which is 10% lighter.