If an athletic spring to your step is what you desire in your nature travels, the Merrel Siren Sport 3 just might be your "it" shoe. Yes, boosted strides and underfoot security on well-maintained to semi-rugged surfaces await you in this snug hiker. And the cherry on top? It has spunky aesthetics that matches all that!
Pros
Supportive arch section
Comfortable upper
Glove-like fit
Excellent outsole grip
Highly stable
Eye-catching design
Who should buy the Merrell Siren Sport 3
The Merrell Siren Sport 3 might benefit you if:
You are looking for a hiking shoe that minimizes foot fatigue and tension with its adequate arch support.
A shoe that offers a surefooted experience and prevents slippage and accidents is what you prefer.
You are after a well-functioning hiking companion that catches the attention of the crowd with its appeal.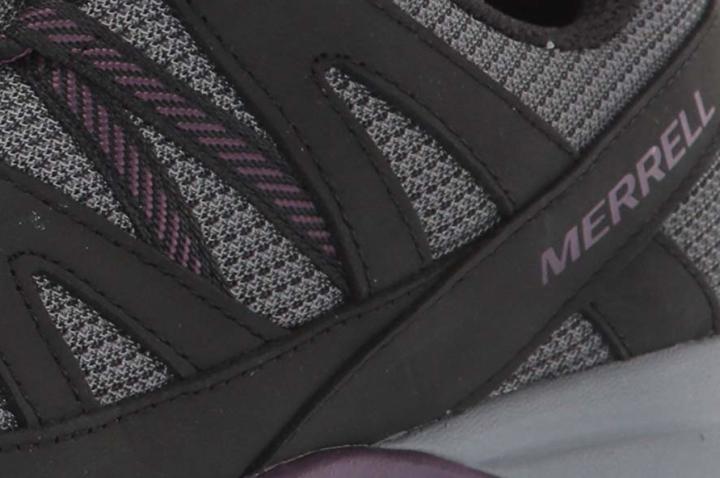 Who should not buy the Merrell Siren Sport 3
The Siren Sport 3 earned a couple of negative blows regarding its sole unit. One owner finds its sole too stiff while the other one laments that its insole is somewhat firm and cheap-looking. That said, hikers who wish to have a cushiony hiking experience might have to look past this shoe and consider other hiking shoes by Merrell instead.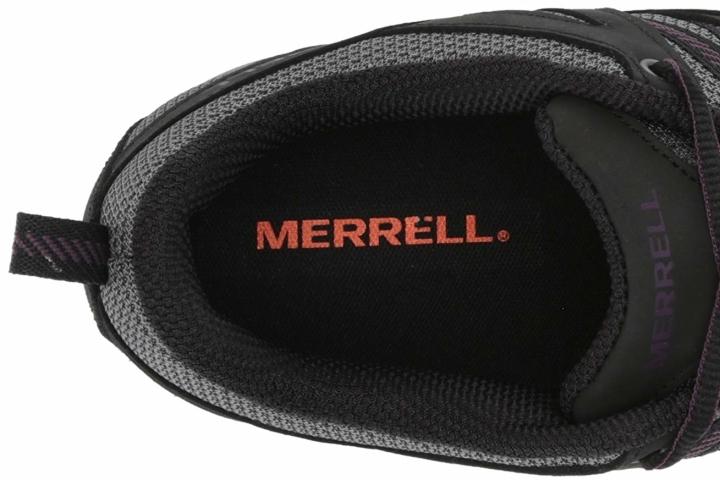 Updates to Merrell's Siren Sport 3
This Merrell piece picks up right from its predecessor. As one would expect, it comes with welcome improvements, the most noteworthy of which are as follows:
Shaved-off weight. Compared with the Siren Sport 2, this breathable hiker is about 40 g lighter per pair.
Streamlined overlays. By restructuring the Siren Sport 3's leather overlays, Merrell engineers made the shoe even more breathable without sacrificing protection and support.
Redesigned cuff. Its collar has less aggressive contours, giving the ankle a comfier hug.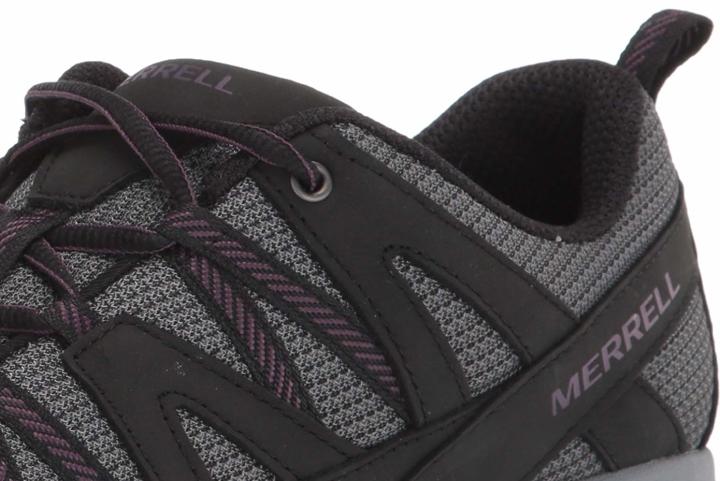 Siren Sport 3: Empowering rides for women on the go
Giving the female crowd a more confidence-inspiring fit, the Siren Sport 3 is a Merrell offering that helps women go beyond possibilities on the trail. If you have been sitting on this shoe, the points below just might win you over.
At less than 600 g a pair, the Siren Sport 3 is among the lightest hiking shoes featured on our site.
It comes with a proprietary tech (a.k.a. Air Cushion) that provides even more shock absorption on landings, making bolder maneuvers less risky.
The shoe's midsole reduces overpronation, preventing heel pain, bunions, and shin splints.
Its bellows tongue will fence out intrusive debris, which translates to unimpeded adventures.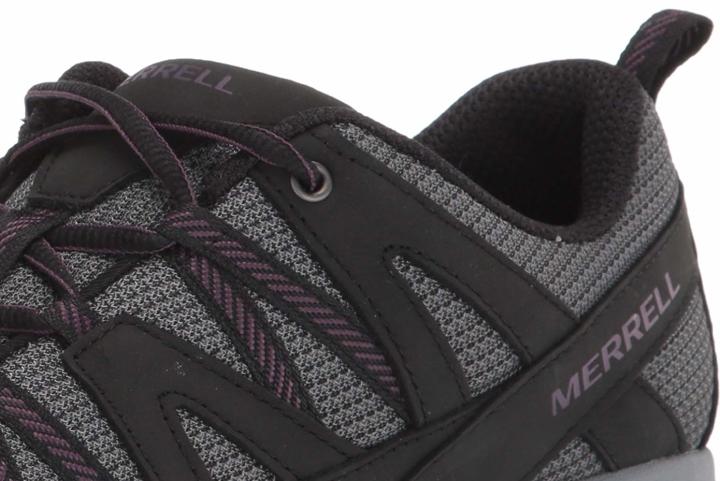 A safe zone
Quite a number of hikers find the Merrell Siren Sport 3's arch zone incredibly reassuring.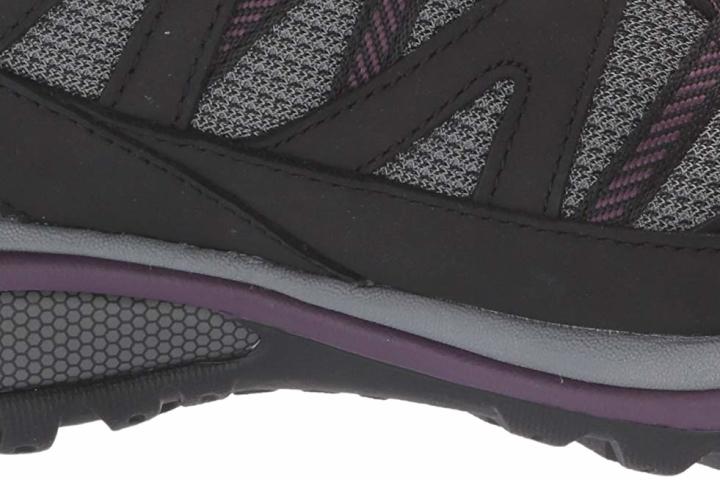 Comfy like his brothers
This piece, much like most Merrell kicks, is hailed as remarkably comfortable by many.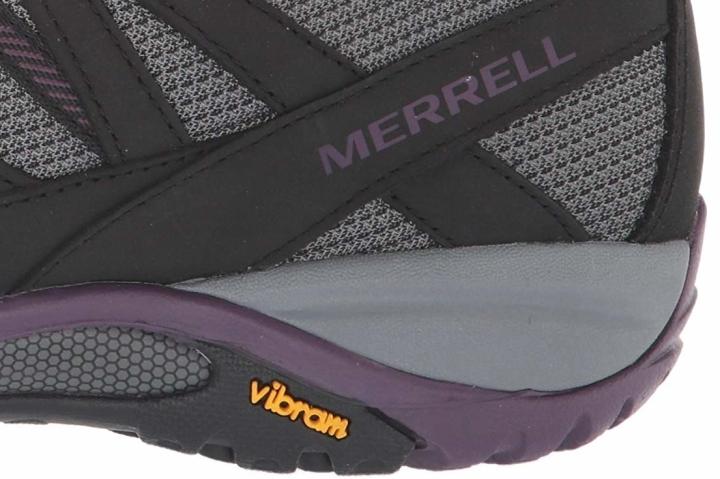 The Merrel intimacy
Trail-goers say that this hiking shoe gives an intimate fit. In this regard, one of them said, "These are my favorite Merrells now."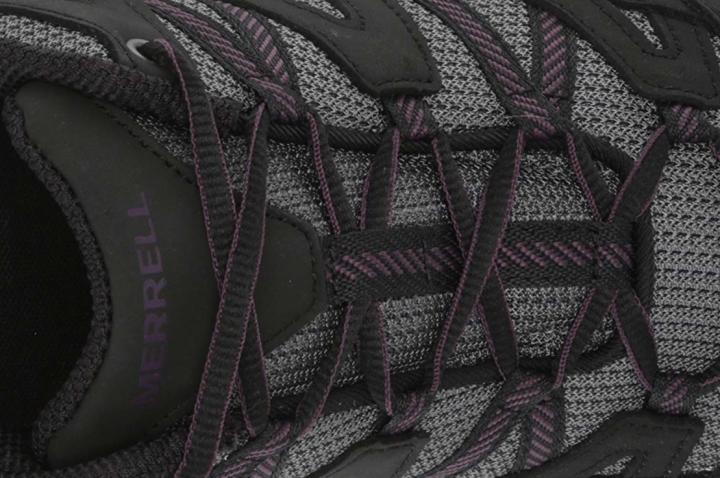 No slips and falls
No reports about trail-goers slipping in Merrell Siren Sport 3 have been found.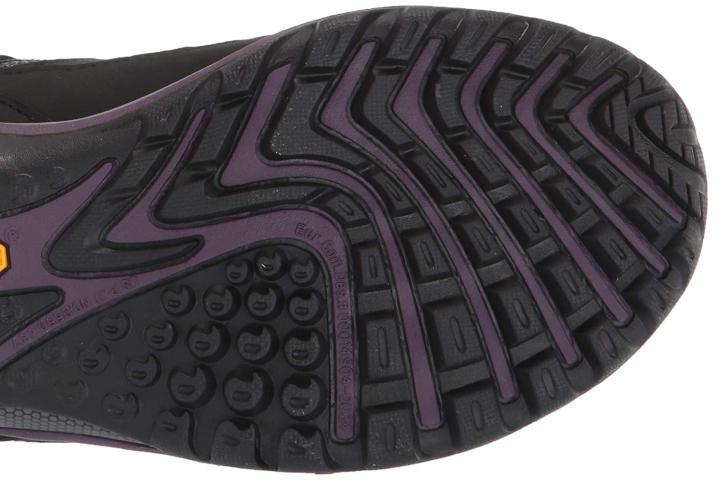 Stable on the rough
Rough terrain is not a threat in Merrell Siren Sport 3 balance-wise.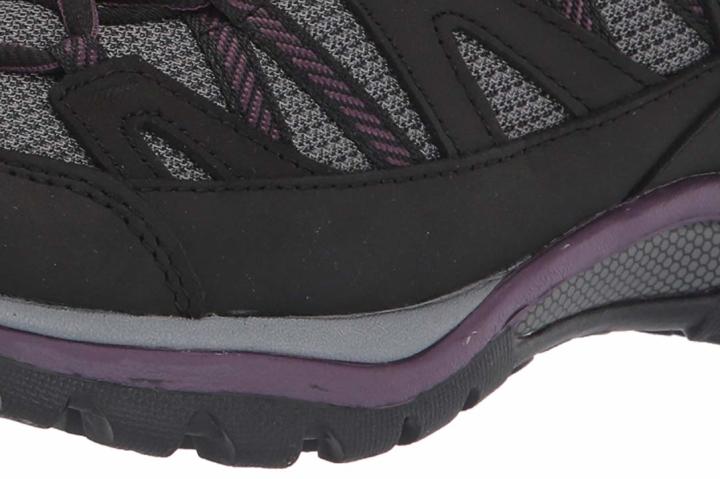 Head turner
The cute and stylish appeal of this hiking shoe makes a few heads turn.