If there is one word that can describe the Moab Speed outside the bounds of "fast" and the like, "liberating" should be it. Dubbed by
Merrell
as their tackle-any-trail shoe, this agile hiker will draw out the creative adventurer bubbling inside you. Yes, the Moab Speed is poised to live up to its moniker, especially once you get it on nice and secure.
Pros
True to size
Nice fit
Amazing arch support
Quick-drying
Well-cushioned
Quick break-in time
Very comfortable
Grippy
Versatile
Feels light
Cons
Heel lock is sub-par
Not for wide feet
Sole wears quickly
Merrell Moab Speed review
The Merrell Moab Speed hikers are well cushioned low-cut shoes that excel at daily wear and day hiking. They are affordable, well built, and long-lasting. These should fit a wide variety of foot shapes and offer all-day comfort.
Who should buy it
The Moab Speed is for you if you want a versatile hiking shoe that you can use for daily wear and day hikes. This comfortable shoe offers also impressive arch support and cushioning.
Who should NOT buy it
Consider other hiking shoes if you: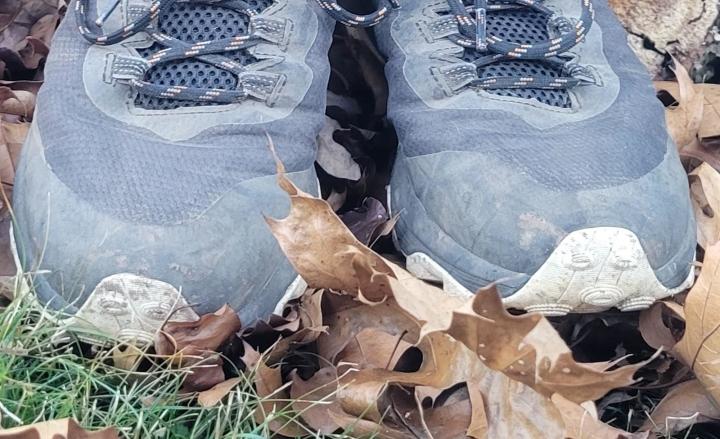 Supportive and comfy for daily wear and day hikes alike
The Moab (Mother of All Boots) line of shoes is Merrell's best-selling and longest-running model of shoe and they recently added a couple of updated looks to the catalog. The Moab Speed is an excellent slimmed-down, speed hiker of sorts.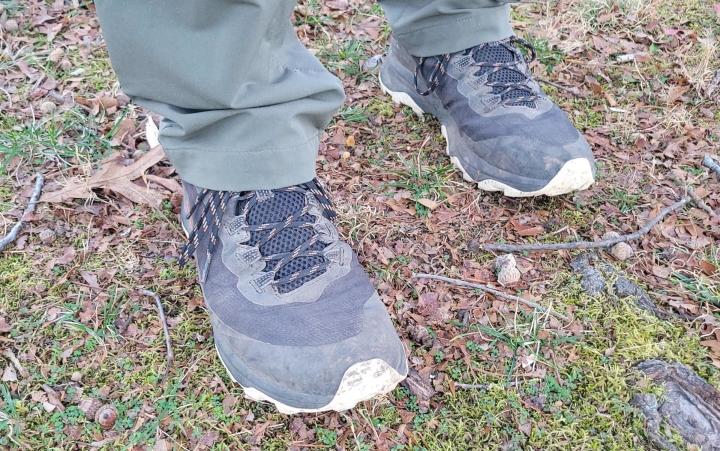 The Moab Speed is versatile
These aren't heavy-duty backpacking boots or casual around-town shoes, but they do a good job of blurring the lines between those two categories. I've worn them to work, on day hikes, and out to dinner, without much hesitation.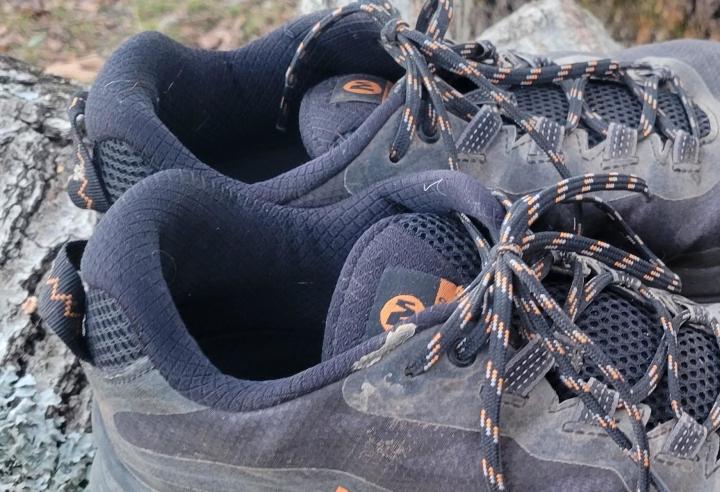 It offers step-in comfort
They didn't really take any breaking in, and offer quite a bit of underfoot cushion. That being said, the arch support felt "misplaced" at first; almost as if it was too far forward on my foot. I gave it a few days, and the feeling seemed to dissipate. I haven't noticed it since. Your results may vary.
The Vibram outsole offers excellent grip
Merrell has done a great job in recent years at stepping up its eco-friendly options and the Moab Speed is no exception. They offer a recycled Vibram sole exclusive to the Moabs, and if you know anything about Vibram, you understand that grip is never in question.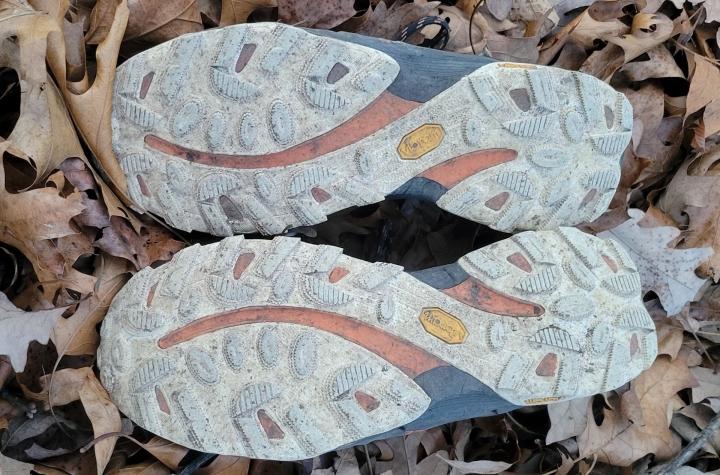 Sole seems to be wearing quickly
One gripe is that I've noticed some premature wear starting to show, and I don't know if that's because of the recycled content or simply because they are a less expensive shoe offering.
The lacing could use some work
The Moab Speed lacing is very traditional, but I found myself having to adjust it often to relieve pressure off the top of my foot. I also found that I needed to use heel lock lacing to really get a solid heel fit. This still didn't quite keep my heels in place, but this is a common problem I have with hiking shoes, so you may not experience the same issue.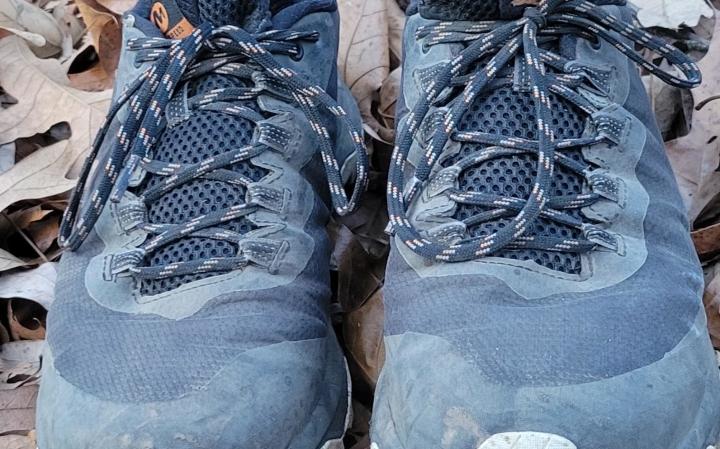 The Merrell Moab Speed offers lightweight protection
The Moab Speed use a "float" midsole and cuts weight and adds some welcomed cushion, so these won't make you feel weighed down on your next day hike and if they fit your feet well, they should be an excellent option for light-duty trail use and daily wear.