The Jungle Moc Nubuck is a lot more than a simple looking shoe. Boasting qualities like its waterproof and slip-on feature, it is paralleled by its core values of durability, versatility, comfort, and style. These sneakers seem to be what any man looks for in a shoe and more. The $95 is a small price to pay for all the benefits of these sneakers.
Pros
Well-insulated
Durable
No break-in time
Perfect travel companion
Great for plantar fasciitis
Perfect for walking
Excellent arch and heel support
Easy to clean
Great for snowy areas and outdoors
Cons
Lacks color options
Clunky design
Who should buy the Moc Nubuck
This Moc sneaker is a good match for you if:
You want a shoe with air cushion that adds stability and shock absorbency
You are after a sneaker with blended EVA or superior stability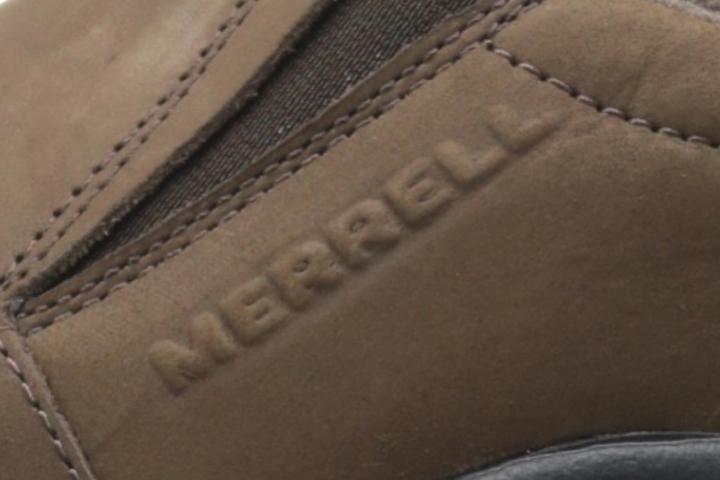 Style of the Moc Nubuck
The nubuck leather adds elegance to the shoe, but the rugged outsole creates the perfect contrast that compliments the whole low-top silhouette. Pairing these with trousers and jeans can make one go from work to play in a breeze without the hassle of changing shoes.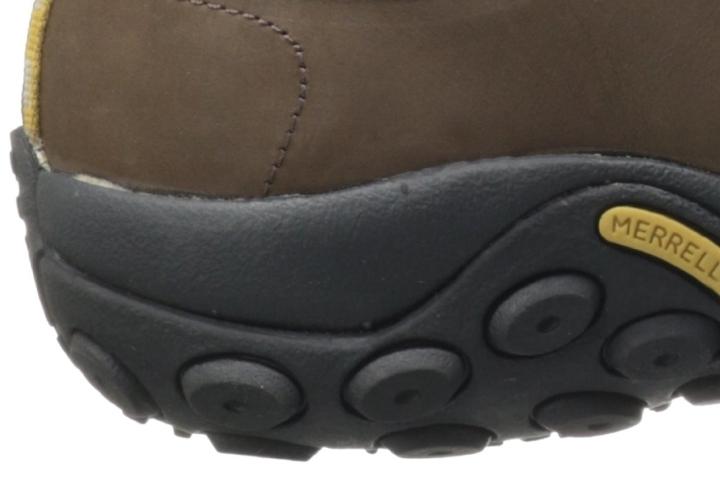 Notable Features
Enduring different activities, the Jungle Moc Nubuck is clad with varying technologies like the Merrell M Select FIT.ECO. This technology is composed of a blended EVA that has strategical heel and arch reinforcements that offer superior stability, comfort, and support.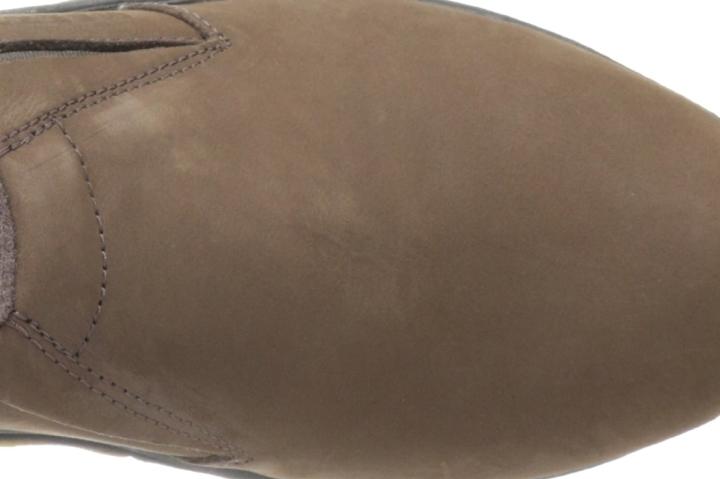 Teaming up with this advancement is the boost in underfoot padding that helps the wearer withstand uneven terrains and strong foot strikes.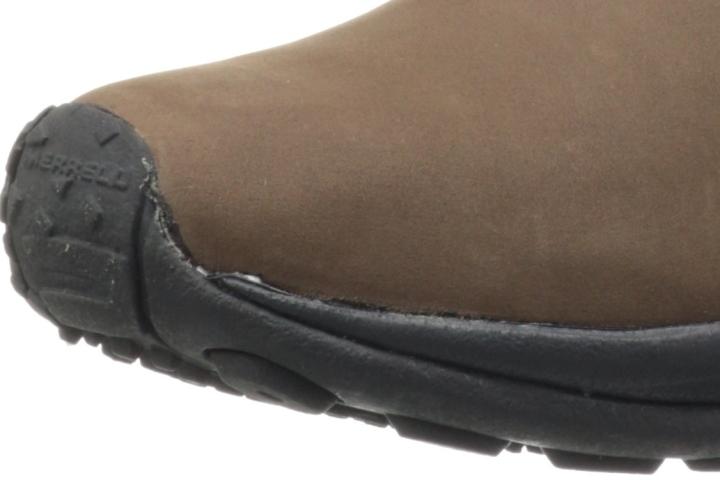 History of the Moc Nubuck
Being a skilled shoemaker himself, Randy Merrell shifted to making handmade cleats from an industrial shoe-making school. In 1981, he decided to work together with John Schweiser and Clark Matis, two former ski company executives.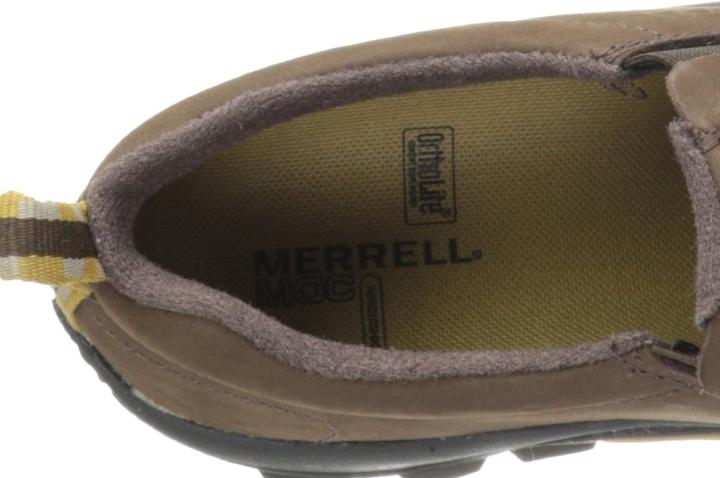 This team-up covered all that is needed for business— excellent product craftsmanship and a strong background in the industry and athletic experience.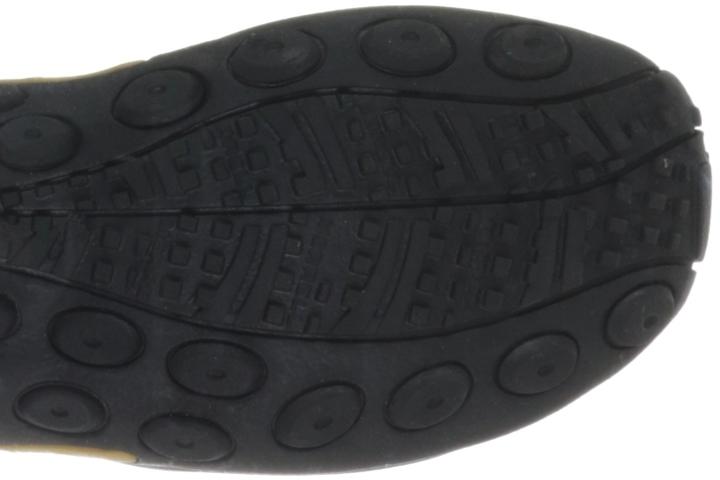 The trio was able to produce high-performance hiking cleats at affordable prices. The no-compromise plan is applied to how they produce cleats.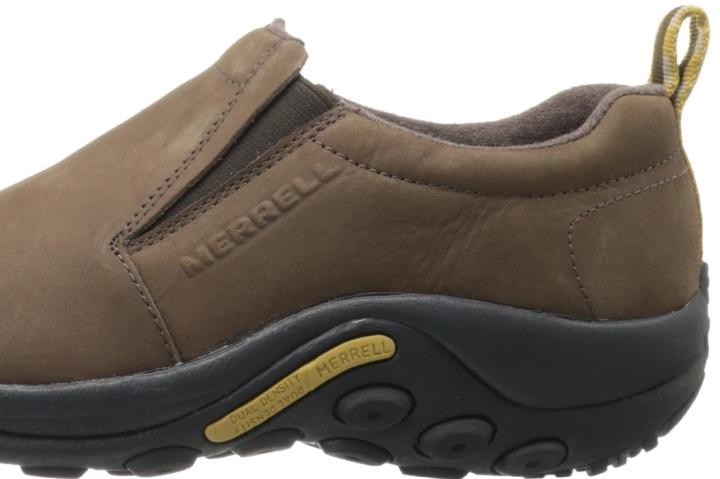 Comfort, design, durability, and versatility are all included in their core values, and the qualities that they ensure are persistent in their products. One of their more recent releases is the Merrell Jungle Moc Nubuck, a slip-on everyday shoe.