Confront the trails with briskness and style in the Sertig II Low. Sporting this barely-there shoe from Mammut translates to unhindered traversals, giving remarkable control on every ground contact. And where the terrain meets the hot and humid, you can bet your feet will emerge victorious, thanks to its super-breathable and quick-drying upper.
Pros
Empowering tenacity
Superb comfort
Great for summer hikes
Lightweight
Stable
Glove-like fit
Dries quickly
Stunning looks
Cons
Somewhat narrow

Subpar poke protection
Who should buy the Mammut Sertig II Low
The Sertig II Low combines agile trail performance and flaunt-worthy appeal. Purchase it if:
Semi-rugged valleys and streams are part of your outdoor explorations.
You want something quite featherweight with remarkable stability to boot.
Breathable hiking shoes that can pass as trail runners are what you prefer.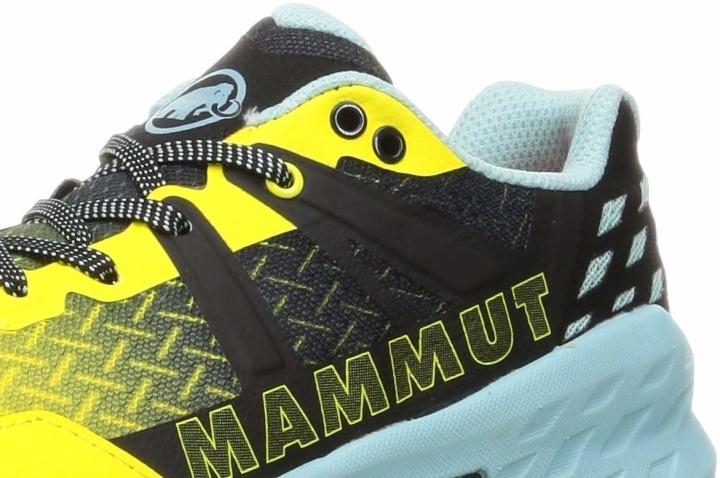 Who should NOT buy it
If roominess is what you need, skip the Sertig II Low for the Danner Trail 2650. And if you're desperate for a shoe with an extra-protective midsole, check out the X Ultra 4 from Salomon.
A barrage of grip
Numerous reviewers are convinced that the Sertig II Low has an insane level of stickiness. They praised the shoe's tenacity with the following:
"Good grip even on wet ground."
"Plenty of grip on the dusty trails."
"Very good grip on stony ground."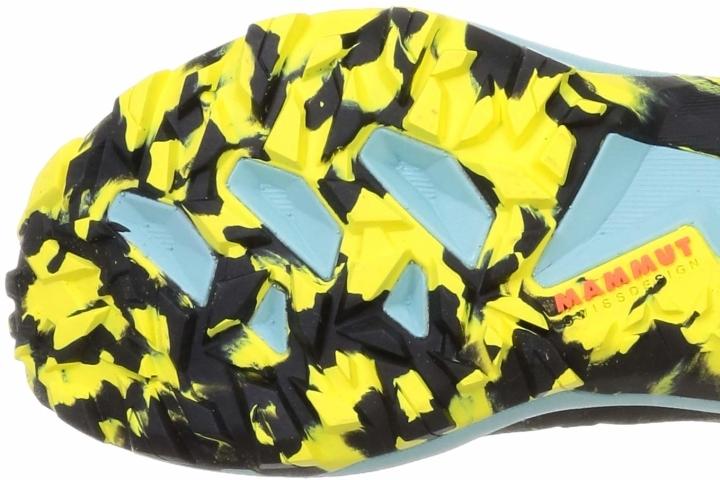 The incredibly comfy and snug Sertig II Low
With great remarks such as "super comfortable" and "very comfortable for walking and even running," the Mammut Sertig II Low is a dream to wear. On top of that, there are those who find the featured shoe quite form-fitting, with one saying that "it fits like a glove."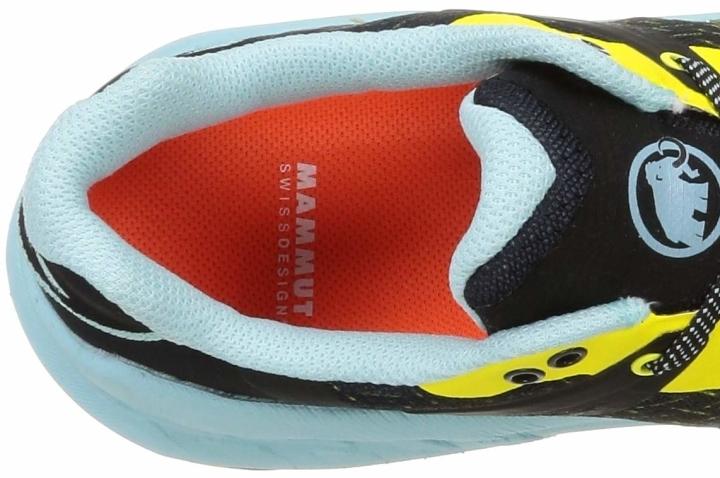 Says no to clammy feet
"Perfect for those warm adventures where waterproofness isn't a priority"—this is how an expert describes the Sertig II Low on the breathability front. He says that the shoe keeps his feet from "getting all swampy."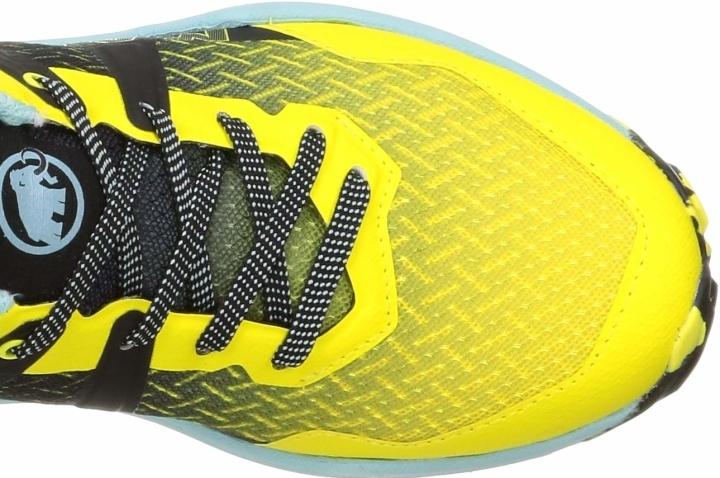 Wanted: A firmer sole unit
Reviewers find the Sertig II Low not very poke-protective underfoot, with one saying that "it's too soft for stony paths." Besides such terrain, root-filled paths are also a bane to the shoe in question, according to the same adventurer.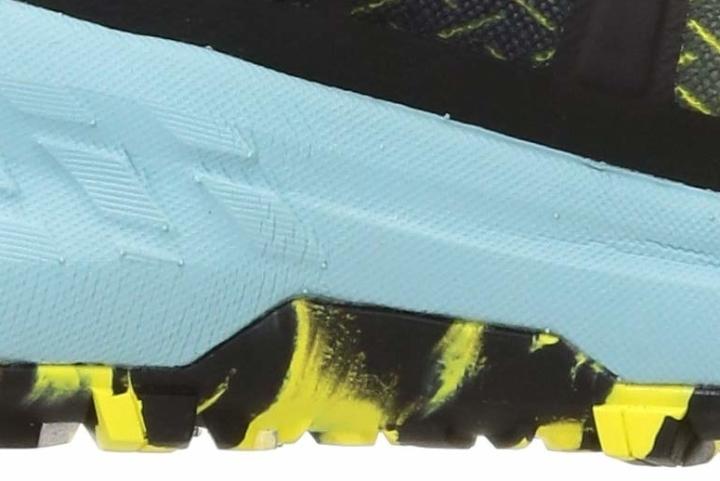 Among the lightest day hiking shoes
This quick-drying kick from Mammut is adored by a good number of trail-goers for its lightness. Compared with day hiking shoes, whose average weight is 404 g, the Sertig II Low is lighter by 74 g apiece.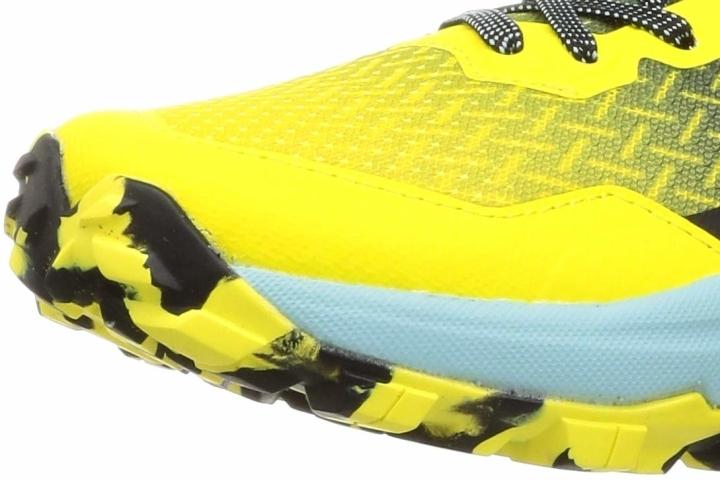 Stride steadily in the Mammut Sertig II Low
Despite not having a shank in the midsole, the Sertig II Low delivers more than enough stability on rugged ground. It's "super stable," says one of those who have bought the shoe.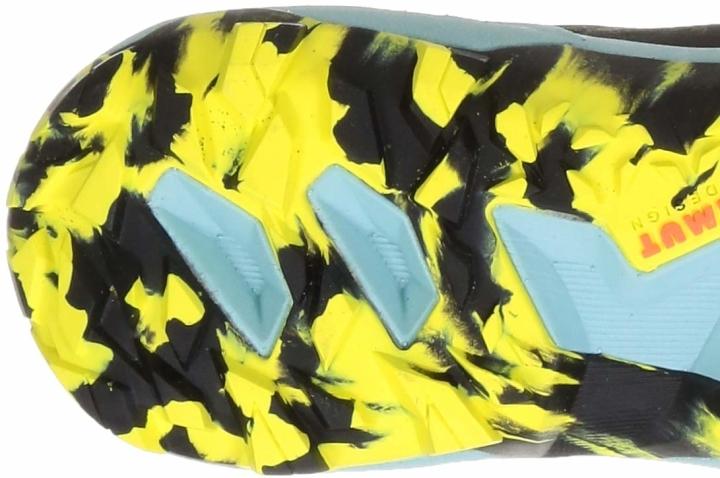 Sertig II Low: A crowd stunner
Several hikers are amazed by the Mammut Sertig II Low's eye-catching design. These are "super beautiful shoes," says one of them. The same individual also says: "You almost don't want to use them so as not to get them dirty."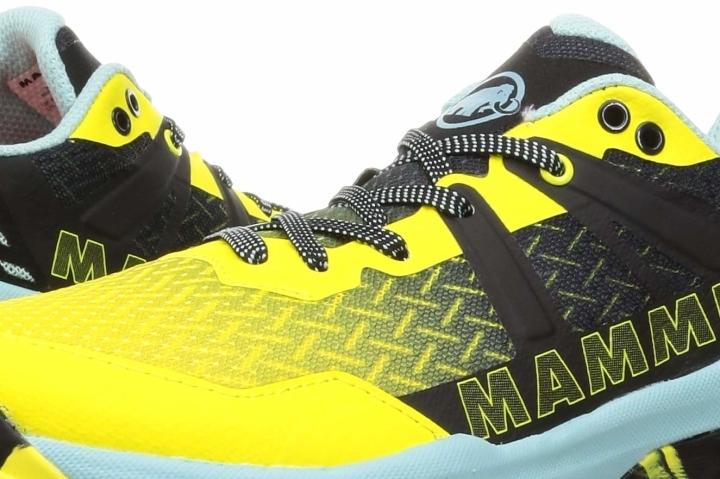 Broad-footed hikers beware
There are folks who find the Sertig II Low restrictive overall. "It's probably not a great fit for big, wide feet," one of them says.