Who should buy the Mammut Nova IV Mid GTX
The Nova IV Mid GTX is a mighty hiker with a feminine touch. Purchase it if:
You want an extremely comfy pair right from the start.
GTX hiking boots that weigh no more than 500 g are what you're after.
You prefer to hike in style, especially from late autumn to early winter.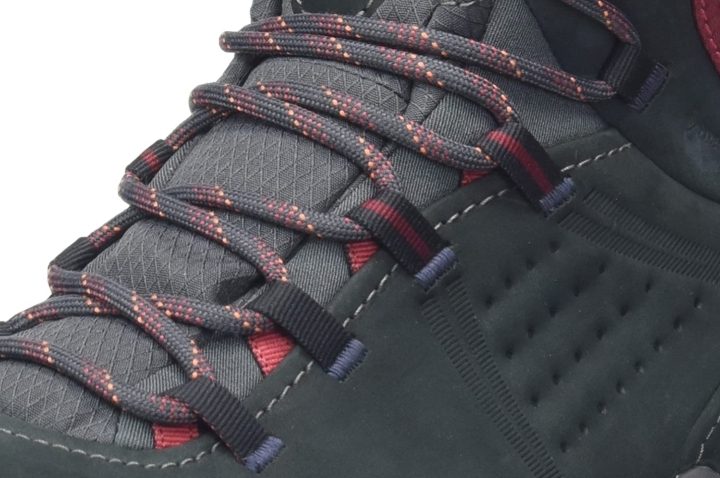 Who should not buy it
With zero criticism about its laces, the Pyrenees from KEEN is a great alternative to the Nova IV Mid GTX. There's also the Salomon X Ultra 4 Mid GTX if you need something reliably waterproof.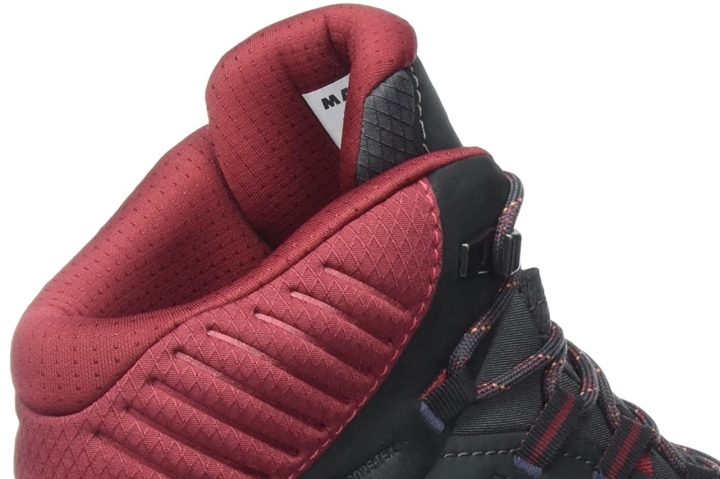 A supernova in plushness
This quality piece from Mammut is totally comfy, and many reviewers agree. They "have not hurt my sensitive skin!" says one of them. The same reviewer also says that being in this kick is "like wearing trainers." Another hiker says that it's "very comfortable to walk in."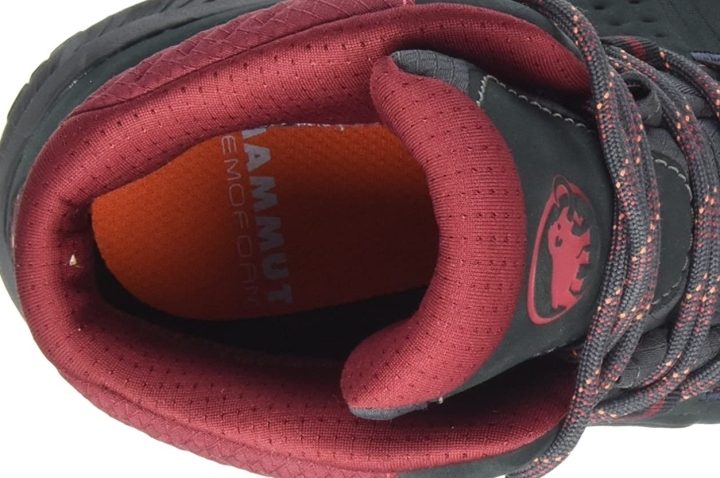 The Nova IV Mid GTX's relaxing break-in period
Adventurers say that this mid-top boot requires no breaking in at all. A non-professional tester among them says that you'll experience "no blisters" in this shoe during this stage.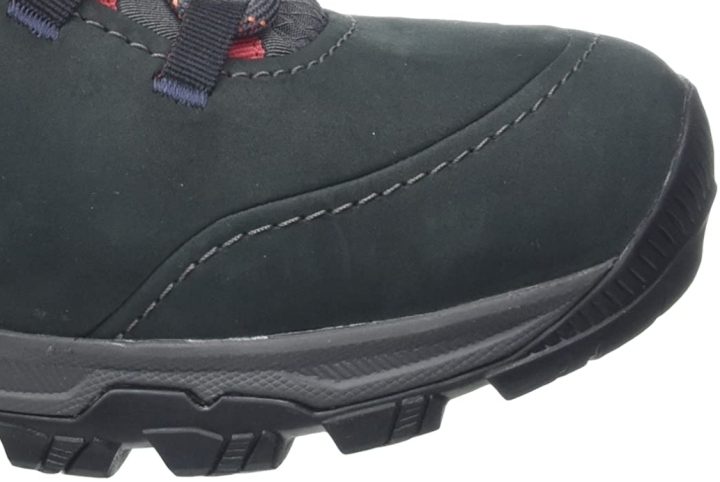 It eats treacherous terrain for breakfast
The Mammut Nova IV Mid GTX is a tenacious she-beast. It provides "good grip when walking the dog through damp terrain," says a trail-seeker. The same individual is also impressed with its sticking prowess on slippery roots and ravines.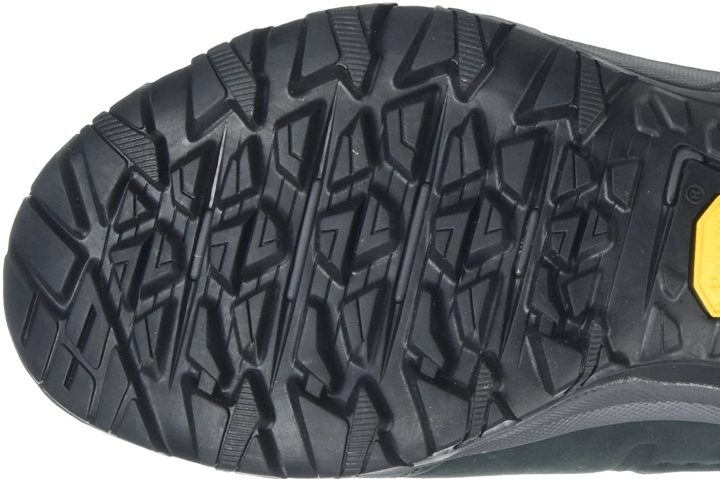 Your feet's personal warmer
Despite not having insulation, the Mammut Nova IV Mid GTX is plenty cozy in chilly conditions. This warmth is linked to its extra-thick lining and fuzzy footbed. If you're interested in fully insulated hiking boots, click here.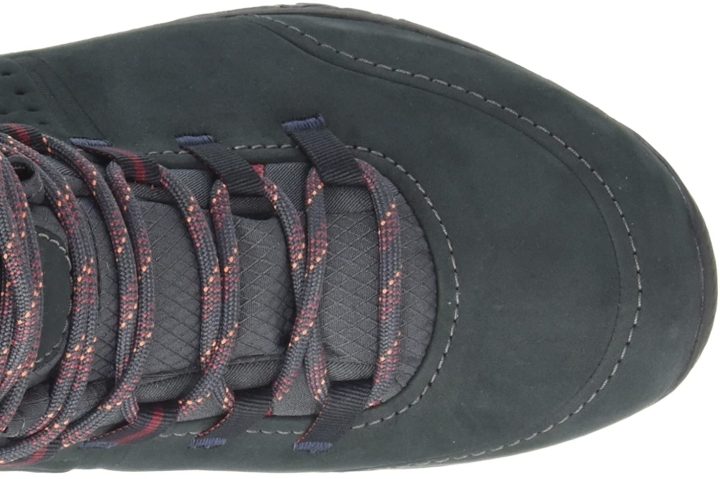 Beware its unruly shoestrings
One of the Nova IV Mid GTX's misfires lies in its laces. "The lacing keeps coming undone, which is just annoying," says a disgruntled trail-goer.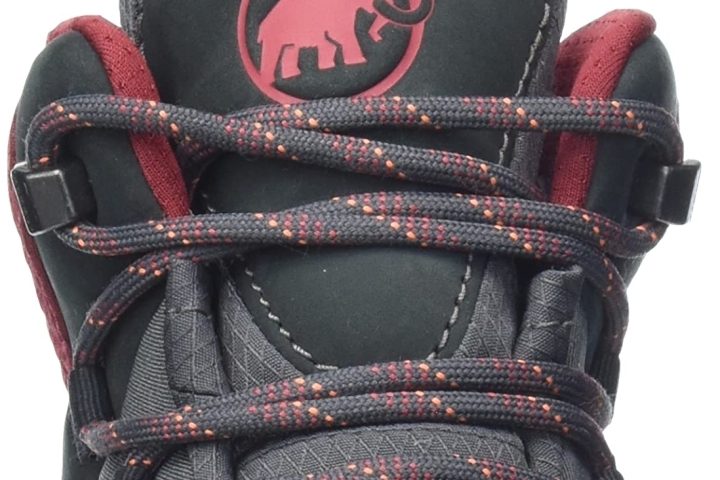 No in-shoe slippage in the Mammut Nova IV Mid GTX
This lightweight Mammut offering cradles the foot well in its snug confines. This statement is supported by the comments "perfect fit" and "optimal hold."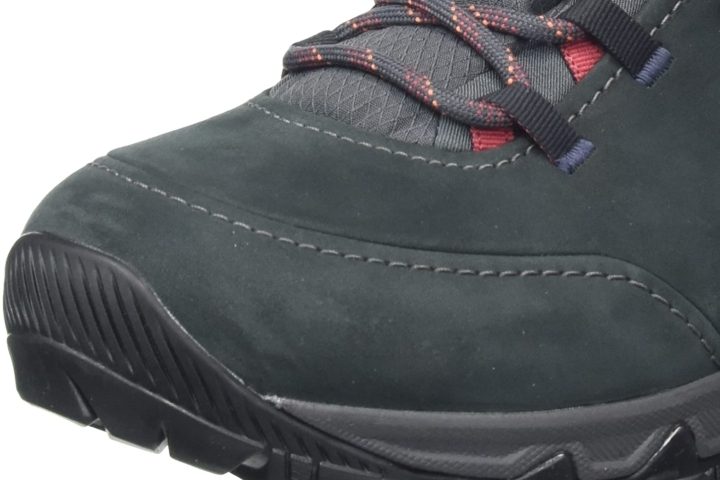 Makes onlookers keep looking
There are those who are mesmerized by the beauty of the Mammut Nova IV Mid GTX. One of them describes the featured hiking boot as "visually very appealing."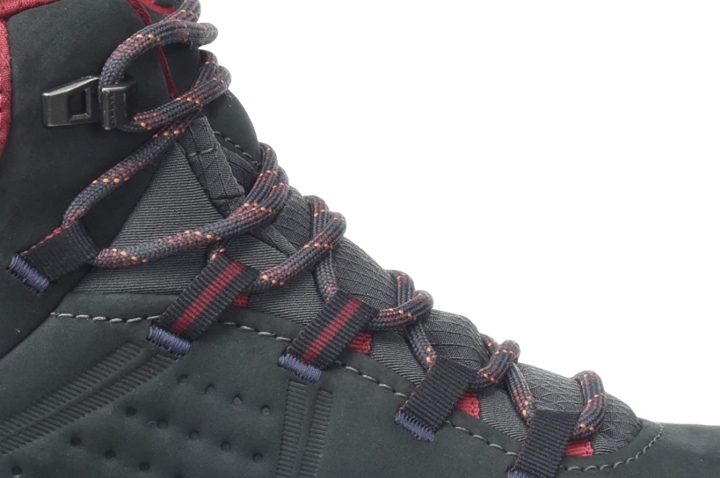 A downgrade on the waterproofing front
It's been reported that the Mammut Nova IV Mid GTX fumbles when it comes to moisture protection. An experienced trail-goer says that the featured over-the-ankle kick is more permeable than the previous iteration. For other boots with waterproofing, click here.
Compare popularity
Interactive
Compare the popularity of another shoe to Mammut Nova IV Mid GTX: