Who should buy Lacoste Twin Serve
A first-time Lacoste buyer was happy that the shoes "are great and look beautiful." You should also get your own pair of Lacoste Twin Serve if you need:
Comfortable leather shoes.
Something modern and better looking than casual trainers.
An alternative to Stan Smiths or Air Force 1s.
Smart and stylish everyday walking shoe.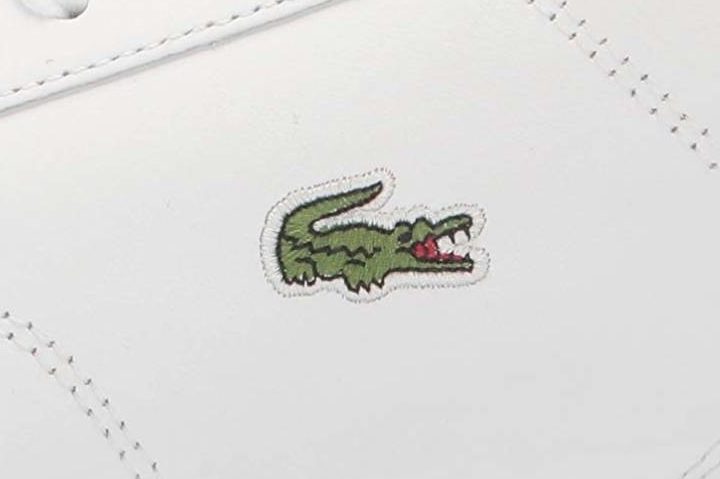 Who should not buy Lacoste Twin Serve
For a narrower substitute, check out Carnaby Evo Suede. It offers a similar silhouette with a more comfortable fit. Or why not try Lacoste Hydez? It offers a roomy toebox plus an easy wipe-clean leather upper.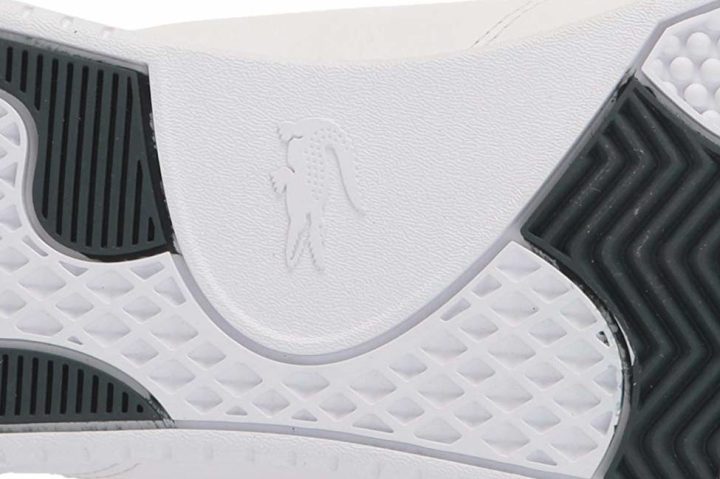 Twin Serve feels like a slipper
"Very comfortable" summarizes comments on the overall feel of Lacoste Twin Serve. The foam insole and the soft material make the reviewers think "like there is another layer of comfort" and "feel really soft like slippers!" Together with its simple yet "excellent design," one eagerly says that it is the "most comfortable sneakers" that they have bought.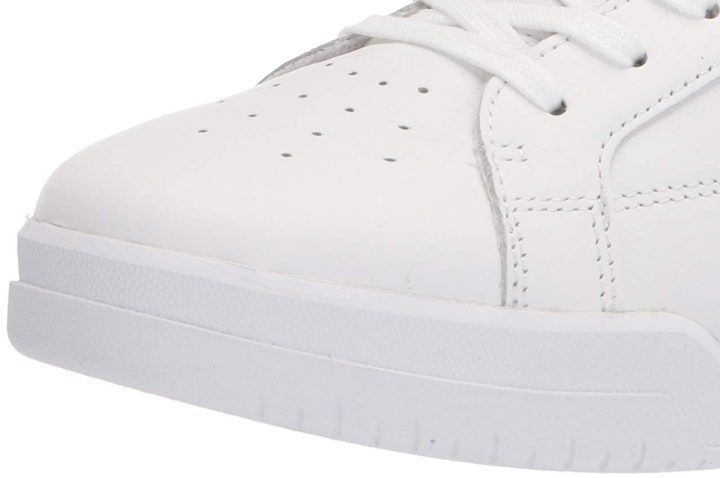 Sizing down is
recommended
The shoe runs wide, according to most reviews. Several people also commented that the trainers look "a bit chunkier than they look in the photos." Twin Serve is compared to be "equally comfy" with Adidas Stan Smiths but needs sizing down. A reviewer also said that the shoe is very similar to Nike AF1s but runs on the big side. To make it fit better, a sneakerhead recommends getting "half size smaller from what you would normally wear."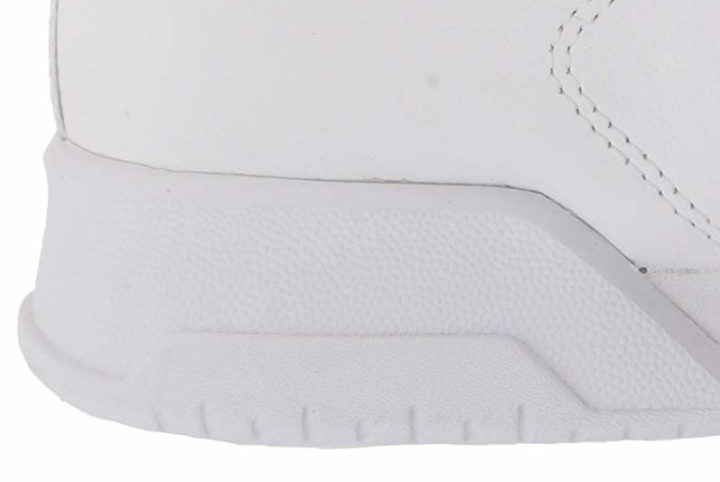 Thin upper is not quite breathable
There are comments about how the upper provides "no good breathing inside the shoes." The reviews also mention that the upper of Lacoste Twin serve is made up of a thin material that one noticed has "lost shape almost immediately."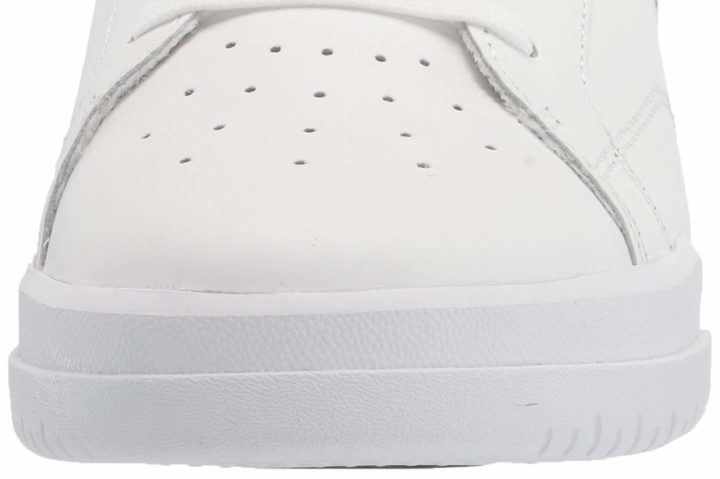 Get your money's worth
According to reviews, the shoe "doesn't break the bank" and that it is "good value for money." At $110, you can own a pair of these in various colorways. Even though the average Lacoste sneaker costs only $96, one still urged others to buy the Twin Serve because "they are extremely comfy and well worth the purchase."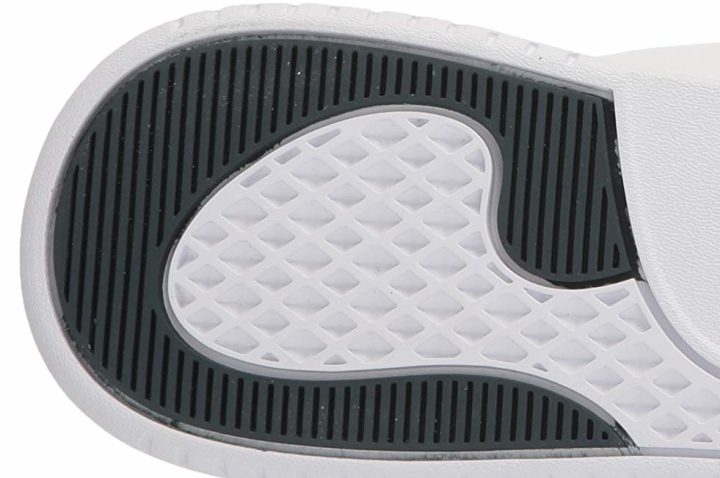 Use Twin Serve as an everyday shoe
Many praised the shoe for being "great to be used for walking long periods." The reviews also mentioned how the shoe does not only "look good dressed up or down" but is comfortable for walking that they "keep wearing it everywhere."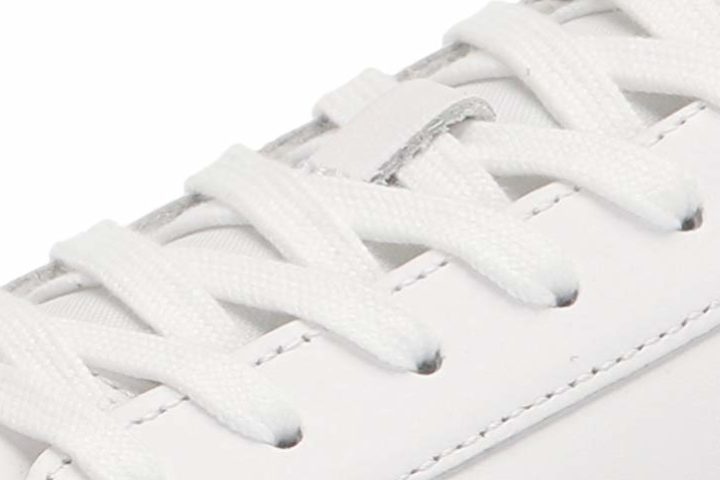 Don't worry about getting dirty
The classic white colorway of the shoe makes it "so elegant" and a "brilliant trainer," according to satisfied buyers. A reviewer even adores how the shoes "look smart with a modern, clean design." One expert thought buying a white Twin Serve was "risky," but many reviews assured that the shoe is "easy to wipe clean when dirty."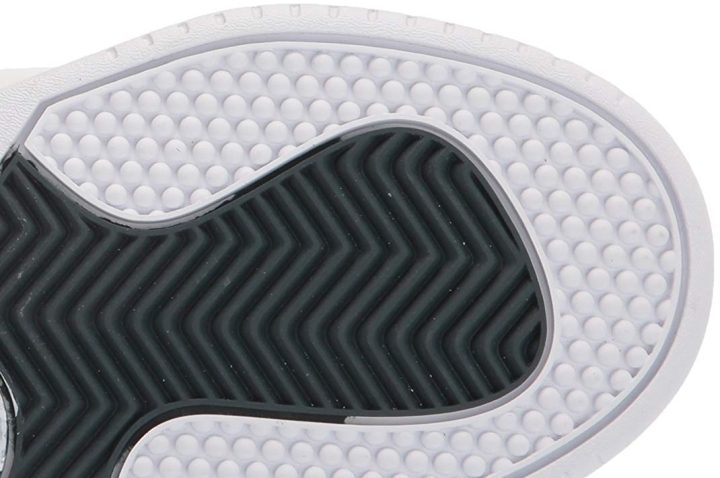 Compare popularity
Interactive
Compare the popularity of another shoe to Lacoste Twin Serve: