Who should buy the La Sportiva TX2 Evo
Shockingly weightless and ready to go is the La Sportiva TX2 Evo. Add this kick to your shopping cart if:
You're a belayer who wishes to wear just one shoe for short approaches to 5th-class climbs.
Featherweight approach shoes pique your attention.
The route to your climbing site requires that you scramble on slabby inclines.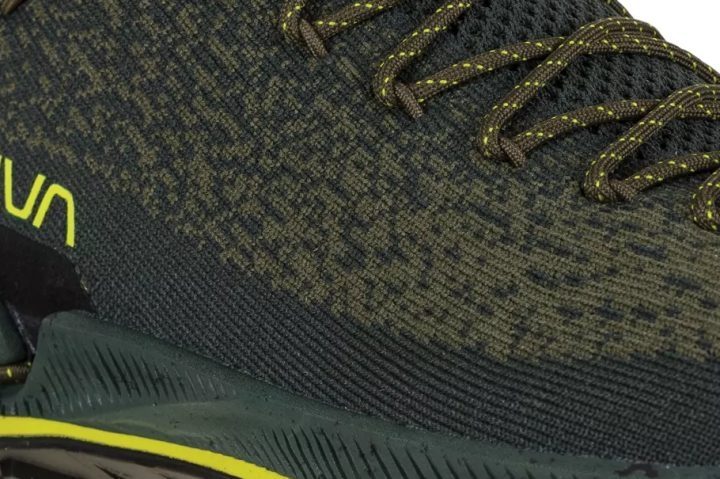 Who should not buy it
If foot/upper protection is at the top of your approach footwear must-have list, check out the La Sportiva TX4 instead. If you prefer something that persists on extended hikes, go the Adidas Terrex Swift Solo route. And finally, get the Scarpa Gecko if you want a snug-but-non-restrictive pair.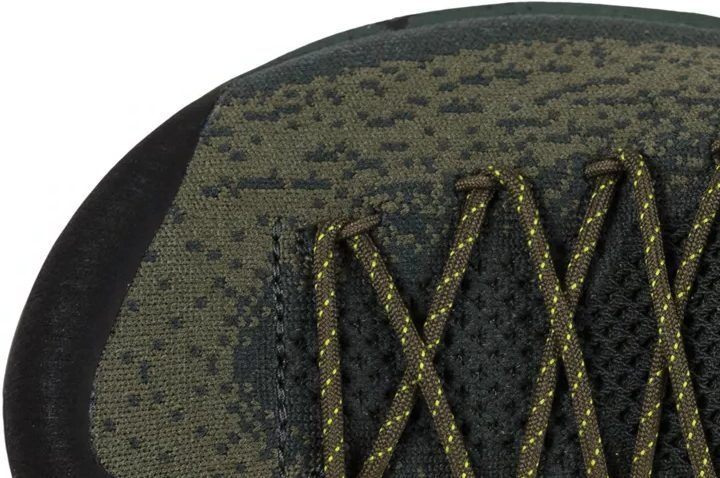 TX2 Evo: A giver in the grip department
Reviewers say that, when it comes to surface adhesion, the TX2 Evo is a beast. These remarks serve as proof:
"Scrambles really well."
"Outstanding grip on rocky approaches."
"Great traction on wet rock and lichen-covered talus."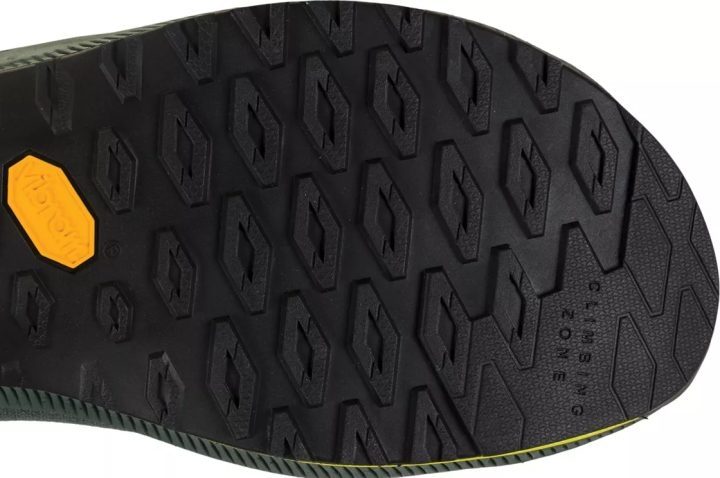 Never gonna drag your feet down
Weightlessness is one of the featured shoe's aces, and critics agree. One of them says that this kick is a "lightweight climbing machine" and as "light as a feather." Another tester says that his TX2 Evos are "almost unnoticeable due to their minimal weight."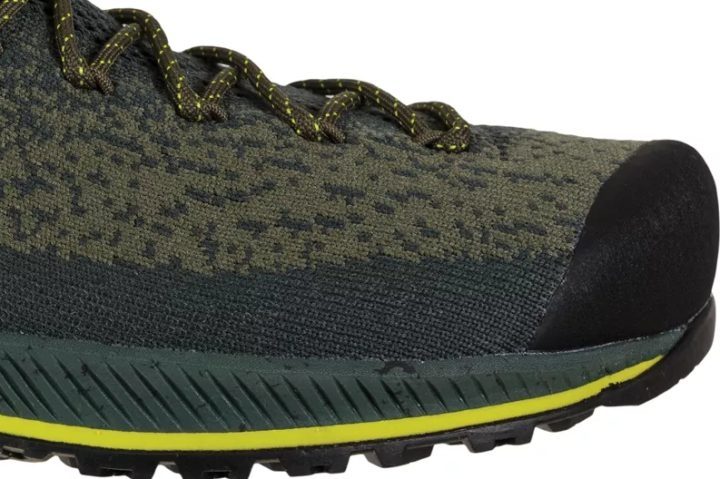 Excellent climbing comfort
Experienced senders are sold on the TX2 Evo on the comfort front. One of them says that it's "almost like wearing a very comfortable climbing shoe."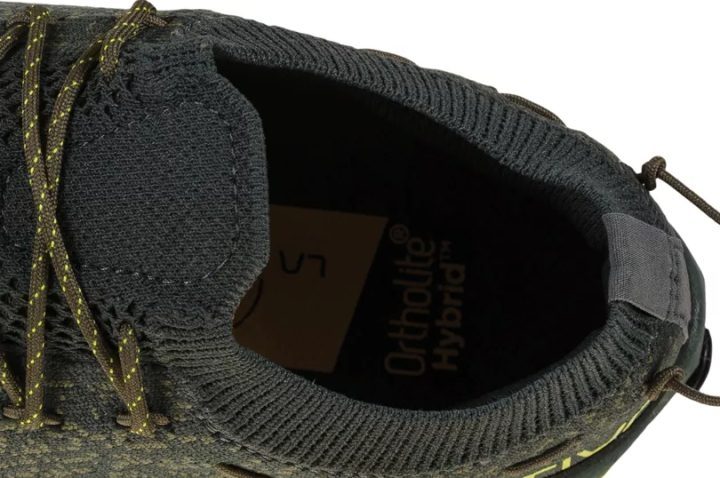 Superb stability in the La Sportiva TX2 Evo
An expert applauds how the TX2 Evo gives the foot unwavering balance on rugged terrain. He links this quality to the shoe's heel-centering rearfoot and padded lining.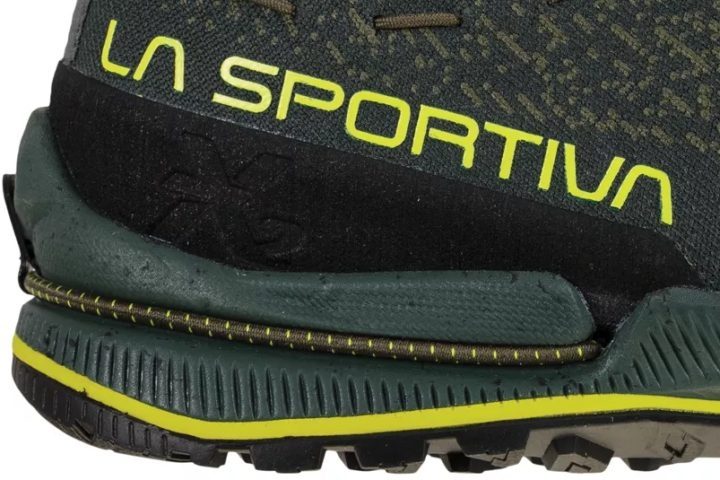 Questionable performance on extended hikes
There are those who are doubtful as to the TX2 Evo's performance on long approach routes. For a footgear maven, the kick's climb-centric fit is the one to blame, saying that its tight-fitting confines give a restrictive feeling whenever his feet swell.
A non-professional reviewer, on the other hand, puts the blame on the hiker's subpar support. Its upper, according to him, is just not rigid enough for extended approach adventures.
Turns edges into stairwells
The La Sportiva TX2 Evo is great on "pretty technical and steep rock," says a professional shoe tester. According to the same reviewer, because of the hiker's technical prowess, it's "possible to really edge" in the shoe.
TX2 Evo: A rockstar on slabs and cracks
According to a blogger, the La Sportiva TX2 Evo "provides good sensitivity for slab climbing." A gear pundit, on the other hand, hails the featured approach shoe as great for "jamming in cracks of all sizes."
Wanted: More randing for protection
It's been reported that the shoe's knit upper doesn't last that long. A seasoned climber-slash-reviewer says that, on long alpine treks and rugged talus crossings, their TX2 Evos "aren't the best choice."
Your new travel BFF
The TX2 Evo's combination of softness and flexibility makes the shoe quite luggage-friendly. It "disappears into a pack or onto a harness while climbing," says an expert.
Compare popularity
Interactive
Compare the popularity of another shoe to La Sportiva TX2 Evo: