Who should buy the La Sportiva TX5 Low GTX
The La Sportiva TX5 Low GTX is a super solid hiking and approach shoe that excels in stability. Many hikers stated that these shoes are protected by a super bumper. They also stated that it is not only suitable for regular mountain hikes, but also for longer trips with a medium-weight backpack.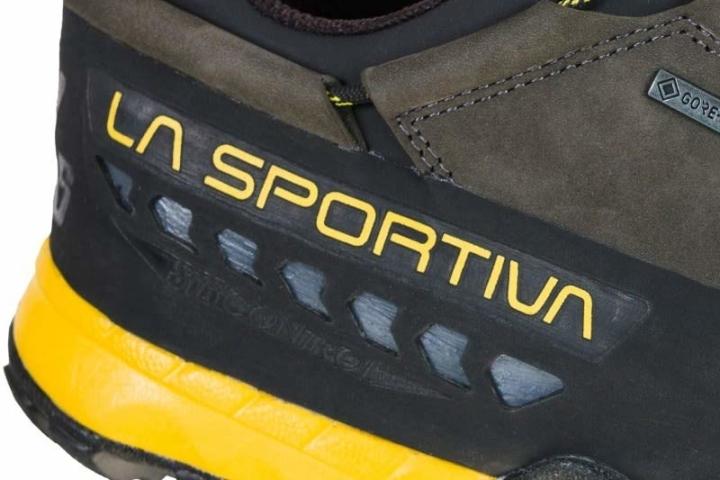 Who should not buy the La Sportiva TX5 Low GTX
To a seasoned shoe expert, the hiker falling on the heavier side of the weighing spectrum is a disappointment and its thick seam is at the most sensitive place in the shoe. If you are looking for an approach shoe that allows you to hike, climb, and hang out to your heart's content, you might want to check the Evolv Rebel.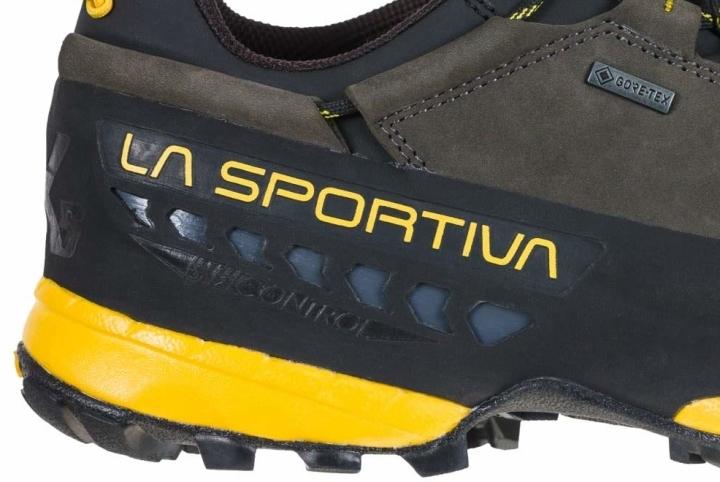 Features of the La Sportiva TX5 Low GTX
All-round, abrasion-resistant rand
Soft and comfortable high-quality Nubuck uppers
Structured and protective thanks to the stabilizing Insole that allows prolonged use
Lightweight, the fast tape closure system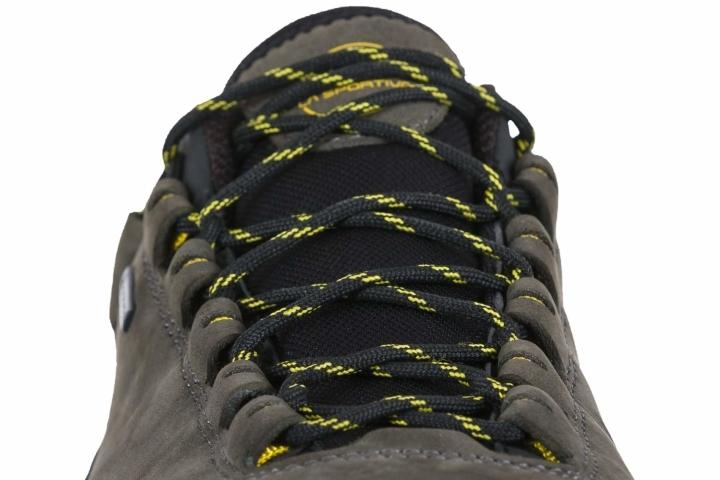 Excellent surface traction
Hikers stated that it has excellent traction on rocks, scree, and unpaved roads. They also stated that its wide heel and lugs grant them improved traction on challenging terrain when going both uphill and downhill.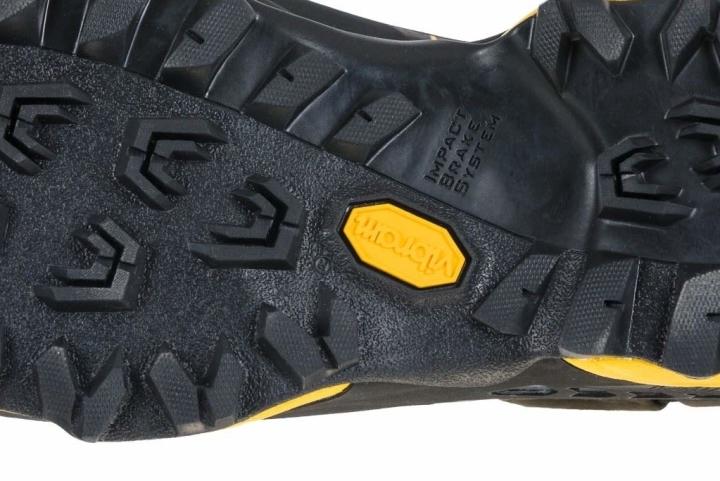 Structured and protective insole
Many hikers stated that its stabilizing insole makes the shoe ideal for prolonged use by mountain guides and mountain operators.
Waterproof and breathable
Thanks to the shoe's Gore-Tex membrane, many hikers stated that this shoe grants them protection against water and awesome ventilation.
Provides protection against damage and abrasion
Hikers stated that this shoe is perfectly protected against both damage and abrasion.
TX5 Low GTX vs. TX4
They say that competition is good but not when siblings are the ones pitted against each other. Fortunately, while the featured shoe and the La Sportiva TX4 are direct relatives, they are approach kicks and not really human, so on with the comparison!
Waterproofing
Yes, the elephant in the room. The TX4 lacks water protection unlike the TX5 Low GTX. That said, because of this missing component, the competition is the one you will likely consider when it comes to…
Lightness
Of the two La Sportiva approach shoes, the TX4 is the clear winner. Indeed, being about 100 grams lighter than the TX5 Low GTX is quite a draw.
Toe protection
Both participants in this head-to-head are sufficiently randed around the toe box. Having said that, the La Sportiva TX5 Low GTX takes things a bit further by having a shock-absorbent tip, which is actually part of the shoe's Vibram outsole.
Asking price
There is roughly a 10-dollar difference between the TX5 Low GTX and the TX4, the latter of which being the cheaper.
Takeaway:
If your approach adventures take place where moisture is almost always present and ruggedness is more pronounced, then the waterproof TX5 Low is the way to go. Otherwise, the budget-friendlier TX4 is a competent pick.
Compare popularity
Interactive
Compare the popularity of another shoe to La Sportiva TX5 Low GTX: