Who should buy the La Sportiva Skwama Vegan
The La Sportiva Skwama Vegan is a highly downturned climbing shoe that's animal-free. Buy it if:
You're one part serious climber and one part vegan advocate.
Climbing shoes that let you conquer steeps are what you prefer.
You're after aggressive climbing kicks that provide a from-the-box comfy fit.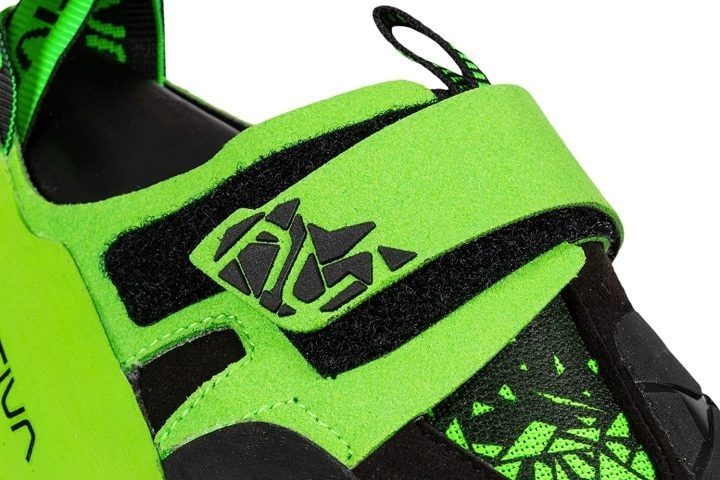 Who should not buy it
Edging is not the Skwama Vegan's strongest suit, so it might not be for you if your go-to routes are peppered with ledge-type footholds. In its place, check out the Chimera from Scarpa. There's also the Five Ten Hiangle ($150), which is way cheaper than the featured climbing shoe.
Premium comfort in every box
The La Sportiva Skwama Vegan one-ups its predecessor when it comes to plushness. A gear pundit attests to this by saying that it's "more comfortable than the traditional leather version."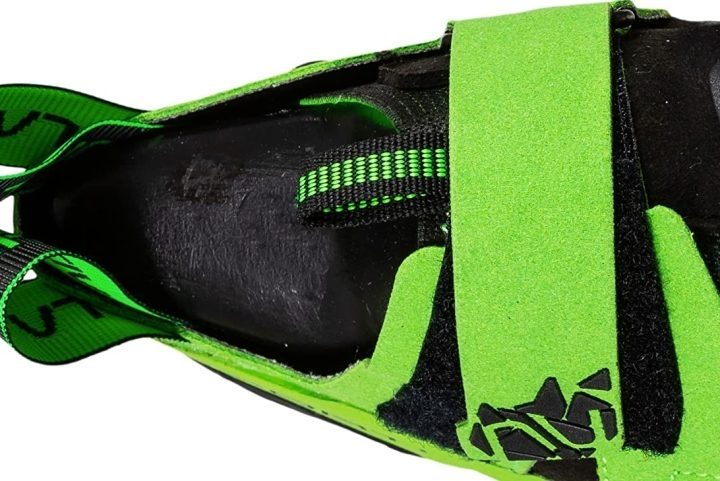 The Skwama Vegan's familiar and versatile fit
Climbers find the featured kick's fit quite adaptable. One of them says that it's a "great shoe for people with wide feet."
Its interior gets broken in pretty quickly, too. A footwear critic has this in his report: "some of the shortest break-in periods I've experienced in a shoe." A regular climber, on the other hand, says, "there was virtually no break-in time."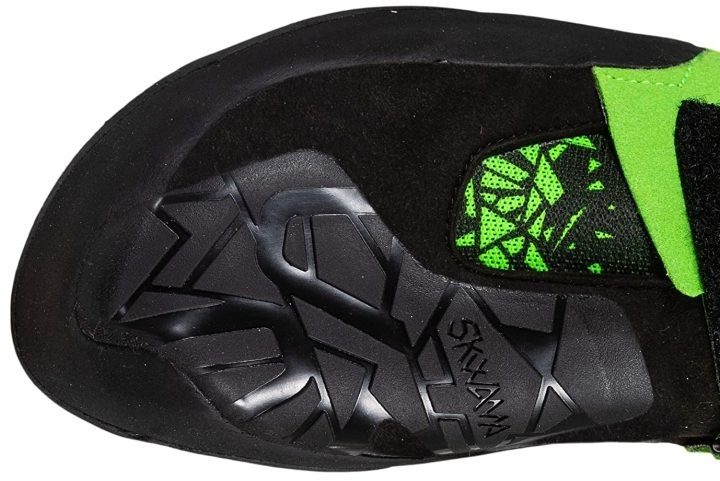 It specializes in overhanging problems
Reviewers are astonished by the Skwama Vegan's prowess on overhangs. "They excel at steep roofs," says a gear maven. "I love overhanging climbing, and these excel there," says another.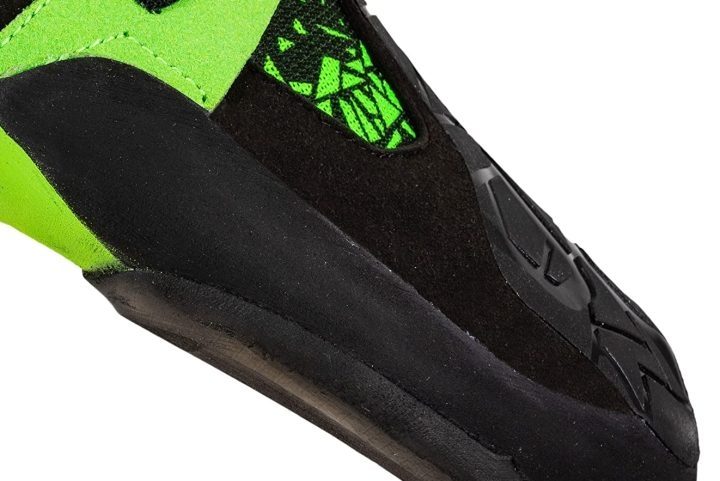 La Sportiva Skwama Vegan: A smearing superstar
Among the Skwama Vegan's notable highlights is its fantastic ability to smear on smooth surfaces. A professional reviewer said that the shoe "inspired confidence when smearing on glassy and polished holds."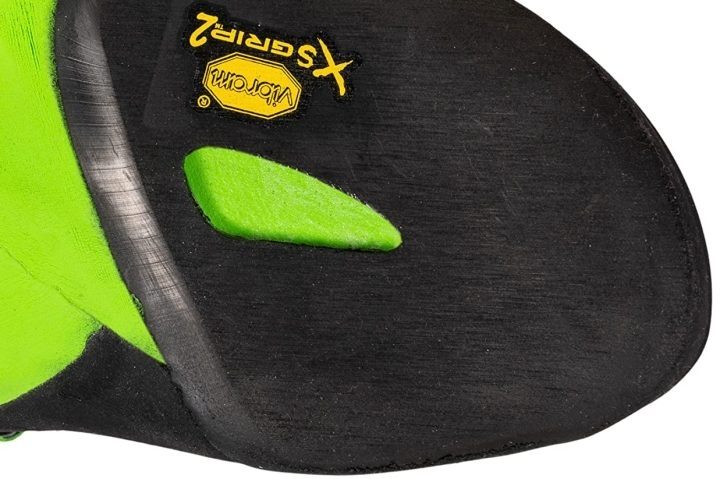 But it's forgettable in terms of edging
The Skwama Vegan struggles on ledges and similar holds. A blogger says that, compared with the Solution, the featured rock climbing shoe "doesn't edge quite as masterfully."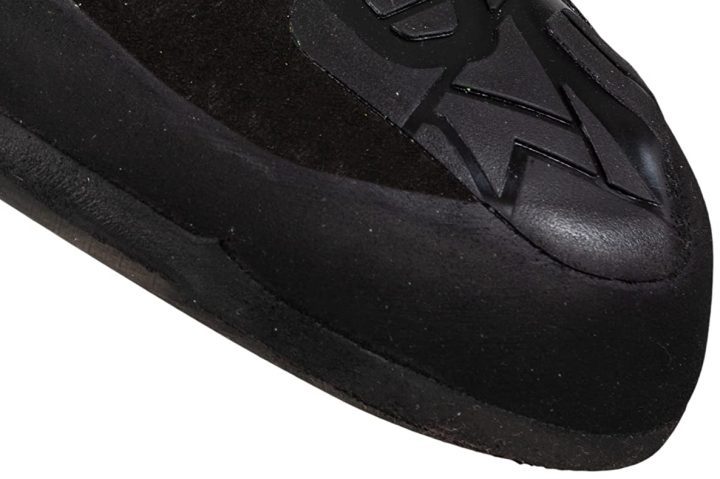 Takes the big W in heel-hooking
One of the main attractions of the La Sportiva Skwama Vegan is its magnetic heel. A professional shoe tester said that it "always felt very snug and secure when doing hard heel hooks."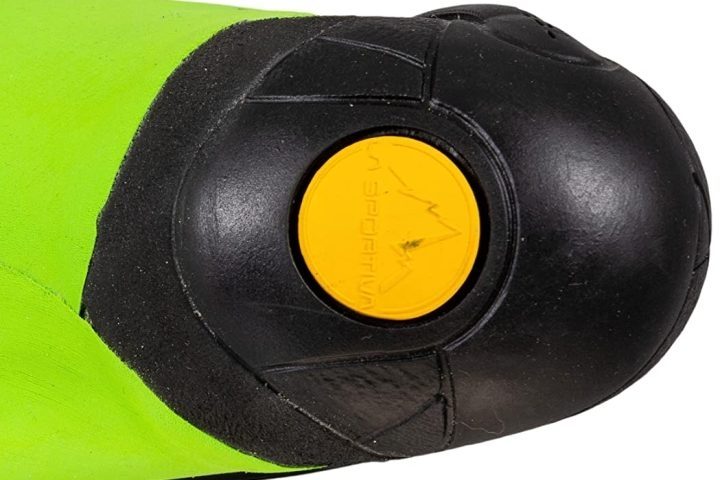 Near-skin responsiveness in the Skwama Vegan
You'll be able to sense your way quite well in this La Sportiva shoe. This statement is supported by an experienced climber who says that the Skwama Vegan is an "accurate shoe with great feedback."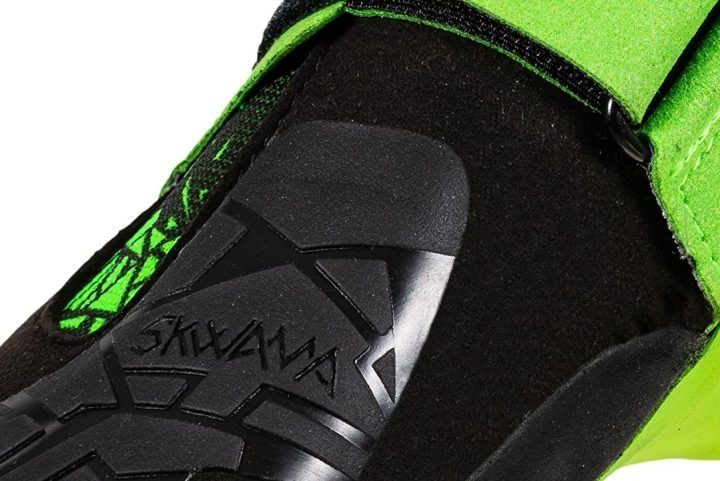 Shades that turn heads
It's been reported that the La Sportiva Skwama Vegan has the power to reel in those glances and compliments. One climbing buff says that "you cannot beat the color scheme" of this bad boy.
A heart-raising asking price
This La Sportiva kick is nowhere near budget-friendly. Case in point: Compared with the average price of climbing shoes, the Skwama Vegan is $57 pricier. If you're looking for other inexpensive pairs, click here.
Compare popularity
Interactive
Compare the popularity of another shoe to La Sportiva Skwama Vegan: