Ah, wintertime—when loosening up takes forever, winds feel like daggers, and the ground itself keeps trying to kill you. While the Jackal GTX may not be able to help with your warm-ups or the windchill, it will do a great job keeping your feet warm, dry, and upright. Despite putting on some Gore-Tex weight, it still has a fun, energetic ride that can take the sting out of your frigid mountain runs.
Pros
10/10 waterproofing
Keeps feet warm and toasty
Aggressive grip and tread pattern
Very protective underfoot
Well-cushioned
Responsive, especially on snowy surfaces
Good lockdown
Ready for add-ons such as ice cleats and crampons
Durable throughout
Cons
No way for moisture to escape
Lengthy break-in
Pretty stiff on hard, uneven surfaces
Quite pricey
Who should buy the La Sportiva Jackal GTX
This waterproof and winter-proof Jackal will be a great buy for you if:
Your runs usually take you through snowy, technical mountain terrain.
You want to maintain a high level of activity during the frostbite-inducing winter months.
You hate getting your feet soaked from rain or puddles.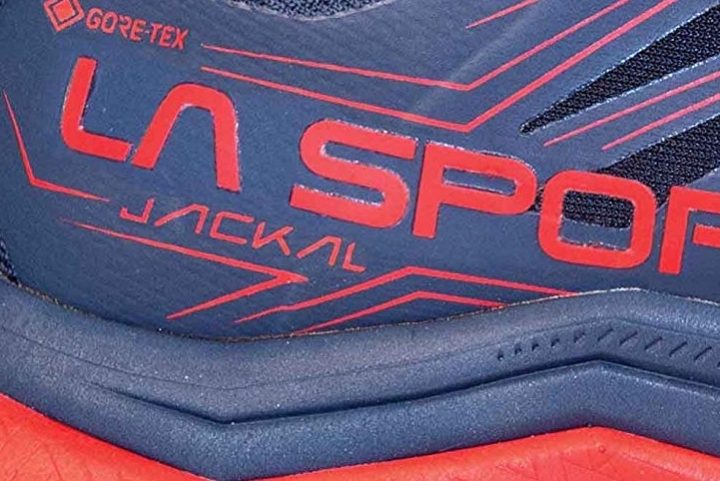 Who should not buy it
If you want a superb waterproof trail runner that can still breathe, there's the Brooks Cascadia 16 GTX. For a more affordable option that's also more flexible and is comfortable from the onset, try the Nike Pegasus Trail 3 GTX.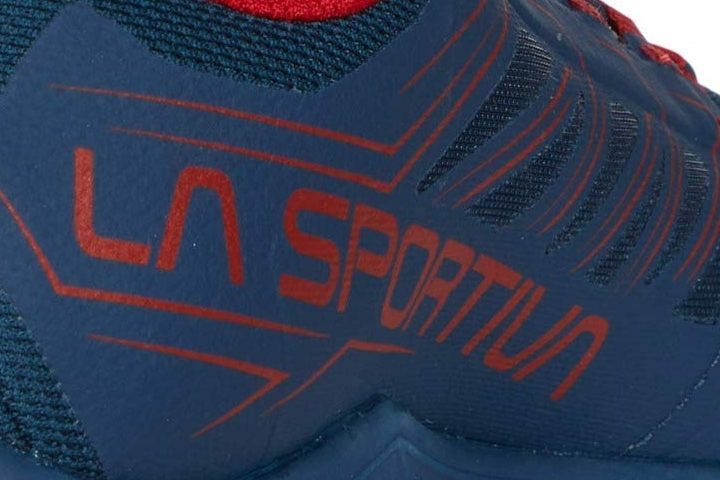 The Jackal GTX keeps the elements at bay
Experts who tested the La Sportiva Jackal GTX loved the water- and weather-proofing it brought. One runner mentioned that its Gore-Tex lining made it "ideal for several hours in snow and slush" due to its ability to keep his feet warm, "even in the sub-zero temperatures" of the Rocky Mountain winters.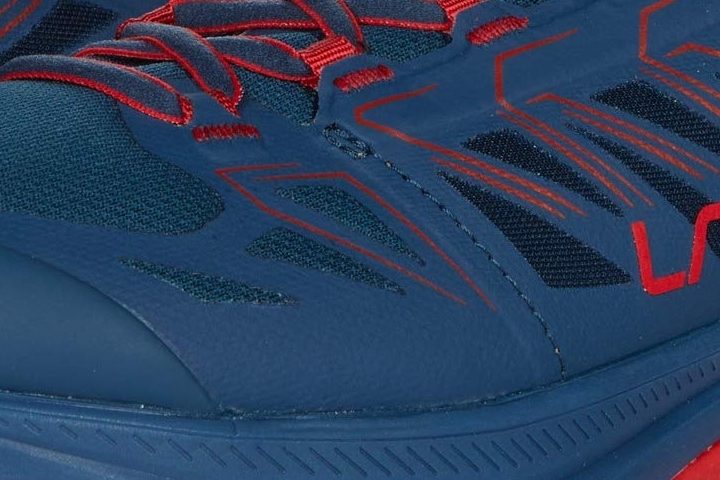 Doesn't let moisture out either
As can be expected from a GTX, the shoe's breathability isn't the best. Based on users' experiences, that "translates to warmer feet" in colder conditions, but becomes "the equivalent of a wet bucket" once moisture is added to the equation.
Confidence on trails
As far as La Sportiva trail shoes go, the Jackal GTX's 3-mm lugs aren't the deepest, but its hard rubber compound and aggressive tread somewhat make up for it. Some runners said that the grip has been good on a wide variety of surfaces, and the tread's "braking pattern" makes it pretty stable for fast descents.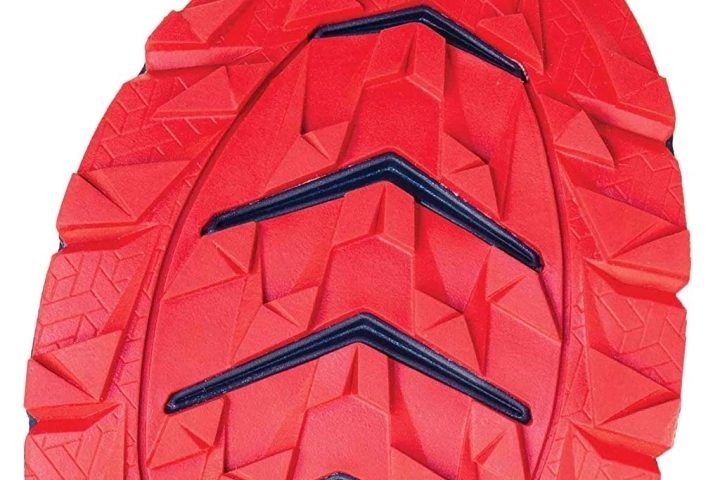 Protection is front and center
The Jackal GTX offers plenty of protection while remaining well-cushioned. Users shared that the midsole—with its built-in rock guard—initially felt "hard as a board" and "unbelievably stiff," especially for longer runs in harder terrain. But after some breaking in (30–50 miles according to one expert), the cushioning softened and became quite comfortable.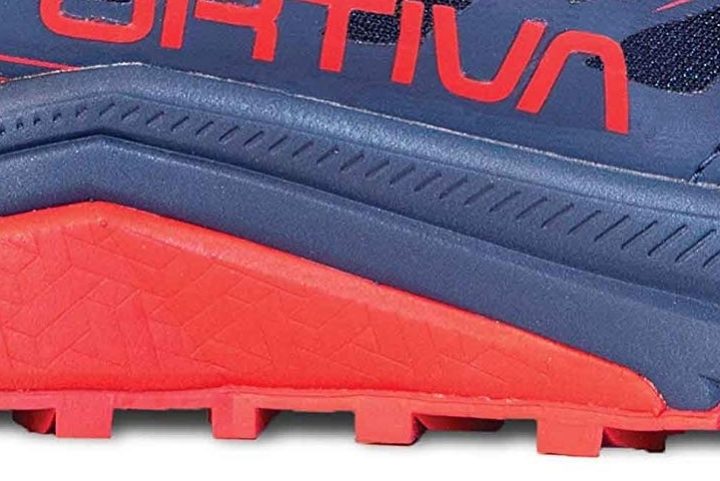 Multi-faceted ride
Despite the added weight from the waterproofing and the stiffness from the rock plate, users felt that the Jackal GTX is "reasonably responsive and comfortable."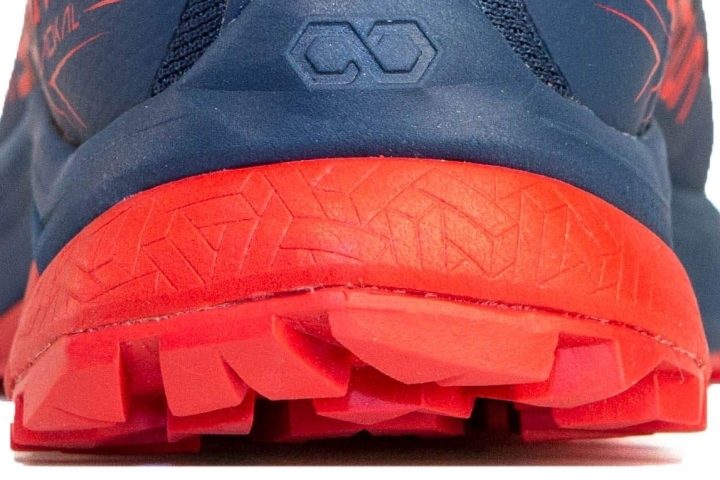 One expert also noted that various terrains reveal a different side to its ride. On snow—the shoe's home turf—it's more responsive, and feels even better than how the original Jackal rides on roads. On harder and slippery trails with plenty of undulations, the shoe's rigidity shows, and "would tilt one way or another" instead of conforming to the terrain.
Just enough plushness in the Jackal GTX
Testers appreciated the security and comfort of the winter Jackal's upper. They said the durable overlays and toe bumper gave their feet a good "feeling of separation/protection from the elements," and the adequate padding allowed them to go on long runs without developing "any blisters, cramps, or other noteworthy foot/leg fatigue."
Lace bite? More like lace burn
Runners reported that while the Jackal GTX's laces are quite stretchy and "stay tied very well," they were also a bit thin to the point where some experienced rope burn on the back of their knuckles while tightening.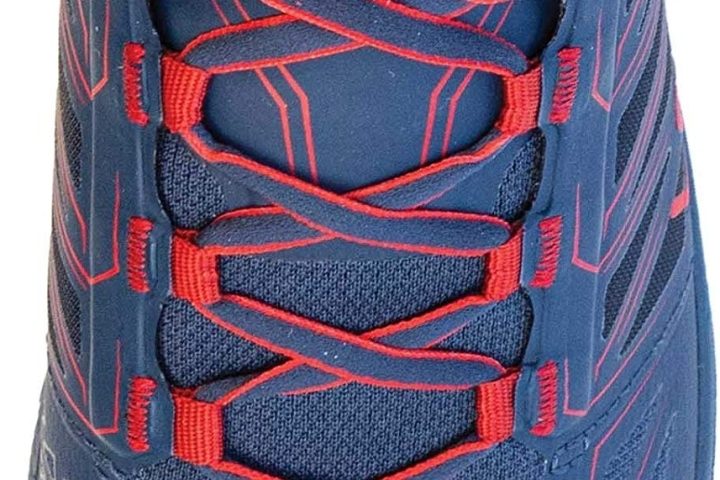 Long toes are in for a beating
Users said that the Jackal GTX had a toe box that was wider than that of other La Sportivas. But because this is a shoe meant for winter, they recommend going at least half a size larger to account for thicker socks.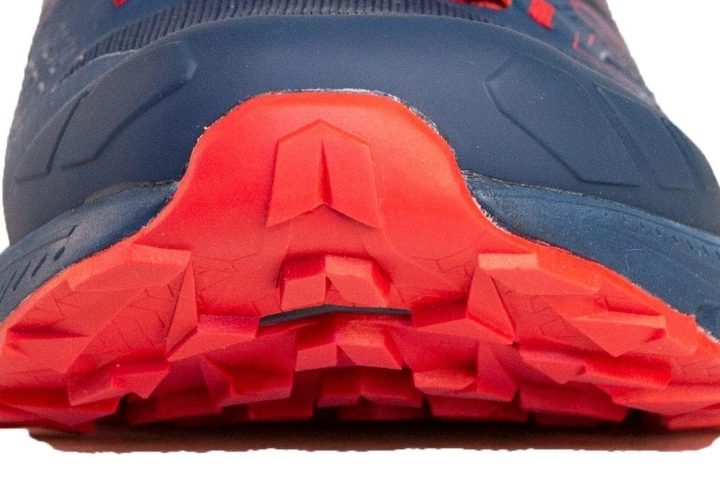 Some experts shared that the shoe was quite short, which unfortunately resulted in painful descents. One added that it "really degrades the otherwise pleasant experience of these shoes."
A damn good mountain running shoe
Runners found the Jackal GTX to be "well suited for long runs or races on sloppy terrain or inclement weather," and liked how it can "accommodate supplemental traction devices very well."
One tester who used it primarily on non-technical, snowy trails and roads said that it also is a solid pair for simply "maintaining a running routine in the winter months."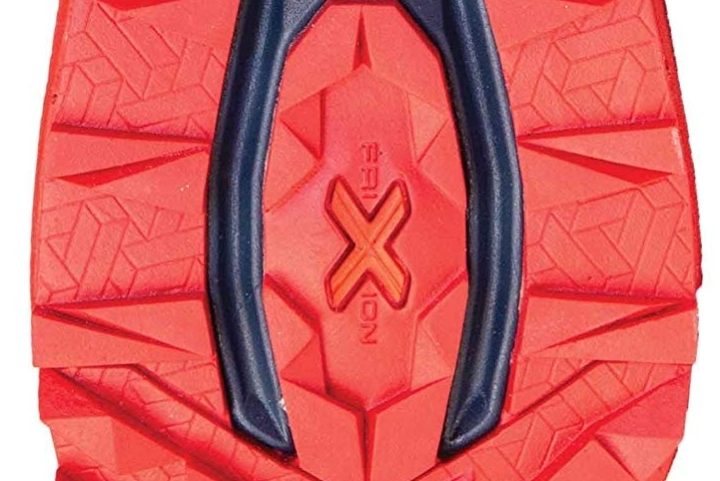 Will last many miles
One runner shared that the Jackal GTX has been able to hold up admirably to his trail runs. After 50 miles, he reported that the midsole "doesn't feel overly worn down or compacted," the upper showed "no signs of wear whatsoever," and the abrasions on the outsole are "negligible compared to the overall state of the tread, which looks almost new."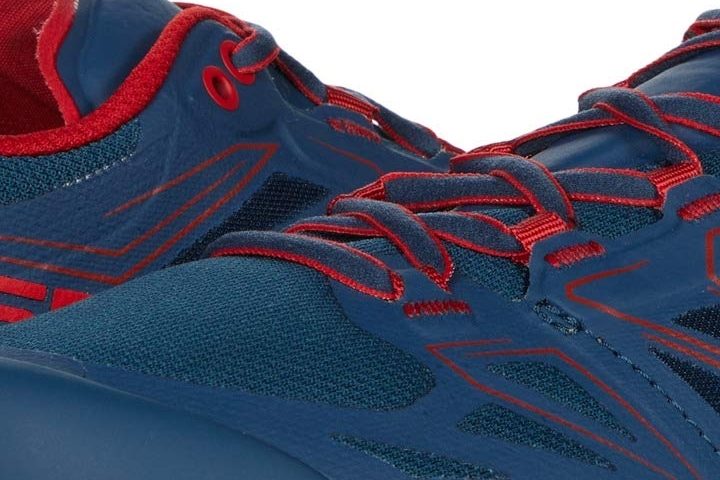 Overall, the shoe's "construction feels up to par with its high price," asserts one running-shoe expert.
GTXpensive
"You are always going to pay more for Gore-Tex — that's just a fact of life." Retailing at $185, yes, the Jackal GTX definitely ranks up there as one of the more expensive waterproof trail running shoes—a category whose average price only comes up to $152.