The La Sportiva Blizzard GTX is a highly durable trail running shoe that exudes comfort and protection. It supports and encourages the runner to continue even in the harshest environments and conditions. It is a neutral running shoe that is suitable for runners who do not overpronate or those with neutral gaits.
Pros
Excellent grip

Suitable for harsh weather

Keeps foot warm

Responsive
Who should buy The La Sportiva Blizzard GTX
You will love The La Sportiva Blizzard GTX if:
You want a responsive running shoe with an excellent grip and ideal for runners with a neutral gait
You want a weatherproof shoe to use for daily, long-distance running or marathons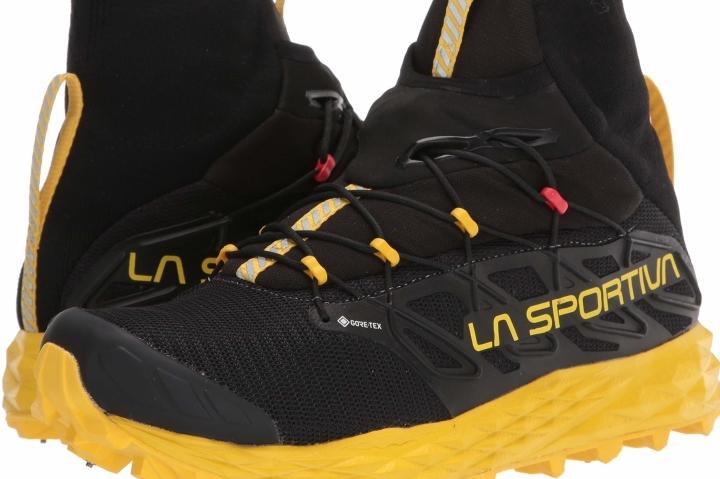 Excellent grip on varied surfaces with The La Sportiva Blizzard GTX outsole
Providing supreme traction is the FriXion® Blue rubber incorporated in the outsole unit. FriXion® Blue is a soft, long-lasting compound that offers excellent grip on a variety of surfaces.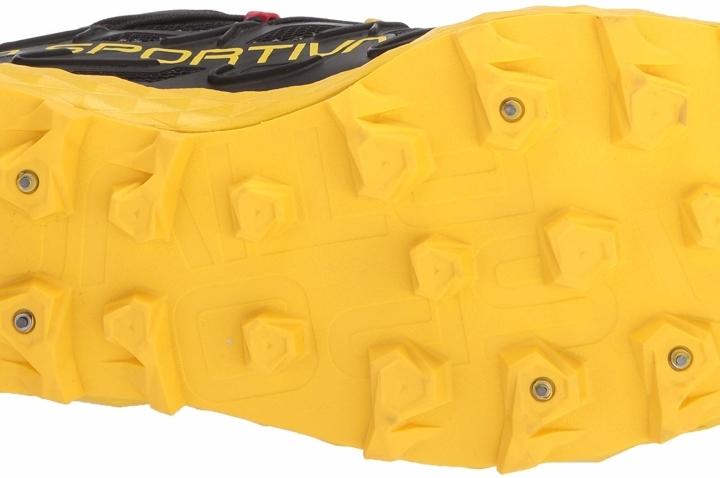 Infused in the outsole are the AT Grip Fixed Spikes, which provide a firm grip on icy and slippery surfaces. The spikes ensure stability and efficient propulsion.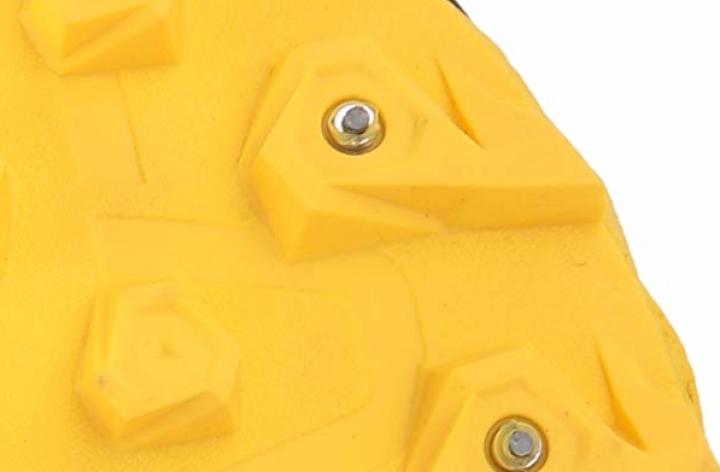 Reduced impact on landing with The La Sportiva Blizzard GTX midsole
The Blizzard GTX utilizes an ethylene-vinyl acetate (EVA) foam that offers firm yet flexible cushioning. Other popular running shoes, such as the New Balance FuelCell Rebel and Altra Lone Peak 4.0, also has this feature.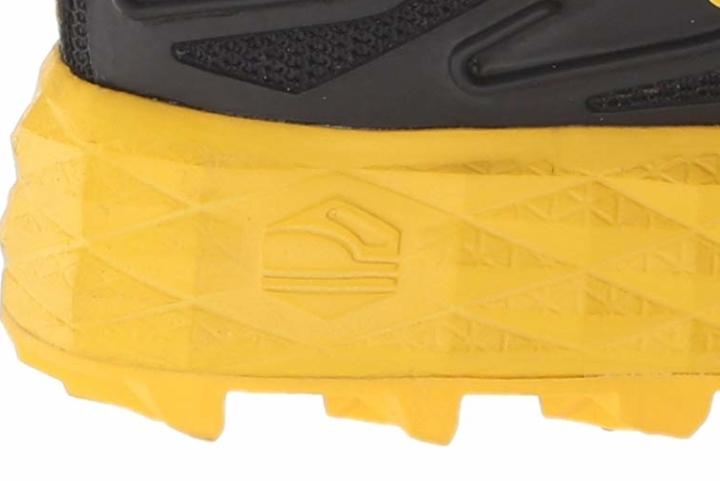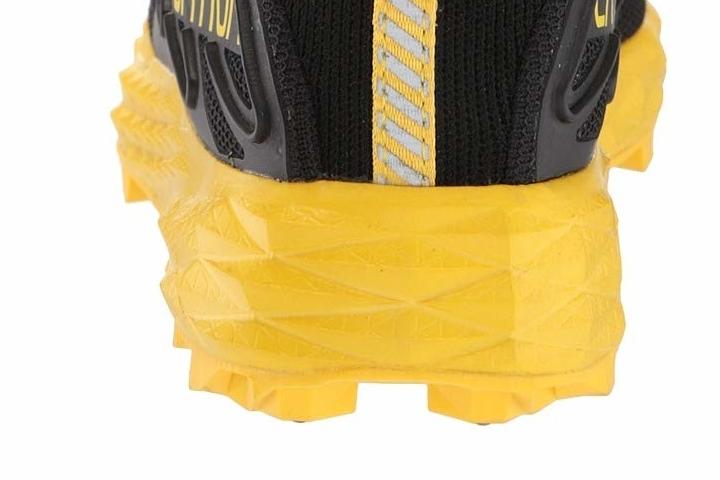 This lightweight midsole material lessens the impact during the landing phase of the gait cycle, providing a softer and smoother running experience. The EVA foam is also resistant to abrasion, allowing the midsole cushioning to maintain the same features and form for the entire running duration.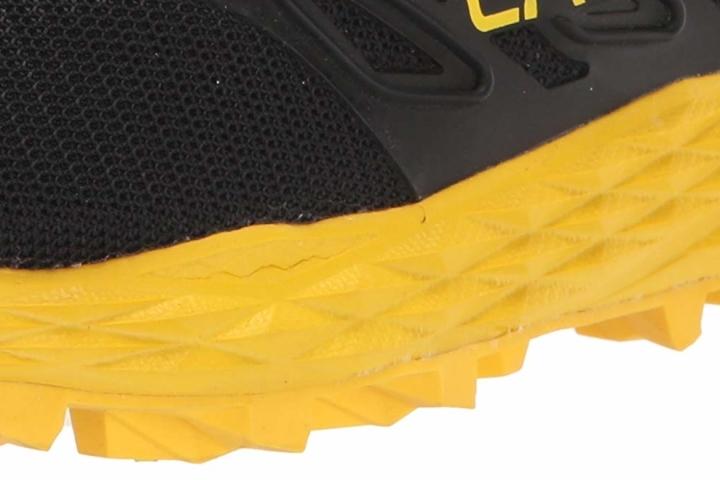 The Ortholite® sockliner is an additional layer of cushioning that is positioned beneath the foot. It provides additional protection while improving the overall fit.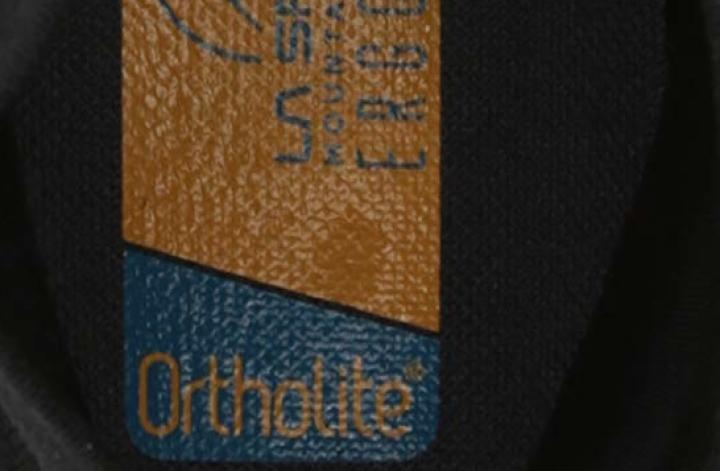 Withstand extreme weather conditions with The La Sportiva Blizzard GTX upper
The Gore-Tex material is integrated into the La Sportiva Blizzard GTX. This material keeps the shoe waterproof and highly flexible. It also withstands extreme weather conditions and keeps the foot dry and comfortable.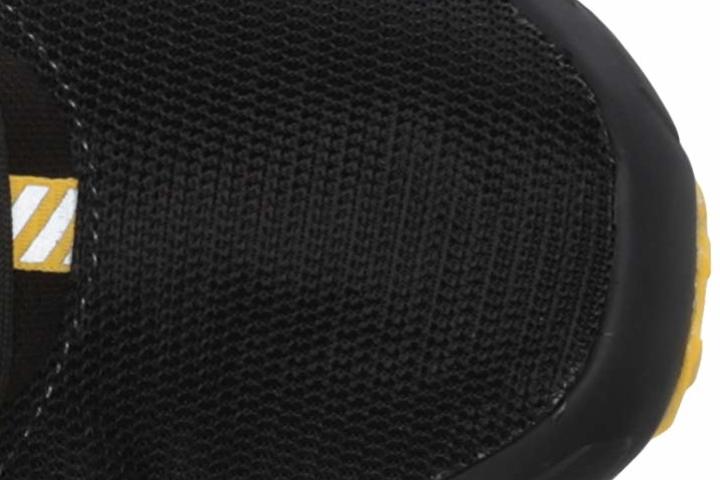 The stretch sock-shield gaiter that wraps the foot is also water-repellent. It provides protection against mud, stones, and snow.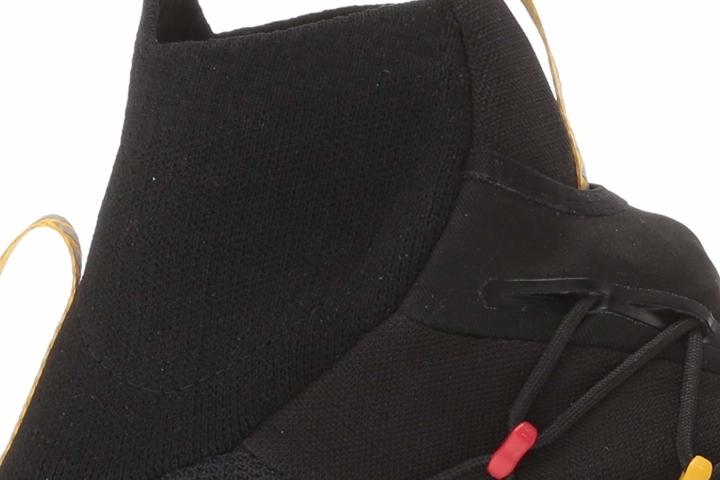 This La Sportiva running shoe features a single-cord lacing system with an integrated lace pocket. The lacing system allows perfect wrapping and volume regulation. The high-frequency Fusion Gate structure that connects to the lacing system also offers additional support and a more customized fit.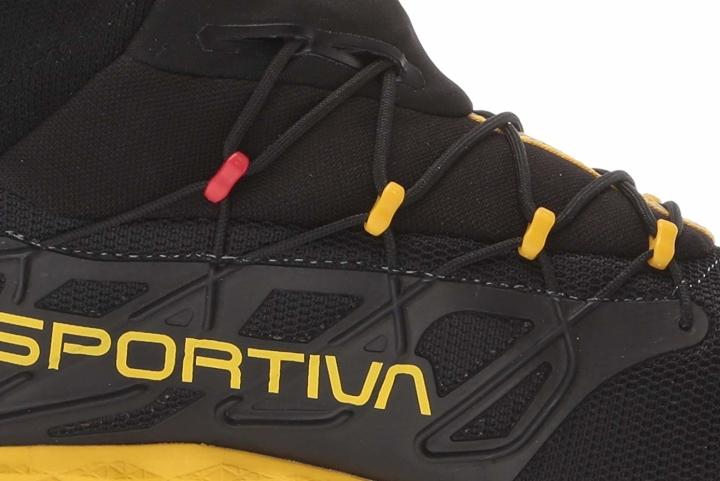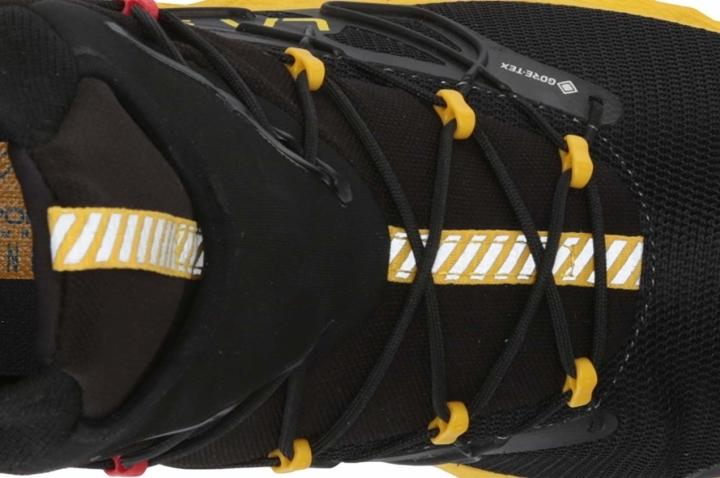 Reflective details are also integrated into the shoe upper. These add-ons keep the runner visible in extreme conditions or during low-light runs.