Contemporary touches done on the Keds Triple Kick give it an appealing finish from the one-inch thick platform soles and the six-eyelet lace-up style. However, more than meets the eye is the superior comfort brought about by the soft and cushioned Ortholite insole that elevates its interiors above the rest. Affordability is also a significant consideration in this shoe as the $55 price convinced most budget-conscious ladies to try this practically styled sneaker.
Pros
Height increasing sole
Stable
Sturdy
Cushioned
Comfortable fit
Ease of movement
Versatile
Cons
Easily gets dirty
Stiff material
Insufficient arch support
Who should buy the Keds Triple Kick
Keds Triple Kick was released in mid-2017 as part of a brand expansion portfolio marketed as a contemporary sneaker. This is a must-buy if you want: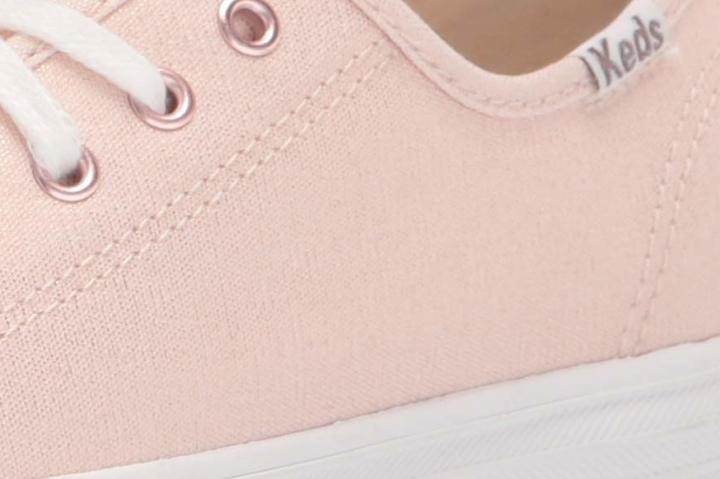 Keds Triple Kick Style
Platform soles are a must for many ladies wanting a bit of height amid the sporty look of canvas sneakers. The elevated platform design of this footwear with six eyelets lace-up styling exudes a sporty yet chic design that blends well with jeans. When you're having doubts about styling on a trip or in a hurry to go to your next stop, you can never go wrong by pairing clothes with the extremely breathable Keds Triple Kick.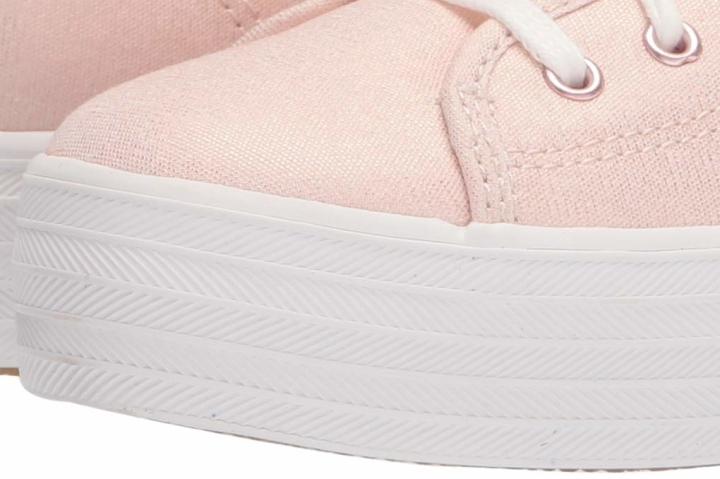 As most fashionistas would advise, keeping things basic with these white and often plain-colored canvas sneakers will never go wrong whether you're in shorts or skirts. Kick-off that summer style with these casual lifestyle sneakers with ultra-comfortable Ortholite insoles for women who are always on the go and ready to take on new adventures.
One-inch platform
The low-top Keds Triple Kick has a one-inch platform that provides added height and stability.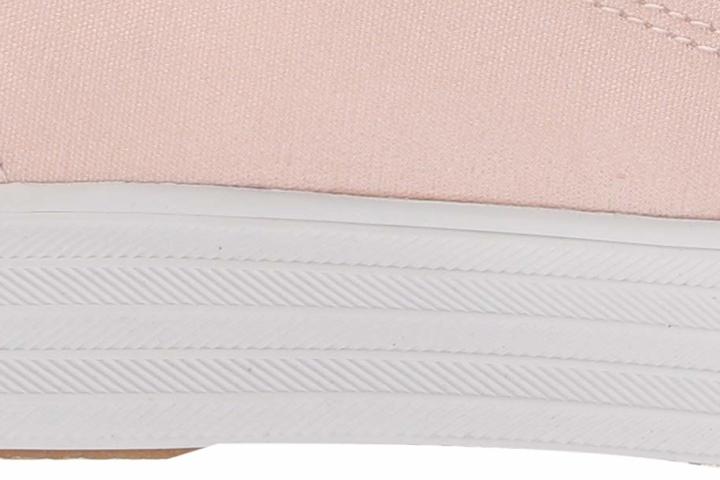 Smooth cotton tonal lace
The flat tonal laces are of a reasonable length to secure the feet ensuring a comfortable lockdown.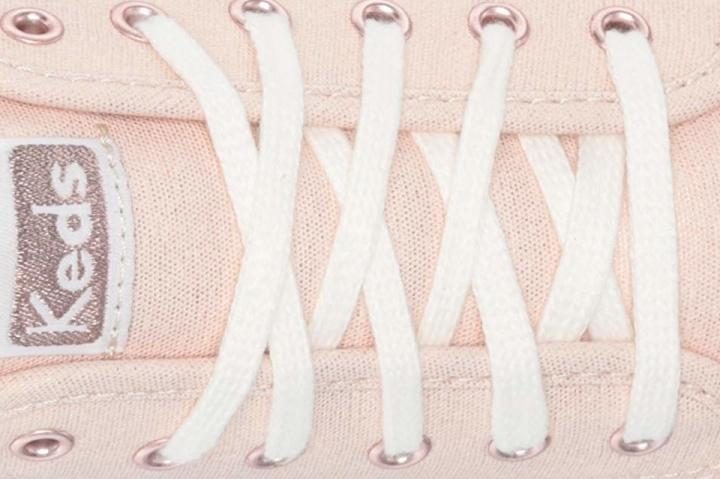 Ortholite cushioning insole
The proprietary Ortholite cushioning insole keeps the feet cushioned and felt relaxed.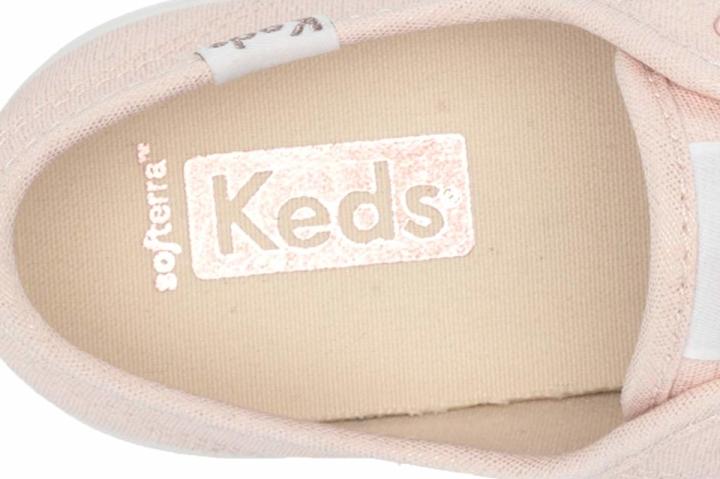 Flexible and textured outsole
The women's sneaker from Keds remains flexible and textured at the outsole which provides added grip and traction.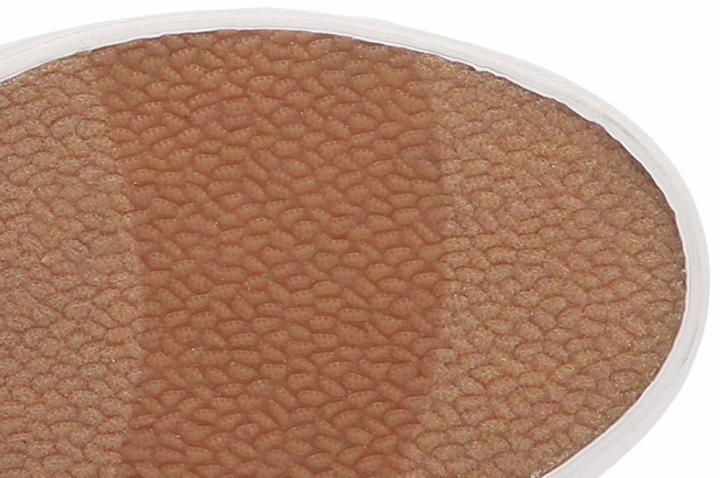 Keds Triple Kick History
In the 1950s, Keds enjoyed popularity because of its casual appeal and minimalist look for women that mix well with a wide range of outfits. The brand is owned by Wolverine World Wide which acquired the brand from its parent company Collective Brands for $1.32 billion in May 2012.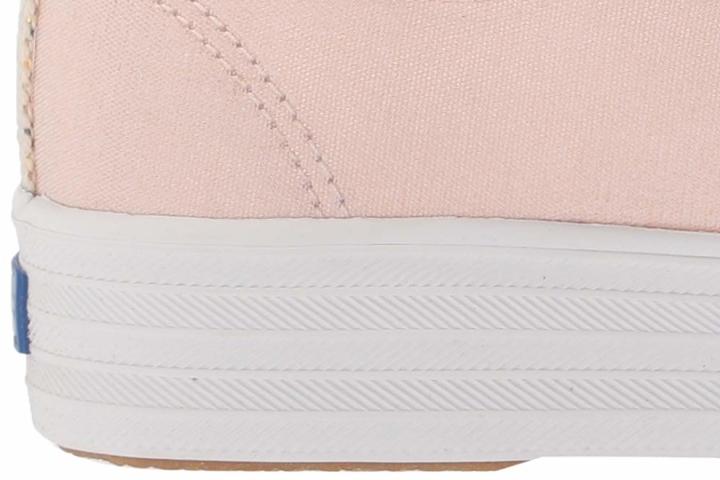 Over the years, Keds has remained as a forerunner in the female shoe market with the likes of Mischa Barton and Taylor Swift as its most famous endorsers. The brand also has successful TV ad runs and exposure in television shows and movies in Hollywood.
The casual sneaker design of most of Keds' designs has remained unchanged through the years with its canvas upper and solid rubber soles. First coming up with the Keds Triple design in 2014, the brand later expanded its portfolio with the release of the Keds Triple Kick in mid-2017. With plain colorways like white and black, a play-in outfit does not change the overall features and looks of this contemporary sneaker from Keds.