Reviews show beyond doubt that whatever variant the sneakerheads chose for Keds Kickback, they ended up with a marvelous, winsome pair. Any of the three got a quality material, that not only comfortably and softly wraps around the feet, but is also a no-trouble when cleaning. Also, its footbed isn't something worth ignoring, as sneakerheads already took millions of steps in it and were full-on contented!
Pros
Heavenly footbed
Ideal for hours of walking
Arch supportive
Zero break-in
On and off is a breeze
Soft and quality materials
Easy to clean
Clean and classic look
Cons
Narrow toebox
Prone to heel slippage
Who should buy the Keds Kickback
People who fantasize about a memory foam-like feeling beneath their feet
Those who don't like sneakers that are complicated to tie
Sneakerheads who are interested in minimalist sneakers that are simple to clean and maintain.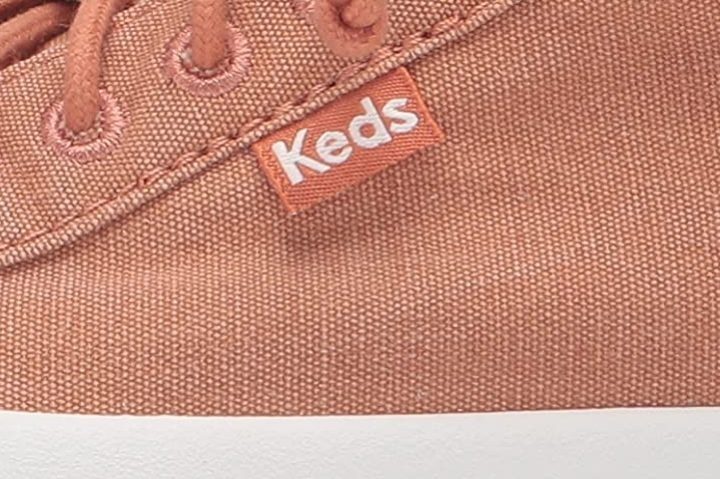 Who should not buy it
If you desire something that's available in wide sizes, check out the Sperry Crest Vibe. If you need a pair with no heel slippage issues, Keds Crew Kick 75 is for you.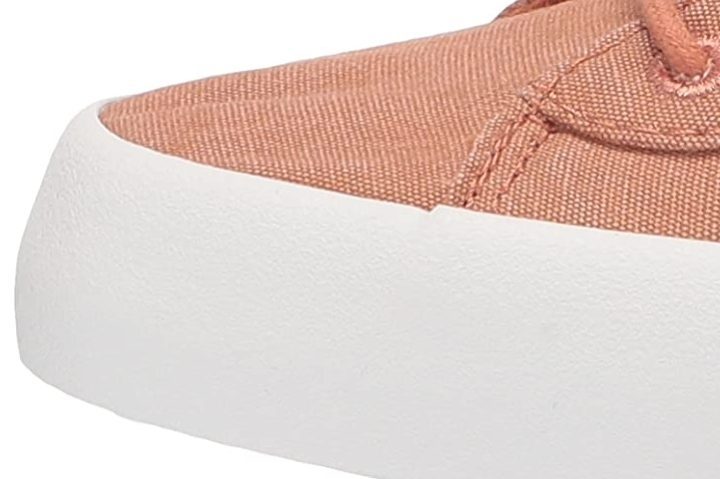 Weird-ass fit
The fit of this sneaker is all over the place. Although some found this sneaker to be true to size, reviews also suggested that it is too narrow around the toes. Concurrently, there are also comments indicating that it runs big in the heel, which resulted in heel slippages. "They slide off my heels," one claimed.
Top comfort!
Keds Kickback redeemed itself with the on-foot pleasure it provided, as fans really dig it. According to them, it doesn't require breaking in and is good to go from the onset. Off the bat, one said: "already feel like I've worn them for months!" The leather variant is reported as "butter soft right out of the box," while the canvas has "soft fabric."
The cushioning, on the other hand, is comfortable with "lots of arch support." The fans loved the "nice cushioned footbed" as it permits them to have "total comfort" after a whole day of wearing the sneaker.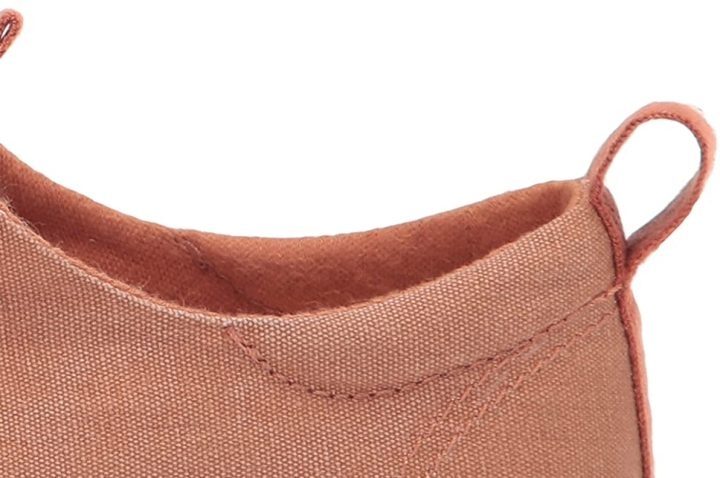 Keds Kickback: Miles vanquisher
Many accorded with the declaration, "you can walk forever in them" because of how comfy this pair is. One even walked using Kickback for "endless miles" and still considered it pleasurable.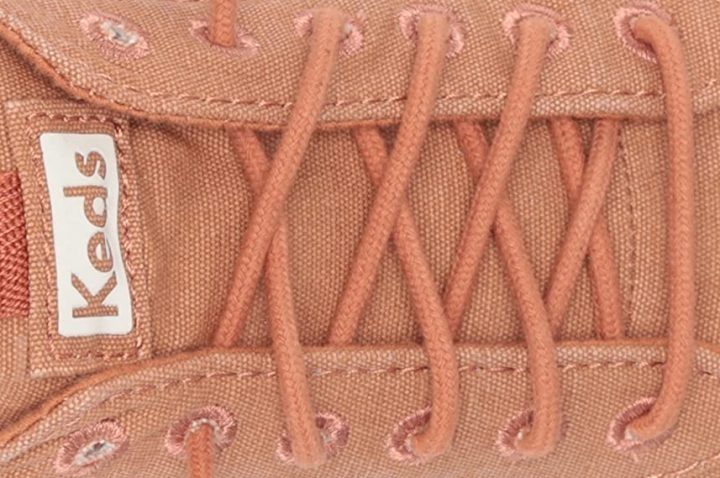 Perfect for people on the go
The "slip-on convenience" brought by this sneaker is adored by the fans. According to one, it is the "next best shoe to the traditional slip-on" because it combines the ease of slip-on sneakers and the stylish look of laces.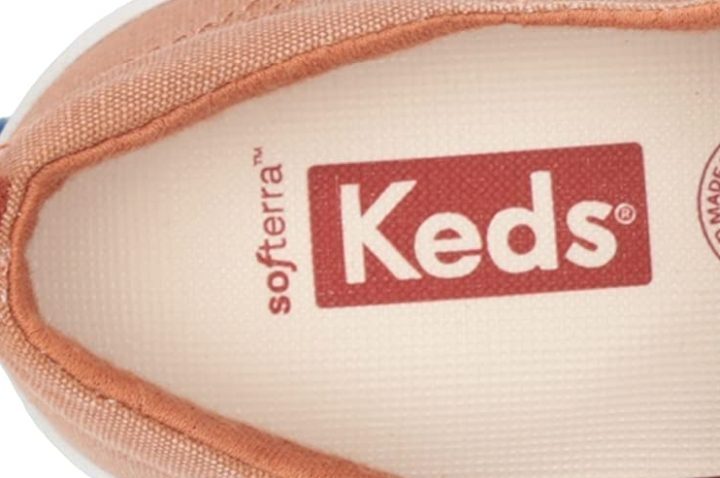 Keds Kickback always looks fresh
Comes in three variations, this sneaker is available in leather, canvas, and washable canvas models. Regardless of its variant, sneaker fans confirmed that Kickback is a breeze to clean. The leather one only takes a wipe and the washable canvas only needs to be thrown into a washing machine. The canvas, although not stated as washable, is still safe to soak, sneakerheads said so.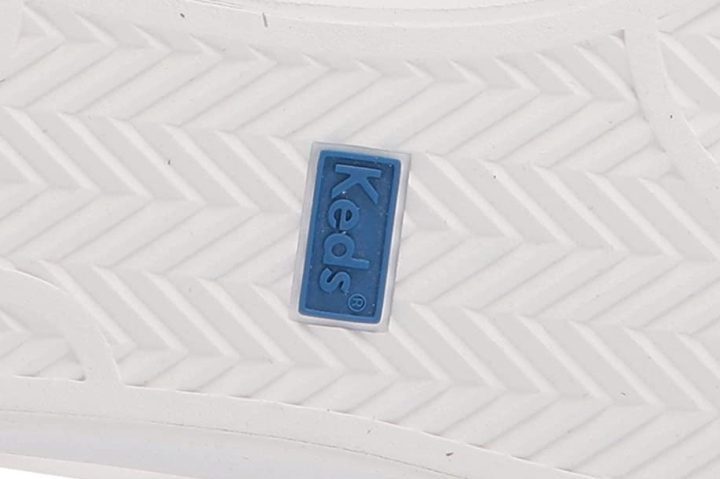 Nothing beats a timeless kick
From jeans to dresses, this sneaker is the fans' best pick when dolling up. This sneaker is even praised as "sharp looking with shorts." It is apparently "easy to combine with most outfits" because of its simple yet classy design.