Look good and feel good on the street with the Tubes Comfort 200 from K-Swiss! This model is one of the walking shoes that will be able to support your feet with its unique style. Also, with its lightweight construction and breathable design, you can go on with your day pleasantly.
Pros
Comfortable for extended use
No break-in period needed
Helps a variety of foot conditions (plantar fasciitis and heel pain)
Does not tip the scale
Excellent ventilation
Budget-friendly
Stylish
Compliment-magnet
Cons
Limited colorways

Not durable

Lacks grip on wet surfaces
Who should buy K-Swiss T
ubes Comfort 200
The K-Swiss Tubes Comfort 200 could be a nice addition to your collection if you:
are looking for walking shoe from K-Swiss that does not break the bank
need footwear that can support feet with various conditions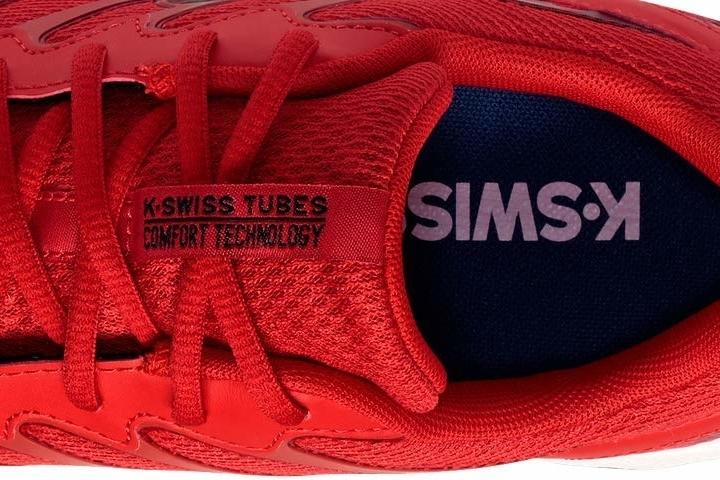 Who should NOT buy ​​K-Swiss Tubes Comfort 200
If you are looking for a shoe that can bite on any surface, you should consider getting the Brooks Addiction Walker Suede, or you can choose from any of our slip-resistant walking shoe models.
The Skechers Arch Fit is also an excellent alternative to the K-Swiss Tubes Comfort 200 if you need a shoe that has proven durability.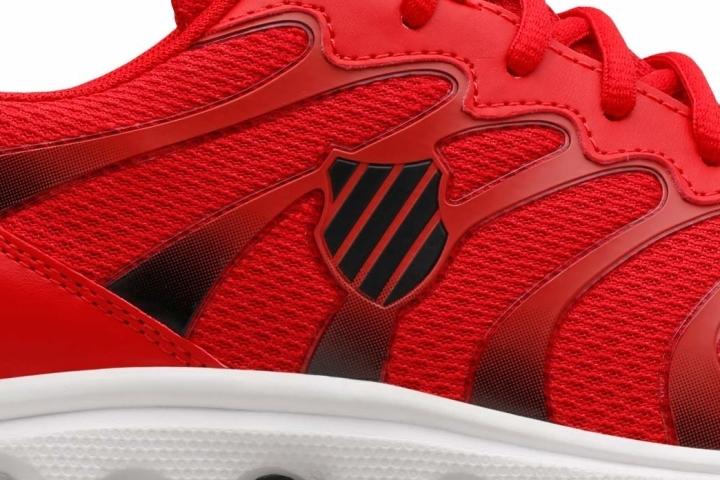 This shoe delivers a long-lasting comfort from day 1
The K-Swiss Tubes Comfort 200 stays true to its name by delivering an "amazingly comfortable" experience to its wearers. Whether you walk for miles or stand for long periods, several wearers can attest that this walking shoe is hands down the most comfortable.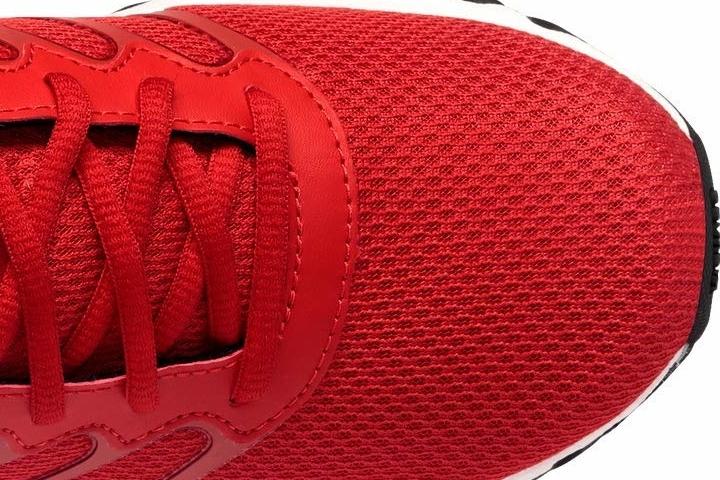 With its coziness, this can be used every day for regular walking, 10- to 12-hour shifts, and workouts. For some, this walking shoe is even "so much more comfortable than any of the expensive brands" that they have worn over the years.
The K-Swiss Tubes Comfort 200 will keep you pain-free
This walking shoe from K-Swiss feels good with or without orthotics. According to reviewers, whether you suffer from plantar fasciitis, bad heels, or other foot condition, the Tubes Comfort 200 will let you "go for long walks without pain."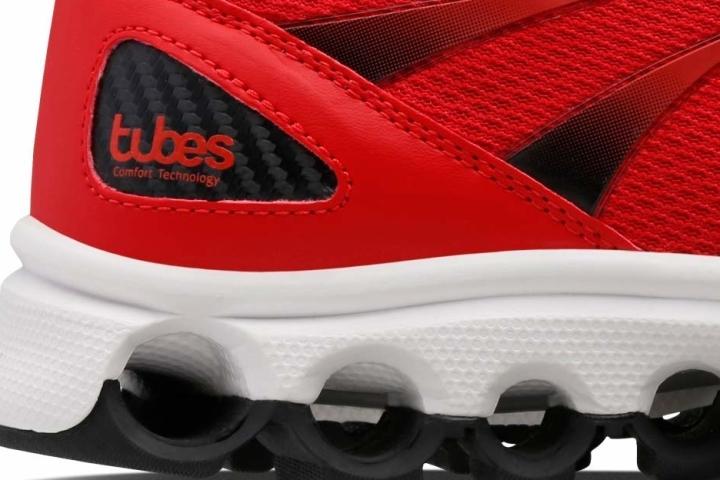 A user, who went through a leg surgery, even said that this shoe provides the "required shock support needed for running," which allowed him to run occasionally despite going through a surgery.
This K-Swiss walking shoe
does

not compromise style

A lot of users can attest that the Tubes Comfort 200 are "seriously the cutest shoes." The Tube bottom was praised for its cool design, which looks very different from what is out there.

With its eye-catching design, wearers of this walking shoe have received lots of compliments. However, some still wish that there were more color options.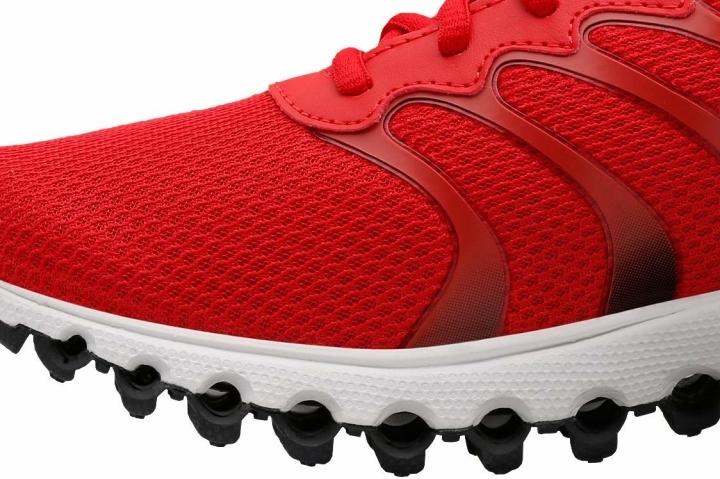 The shoe also has a bit of a nostalgia vibe. As one wearer says, "brings me back to my youth."
This shoe might not last for a long time
According to the wearers of the K-Swiss Tubes Comfort 200, this shoe is "very comfortable but not durable at all." Many are disappointed to see it fail after light use. Some of the noted issues are the following:
After 2 days at the gym, a piece of its rubber sole tore off
The back part of the tread almost detached completely off of the sole even when worn once per week for only a few hours
Tubes blowing out after 2 weeks of use
Sole breaking after walking 100 miles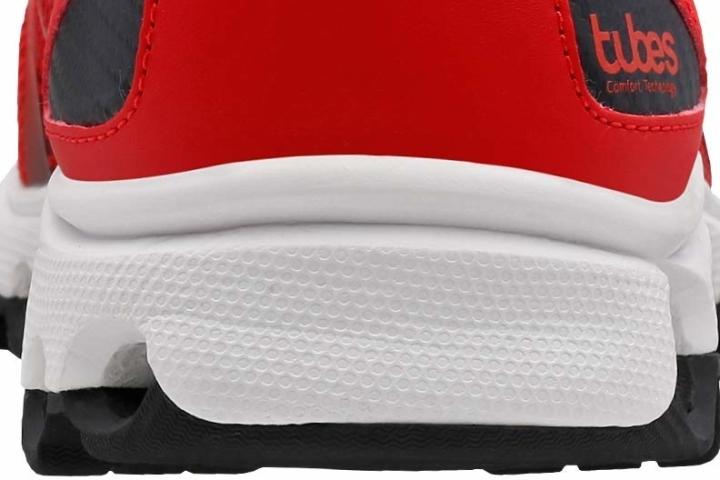 The Tubes Comfort 200 is not slip-resistant
Wearers have to be careful on slippery areas because this is one of the walking shoes that don't do well on wet surfaces; this K-Swiss footwear is "most definitely NOT non-slip."