Equipped with classic K-Swiss styling, the Court Pro II CMF received tons of appreciation from wearers for its timeless design and multifaceted beauty. Most owners are also delighted with how comfy the shoe is. On the flip side, its excessively flat insole didn't sit well with other users. Despite that, many still consider the shoe a worthwhile investment for its outstanding quality and premium style.
Pros
Simple and timeless aesthetic
Comfortable footbed
Versatile design
Easy to clean
Stylish
Attracts repeat buyers
Excellent quality
Excellent value for money
Who should buy the K-Swiss Court Pro II CMF
For added comfort and in-step comfort, the K-Swiss Court Pro II CMF uses a memory foam insole as a cradle for the wearer's foot. This cozy footgear is a solid choice if:
You are looking for a shoe that is obsolete-proof and can be worn regardless of the era.
You prefer a pair of sneakers that matches well with everyday wear and leisure attire.
You like shoes with an unassuming design yet elegant in style.
Style of the K-Swiss Court Pro II CMF
Outfitted in a classic K-Swiss look, the Court Pro II CMF exudes a stylishly timeless design that could go beyond trends and easily incorporate into a wide array of casual outfits. The shoe's simple aesthetic is laden with clean, crisp lines that make for an eye-catching pair to finish your look.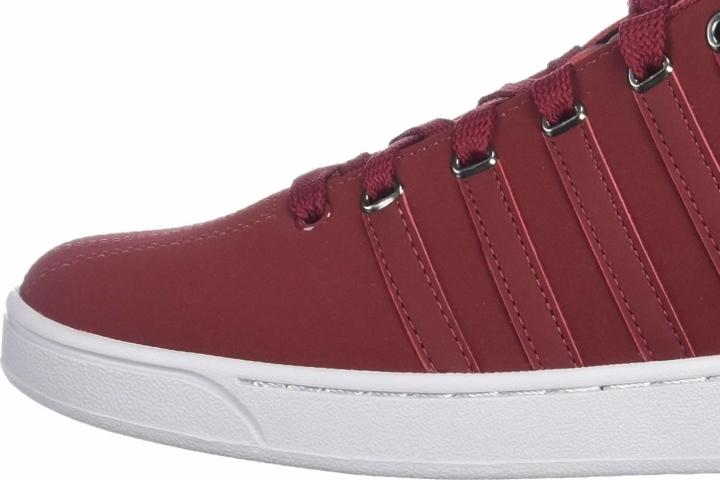 Strut your stuff with a street-inspired style by matching this shoe with jeans, joggers or shorts, and a T-shirt for an effortlessly cool ensemble. Or you could also dress it up during days you feel extra by pairing it with chinos or khakis for the men and dresses or skirts for the women.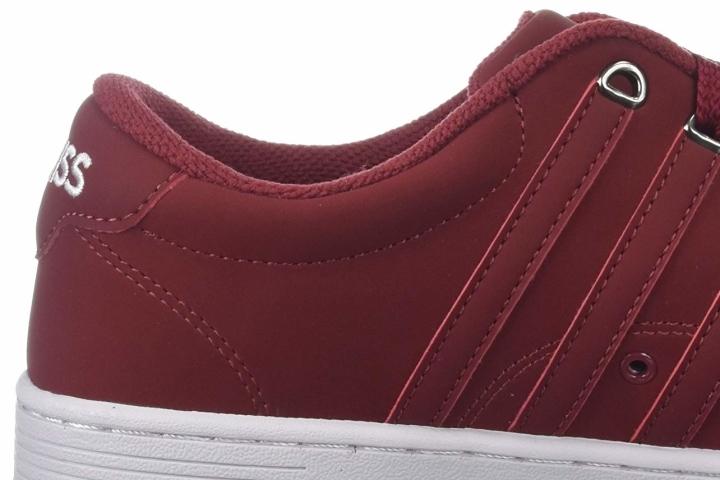 Notable features
This shoe's simplicity, versatility, and recognizable K-Swiss styling are its strong points. Armed with the brand's signature metal D-ring eyelets, the three-piece toe for durability, and iconic five-stripe branding, the K-Swiss Court Pro II CMF appealed to many K-Swiss and retro sneaker fans.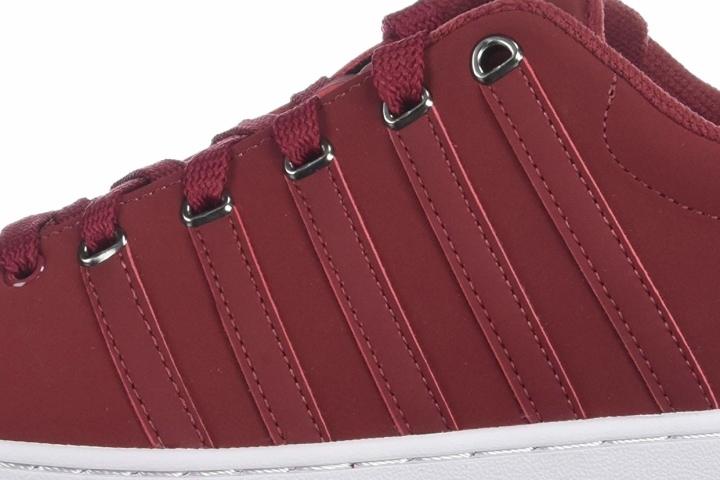 History of the K-Swiss Court Pro II CMF
Founded by two Swiss brothers named Ernest and Art Brunner in the 60s, K-Swiss was created when the brothers failed to find their ideal tennis shoes. The Brunner duo wanted a durable leather tennis shoe, and once they found out that it hasn't been developed yet, they took it as a business opportunity and launched the brand along with the first-ever premium leather tennis shoe in 1966.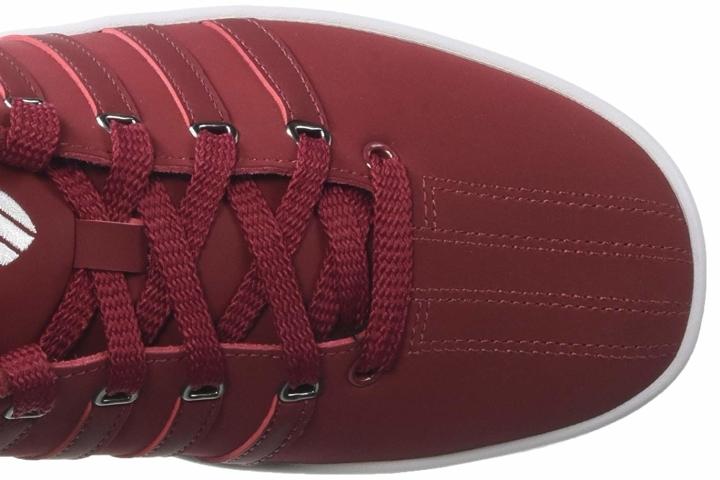 This leather tennis footwear was dubbed the Classic and was inspired by the three-piece toe design with five side bindings and metal D-ring eyelets of the ski cleat. These features proved to be useful during lateral movements while playing tennis. Since the introduction of the Classic, K-Swiss has evolved and expanded its product lineup with more and more merchandise.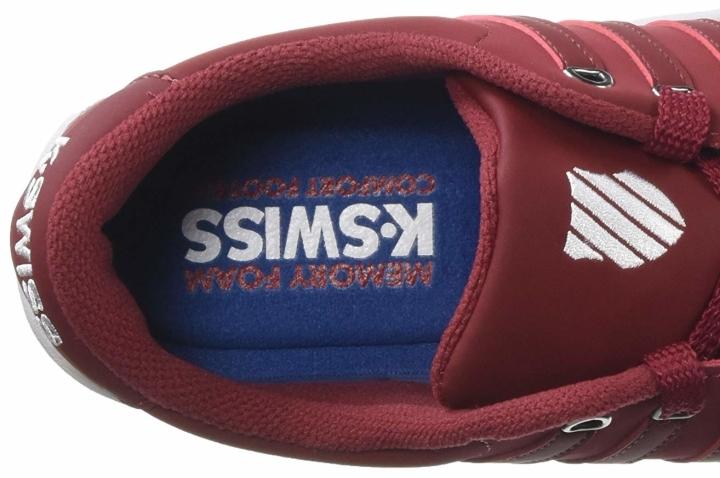 One of their many footwear offerings is the K-Swiss Court Pro II CMF, a low-top sneaker with a leather upper and classic K-Swiss aesthetic. The sneaker is available in a number of neutral colorway options which include White/Silver, Black/Gunmetal, White/Charcoal/White and White/Navy/White to cater to different styles and tastes.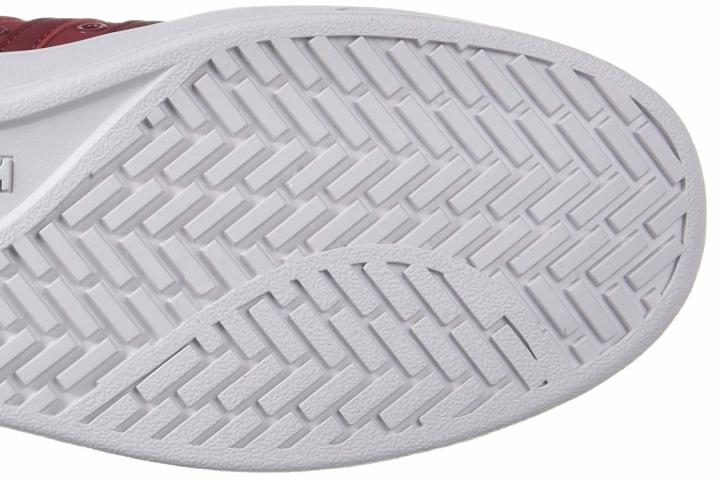 Additional info
The K-Swiss Court Pro II CMF retails for $55.
Perforation holes placed on the medial side of the shoe enhance breathability.