The Jordan Maxin 200 will give users the possibility to maximize their performance in basketball with its quality and design. Constructed out of premium materials, the shoe is not only praised for its durability but also for its comfortability. The shoe also proves that the design catches up with the modern trend by keeping it sleek and clean.
Pros
Excellent shock absorption
Unique design
Impressive colorways
Durable
Great for casual wear
Grippy
Very affordable
Who should buy Jordan Maxin 200
The Jordan Maxin 200 is another basketball-inspired sneaker that you should cop if you want affordable quality Jordan trainers.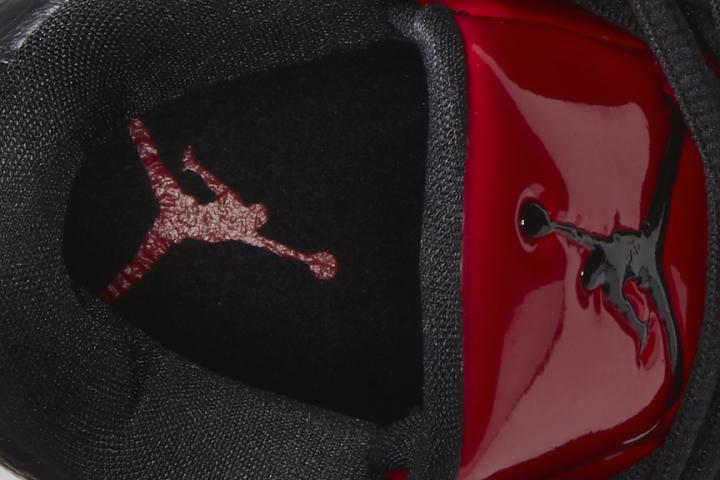 Who should NOT buy Jordan Maxin 200
You might want to get the tighter Jordan MA2 if you find the Maxin 200 too loose. Both of them feature the comfortable Air Max unit.
WIth the shoe's generous padding and leather upper, it is not the most well-ventilated Jordan sneaker out there. Try Jordan Zoom 92.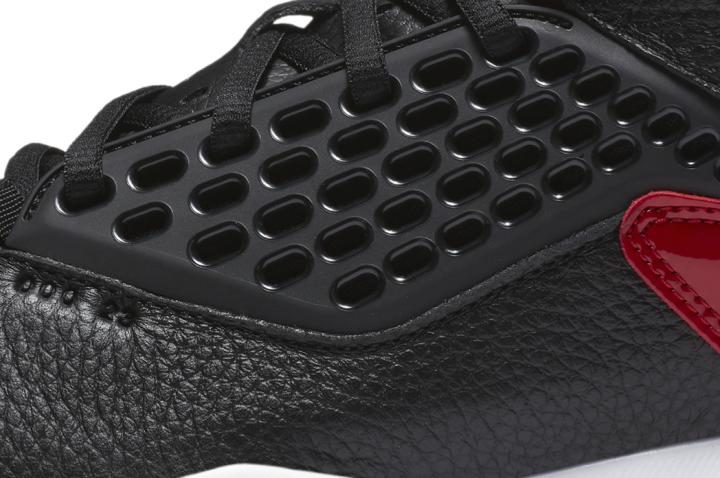 Maxin 200 takes inspiration from the Air Jordan 5
The silhouette of the Jordan Maxin 200 takes cues from one of the iconic models from the Jumpman brand, Air Jordan 5.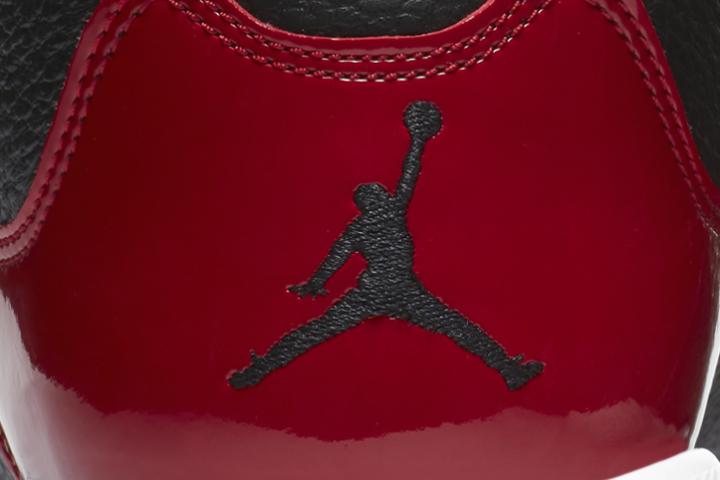 It has a sleek silhouette that has the credibility to catch attention when wearing it. Although the shoe is roused for the court, many can still wear it with any for a casual.
Many sought-after basketball shoes are worn casually. The Maxin 200 from Nike Jordan is ideal for going out on a casual day, says a lot of users.
Max Air unit for shock absorption and style
The Max 200 air unit found on the Jordan Maxin 200 gives enough shock absorption on feet.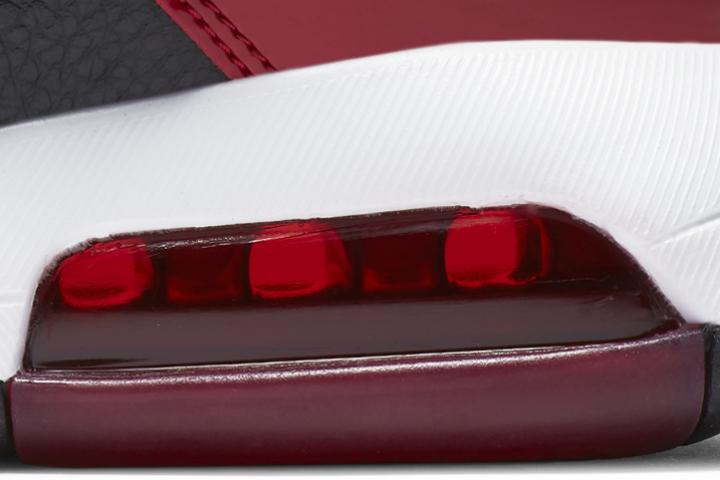 The visible Max Air unit also adds to the artistic side of the silhouette. One can wear it as a performance shoe and as an everyday shoe.
This Jordan sneaker will meet the wearer's aesthetic preference
A lot of purchasers are impressed with the colorways that come with the model, especially the red/white one.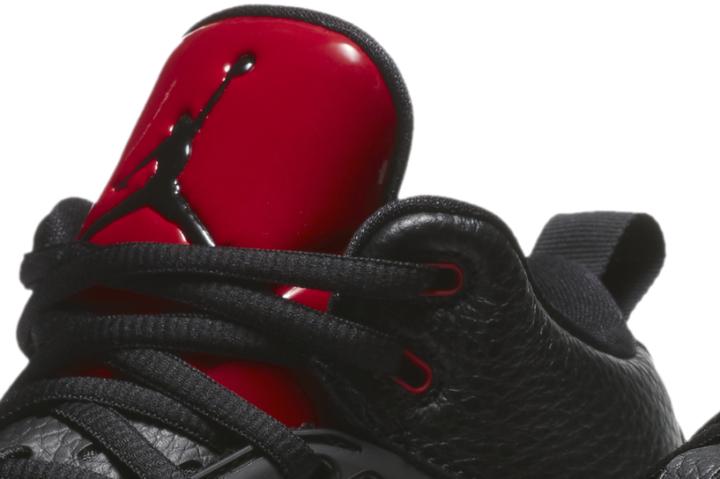 This shoe will bite on any surface
A reviewer also mentions that the Jordan Maxin 200 contains a high abrasion rubber outsole and has proper traction.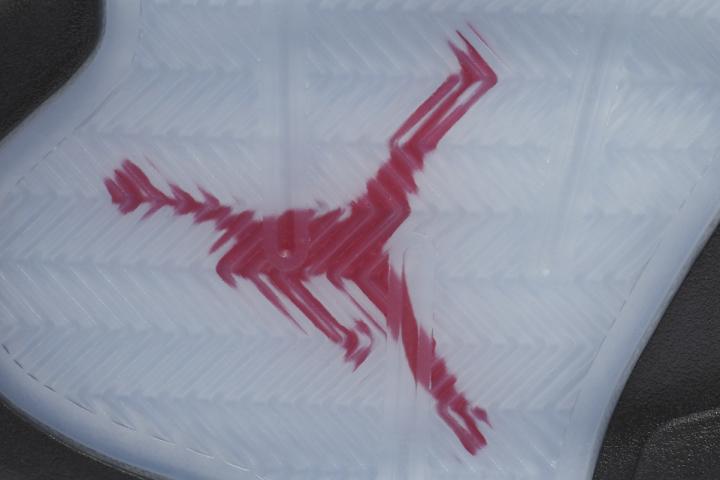 This is worth your money
The shoe's superior durability is comparable to the Jordans that are higher in price, in the words of some reviewers.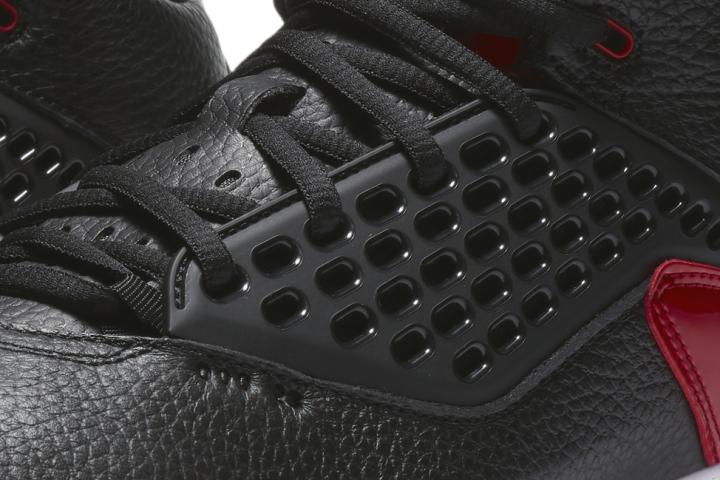 The Jordan Maxin 200 is perfect for those with wide feet
The Jordan Maxin 200 fits a little bit big, some reviewers state. With its loose fit, those with broad feet can be accommodated.