The Jordan Jumpman 2020's no-nonsense technologies work together to ensure comfort, support, and a dependable grip on indoor courts. The Jordan Jumpman 2020 also sheds off some serious weight, and its lightness is one of the most frequently praised attributes of this shoe. Generally, this basketball remains true to the quality that has long been associated with the Jordan brand. Hence, it is not surprising that this shoe gets 4- to 5-star ratings from almost everyone.
Pros
Great bite on indoor courts
Wraparound comfort
Offers impact protection
Delivers response and court feel
Light
Bang for the buck
Cool design
Cons
Cheap-feeling materials
Indoor use only
Who should buy the Jordan Jumpman 2020
This Jordan product is for basketball players who fit the following descriptions:
play mostly indoors
are looking for shoes that offer both court feel and impact protection
want shoes that fall within their limited budget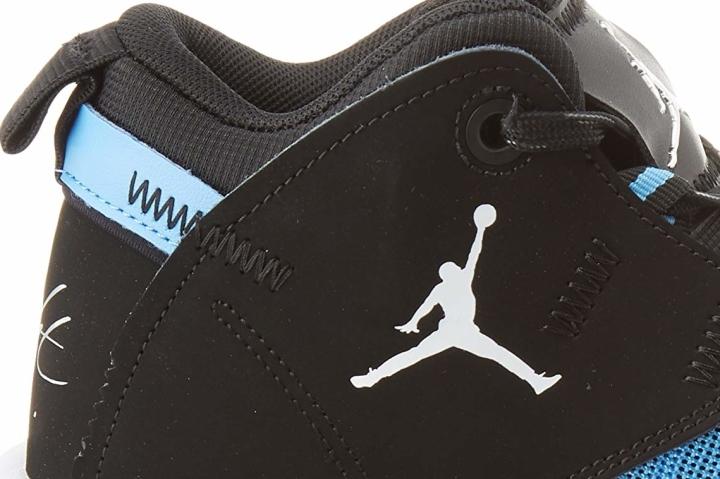 Who should NOT buy this basketball shoe from Jordan
The Jordan Jumpman 2020 is not for those who want premium-quality sneakers. Jordan offers several other shoes that are more expensive and more premium than this. The Air Jordan 36 is just one.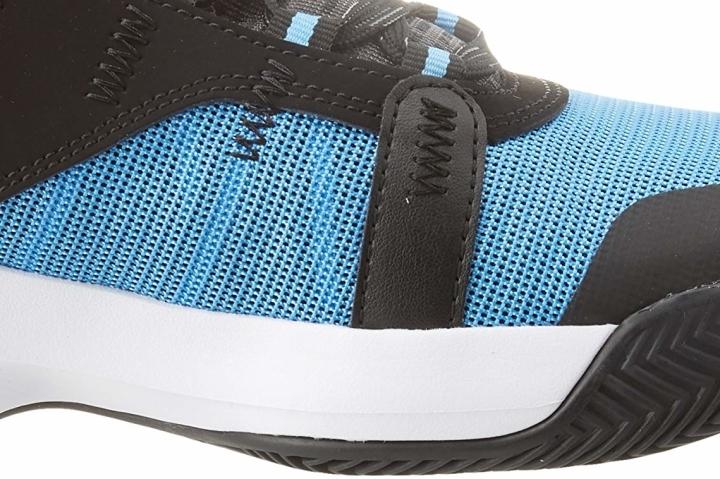 Outdoor hoopers might also want to look for something else. The Nike Cosmic Unity and the Jordan One Take 3 are good picks.
This Jordan shoe's grip is great indoors
Good traction on clean courts. There are a few users who say that their pair of Jordan Jumpman 2020 did not last long. Some users caution that this shoe is good as long as it's used on indoor courts.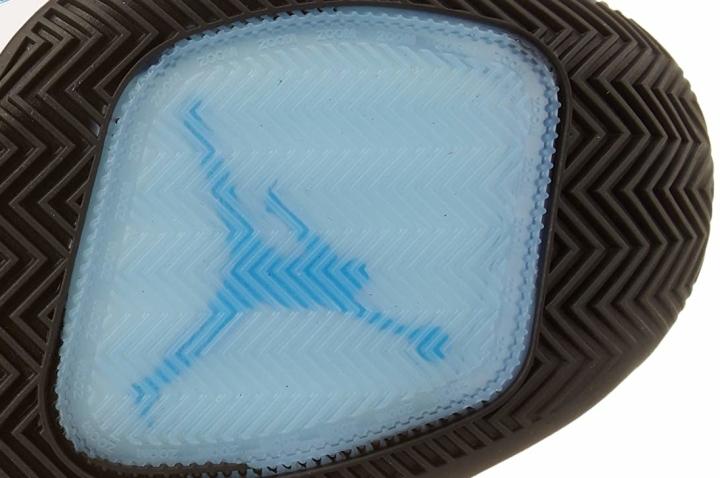 All-day comfort? Experience it with the Jordan Jumpman 2020
Many hoopers report that this Jordan basketball shoe is really comfortable. While it's primarily made for on-court use, this shoe delivers comfort even when used all day at work or school.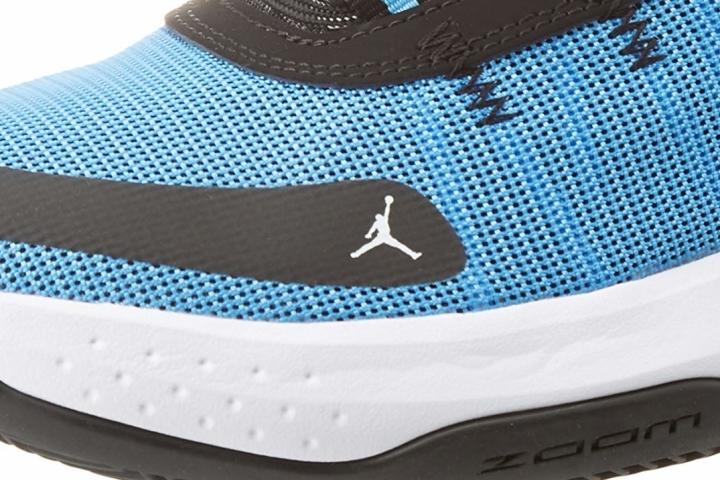 The Jumpman 2020 offers compression
Aside from step-in comfort, this shoe also makes sure that the foot is protected from the impact of hard strikes. Specifically, the cushion under the heel compresses so well upon landing.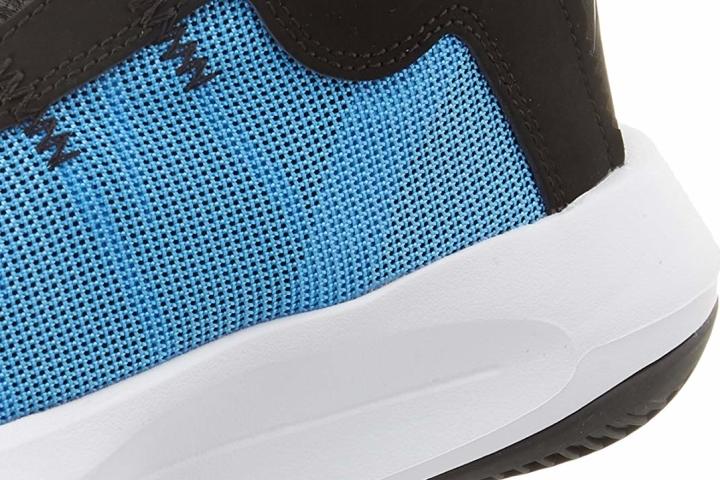 The Jordan Jumpman 2020 feels light
Many basketball players declare that these basketball shoes are light and boast a barely-there feel, and they love it! How did Jordan keep this shoe light? Simple, the designers have been very careful to use only lightweight materials on the Jumpman 2020.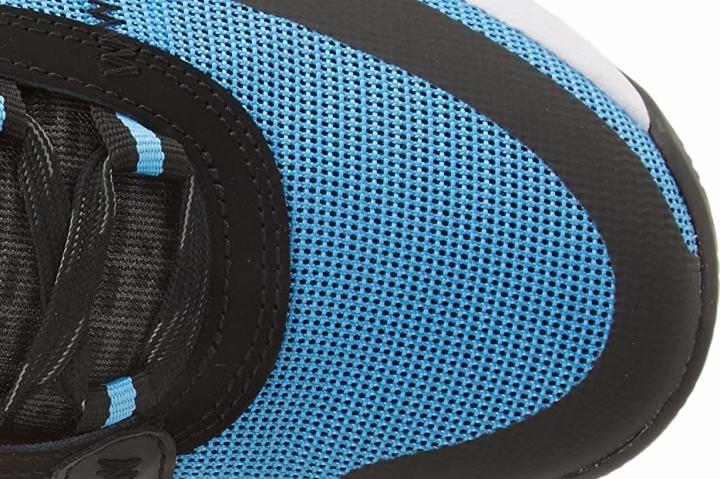 This Jordan sneaker sports a pretty streamlined look
A good number of buyers just love how the Jordan Jumpman 2020 looks. The Jumpman 2020 noticeably takes design cues from the 34th Air Jordan.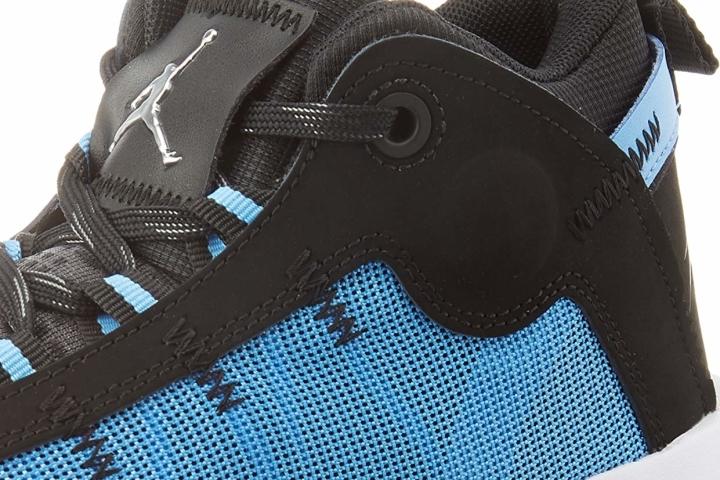 Like other basketball shoes from Jordan and other brands, the Jumpman 2020 also arrives in a number of colorways. Aside from the university blue version featured in this article, there's also the Black Cat colorway. Michael Jordan is called the "Black Cat" because of his smooth movements on the court. The "Black Cat" treatment has been applied on many Jordan releases since it launched Air Jordan 13. The Jordan Jumpman 2020 Black Cat is all black with silver and neon green accents.
Another important colorway pays tribute to the Chicago Bulls. The Jordan Jumpman 2020 appears in black/white with red accents to honor this team.