"Chunky but not too chunky," a statement to which many agreed. As established by the comments of the fans, it seems like Jordan Air Mae perfected its blend of fab and bulk. It is 'thicc' enough to make wearers elevate from the ground. It is hefty enough to turn into a "solid, balanced shoe." But it isn't so massive that wearing it becomes unbearable and overpowering. Just the right strain - flashy for show-offs and divine for everyday adventure!
Pros
Hugs the foot
Phenomenal everyday sneaker
Great for long hours of wear
Terrific on-foot feeling
Solid and sturdy construction
Adds extra height
Chunky but flattering on the foot
Fabulous looking
Cons
Needs break-in period
High price point
A little heavy
Who should buy the Jordan Air Mae
Get this chunky sneaker if:
You are attracted to distinct designs and features
You like to flaunt a bewitching pair to your peers
You are after a sneaker's comfort that is perfect for regular use.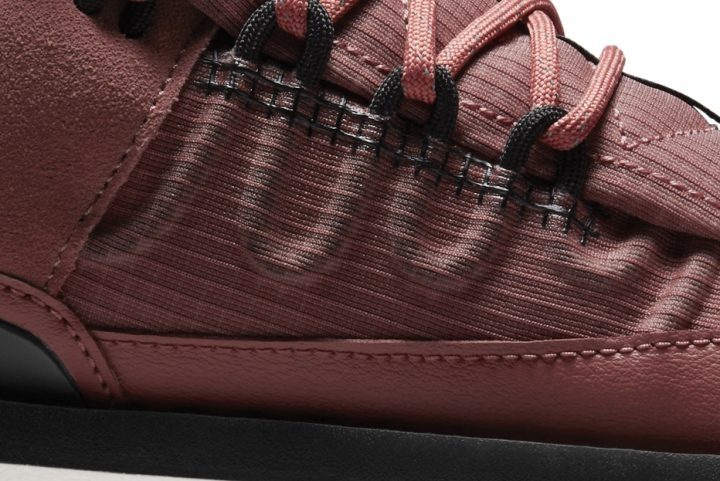 Who should not buy it
Opt for the Nike Air Humara x Jacquemus if you need something that doesn't necessitate a break-in period. If you want a pair that is easier on the pocket, switch to Nike Air Max 90 Surplus.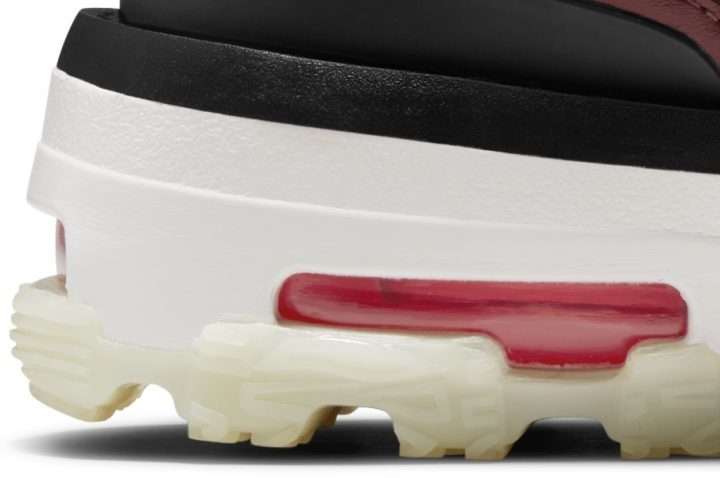 Accurate sizing with a hint of tightness
Although Air Mae is considered true to size, the reviewers are slightly compressed inside this sneaker. Some loved the snugness, as its interior has a "fuzzy blanket feel" that hugs the foot. "They make you feel secure," one claimed. Another commented: "these hold my foot so solid." However, it's revealed that a break-in period is still compulsory to ease the tightness, especially for those with wider feet.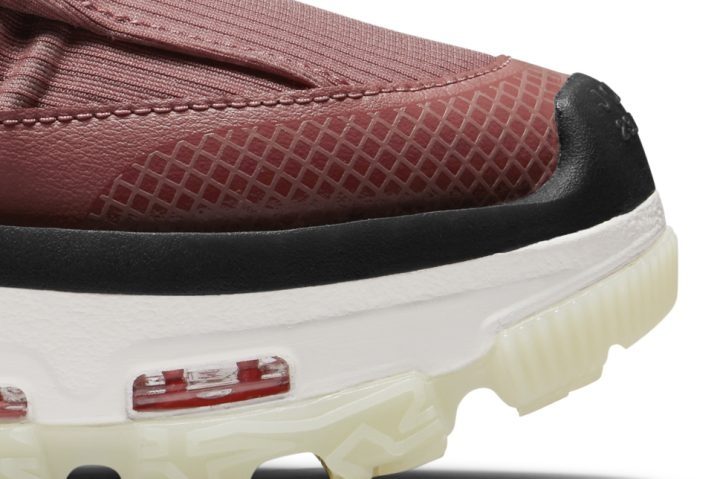 Air on Jordan Air Mae came through for regular wear
The Air cushioning couldn't only be seen through a peek-through window, but it could also be felt. "You can definitely feel it when it's on your feet," affirmed a fan. She added there is that "airiness" and "compression" whenever she's jumping or pressing down the foam.
Wearers verified that there is no problem spending all day in Air Mae. "Absolutely comfortable," one attested. Some even use this pair as a casual sneaker. One declared: "I love them for walking, social wear."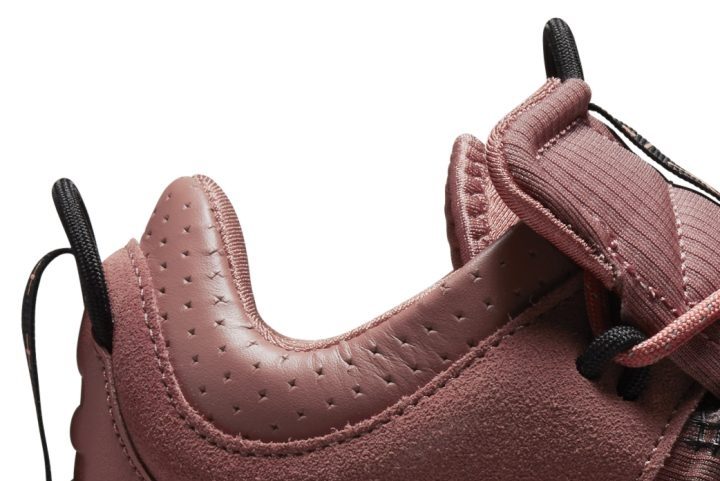 Meaty build ensues substance
Even though this one is a bit heavy, the sneakerheads didn't take its extra weight as a totally negative thing. Instead, they loved the "solid weight" and "amazing build" that made them conclude that this sneaker is robust.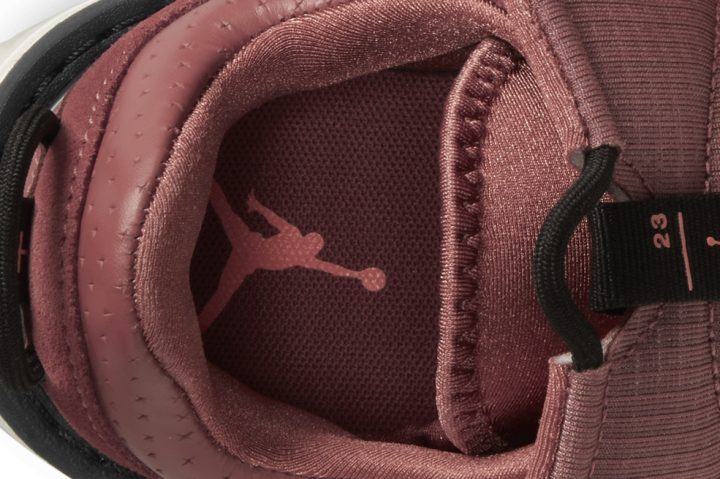 Jordan Air Mae: Chunky but feminine
Another thing they adored from its hefty midsole and construction is the extra height. Some affirmations are: "I feel about 2 inches taller in them" and "the platform does make you taller!" Despite its beefiness, it is still flattering. One noted it looks "chunky but in all the right ways!"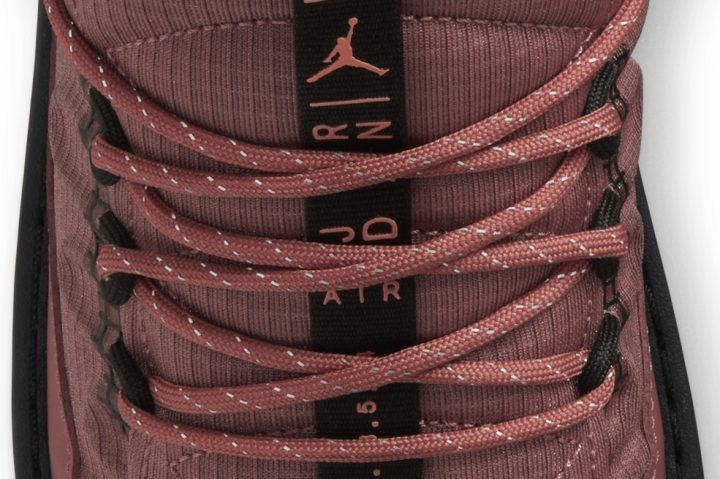 Lace deets on fire
Air Mae is said to be "so aesthetically pleasing to the fullest" because of its unique details, especially its "see-through lace threading" which gives a pretty ripple effect. According to a sneaker fan, this non-typical element "adds to the character of the shoe."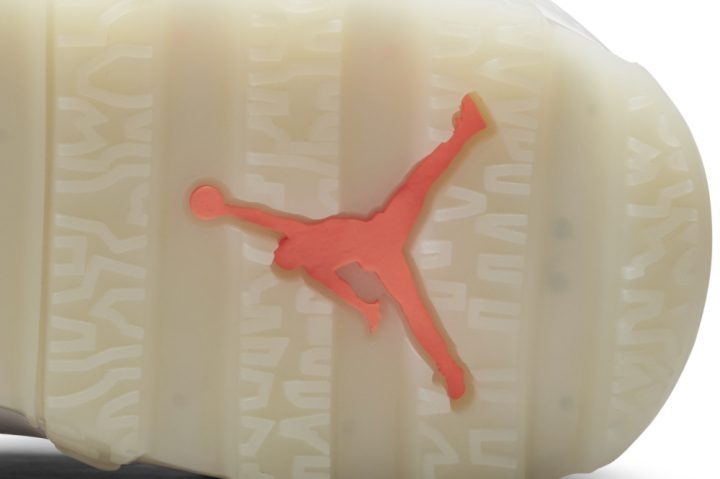 This one's steep
Retailed at $180, this sneaker is a bit spendy, especially when compared to the average cost of Jordan Air sneakers on our database, making it 30% higher.