The Trailfly G270 (formerly called the Terraultra G270) is the fastest and most technical trail-ready among the Inov-8 ultra-running lineup. It's a worthy successor to the G260—surpassing it in terms of cushioning, grip, and lockdown. It's no wonder that this runner bagged plenty of 'trail shoe of the year' recognitions during its heyday.
Pros
Fantastic grip on wet and dry surfaces
Protective even without a rock plate
Good trail feel
Smooth and comfortable even on roads
Breathable and quick-drying
Great for long distances
Snug lockdown
Accommodates wide feet
Cons
Not very protective upper
Thin tongue is inconvenient initially
Expensive
Who should buy the Trailfly G270
Get the Inov-8 Trailfly G270 if:
Who should not buy it
If you're the type to accidentally (or intentionally) smash your shoes against big rocks, then you need a pair that can shield those poor toes—perhaps something like the Topo Athletic Pursuit. For cheaper zero-drop alternatives, check out the Inov-8 Roclite G290 or the Altra Superior 5.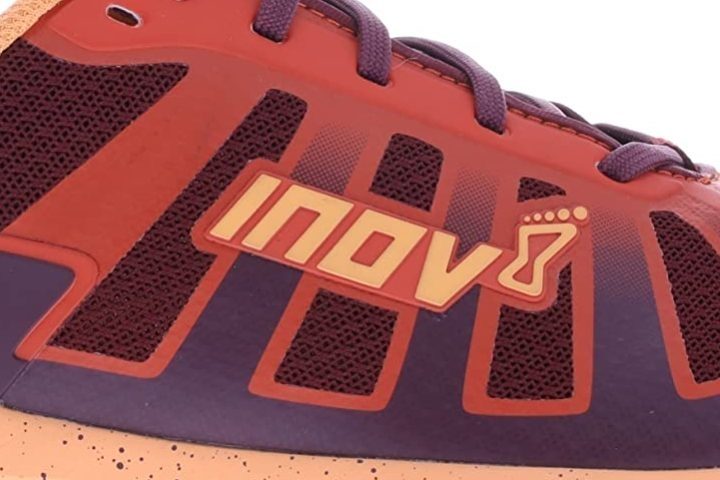 G-Grip is the real Top G
When talking about the Trailfly G270, shoe critics and regular users alike never fail to mention how awesome its G-Grip outsole is—saying that it's the "highlight of this shoe." A group of trail-shoe experts even proclaimed that it's "easily the most durable rubber compound" they've tested.
Runners also found that the shoe's graphene-enhanced rubber, complemented by its improved lugs, performed exceptionally well on a variety of surfaces, including very technical terrain.
Protection or proprioception? The Trailfly G270 has both
The G270's Powerflow Max cushioning "strikes a nearly perfect balance of sensitivity and foot protection," according to one expert.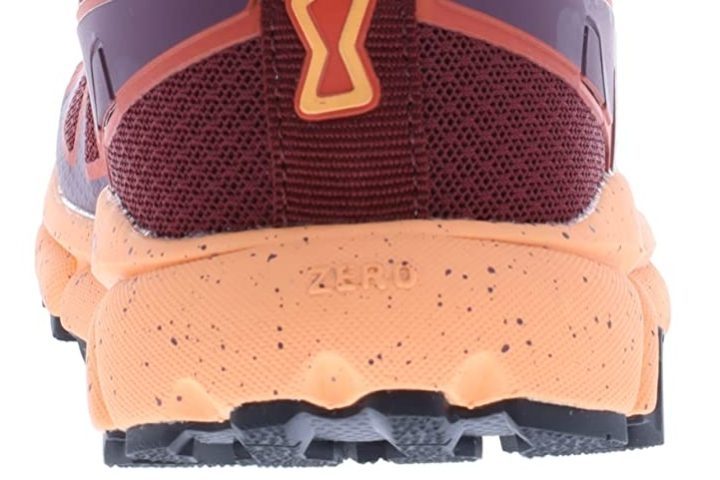 For a zero-drop shoe, it has a lot of underfoot cushioning that makes long miles fly by comfortably—rocks and roots be damned. At the same time, the foam is also moderately responsive, flexible, and minimal enough to offer "a pleasant trail feel."
The life and sole of the party
Among the G270's updates is the new TPU-based insole, which reportedly enhances the midsole's comfort and springiness. Testers said that together, these two elements provide "a ride that feels like a firm Salomon with some subtle bouncy Adidas Boost undertones."
And while not explicitly intended for road use, the shoe also performed so smoothly on pavements that it "felt more like a road shoe than a trail shoe," said one runner.
Better get those toenails insured
While the G270 is equally great in trudging through grueling ultras and speeding through technical trails, its light mesh upper, however, seems to favor the former.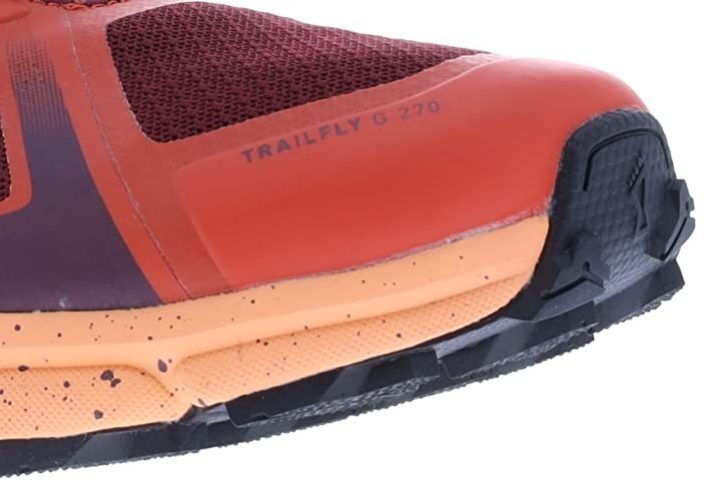 While it has a thin-but-sturdy toe bumper and some overlays, some runners wished for a bit more protection against trailside debris.
Other than that, users thought the upper is comfortable in hot weather, dries quickly, and hugged the foot quite securely.
The G270 has the fit dialed in
Reviewers who liked wider-fitting shoes (but thought that Altras were too sloppy) found that the G270 just had enough roominess to provide a snug but not restrictive lockdown.
Adding to its already secure upper is the new lacing system. It uses an adaptive internal gusset that offers a "superb mid-foot lockdown" for a variety of foot shapes.
Sharp tongue
A recurring complaint from users is that the minimally padded tongue felt weird, thin, and rigid. It also tends to dig into the front of the ankle when not adjusted properly. However, they say that after a while, it breaks in and the rubbing becomes unnoticeable.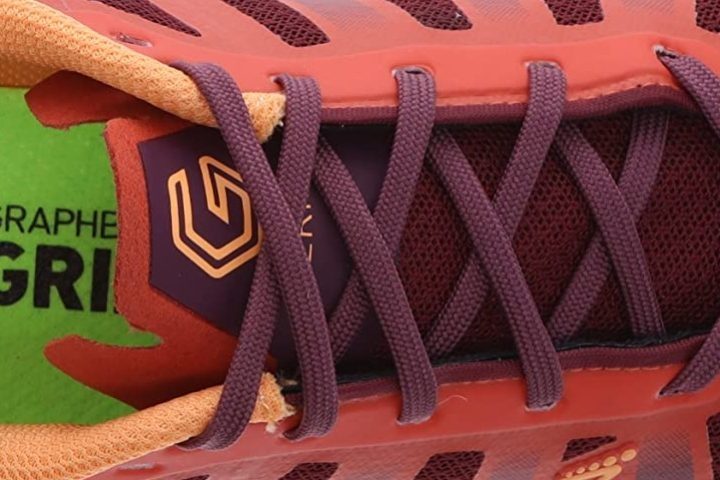 Will make you want to wait for discounts
According to a reviewer, "the hardest pill to swallow with these shoes is the high price tag." And many have agreed with the sentiment, as the Trailfly G270's $160 MSRP is actually way higher than the $134 average price of zero-drop trail runners.