Who should buy the Hush Puppies Power Walker II
The Hush Puppies Power Walker II is a solid choice for folks looking for:
A PDAC-approved sneaker suitable for wearers with diabetes.
Footwear that is comfy enough for those with plantar fasciitis, neuropathy, and other foot problems.
A shoe with topnotch quality and sturdiness yet wallet-friendly.
Kicks without laces and easy to put on.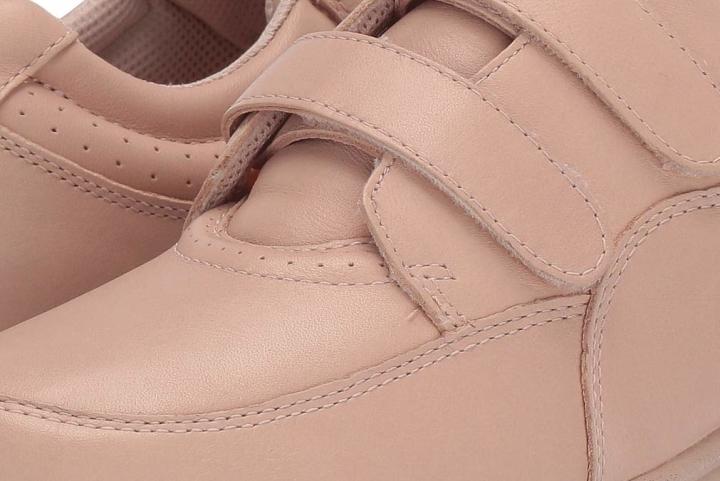 Fit and sizing
With a low-top profile, the Hush Puppies Power Walker II allows the ankle to move freely. It has an upper crafted with full-grain leather material that promotes decent foot breathability. Feet can easily slide onto the shoe because of its stylish Velcro strap. Also, it has a sock lining and molded footbed for excellent foot climate control and shock absorption.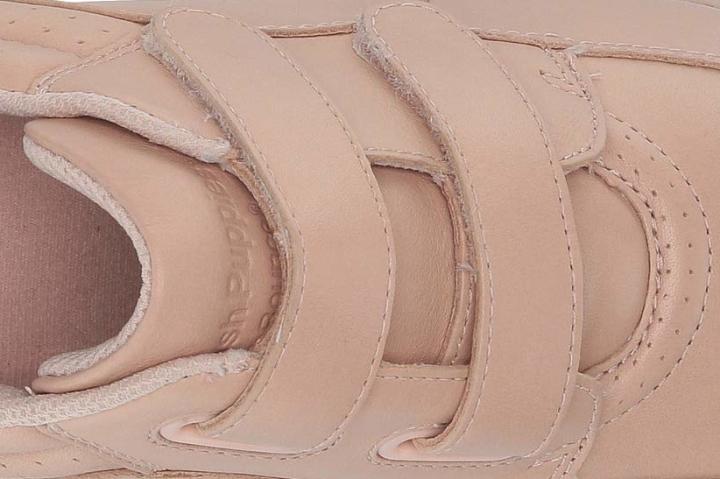 Available in women's sizing, the low-top Hush Puppies Power Walker II has sizes that range from 5 to 12. It is available in medium width for all colorways. But, the black leather, white leather, and taupe leather colorways are available in wide, extra-wide, and narrow width options. Men can still grab a pair by getting 1.5 sizes larger than their normal to get their actual fit.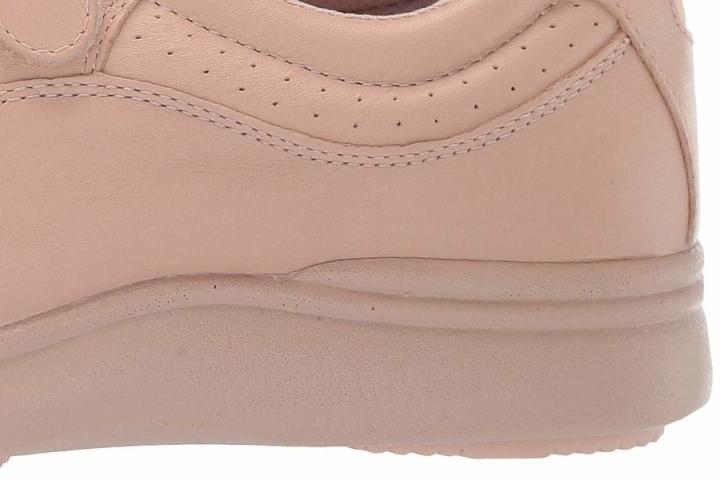 Style of the Hush Puppies Power Walker II
The low-top Hush Puppies Power Walker II is a sneaker designed with a Velcro strap. Compared to the usual lace-up style, the straps on this version provide an added notch to its overall look. Crafted with premium materials, it has a fashionable and versatile silhouette that can match business and casual wear.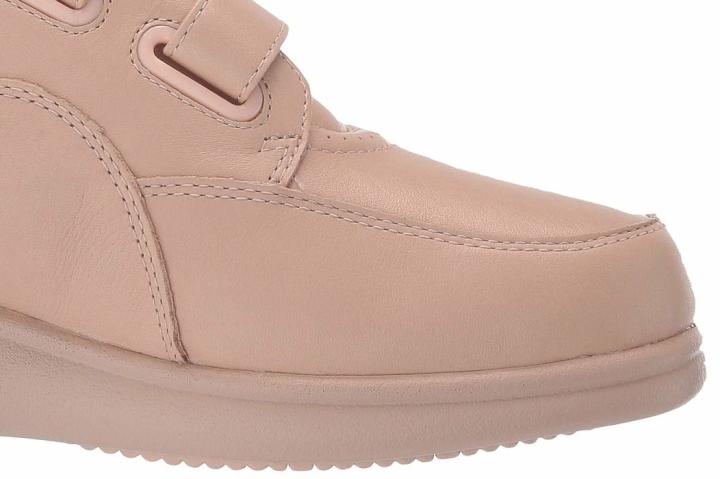 Women can wear the Power Walker II sneaker with their cuffed denim jeans, leggings, slim pants, shorts, or mini-skirts. Also, this footwear can create a stylish look when paired with slacks, culottes, and other business and casual outfits.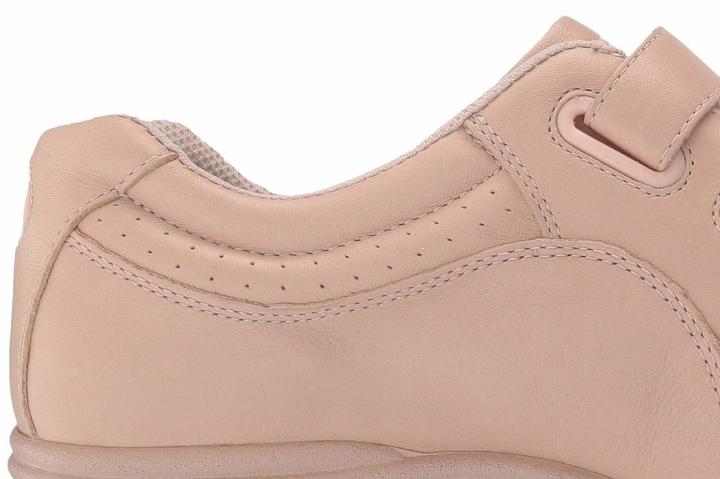 Notable features
Popular for casual and comfortable footwear, Hush Puppies never cease to impress their customers who have been patronizing the products for years. Here comes another promising footwear in the name of Power Walker II that the elderly or people with foot problems can benefit from.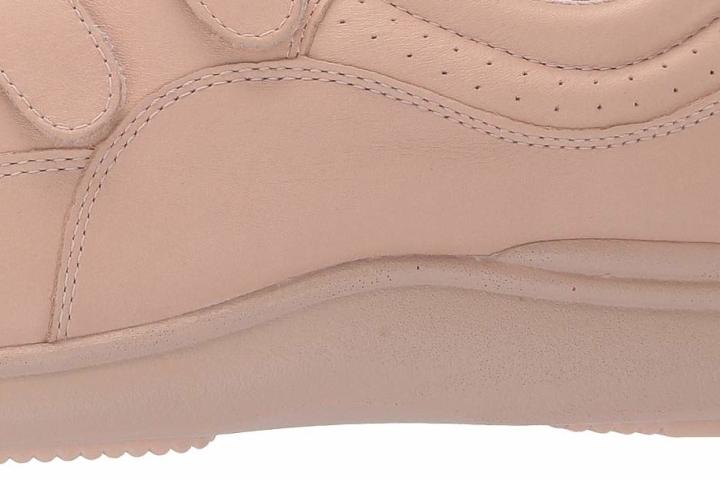 This model features soft PU insoles equipped with the Bounce technology, energizing the foot. The Bounce technology is also integrated into the shoe's outsole for shock absorption and redistribution. Also, it has Dri-Lex sock lining that makes sure a perfect foot climate control.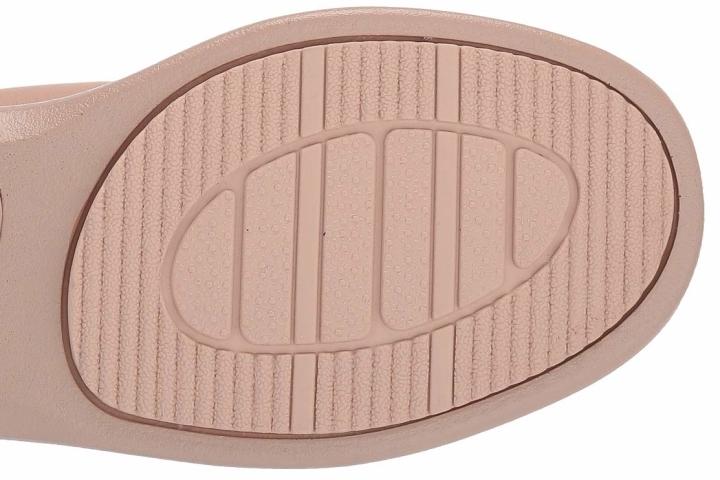 History of the Hush Puppies Power Walker II
In October 1957, an American brand in the name of Hush Puppies was launched at the National Shoe Fair in Chicago. Instantly, retailers flocked the cleath as they got intrigued by the brand's innovative styling, casual lifestyle positioning, lightweight crepe soles, and brushed suede uppers.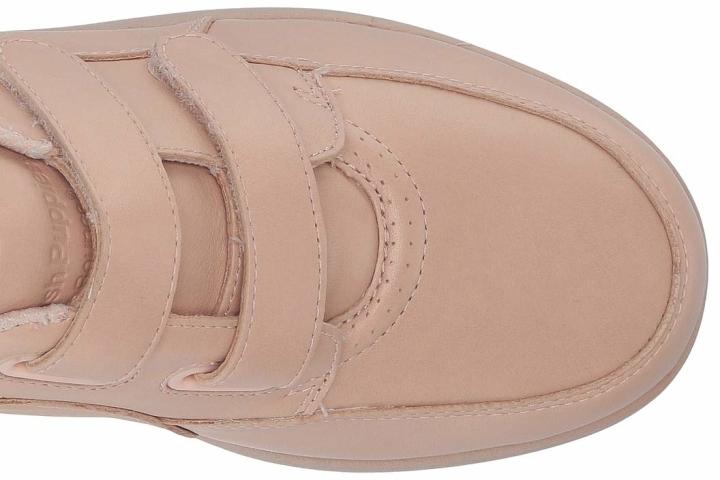 The brand's name originated from the idea of the corn fritters that were used by farmers to feed and silence barking dogs. Back then, tired feet were also known as barking dogs. Therefore, the same logic applied that the brand's comfortable sneakers can quiet those tired feet.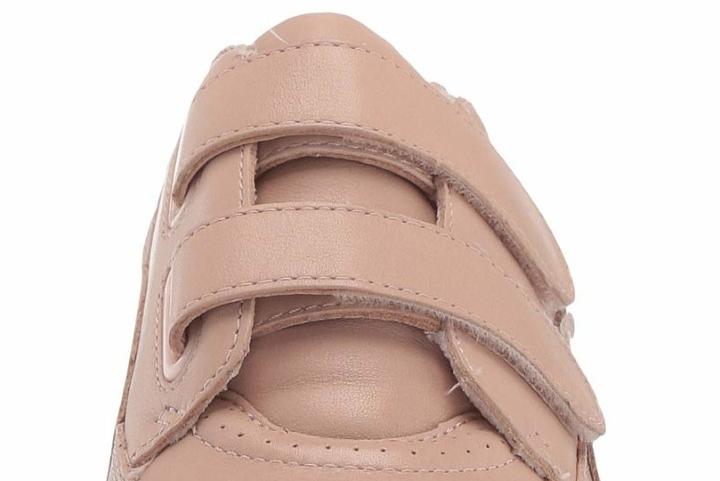 One of the Hush Puppies comfortable sneakers includes the Hush Puppies Power Walker II. Crafted with premium materials, it is approved by PDAC for those who are looking for comfortable sneakers or walking shoes. It has the right combination of trendy style and comfort that can be enjoyed all day.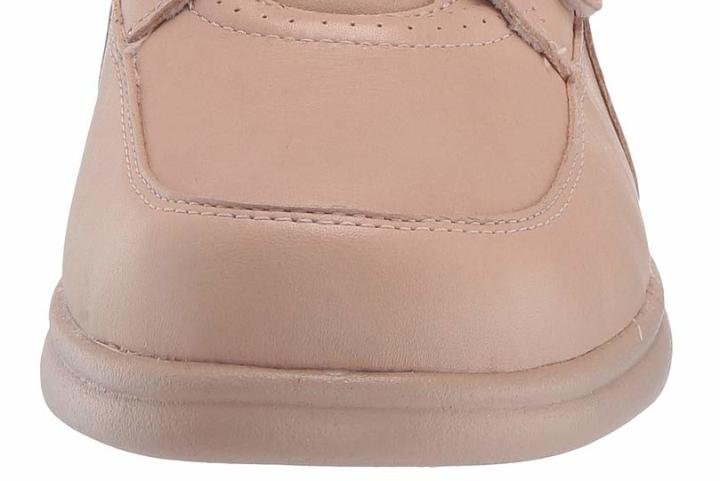 This model is available in different colorways. Some of the exciting options to choose from are shrimp leather, seafoam leather, silver metallic leather, and blue surf.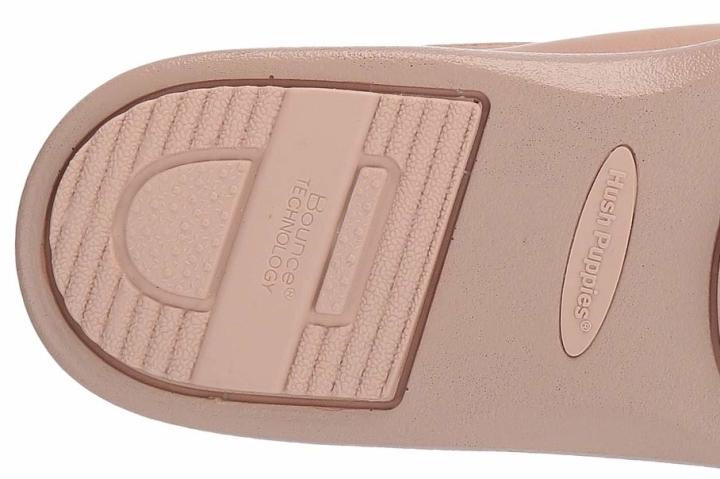 Additional info
The Hush Puppies Power Walker II has a removable footbed for customized comfort.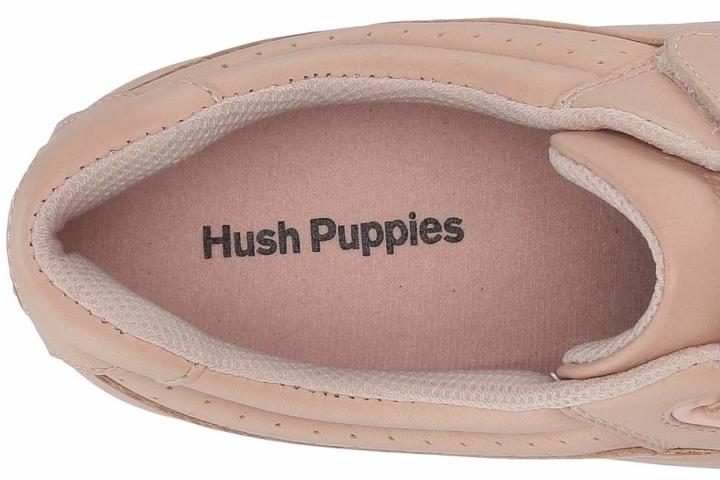 Compare popularity
Interactive
Compare the popularity of another shoe to Hush Puppies Power Walker II: