Who should buy the Hush Puppies Power Walker
Crafted in full-grain leather material, the Hush Puppies Power Walker provides decent foot breathability. It has an adjustable lace-up closure system to attain a comfortable fit. Equipped with resilient PU material, the molded footbed offers excellent shock absorption. Also, it has a sock lining that gives perfect climate control. It is a solid option if you are looking for:
A shoe with sustained comfort even after several hours of standing or walking.
A walking companion that offers comfort to wearers with arthritis, plantar fasciitis, and other foot issues.
A pair that matches well with almost all outfits.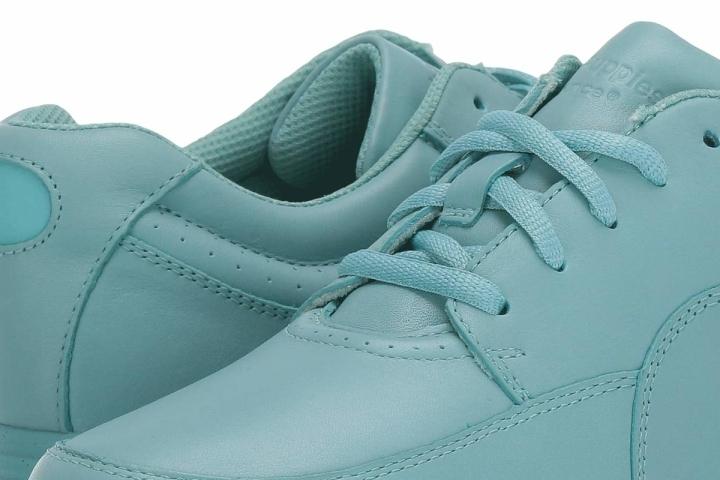 Style the Hush Puppies Power Walker
With a low-cut silhouette, the Hush Puppies Power Walker is a lace-up sneaker crafted with premium material. As it provides steady comfort, it also offers a fashion-forward style and versatility. Whether you are about to wear your casual or business outfit, this kick can definitely match and rock your style.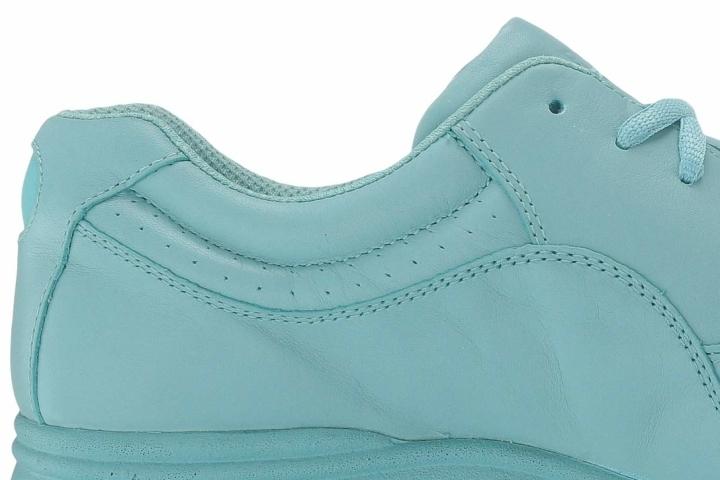 Ladies can pair their low-top Power Walker sneaker with leggings, cuffed denim jeans, slim pants or boyfriend jeans. Also, this kick can be mixed and matched with shorts, mini-skirts, slacks, and other casual and business outfits.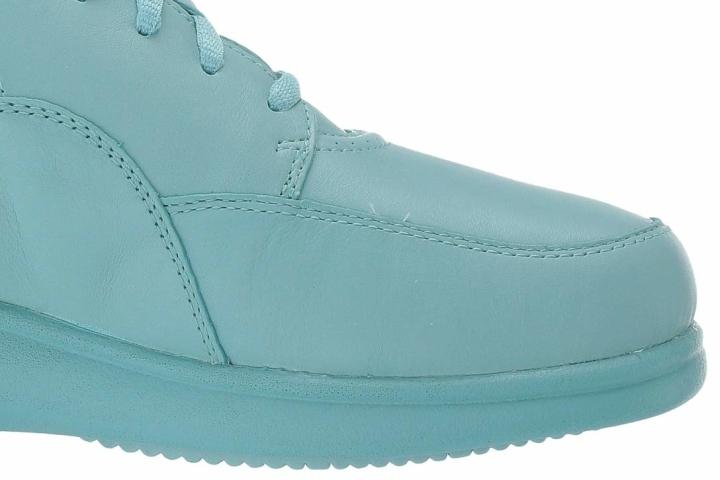 Notable features
Hush Puppies is a brand known for comfortable and casual footwear. Staying true to its principle, the Hush Puppies Power Walker is PDAC-approved footwear that delivers uncontestable comfort and a fashion-forward style.
Featuring durable yet soft polyurethane insoles, it is equipped with the Bounce technology that provides excellent shock absorption and keeps the foot energized. Also, it uses the Dri-Lex sock lining that ensures perfect foot climate control.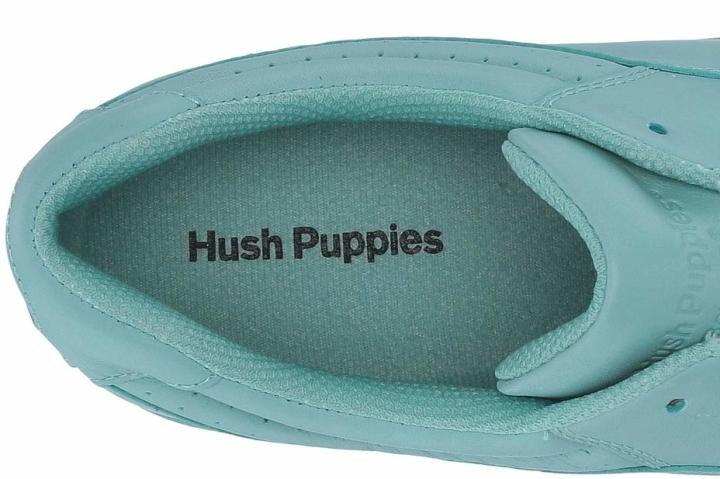 History of the Hush Puppies Power Walker
Hush Puppies was first launched at the National Shoe Fair in Chicago in October 1957. Instantly, the brand gained overwhelming responses and flocked by fascinated retailers. They got intrigued by the casual lifestyle positioning, innovative styling, brushed suede uppers, and lightweight crepe soles.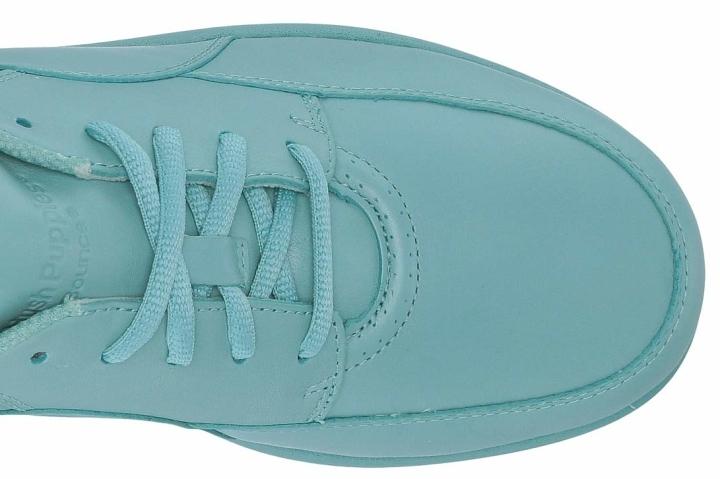 The brand was able to create and deliver its first million pairs in the mid-1959. When 1963 came, one out of 10 adults in the United States had already owned a pair.
Have you ever wonder where did the name of the brand come from? Well, it started with a sales manager who ate at a restaurant with his friend. When he ordered deep-fried fritters called "hush puppys," he wondered about the name's origin, so he researched it. He found out that it was used to silence barking dogs.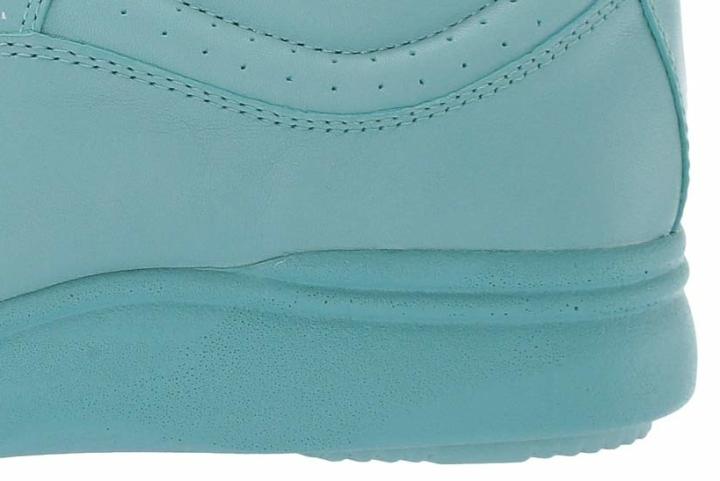 Back then, tired feet were also known as barking dogs. Therefore, the salesman applied the same idea to the shoes he was selling. He contended that the comfortable and lightweight shoes he was selling could quiet those tired feet as well.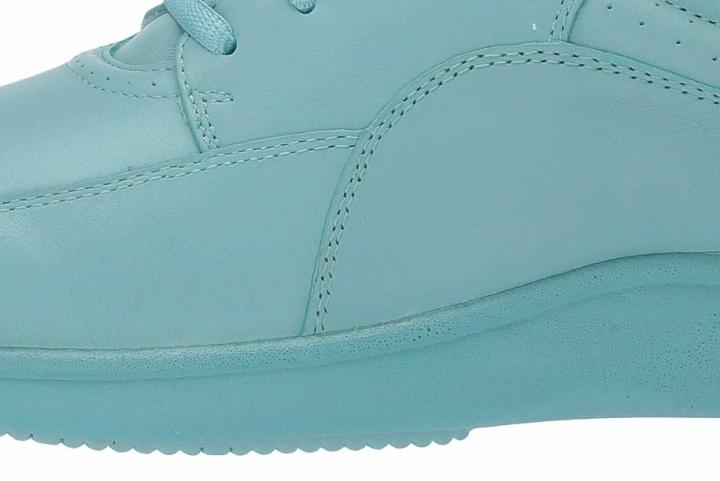 Among the revolutionary footwear that we currently have in the market is the Hush Puppies Power Walker. Crafted with premium materials, it has a leather upper that provides trendy style as well as foot breathability.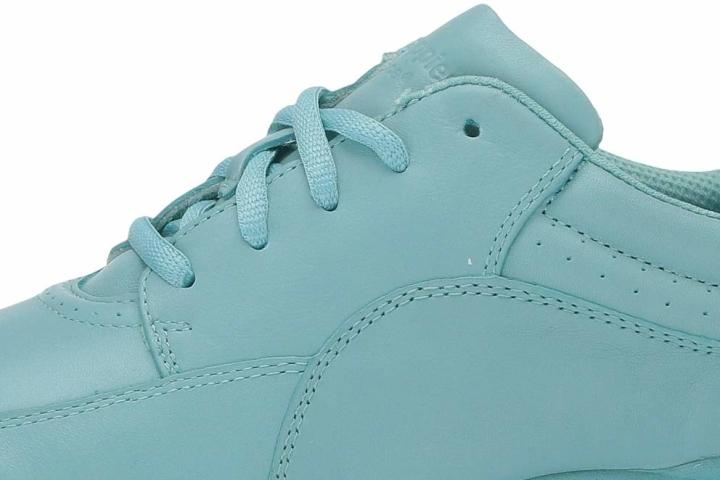 The Power Walker is available in different colorways such as silver metallic leather, shrimp leather, sea foam leather, and blue surf. Also, it has a rubber outsole that provides shock absorption and excellent traction.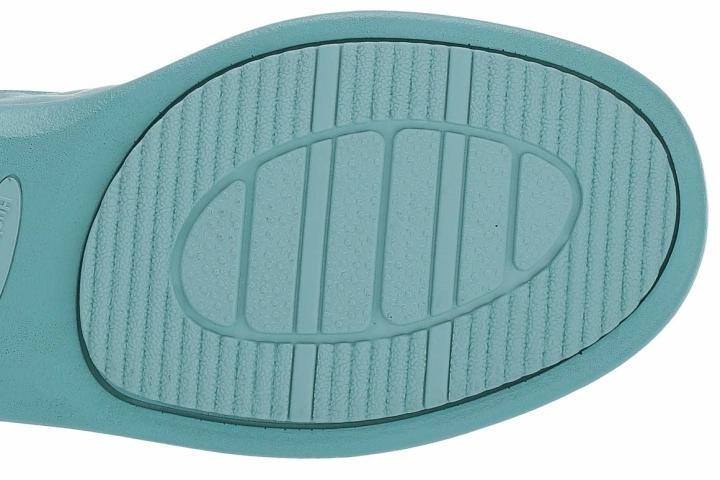 Additional info
The Hush Puppies Power Walker has an outsole crafted with the Bounce technology.
It has a removable footbed to give way for custom orthotics.
The heel measures an inch.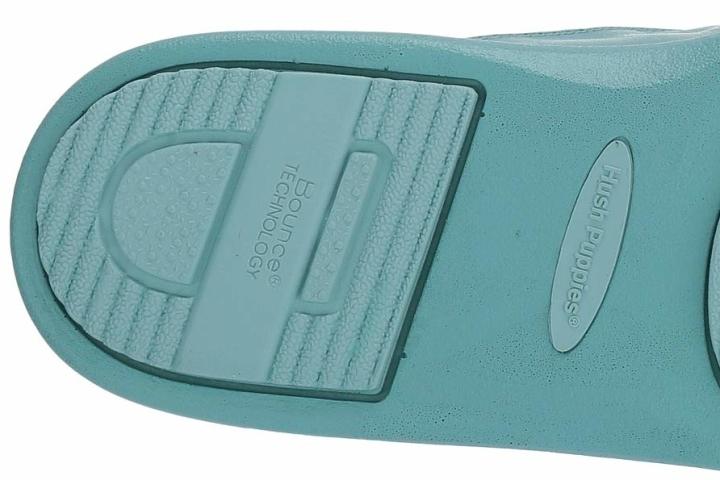 Compare popularity
Interactive
Compare the popularity of another shoe to Hush Puppies Power Walker: