The Hush Puppies Gus stayed true to the brand's principles as it offers comfort, lightness, and ample support. However, this footwear isn't limited to utility alone. A large percentage of wearers are enamored with its fashion-forward design as well. While some might have questioned the durability of its outsole, owners still find the shoe admirable for its long-lasting upper and versatility.
Pros
Comfortable for extended use
Light as a feather
Suitable for flat-footed wearers
Stylish and versatile design
Great for folks with neuropathy
Durable upper
Worth every penny
Cons
Not for rough surfaces
Unsuitable for the narrow-footed
Who should buy the Hush Puppies Gus
The Hush Puppies Gus offers such comfort that lets you feel as if you are walking on clouds. It also sports an uncompromised style and versatility. It might benefit you if you are looking for:
A pair of kicks that offers sustained comfort even after several hours of standing or walking.
A shoe that goes well with casual and dressy outfits.
PDAC-approved footwear for diabetics.
Footgear suitable for wearers advanced in age that has foot issues.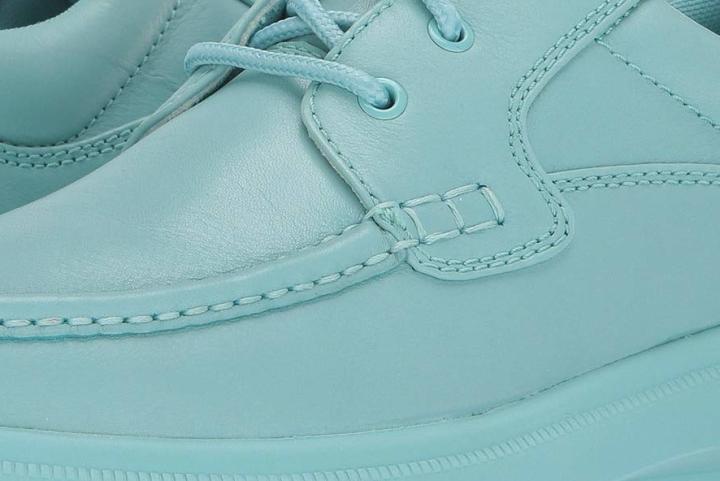 Fit and sizing
The Hush Puppies Gus sneaker has a soft leather upper that offers foot breathability. For shock absorption, this sneaker has a midsole that will keep the feet energized. It has a contoured EVA insole with an open cell mesh cover that offers supreme cushioning. Meanwhile, its Strobel construction provides sole comfort and flexibility.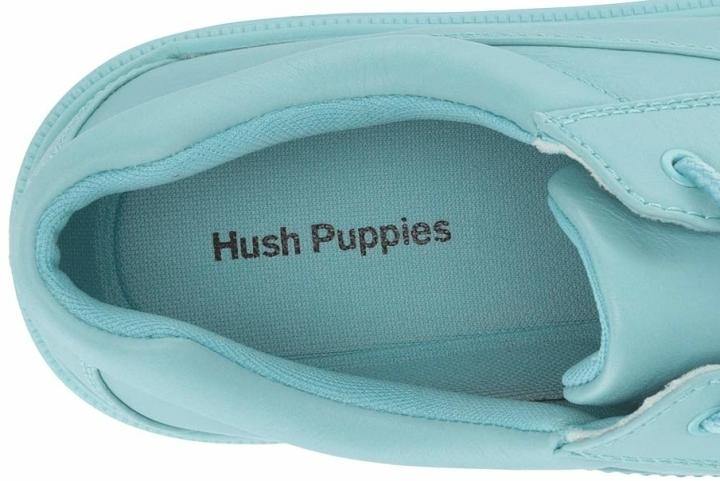 Style of the Hush Puppies Gus
With a lace-up style, the Hush Puppies Gus has a low-top profile that allows the ankle and foot to move without any restriction. It has a minimalist design that can match a variety of casual and semi-casual outfits.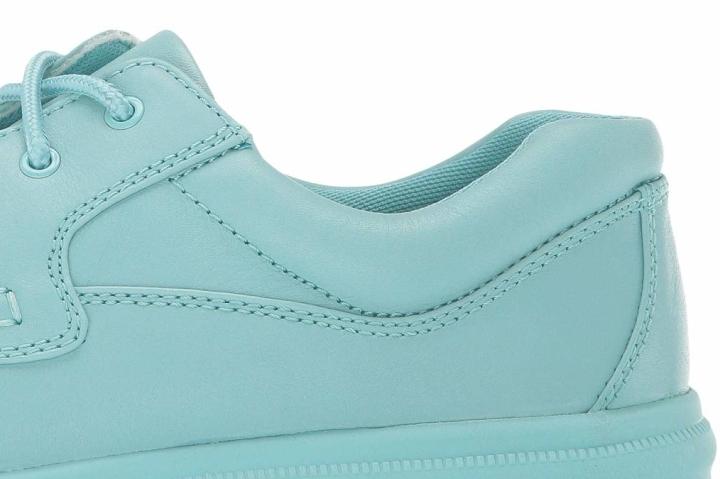 Also, it is available in different colorways including black leather, dark brown leather, seafoam leather, tan leather, and white leather.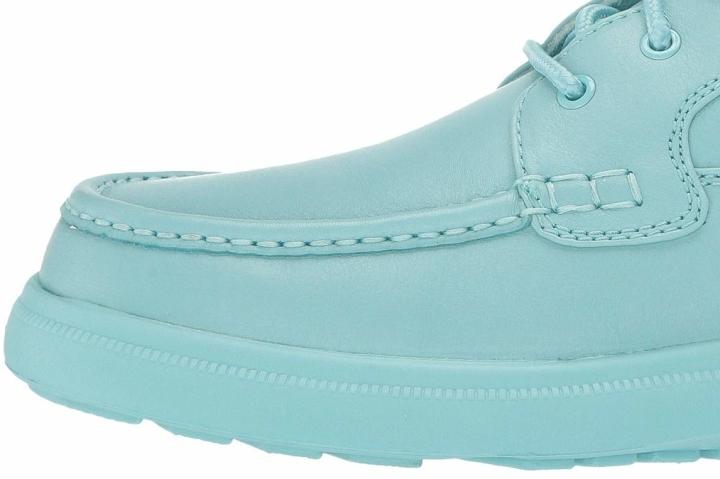 Notable features
The brand is able to deliver stylish casual footwear with unwavering comfort, and the Hush Puppies Gus is no exception. It is a lightweight sneaker that is approved by PDAC for diabetics. Thanks to its outsole equipped with the ZeroG technology.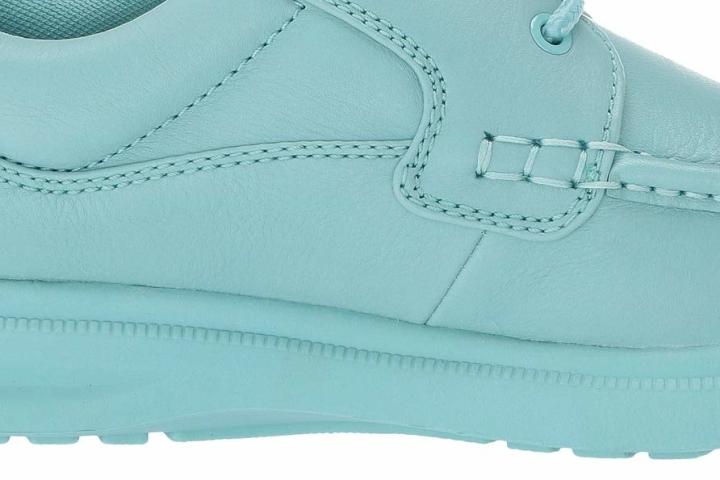 Also, it utilizes the Rubberlon midsole that provides durability and adds lightweightness perfect for the elderly and people with foot issues.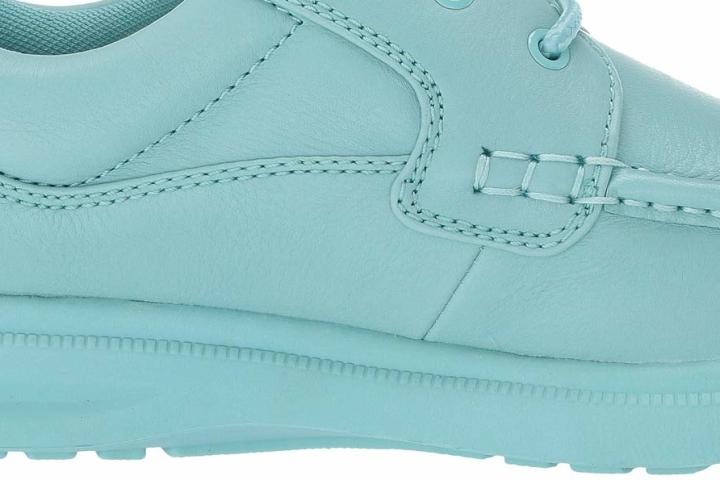 History of the Hush Puppies Gus
In October 1957, Hush Puppies was first introduced at the National Shoe Fair in Chicago. In an instant, it received overwhelming reactions. Retailers flocked to the cleath. They were intrigued by the innovative styling, casual lifestyle positioning, lightweight crepe soles, and brushed suede uppers. In mid-1959, the brand was able to produce its first million pairs. 1963 came, 10% of the adults in the US had already owned a pair.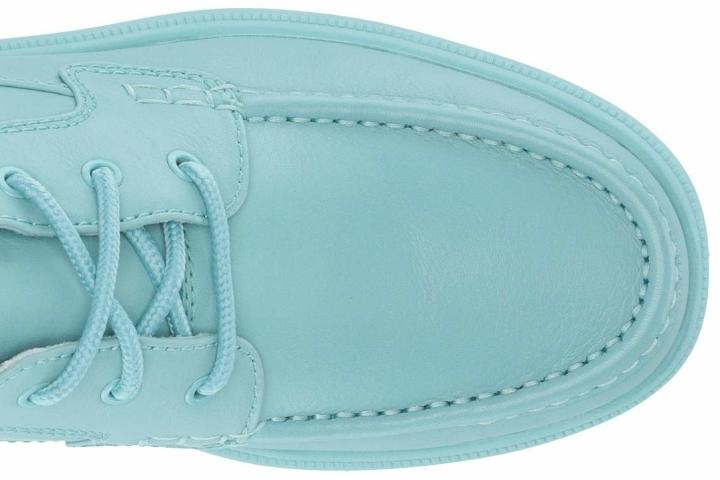 Do you ever wonder where the brand name came from? It started with a sales manager who ordered deep-fried fritters called "hush puppys." He got intrigued by the name and researched it. Later, he discovered that farmers used corn fritters to silence dogs from barking. During those times, tired feet were also known as barking dogs. Therefore, this salesman used that concept. He reasoned that his lightweight and comfortable shoes could quiet those tired feet too.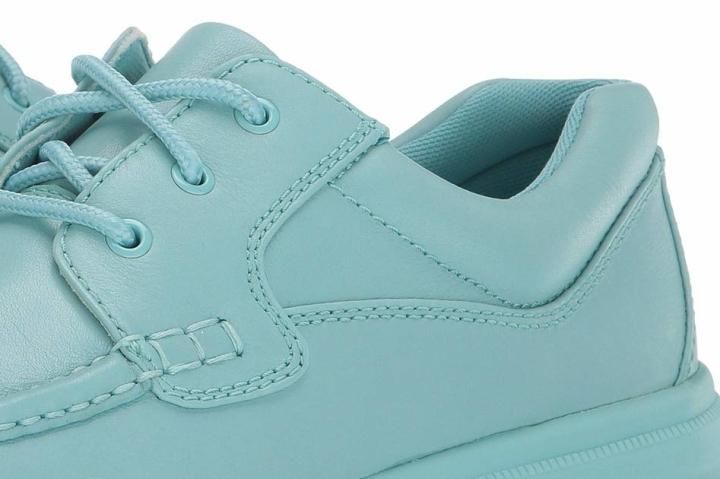 Among the Hush Puppies sneakers that can quiet barking feet is the low-top Gus. With a classic look, this lace-up sneaker is light as air. It weighs four times less than its counterparts. Packed with technologies such as ZeroG, Rubberlon, and Elon, it offers comfort and lightness that are appreciated by the elderly and people with foot issues.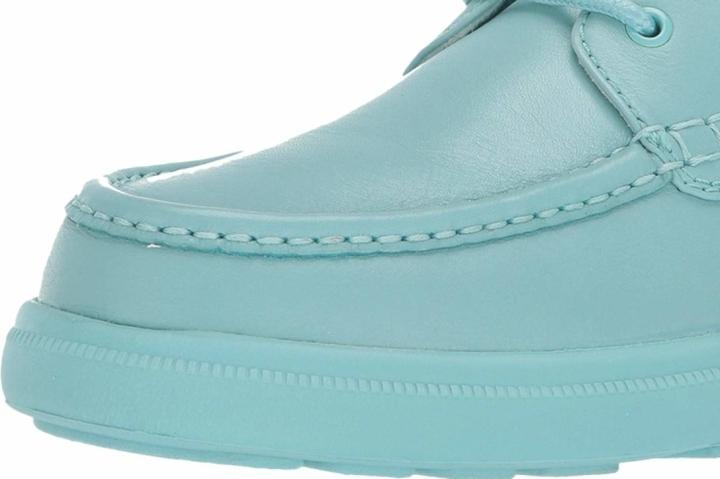 Nice to know about the Hush Puppies Gus
The Hush Puppies Gus is approved by PDAC association for people with diabetes.
It is equipped with the Elon midsole for shock absorption.