Many appreciated the Hoka Elevon road running shoe. The shoe is very responsive, stylish, compliant, and has a breathable upper. It is worth trying for those seeking a lightweight trainer with sufficient responsiveness.
Pros
Great support
Stylish
Responsive
Lightweight
Doesn't require a break-in
Diverse color options
Breathable
Sufficient cushioning
Cons
Firm interior
Outsole collect dirt
Flimsy outsole
Unreasonable price
Who should buy the Hoka Elevon
You will love the Hoka Elevon if:
You want a stylish shoe that provides efficient performance
You want a breathable, lightweight, neutral running shoe to use for all-day wear, walking, or jogging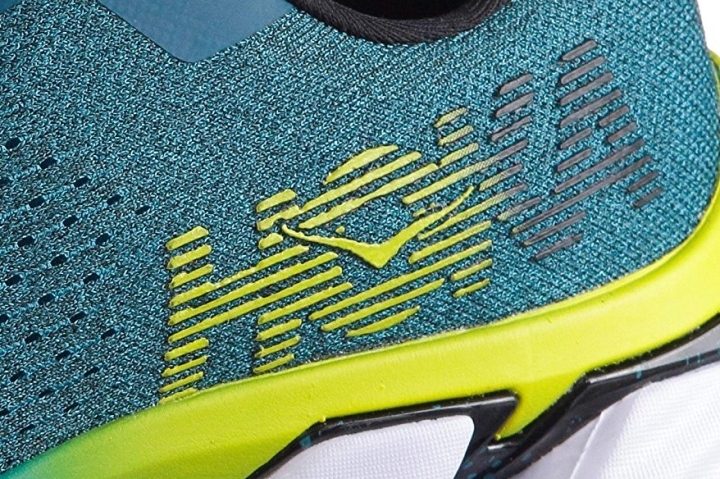 Zonal rubber on the outsole of the Hoka Elevon
Key areas of the outsole are reinforced, and they now deliver durability. Tougher rubber is in areas that normally receive the highest impact when running The middle area uses a more flexible kind of rubber that permits more flexibility with movement. Strategically, having Zonal rubber on the outsole also delivers sufficient traction on common surfaces.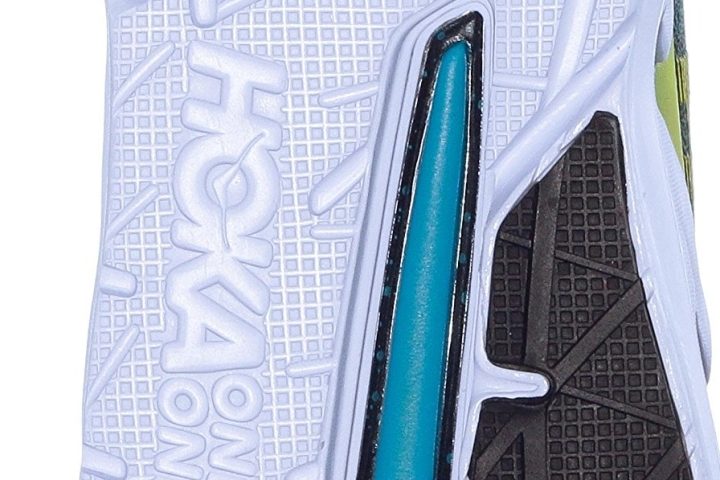 The outsole is composed of deep and shallow flex lines and grooves that permit the shoe to move optimally. The tread pattern helps the bottom of the shoe to adapt to uneven surfaces, improving the runner's balance.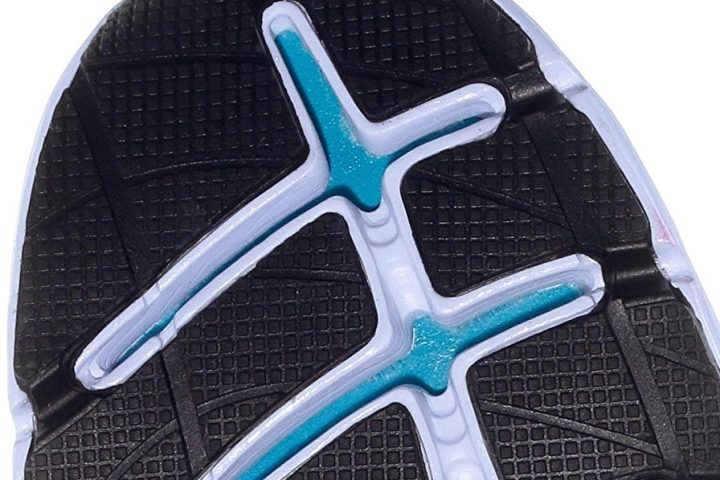 Almost effortless transitioning with the Hoka Elevon midsole
The Early Stage Meta-Rocker gives runners a smoother ride. Its low-drop design and sculpted outsole create a rocking chair effect as the runner is in motion. Because of this movement, the transition from heel to toe becomes almost effortless.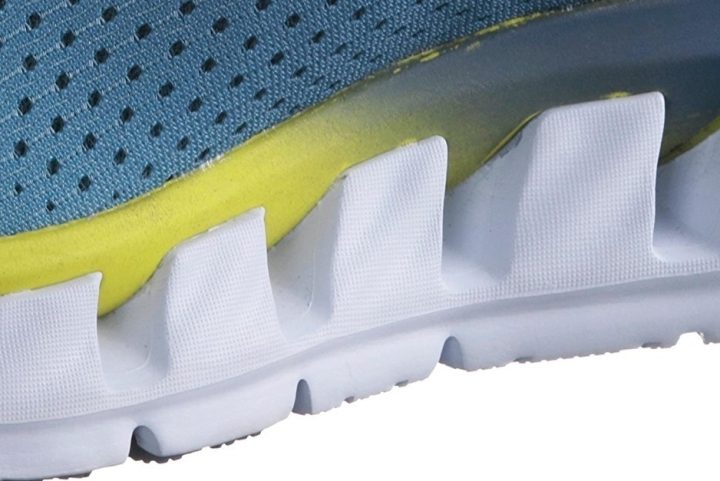 The midsole construction includes the PROfly--a foam technology that is softer on the heel and firmer on the forefoot. The benefits of the PROfly of Hoka can be likened to the Zoom Air of Nike, which could be found in the Air Zoom Pegasus 35.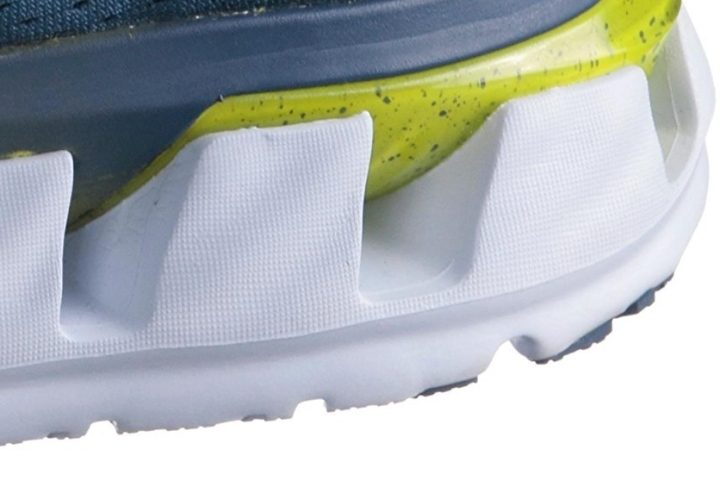 To complement the function of the PROfly, a high-rebound injection bottom frame is added. It cradles the foot and provides that extra spring with every step.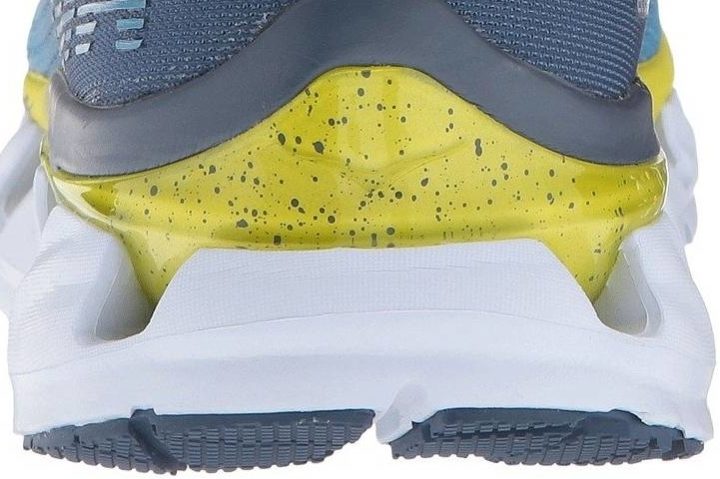 Reduced hotspots and enhanced airflow with the Hoka Elevon upper
The upper is made up of an open-engineered mesh that delivers breathability and a comfortable fit. On the forefoot area going to the midfoot, several holes encourage airflow and reduce hotspots. Meanwhile, in the rear area, a sturdier engineered mesh improves support on the heel.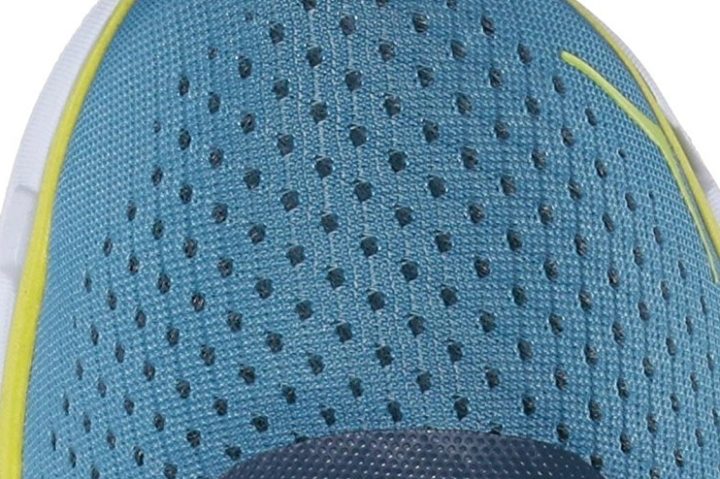 An additional TPU heel clip prevents the heel from moving excessively without constricting it. The clip also serves as extra security; TPU or Thermoplastic Utherane is a more solid material that protects the Achilles from injuries.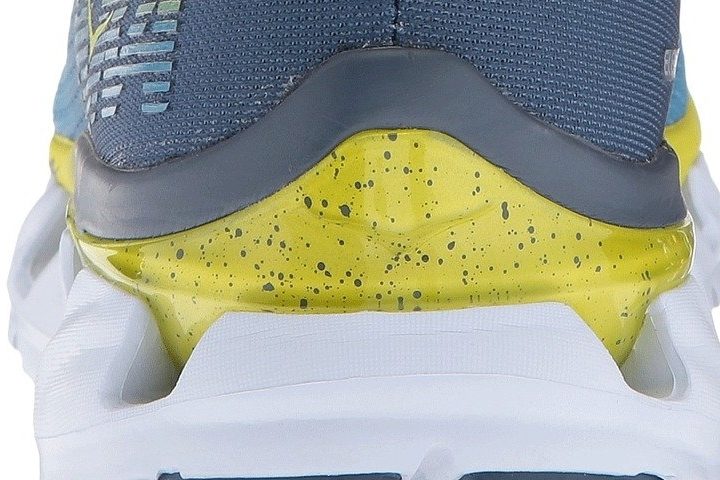 The lacing of this shoe is standard, with flat laces. A guidance loop on the tongue keeps the laces in place, preventing them from moving in different directions while the runner is in motion. Tightening the laces ensures a more secure fit.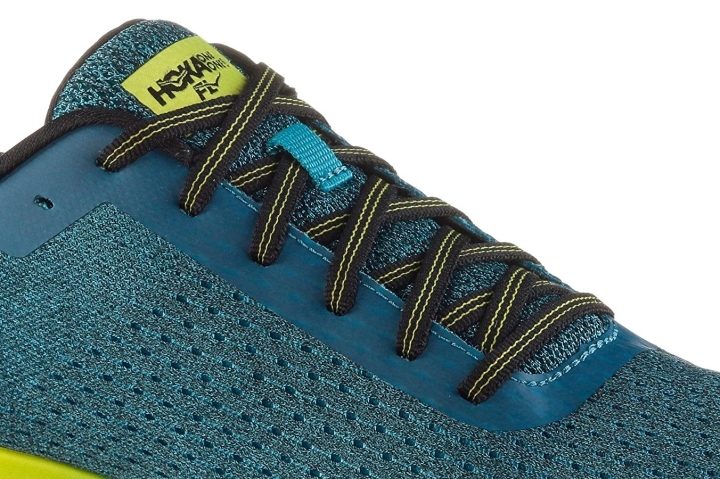 The padded tongue delivers a comfortable feel on the dorsal part of the midfoot while acting as a cushioned bed for the shoelaces to rest on.