Who says you can't stay in style during the winter? Rock the cold season with Hey Dude Denny, a trendy winter sneakerboot, made of wool, suede, and leather materials. It is lightweight and warm as well. It is a slip-on bootie, so you can slide into style going to work or out for a walk.
Pros
Cozy comfort
Made of durable materials

Easy-to-clean

upper
Featherlight
Affordable
OOTD-ready
Can be used as a work shoe
Great for the winter season
Cons
Runs wide
Tight cage when breaking in
Inadequate support
Who should buy Hey
Dude Denny
These sneakerboots are for you if you are:
Looking for warm and comfy winter sneakers
In need of light and durable kicks for work that can double as a casual shoe
A fan of affordable yet stylish women's sneakers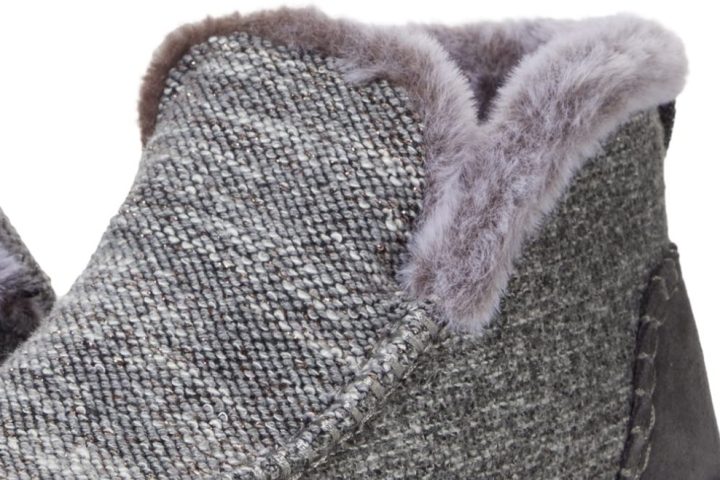 Who should not buy Hey Dude Denny
Switch to Seavees Laguna Chelsea Boot for a supportive sneaker that doesn't run wide. You can also check out KEEN Mosey Chukka for a shoe that has a quick break-in period.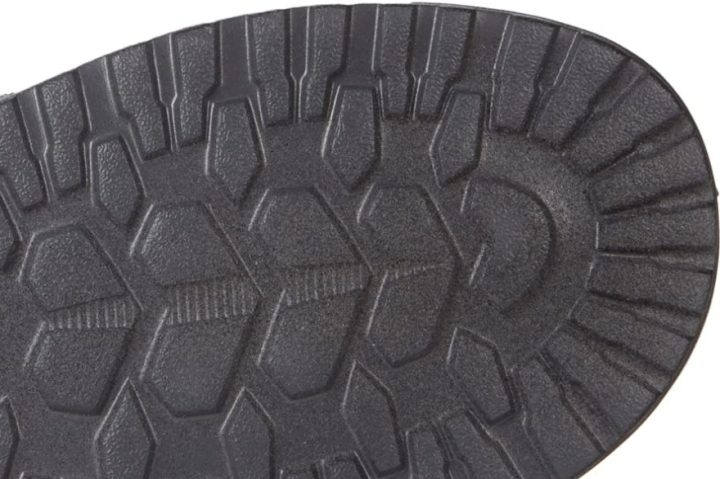 Cute meets comfortable
Hey Dude Dennys "are the cutest and most comfortable boots!" exclaimed a reviewer. One sneaker fan noted that the sneaker has great cushioning, a cute design, and is instantly comfortable. A tester who wears the sneaker for 9+ hours daily said they have no issues, and their feet weren't even hurt. "They are comfy enough to wear all day," another reviewer retorted.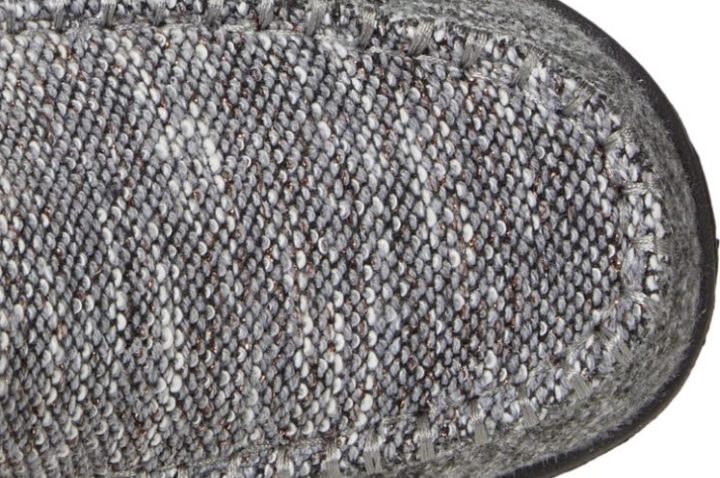 Perfectly cozy for the cold season
If you want to stay in top fashion even for fall and winter, these kicks have it for you. "The upper is plush and cozy," shared one tester. According to a comment, the boots are "so incredibly comfortable and keep the feet warm!" Another tester also mentioned that they like how the sneakers stay "warm and toasty" during the cold months. "I never want to take them off," they added.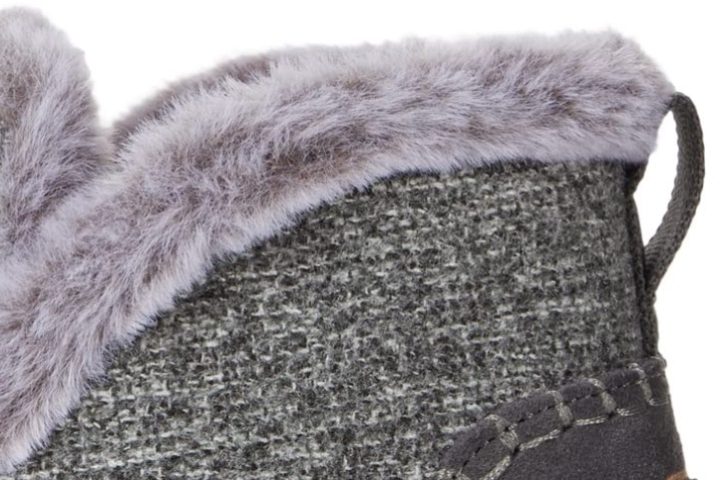 The Denny runs on the big side
Commenters agree that the Denny boot runs large. The sneakers "run a little big," said a tester. One sneakerhead advised to "just wear thicker socks!" while another shared that after sizing down half a size, "they fit great."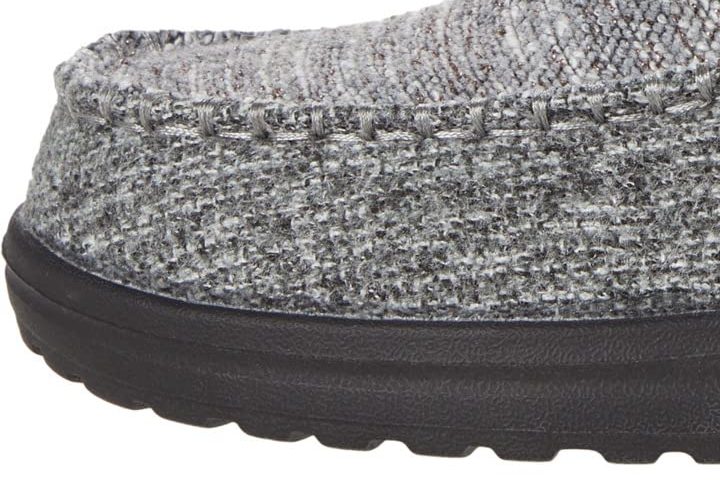 Break-in is necessary
According to several reviewers, the kicks require a break-in period because they can be a little tight to get on. A fan said that they are "a bit tight across the top of the foot." Another reviewer shared that they also had a hard time putting them on due to their high arch. "They're a bit harder to pull on and snug across the instep," they remarked. But according to a sneakerhead, "they can be difficult to put on, but they are loosening up" after breaking them in.
Support of Hey Dude Denny is so-so
There is insufficient support from the kicks. "Not enough arch support," a tester commented. One sneaker fan said, "just a little more support in the sole," and the boots would be perfect.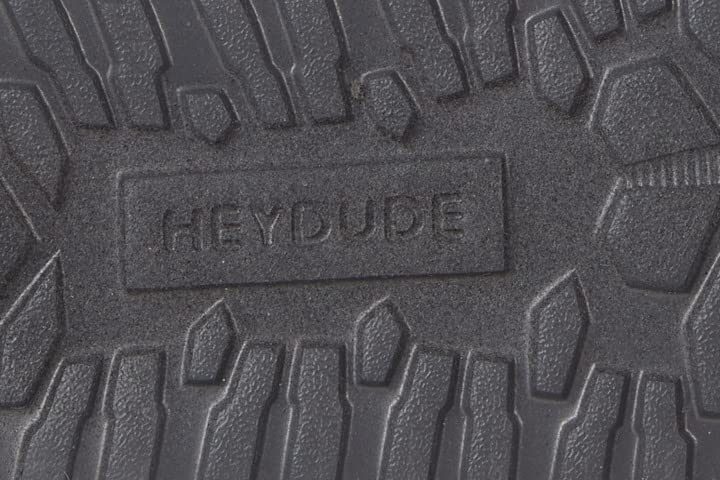 Durable and washable upper
Fans shared that the quality of the upper is commendable. "They don't wear out," a sneakerhead pointed out. Another shared that they are "easy to wash and dry quickly."
Walk light with Hey Dude Denny
Ladies are obsessed with how light these sneakerboots are. "They are cute and comfy but are very lightweight," shared a tester. Another reviewer shared that they will buy another pair because the kicks are "comfortable and lightweight." One tester even described them to be "light as air." "It's like walking on clouds, you forget your even wearing shoes!" exclaimed a reviewer.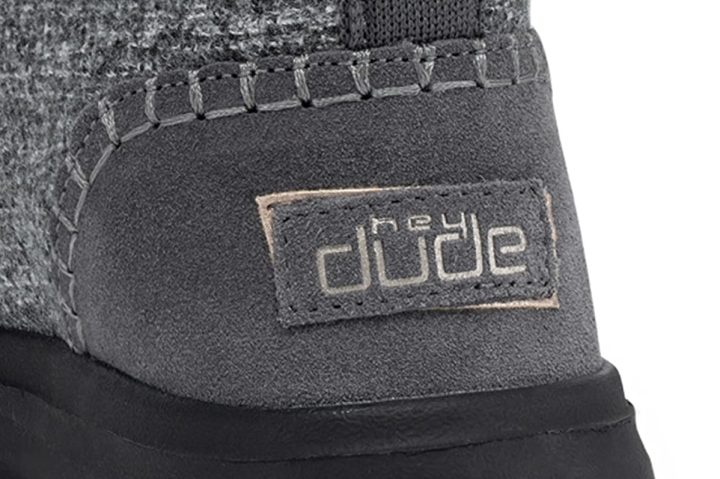 Hey Dude Denny will make your feet a star
According to sneaker fans, they received compliments because of the trendy aesthetic of the kicks. A fan shared their experience that they "received tons of compliments" whenever they wore them. Another sneakerhead shared that even strangers loved the look of their "cutie little booties."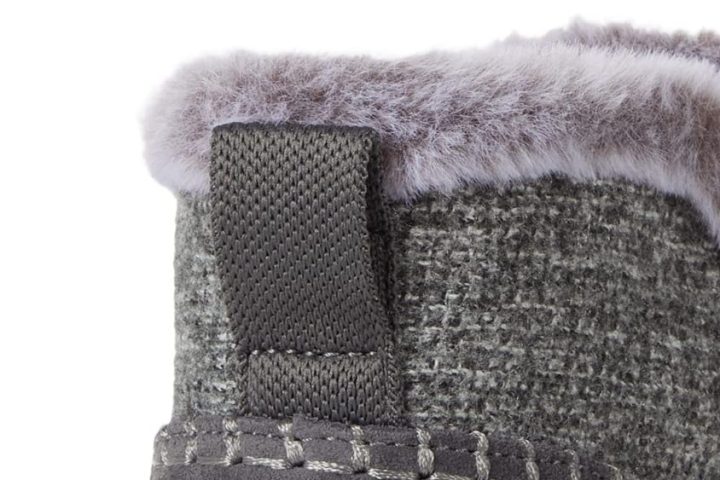 Rock casual wear with your Dennys
The "casual look and feel of these shoes" made one reviewer fall in love with Hey Dude Denny. "Sooooo freaking cute in person," a fan commented, "Looks sooo good on foot." According to another sneaker fan, "this boot is really comfortable and can be dressed up or down." A tester shared that they bought the sneakerboot because of its simple casual look but were even happier that "it can also be used dressed up!"
Here are some tips for styling your Denny boots:
"Cute with ankle or longer jeans."
"These look good with dress pants."
"Great winter boot! Stylish and goes great with your favorite jeans."
"Can be worn with jeans, leggings, or almost anything!!"
Great value for money
With a price tag of $75, fans keep on coming back to buy several pairs of Hey Dude Denny. The sneakerboot is $35 cheaper compared to an average sneaker that costs $110. "I would not hesitate to purchase again," remarked a sneaker fan.
From work to winter walks
Hey Dude Denny is a versatile shoe that you can use for work, in your home, or even on a casual night out. Here are testimonies of some satisfied buyers and how they use their sneakers for:
"I work on cement for more than 16 hours a day. I love my Dudes!!!"
"They keep my feet warm, feel like I am wearing a slipper to work."
"They are my go-to shoe when I'm on the go."