7 Best Winter Running Shoes For Women, 40+ Shoes Tested in 2023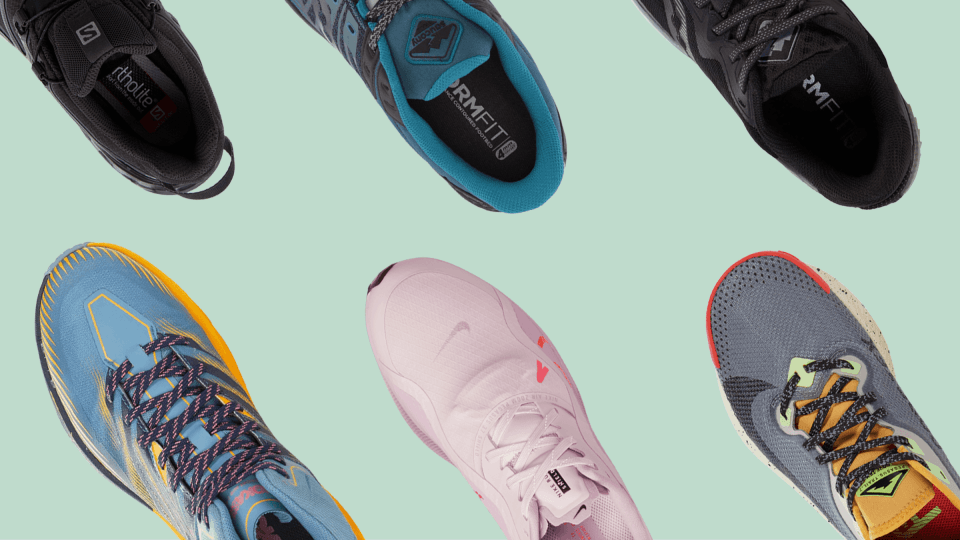 Running outside during the winter is like navigating an obstacle course full of slush puddles, snowdrifts, and frozen sidewalks. If you want to protect your feet from freezing conditions, you need to have the right pair of winter running shoes.
When shopping for the best winter running shoes for women, consider the ones that come with Gore-Tex, insulation technology, or spikes. It is also important to check out the shoe's outsole to see if there's some solid traction that will keep you upright on snowy paths.
To help you narrow down your best options, we've rounded up 30 winter running shoes for women and selected our top picks in different categories such as best overall performance, budget, road or trail, and the most popular options.
How we test running shoes
Our staff at RunRepeat does not just cherry-pick certain models or brands to add to this list. Each pair of winter running shoes goes through a battery of tests on and off the road and in our independent shoe testing lab to closely examine the quality (or lack of quality).
To determine the strengths and weaknesses of every model, we carefully follow the following process:
Buy all the shoes on this list with our own money
Cut each shoe into its essential parts for measurement and weighing
Measure over 30 parameters of the shoe like heat technology, durability, water resistance, et cetera
Log at least 30 to 50 miles on average before giving our feedback
Gather more information from shoe experts and regular users
To conclude the whole process, we calculate the CoreScore (a rating of 0-100) of each model based on the comparative data we have gathered above. The final ratings give you the idea of how each pair of shoes stacks up against other women's winter running shoes on the market.