10 Best White Tennis Shoes For Women in 2022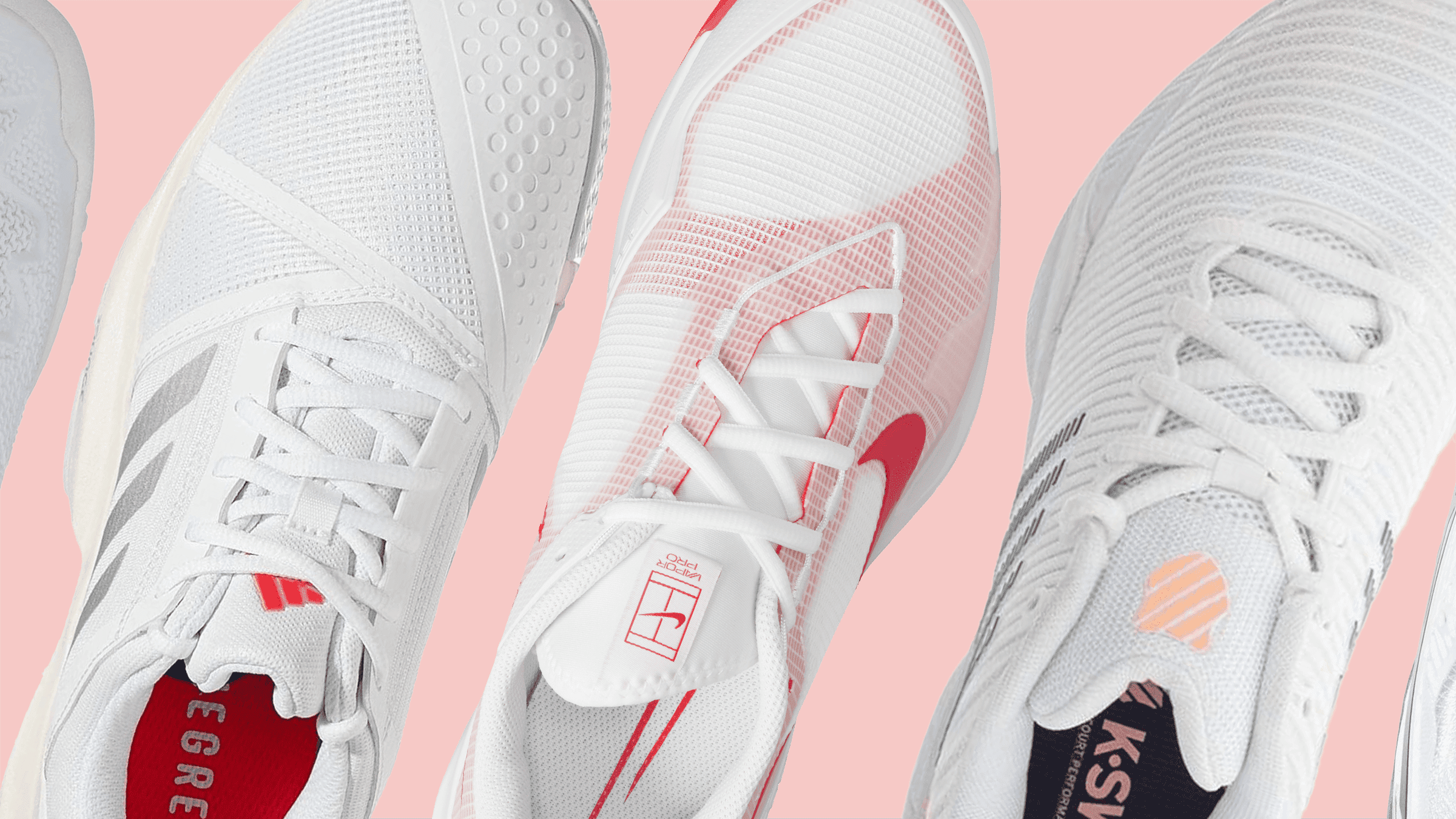 If you find immaculate white tennis shoes appealing but are unsure which pair to pick and purchase? You don't need to browse further. We got you covered. From over 50 pairs of white tennis shoes for women from nine global sports brands, we filtered the finest ones. We set the ball rolling by playtesting each shoe found in our catalog of white court shoes—no less than 16 hours a week for two weeks for every pair.
You'll find below our top pickings of high-performing white tennis shoes, which are wearable on multiple and concrete courts. Plus our highly recommended selections of ultimately cushioned shoes and the most reasonably-priced ones.