6 Best Wedge Sneakers For Women in 2023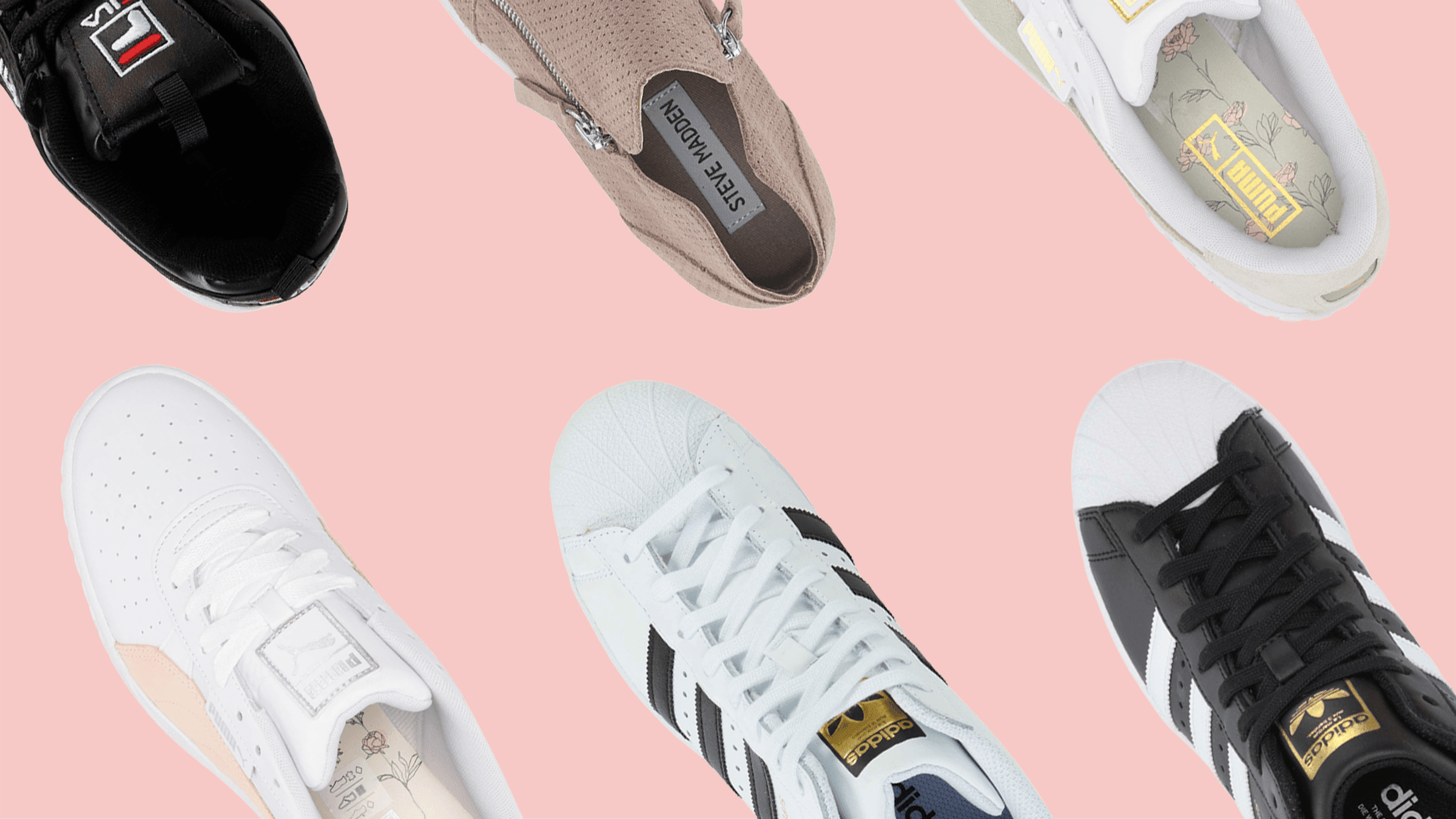 Wedge sneakers are considered a once-forgotten trend that is making a huge comeback to the current fashion world. Whether you want to boost your regular look or simply need a little lift, look no further as RunRepeat got you covered.
After rummaging through a stockpile of wedge sneakers for women, we've come up with fail-safe recommendations to consider in one easy spot.
How we test sneakers
To give you honest and unbiased reviews:
We buy these sneakers using our money.
We put these wedge trainers through countless tests, assessments, and comparisons.
All available reviews found all over the internet are gathered.
Using these data, we rank each sneaker using our CoreScore System from 1-100. This will give you a gist of how this wedge sneaker performed for the majority.