7 Best Tennis Sneakers For Women, 100+ Shoes Tested in 2023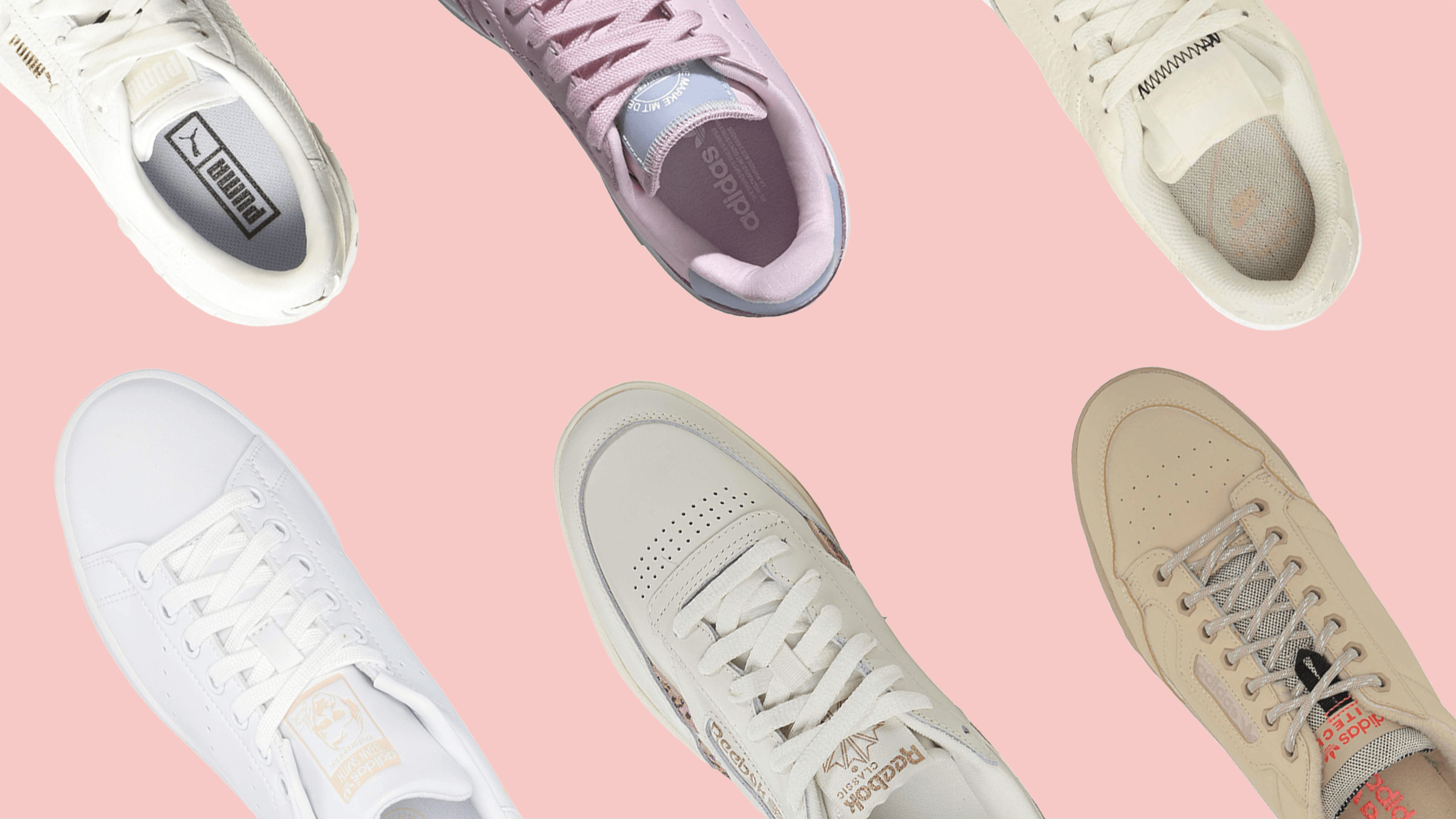 Whatever attire you have on, a cute pair of tennis sneakers will surely look great with it. Known for their simple, straightforward styling, tennis-inspired lifestyle shoes are all-rounder kicks that every on-the-go, fashion-savvy gal must own. And you know what? We have over 200 women's tennis sneakers lined up for you.
Since choosing the best one can be a drag, we've come up with a list of our top picks to help narrow down your choices. You can expect the list to include the most value for money, the comfiest court shoes from various brands, and the best overall.
What's more, our team has thoroughly reviewed each shoe, so you can expect each one to meet (or even exceed) your expectations.
How we test sneakers
Yes, it sucks that we can only know the shoe's flaws after getting it in the mail. Good thing, the chances of this happening to you reduce significantly with the help of RunRepeat.
Determined to find out all the good and bad traits of each shoe, our team ensures that the tennis sneakers that make it in our best list are only those that outperformed the others. We do this by doing the following:
scour the web to find out what other users and experts say about the shoes
buy the sneakers and use them in various activities and surfaces
shoes are examined meticulously from top to bottom in our lab