7 Best Saucony Running Shoes For Women, 100+ Shoes Tested in 2023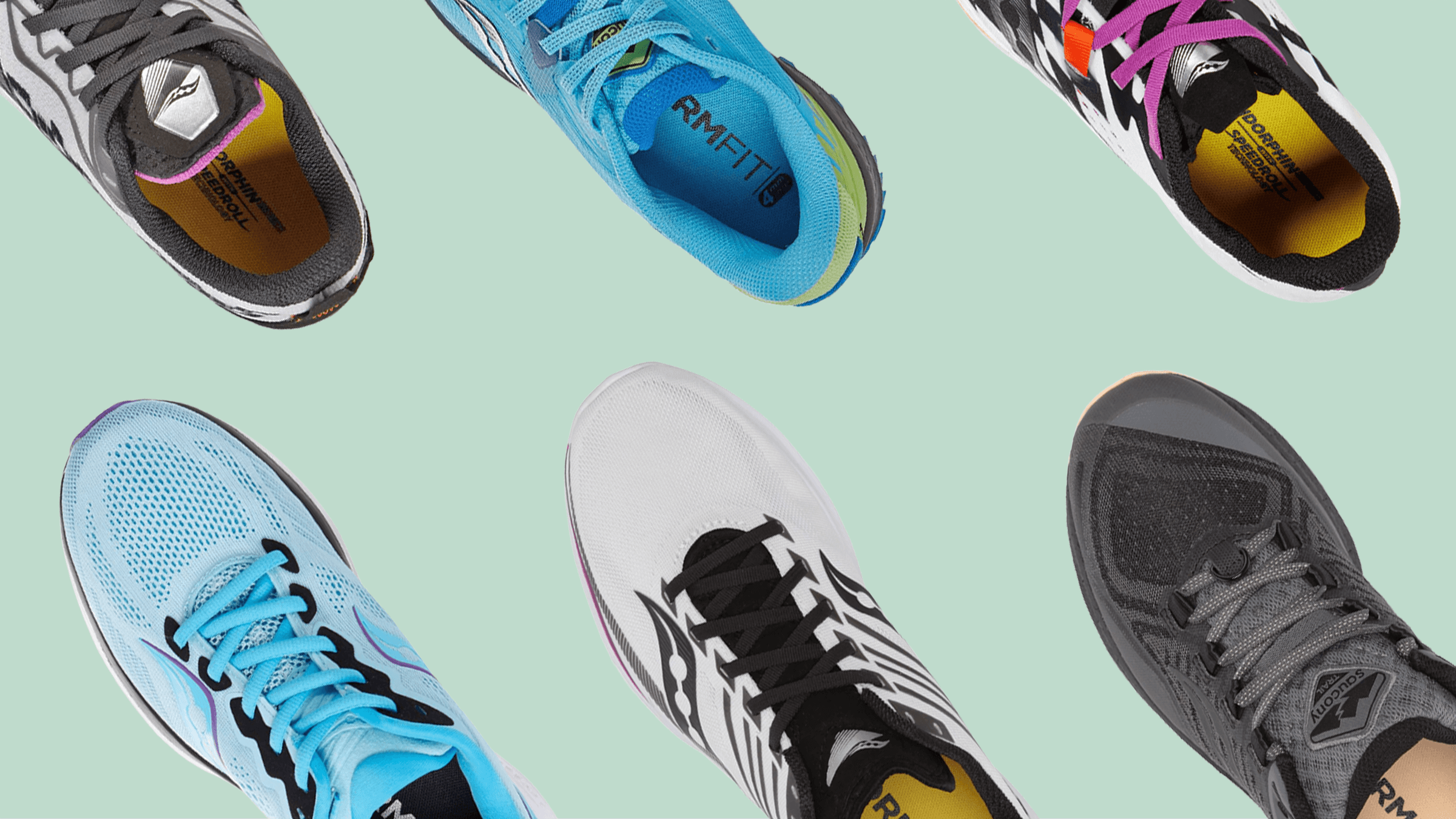 Vibrant? Check. Formidable on the road? Absolutely! We're, of course, talking highly about the best Saucony running shoes for women.
This female-empowering lineup houses our finest choices from this stunning brand. We've tested over a hundred pairs of Saucony running shoes to just bring you our top picks in various categories—from trail runners to race-oriented kicks.
How we test running shoes
Creating amazing lists of top picks, including this Saucony-centric one, is core to RunRepeat's existence. To make our selections as compelling and unbiased as possible, we live by this approach:
We purchase women's Saucony running shoes using our own funds. Yes, we don't receive them for free.
Our tests happen both indoors (we have our own lab!) and outdoors.
We clock in miles and days testing these kicks to determine their areas of expertise.
We reflect in our reviews opinions from thousands of experienced runners and athletic experts.
As a result, every reviewed Saucony running shoe for women receives a 0-100 rating. This is what we call a CoreScore—one of the major facets making up our selection process. From there, we get to flesh out our top picks.