7 Best Retro Sneakers For Women, 100+ Shoes Tested in 2023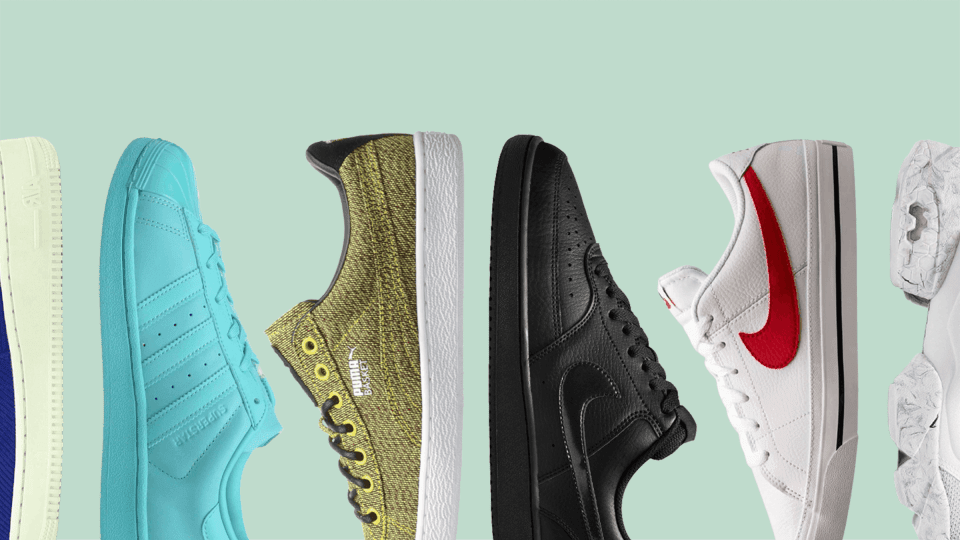 Grab the latest retro-style designs and freshest releases of iconic models in the market today. From popular brands like Nike and Adidas to Vans ComfyCush, Converse Unt1Tl3D, and Puma Classics, browse through our extensive collection of women's retro sneakers.
For easier browsing, navigate through our user-friendly filtering system to see all the top-rated designs in the database. For a clean-looking sneaker that ranks high in versatility and durability, the Busentiz from Adidas is a must-see. For best-selling and popular options, the Nike Air Max Excee leads the pack.
We've rounded up and tested all 800+ pairs of the best women's retro sneakers currently available out there. With tons of options on the list, we can help you narrow down your search by ranking all of them. Start your hunt with our top picks below.
How we test sneakers
To find the finest retro sneaks for women, we've vetted each model in this category with care. Inside the RunRepeat shoes testing lab, our specialists double-check all the essential aspects of the footwear. We then take the sneakers for real-world performance tests to determine their actual value.
We finalize our reviews based on the following:
Invest our time and money to do all our wear-tests. We keep the reviews 100% honest and unbiased.
Perform a battery of lab and mechanical tests on all the shoes. That means wearing the sneakers for special events, athletic activities, and all-day streetwear.
Subject every sneaker for days of wear and tear usage. This allows us to gain a comprehensive grasp of its comfort, fit, support, break-in period, durability, versatility, and more.
Scour hundreds of forums for expert feedback and customer reviews to collect more insightful data for the reviews and top rankings.
In the end, we assign all the women's retro sneakers their overall scores. See the CoreScore to find the respective ratings of each shoe in the database.