7 Best Reebok Sneakers For Women in 2022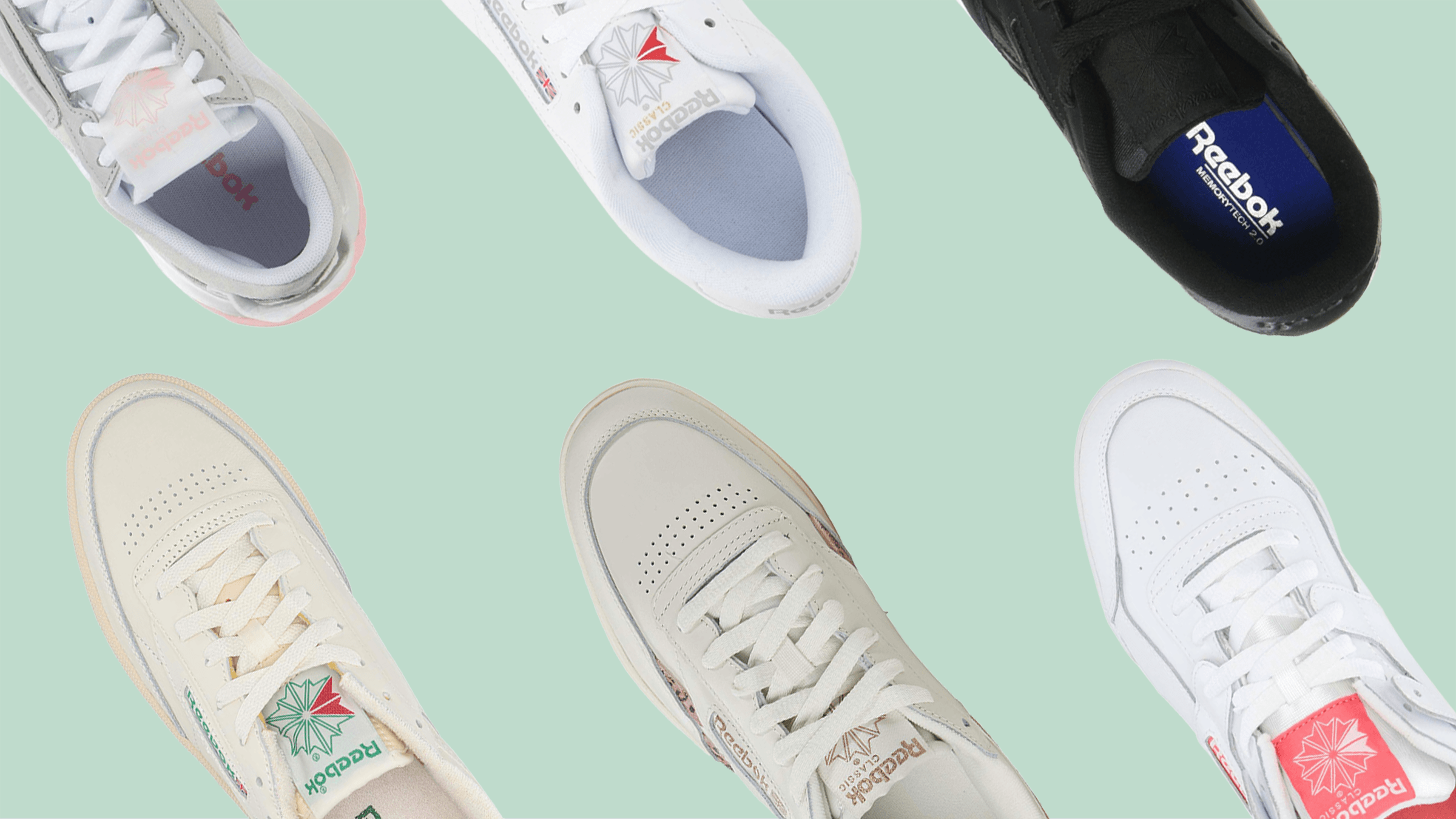 If you feel like you need a new pair of sneakers for working out or running errands, Reebok sneakers are worth your attention. This brand has a ton of breathtaking styles, and it's almost a guarantee that there's a pair made for you.
From the timeless models to the neck-breaking modern sneakers, Reebok got a style all the ladies will fall in love with. With plenty of impressively cute, comfortable, and versatile sneaker iterations, it's going to be hard picking which Reebok pair fits your personality and style the most.
To help you out, we did the legwork and rummaged through more than 100 women's Reebok sneakers. We concocted a list of our recommendations under different categories for your quick reference.
How we test sneakers
We meticulously follow our approach to give you honest and unbiased feedback:
We grub around on the internet to gather all available women's Reebok sneaker user reviews.
We purchase these kicks using our money to yield unbiased reviews.
We subject every sneaker to tests and comparisons to check their comfort, durability, and many other parameters.
Utilizing the results, we use our CoreScore system to rank each model. This methodology will give our readers an overview of how a shoe performed for the majority.