6 Best Reebok Running Shoes For Women in 2022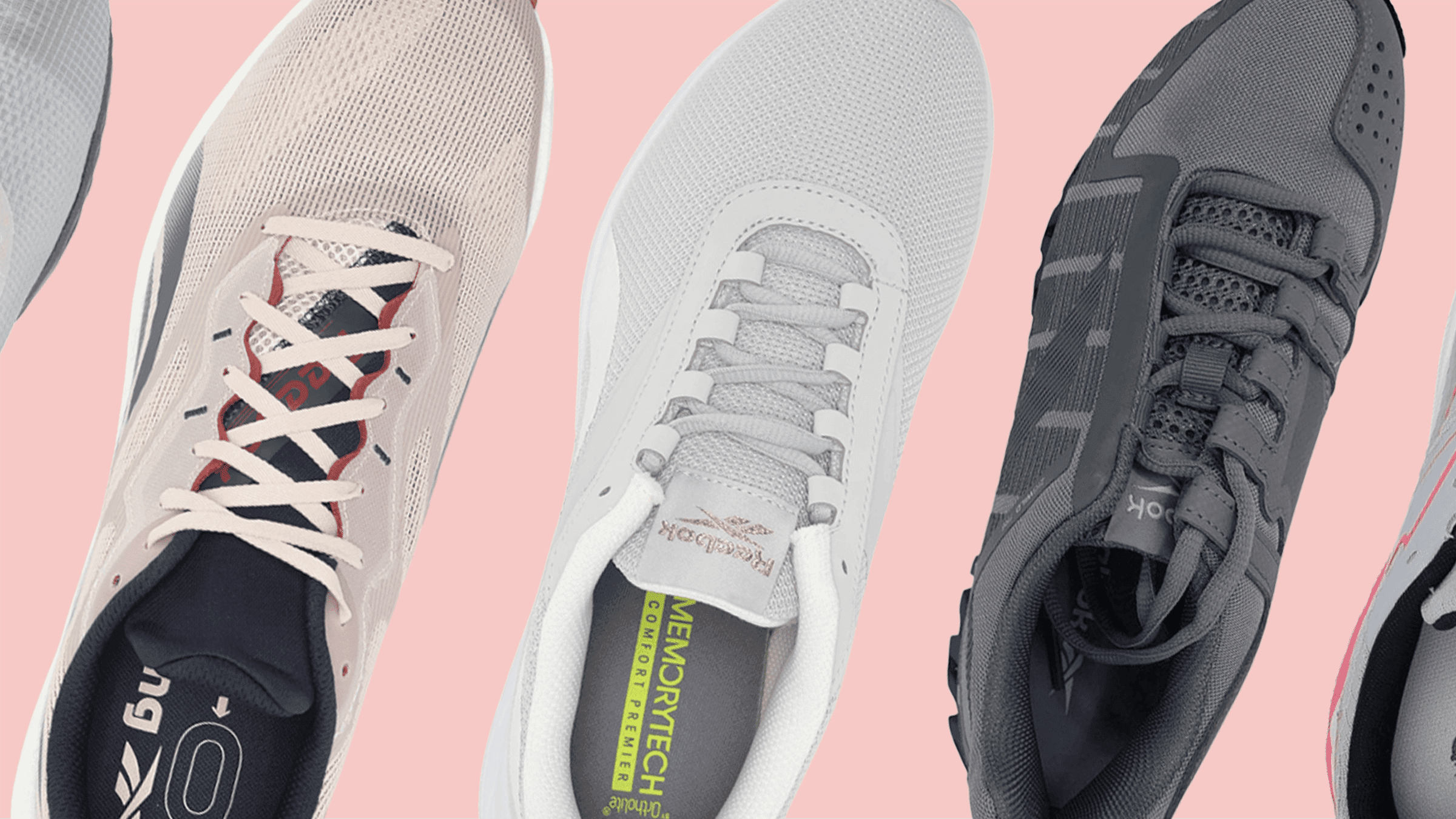 If you're ready to add another pair to your rotation, Reebok running shoes for women are worth your time and investment. Whether you want one for your next road race or trail adventures, the brand's Floatride models and Zigwild Trail series truly stand out in solid quality performance, affordability, and speed.
Of course, there are other tons of options that Rebook has to offer. Picking the right one that suits your specific needs can be pretty daunting. We can help you with that.
We've rounded up 60+ women's Rebook running shoes in the market, and tested and analyzed them. We then selected our top picks in different categories for your quick reference.
How we test running shoes
Our goal at RunRepeat is to help all runners of all levels select the finest, most reliable pair. To do so, we've spent hours testing each model at the lab and on the road (and less-traveled paths) to come up with comprehensive reviews that are bias-free and transparent.
We strictly follow our protocols in our selection process that includes:
Purchasing all the running shoes from Rebook from our own pocket.
To see the most essential parts of the shoe, we cut them into pieces at our own lab.
Equipped with scales, durometers, calipers, and a custom-made smoke machine, we weigh and measure 30+ parameters of each shoe. This helps us gather comparable data on its weight, durability, and flexibility, among many others.
We run 30-50 miles on average in each shoe for our wear tests.
We also collect some more data from various sources such as user feedback and other shoe expert reviews.
To get the final rankings of all these Reebok running shoes for women, we input all aggregated data using the CoreScore system, which assigns each shoe a number from 0-100. This easily tells us how a particular model stacks up against the others.
What are the most popular women's Reebok running shoes in 2022?
What are the cheapest women's Reebok running shoes in 2022?